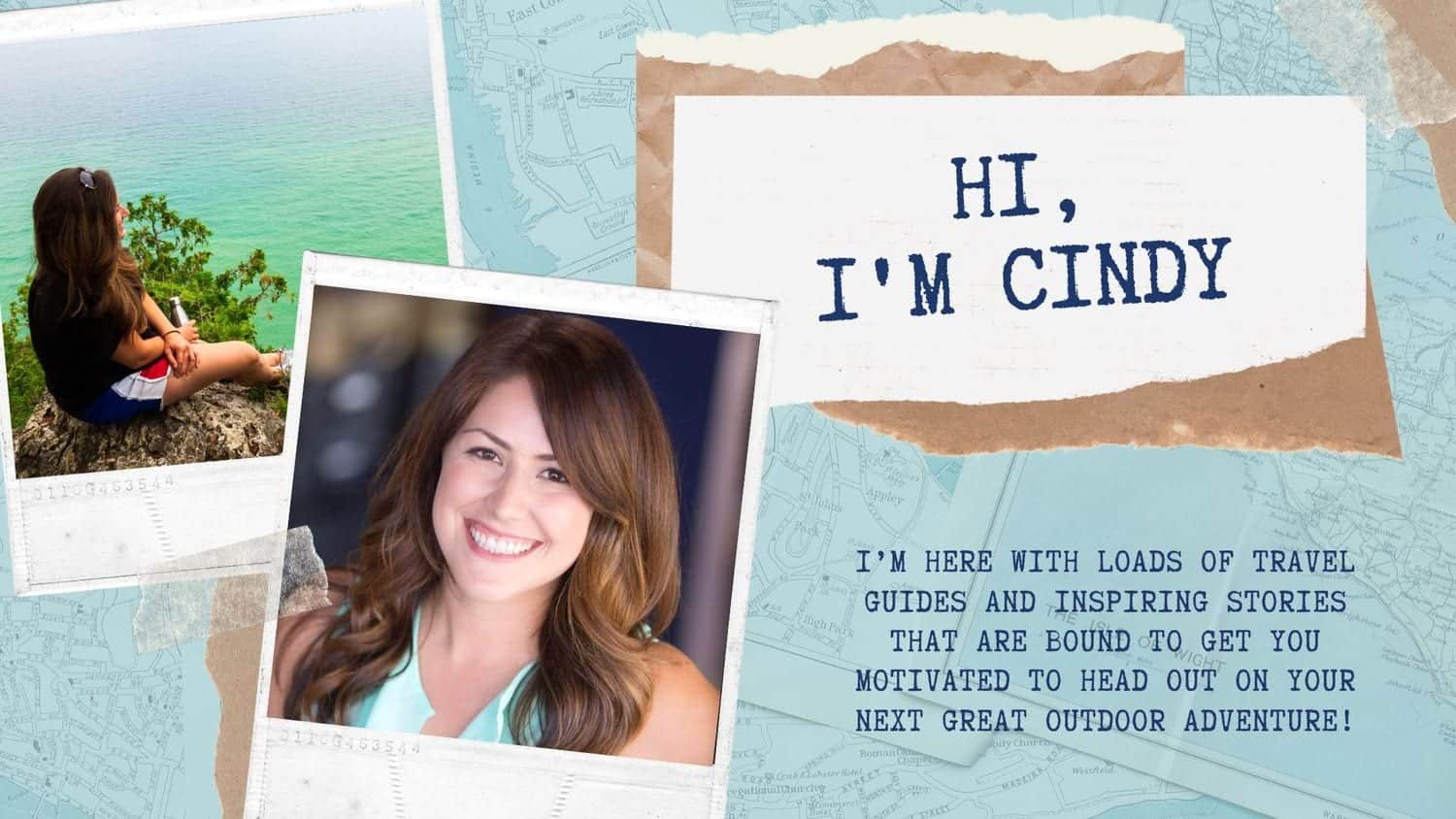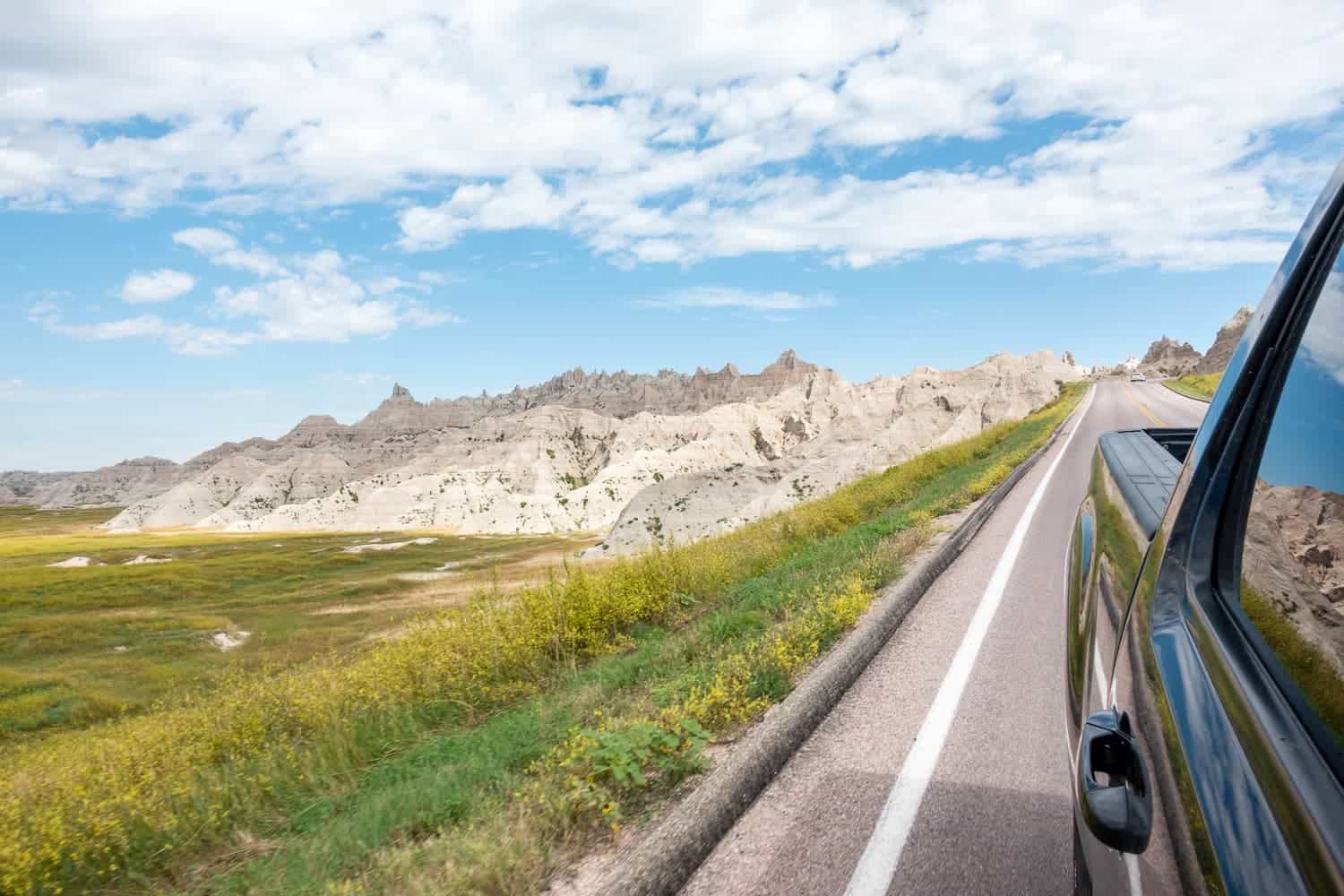 THIS POST MAY CONTAIN AFFILIATE LINKS. PLEASE READ MY DISCLOSURE FOR MORE. My husband and I have been living full-time in a fifth wheel for over a year now. During our first year on the road, about nine months in, we were in a mad rush to get from our summer...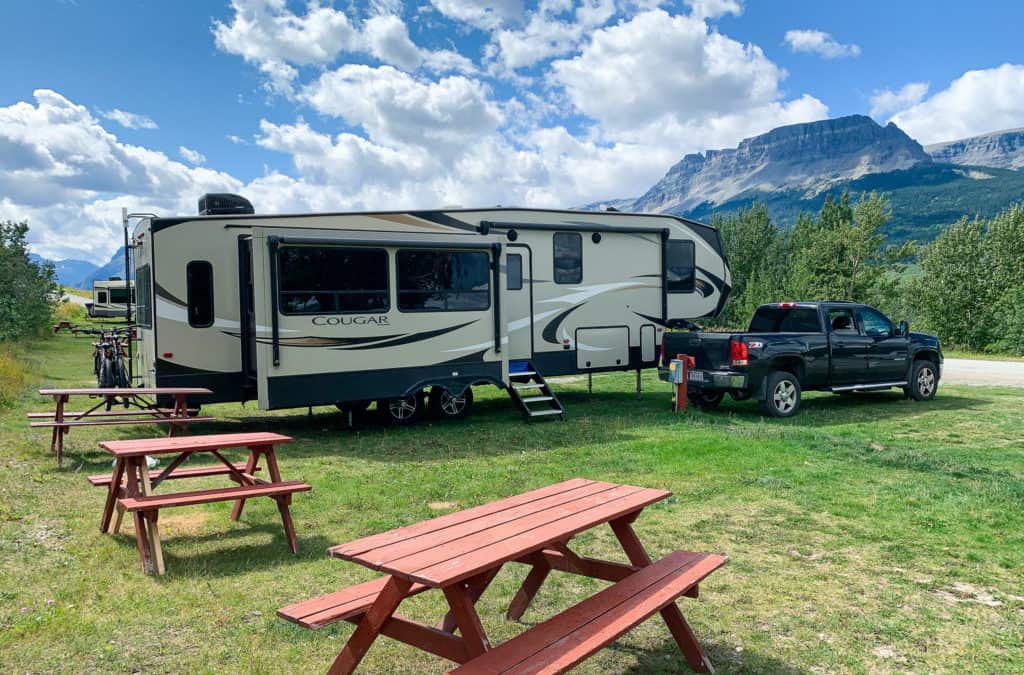 Alright, it's May 2020, and a lot of us, introverted or extroverted, have had enough of sitting at home. We've all missed out on a trip or experience by now, and for many, the itch for travel to re-enter our lives is becoming real. The big question,...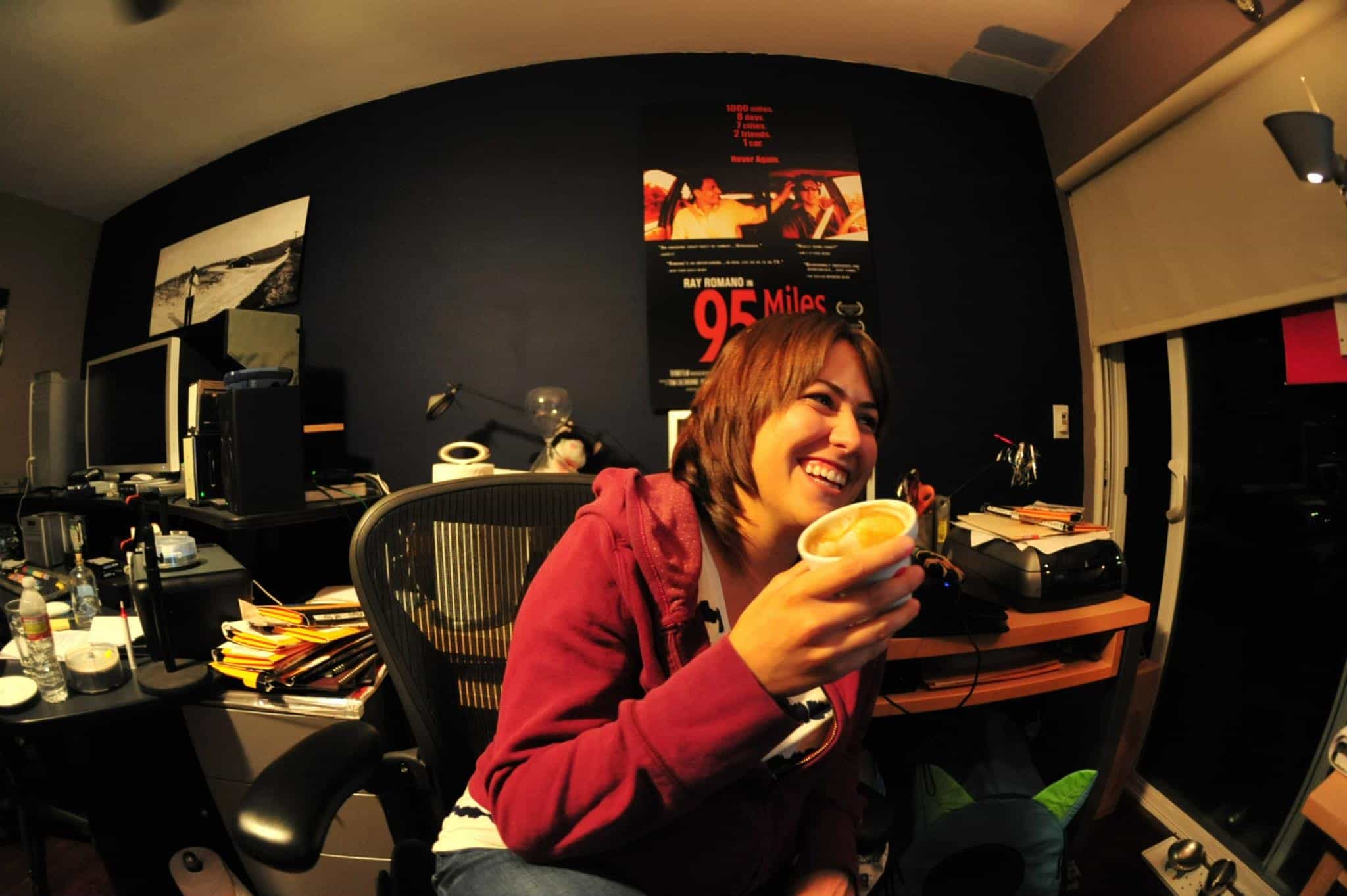 Cinders Travels has an upcoming Podcast Series focused on getting
outdoors,
exploring, and traveling!
Would you like to be a guest?!

Pinnacle Peak Trail at Mt. Rainier National Park
Hi! I'm Cindy!
I'm a Michigan native who has worked in the media industry, in many roles all across America, for over 15 years.
These days, I work as the owner of Cinders Media, which provides a wide range of media services, out of my Keystone Cougar Fifth Wheel.
When I'm not working, I try to take advantage of my location independence as much as possible by traveling and enjoying every outdoor adventure I can find along the way! I pride myself on being an adventurer who can always find a cheap deal.
This site's purpose is to get you inspired for your next outdoor adventure!

Colchuck Lake near Leavenworth, Washington