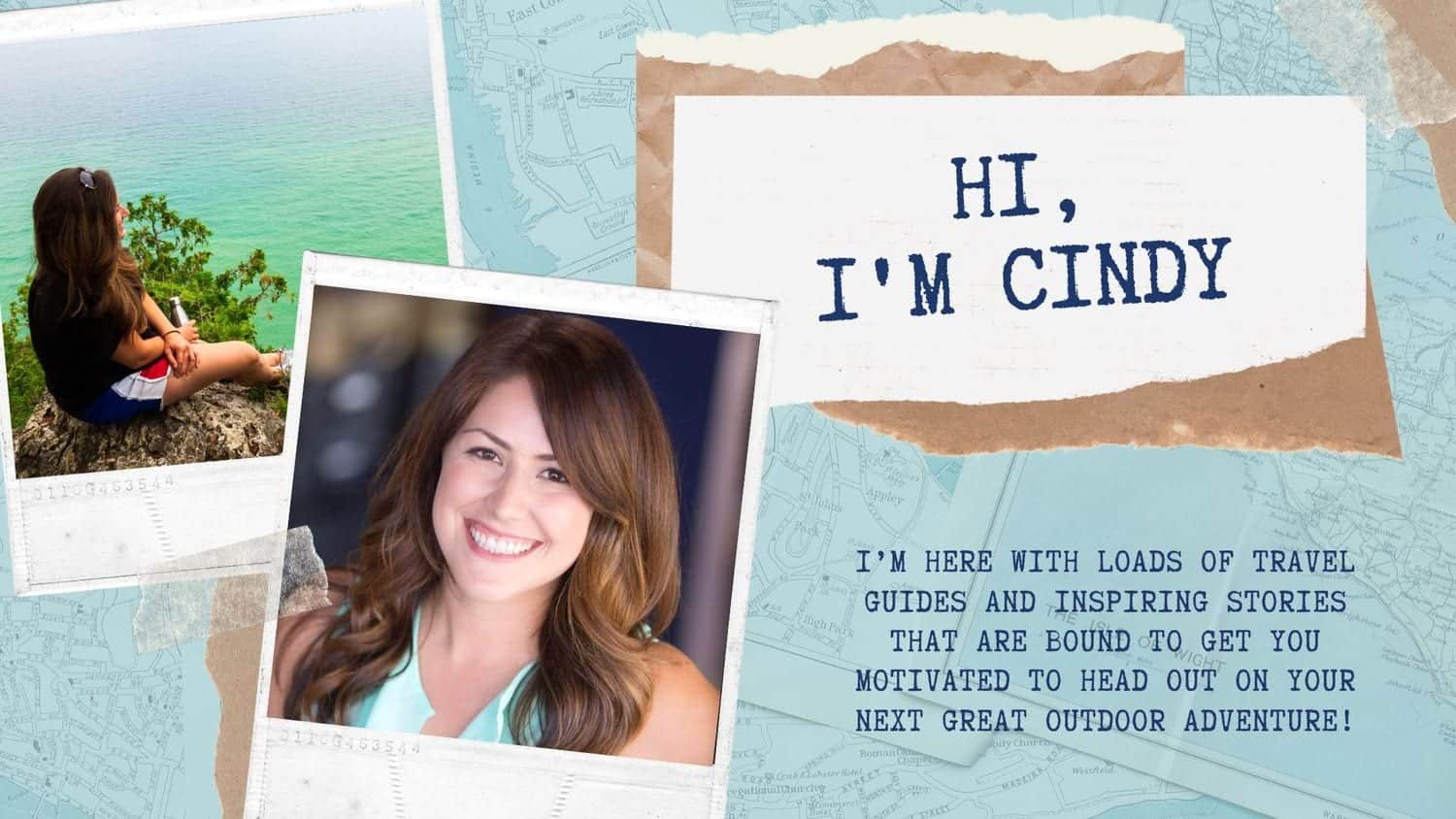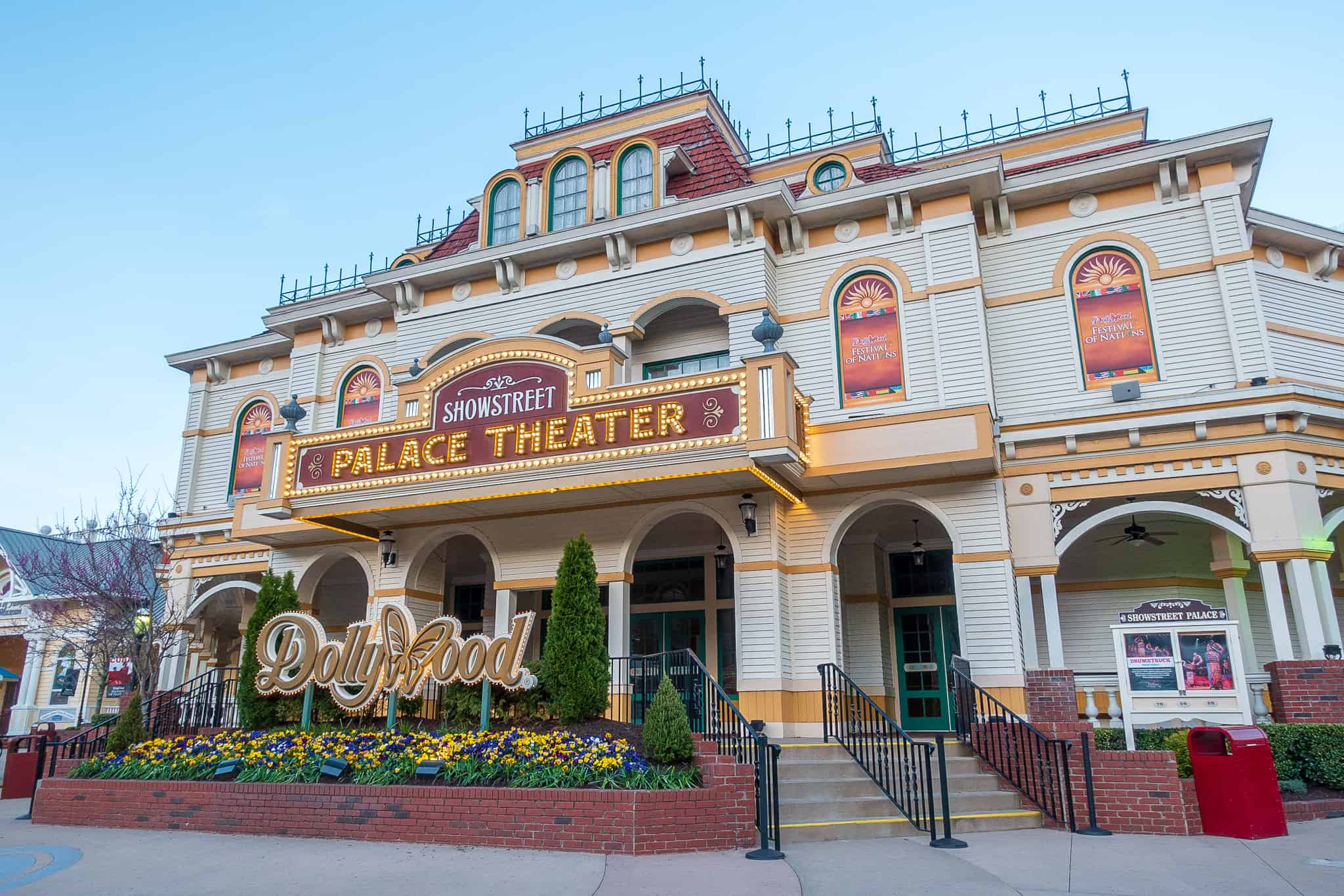 This past spring, my husband and I went to Dollywood for the first time ever. In case you're new to this blog, here's a quick bit about us. We are full-time RVers. I love to trip plan and help people digitally market their businesses. Barrett is going back...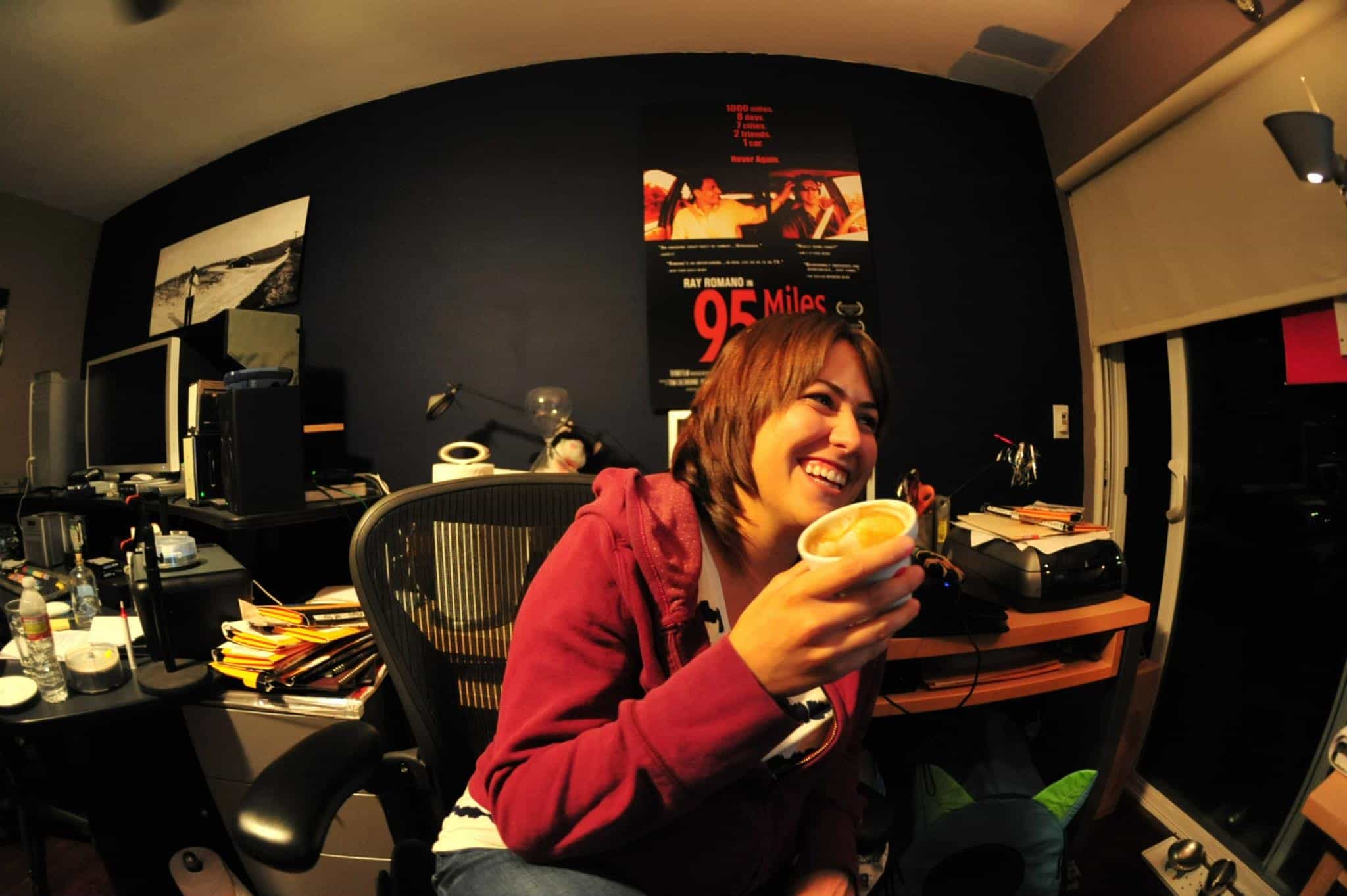 Cinders Travels has an upcoming Podcast Series focused on getting outdoors, exploring, and traveling!
Would you like to be a guest?!
Pinnacle Peak Trail at Mt. Rainier National Park
Hi! I'm Cindy!
I'm a Michigan native who has worked in the media industry, in many roles all across America, for over 15 years.
These days, I work as the owner of Cinders Media, which provides a wide range of media services, out of my Keystone Cougar Fifth Wheel.
When I'm not working, I try to take advantage of my location independence as much as possible by traveling and enjoying every outdoor adventure I can find along the way! I pride myself on being an adventurer who can always find a cheap deal.
This site's purpose is to get you inspired for your next outdoor adventure!

Colchuck Lake near Leavenworth, Washington