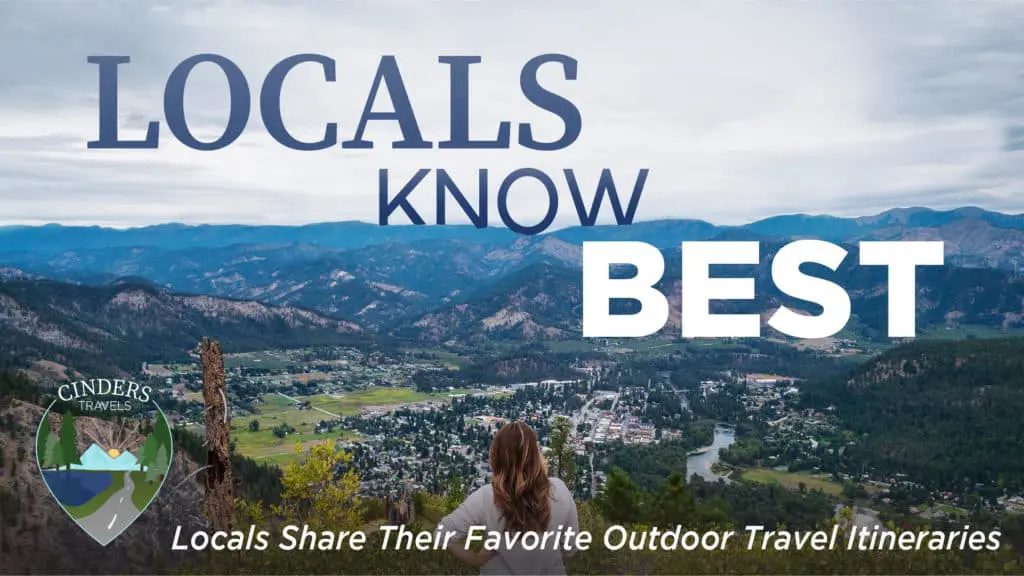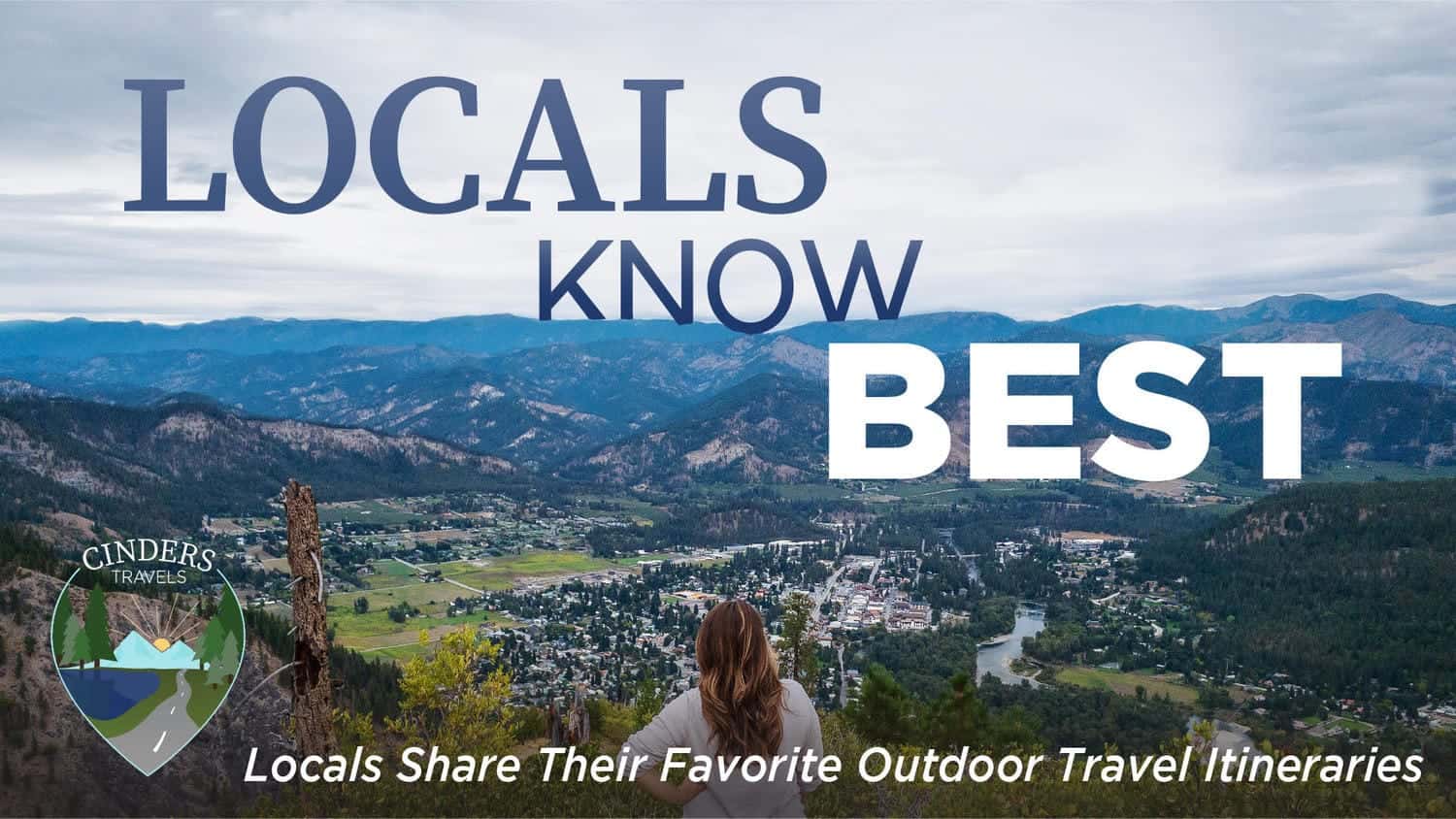 Discussions Focus on Exposing Listeners to Some of the Best Outdoor Travel Adventures Out There, from an Insider's Perspective.
Cinders Travels, an RV lifestyle and travel website, is currently seeking guests to represent the places and adventures they love most in the upcoming Locals Know Best podcast series.
Cinders Travels provides travel guides and inspiring stories geared toward getting its readers outside on their next great adventure. The Locals Know Best podcast series will deliver an extension of that same perspective to Cinders Travels' audience, while also offering guests the means to connect with their target audience.
Nothing compares to a local's perspective, and that's precisely what Cinders Travels wants to show in this upcoming podcast series. Locals Know Best is designed to expose listeners to some of the best outdoor travel adventures out there, from a local's perspective.
Each episode will cover a new adventurous location, starting with a description of the area and then moving into how the guest knows it so well. We'll talk about the more popular adventures in the area and then proceed into whether those adventures are worth it, as well as what experiences are most recommended by each specific insider.
---
Would you like to be a guest?!
Do you live, work, or often frequent an outdoorsy or adventurous place that you could talk about for hours?
Do you represent a town you know listeners would love to visit and explore?
Do you own a company touting one of your area's best great outdoor adventures?
Are you a local guide?
If you answered YES to any of those questions, I'd love to speak with you about being a guest on the
Locals Know Best podcast!
---
Locals Know Best's approx. 30-minute long audio episodes are designed to educate and entertain Cinders Travels' growing travel planning audience.
About Locals Know Best's Host – Cindy Scott
Cindy Scott is a Michigan native who has worked in the media industry, in many roles across America, for more than 15 years. These days, she works as the owner of both Cinders Media and Cinders Travels out of her Keystone Cougar Fifth Wheel with her husband and two furry cat friends. She takes advantage of her location independence as much as possible by enjoying every outdoor adventure that comes along her way during her travels. Sharing her experiences with her readers at Cinders Travels aims to inspire readers to get out on their next great outdoor adventure. She considers herself a jack-of-all-trades with a strong business sense. Cindy has a Bachelor's Degree in Communications and an MBA in Entrepreneurship. To learn more about Cinders Media, please visit www.cindersmedia.com. To learn more about Cinders Travels, please visit www.cinderstravels.com.
# # #
Please click the button below and fill out the form to be considered. Our team will be reviewing all submissions and will be contacting you directly to discuss further. Thank you!
---
Interested in working with Cindy? Explore some of the ways you can work with Cinders Travels here.