CINDERS TRAVELS CONTAINS AFFILIATE LINKS AND IS A MEMBER OF THE AMAZON SERVICES LLC ASSOCIATES PROGRAM. IF YOU MAKE A PURCHASE USING ONE OF OUR AMAZON LINKS, WE MAY RECEIVE COMPENSATION AT NO EXTRA COST TO YOU. PLEASE READ OUR DISCLAIMER FOR MORE INFORMATION.
Shopping
My Favorite RV Life Gadgets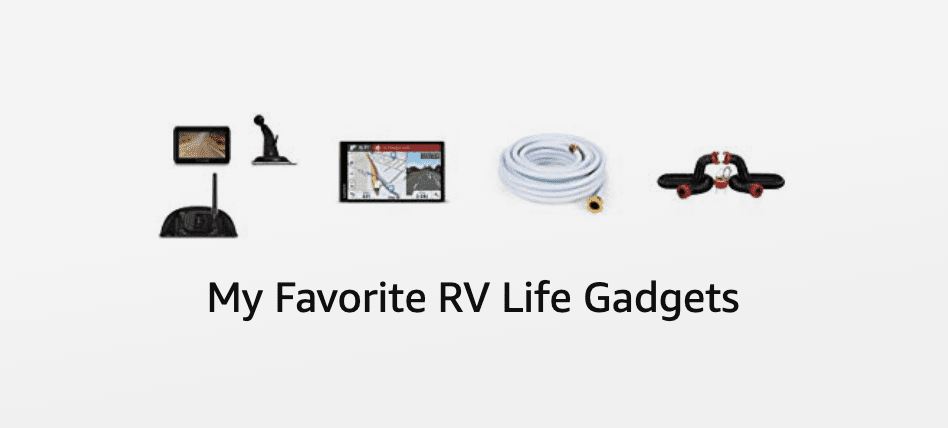 Shop My Hiking Pack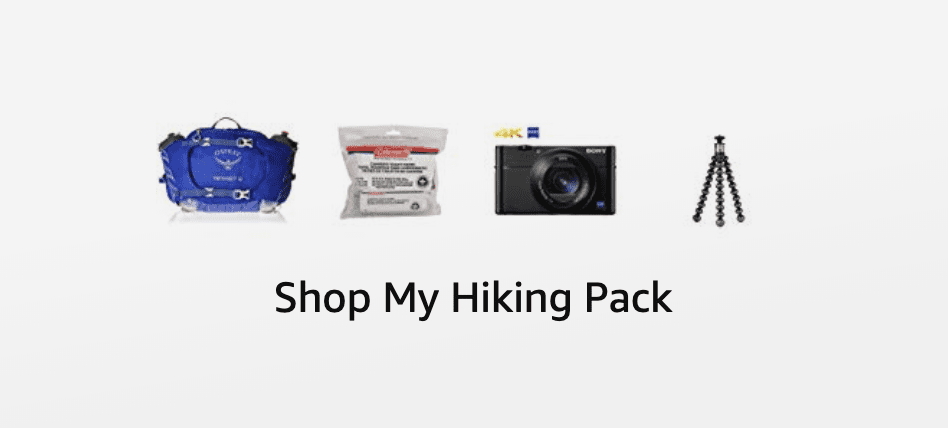 ---
Blogging
Tailwind
Tailwind has helped my blog reach tremendous growth! Try tailwind for FREE and get $15 off Tailwind Plus when you decide to upgrade!
---
Save on Campground Fees!
Thousand Trails
Looking to save money on camping fees? Thousand Trails could be your ticket! Get out and camp with $100 off a Thousand Trails Camping Pass. Purchase in the next two weeks to reel in this deal! Start exploring today!
---
Save on Your Next Trip!
Airbnb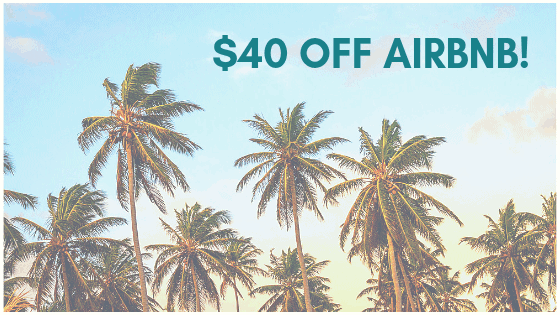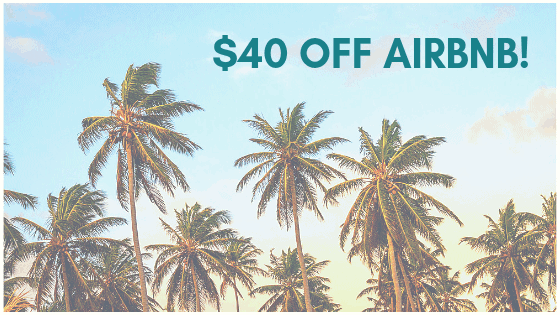 Hotels.com
Save $5 when you spend $50+ with code 5OFF50US. Book by 12/31/19. Travel by 3/31/20.
Hotels.com: Save big NOW on all hotel bookings with Up to a $100 Cash Back Rebate with code REBATES19! Book by 12/31/19, Travel by 3/31/20.
Trip Advisor
---