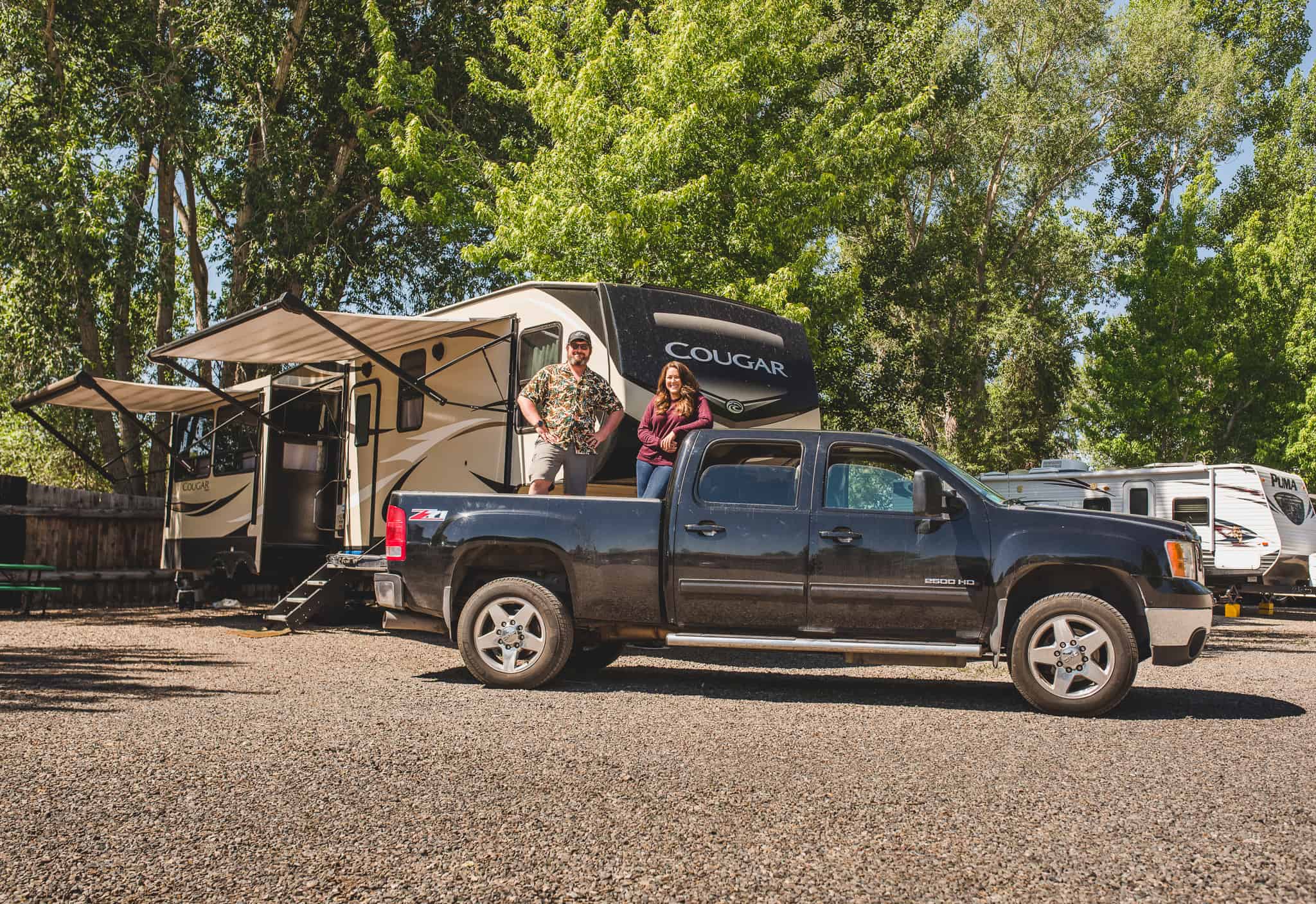 Hi there! I'm Cindy! It's been almost three years since my husband Barrett and myself sold most of our belongings, stored a few precious things, and embarked on our full-time RV living adventure! So far, with the RV, we have lived in 31 US states and have put over 20,000 miles on the rig since purchasing it! …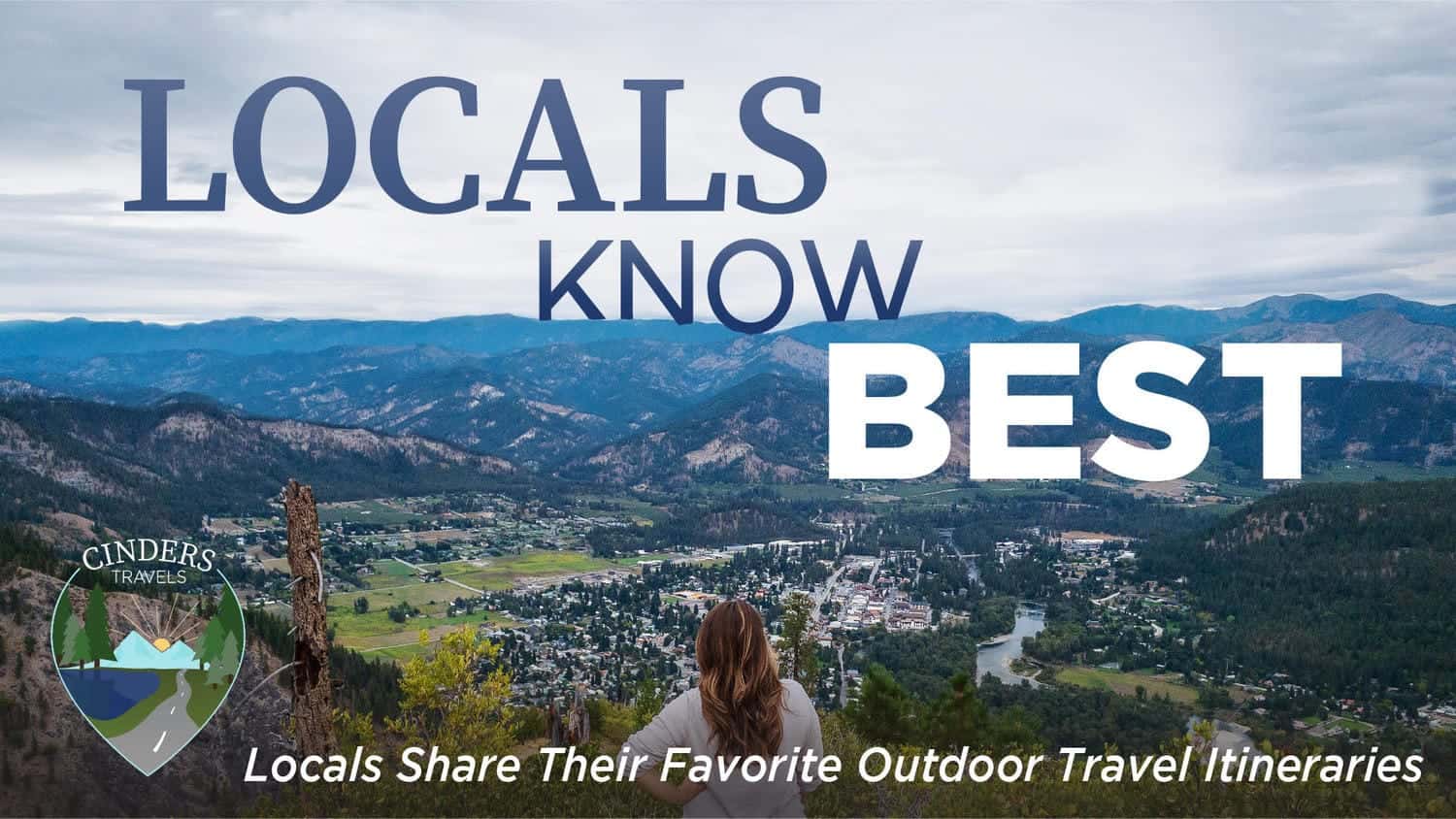 The Locals Know Best travel podcast series has launched!
Would you like to be a guest?!

Colchuck Lake near Leavenworth, Washington