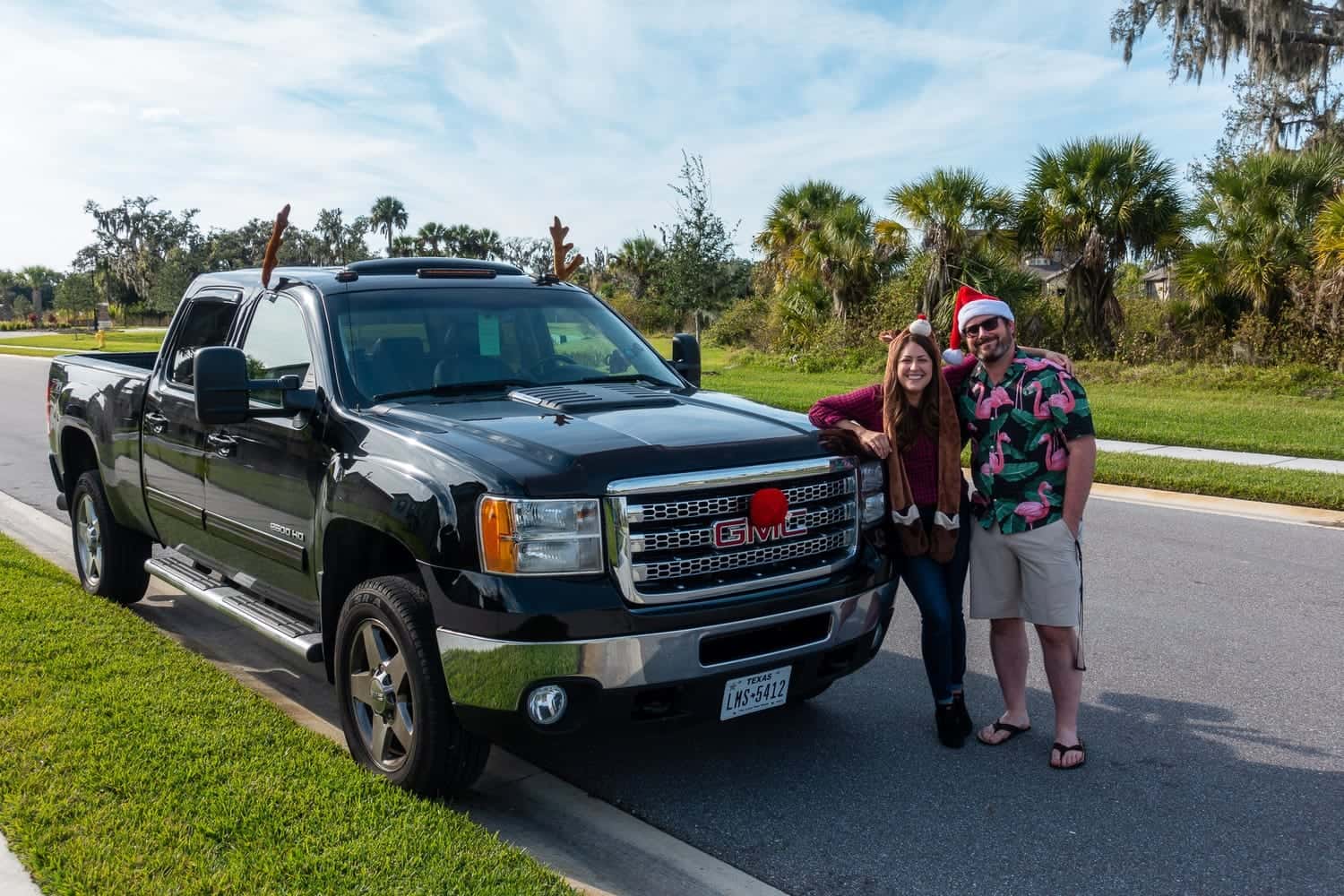 Hi there! I'm Cindy, and I've been RVing full time with my husband Barrett and our cat, Squirt, for two years. Recently we added a kitten, Dakota, and a corgi pup, Marty, to the mix! Before taking off on this journey, I lived in many big cities, including...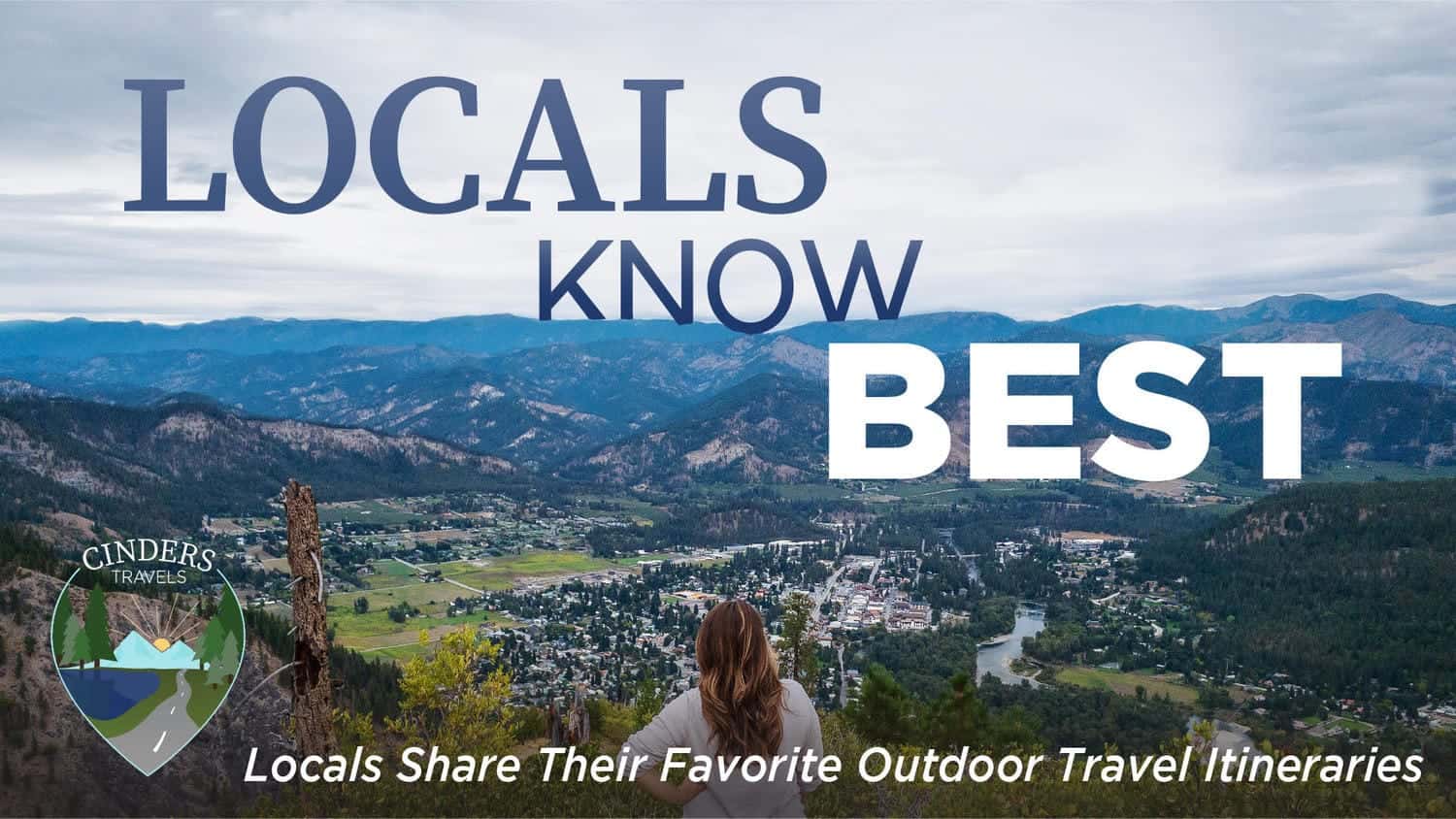 The Locals Know Best travel podcast series has launched!
If learning about a new place from the people who know each spot the best sounds appealing to you,
Would you like to be a guest?!

Colchuck Lake near Leavenworth, Washington