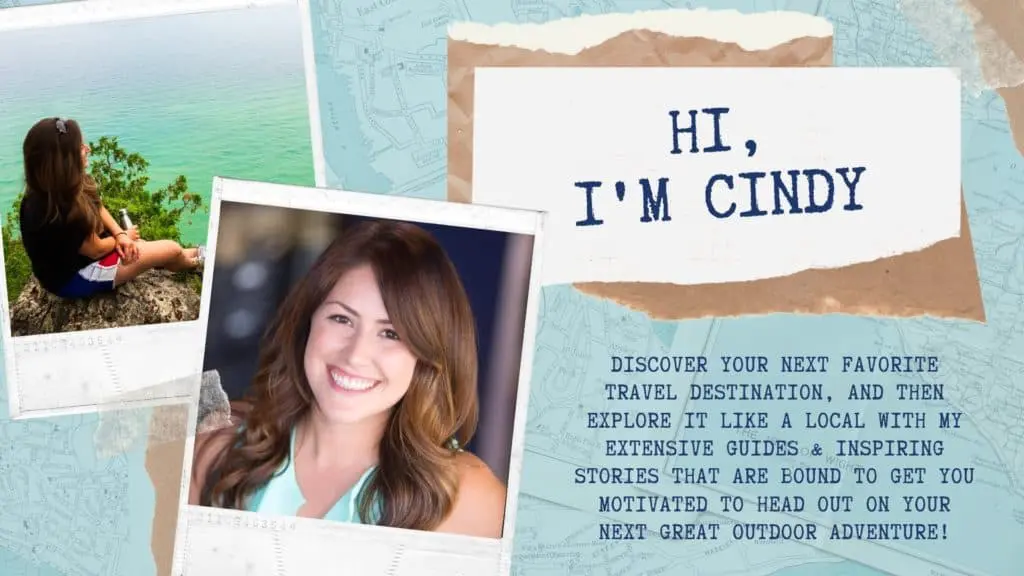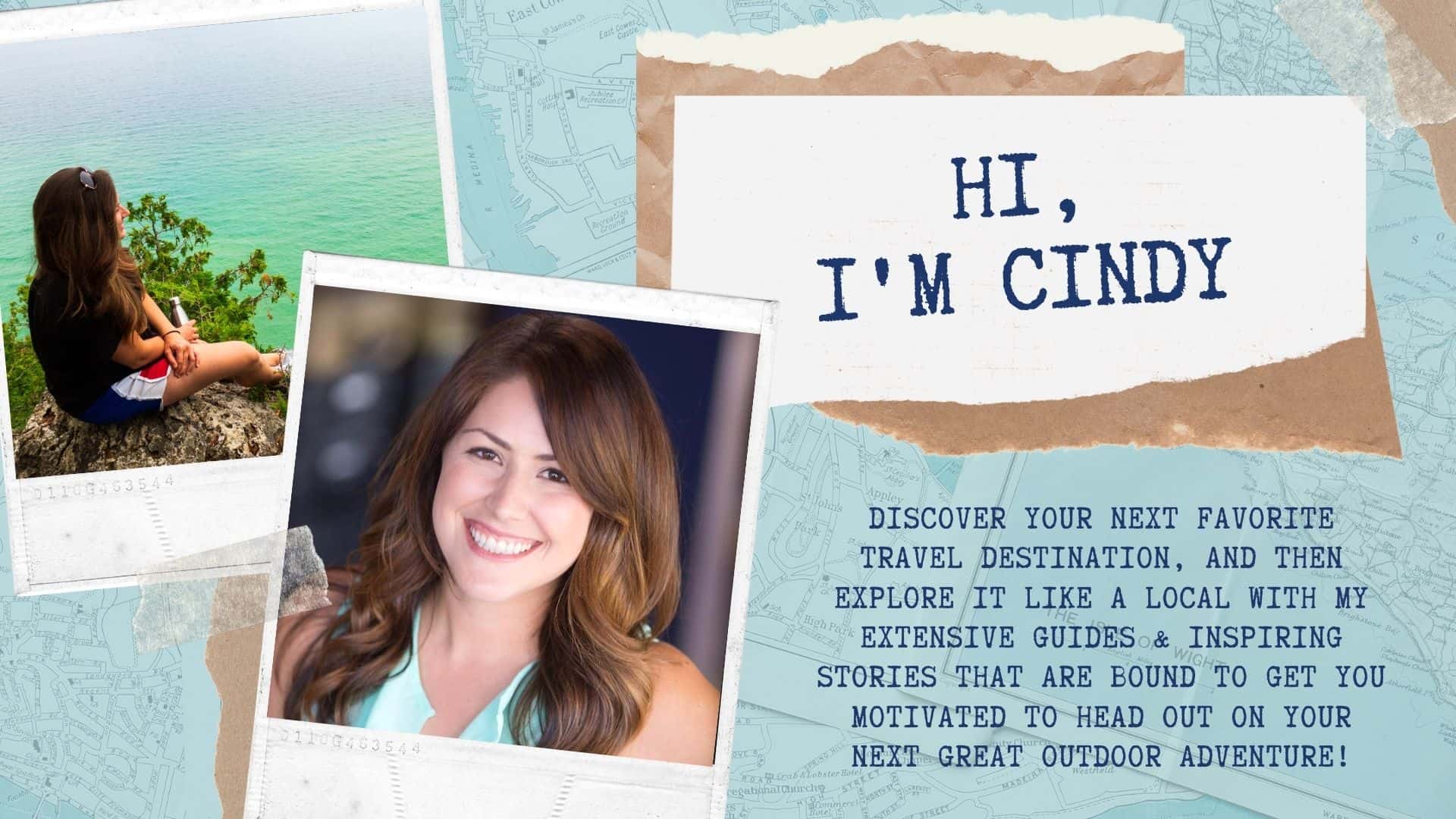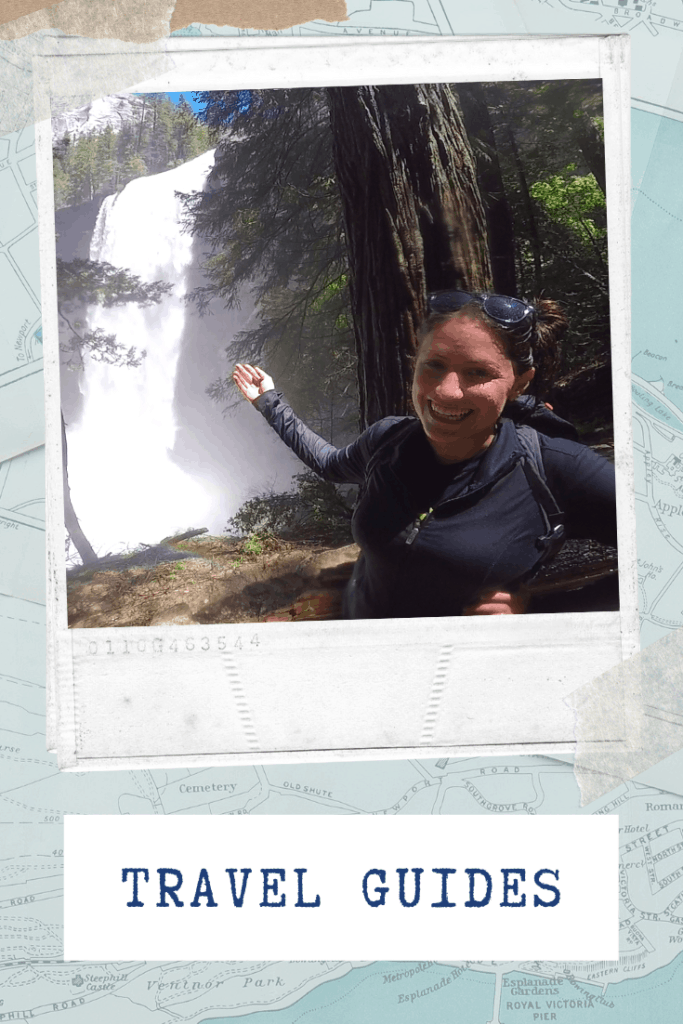 TRAVEL GUIDES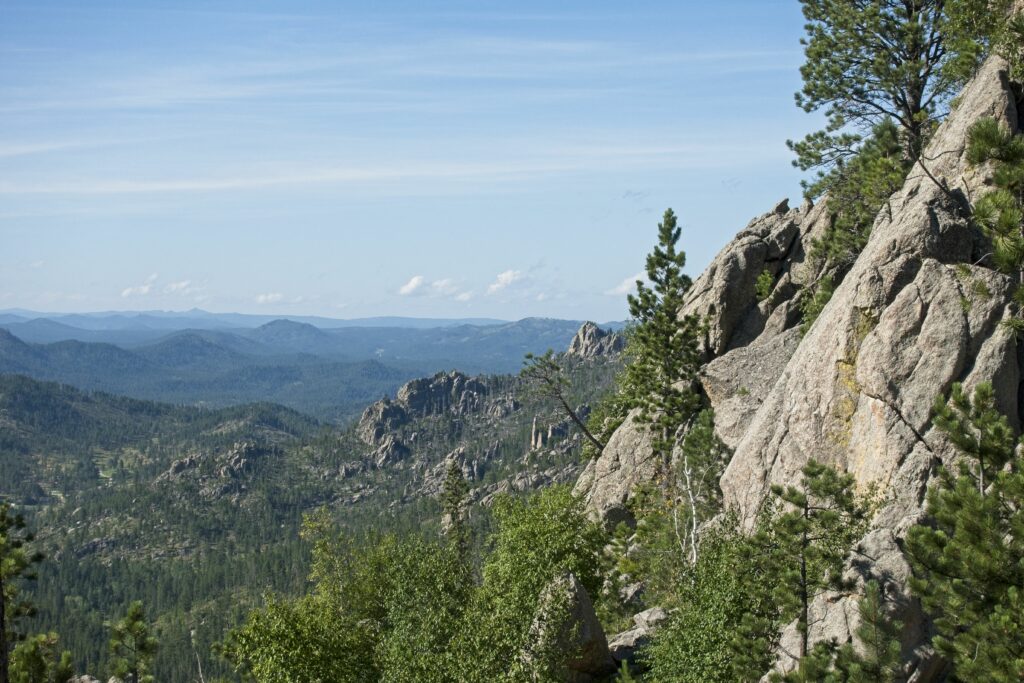 FEATURED FROM TRAVEL GUIDES
Plus: Where to Eat, Where to Stay, and Which Museums to Visit.
FEATURED FROM GEAR GUIDES
Appalachian Trail gear list recommendations and advice for beginners.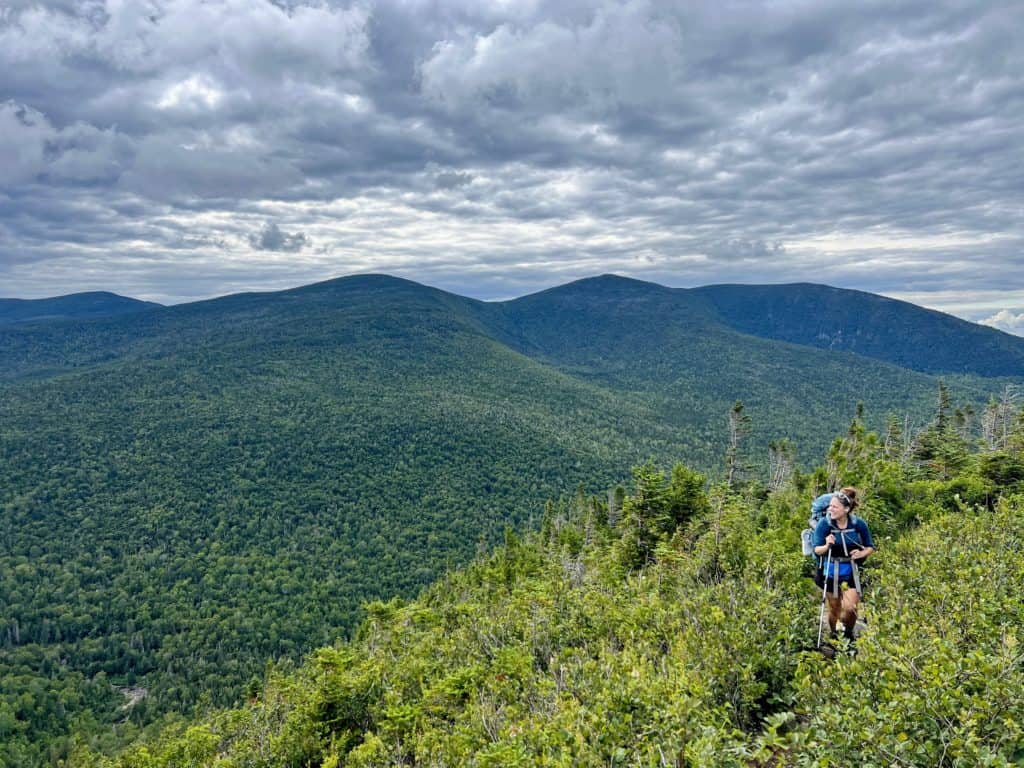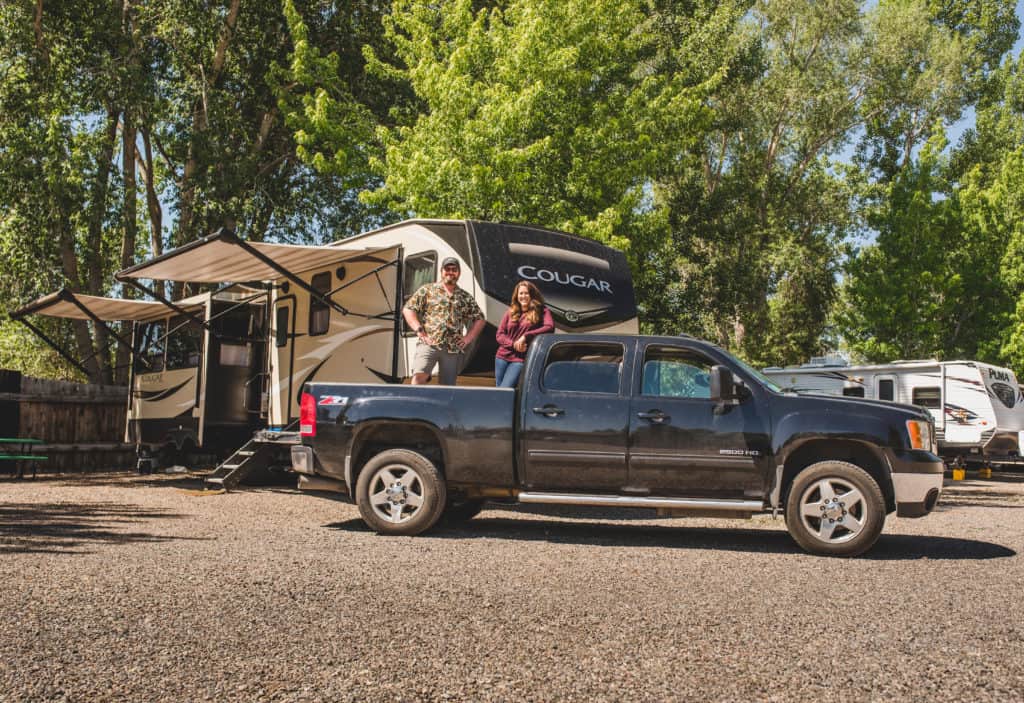 FEATURED FROM RV LIFE
Answering the most common full-time RV living questions we've been asked, including loads of tips and tricks for beginners.
FEATURED PODCAST EPISODES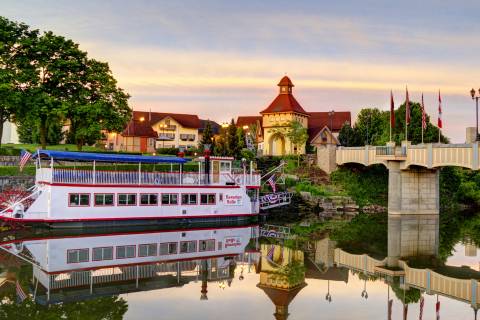 Jamie Furbush and I tour one of the United States' most magical Christmas towns – Frankenmuth, Michigan!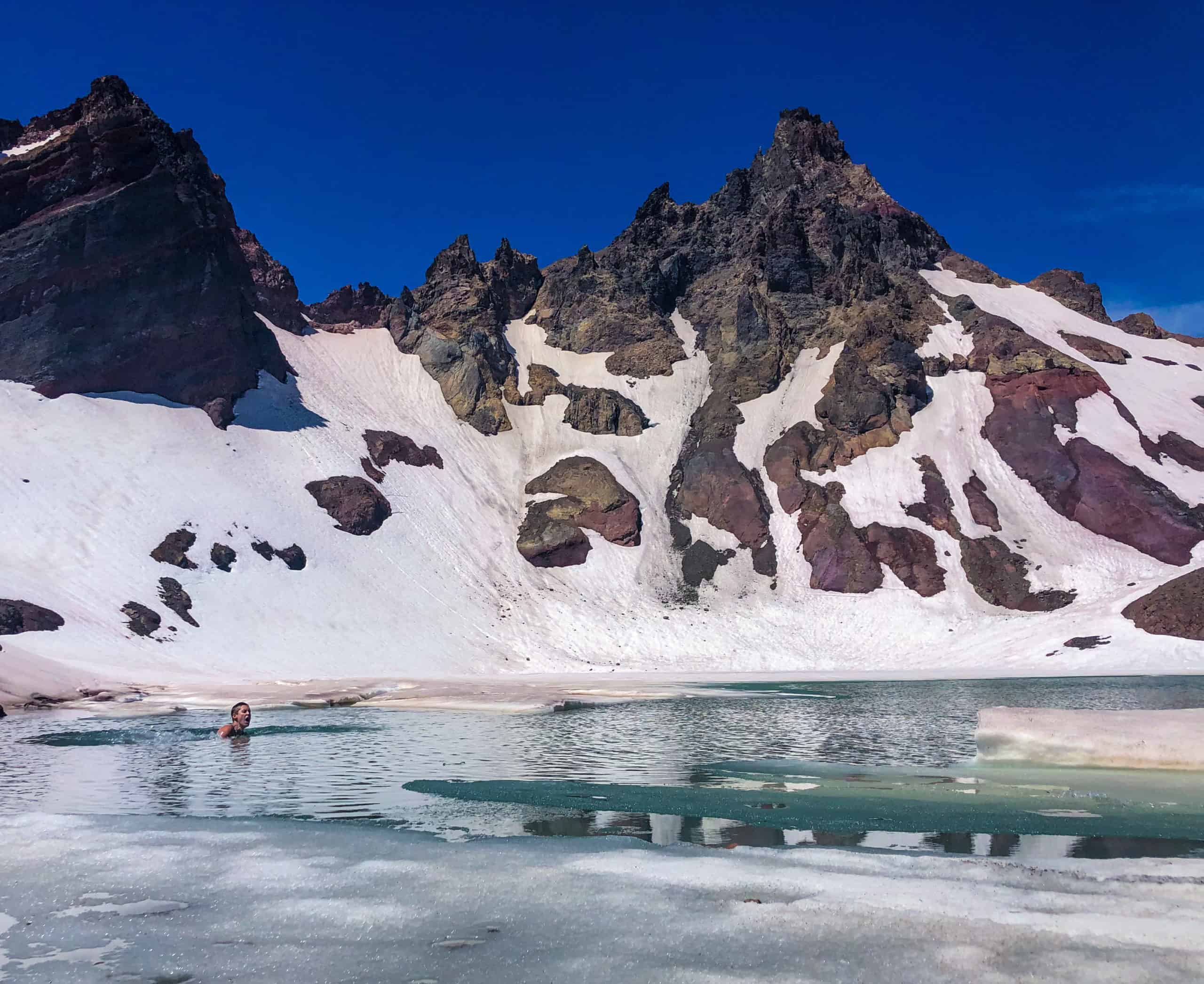 Swiss Williamson takes us hiking, biking, and swimming in the Bend, Oregon wilderness!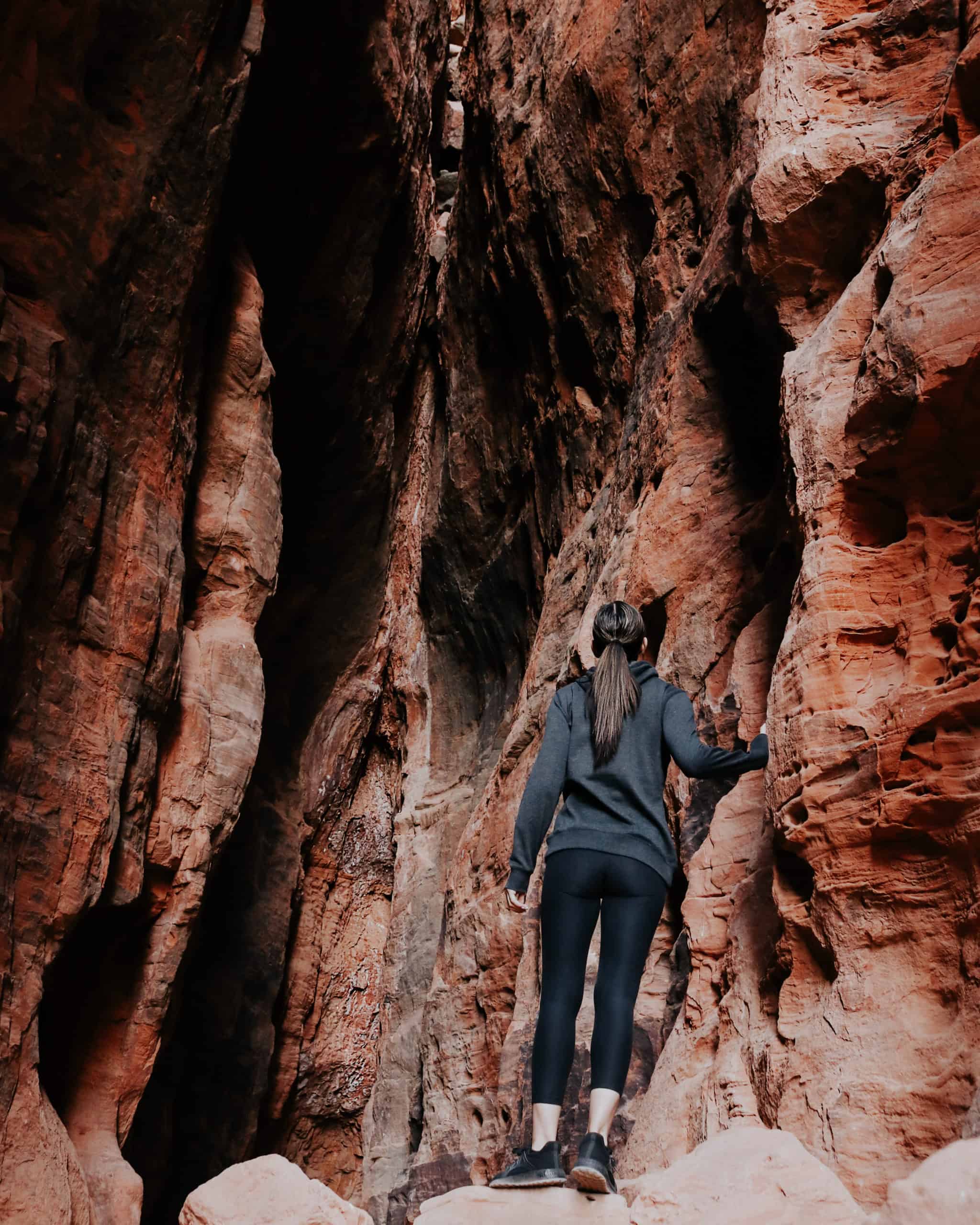 Jessi Bang introduces us to some of the lesser-known gems that exist beyond Zion National Park in Southern Utah.

Subscribe to our Newsletter
Let's get you checking items off that bucket list!
Sign up for monthly Cinders Travels newsletters focused on making your next adventure in the great outdoors your best trip yet!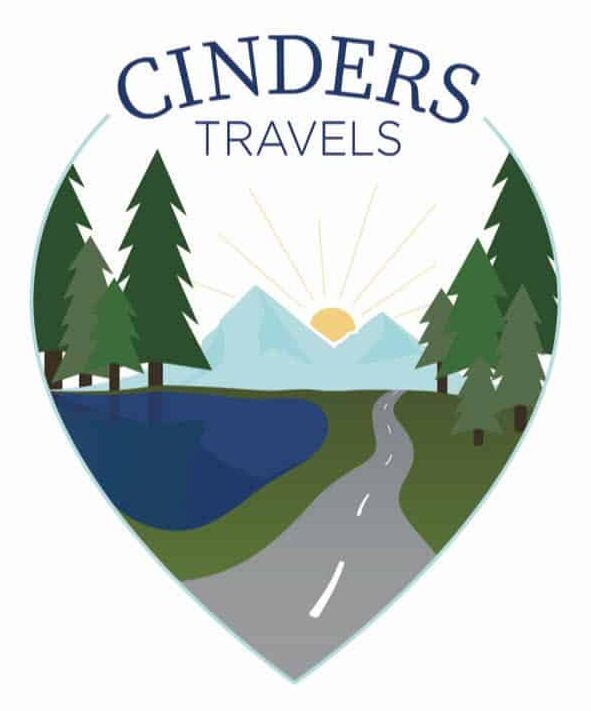 Cindy aims to inspire readers to get out on their next great outdoor adventure. Here you'll find travel and adventure tips collected throughout Cindy's journeys as a day hiker, RV lifer, AT thru-hiker, and overall explorer.
Explore More