Hi! I'm Cindy!


I'm a Michigan native who has worked in the media industry, in many roles all across America, for over 15 years.
These days, I produce the Locals Know Best travel podcast and run Cinders Media and Cinders Travels out of our 2019 Keystone Cougar Fifth Wheel with my husband and our furry cat and dog friends.
We've been living out of the RV full-time since 2018. I've personally been to every US state except Hawaii.
So far, we have lived out of the RV in 31 US states. The Cougar has traveled over 20,000 miles since purchasing it new back in 2018! This map highlights the states it has lived in:
When I'm not working, I try to take advantage of my location independence as much as possible by traveling and enjoying every outdoor adventure I can find along the way! I pride myself on being an adventurer who can always find a cheap deal.
Sharing my experiences on Cinders Travels aims to inspire readers to get out on their next great outdoor adventure!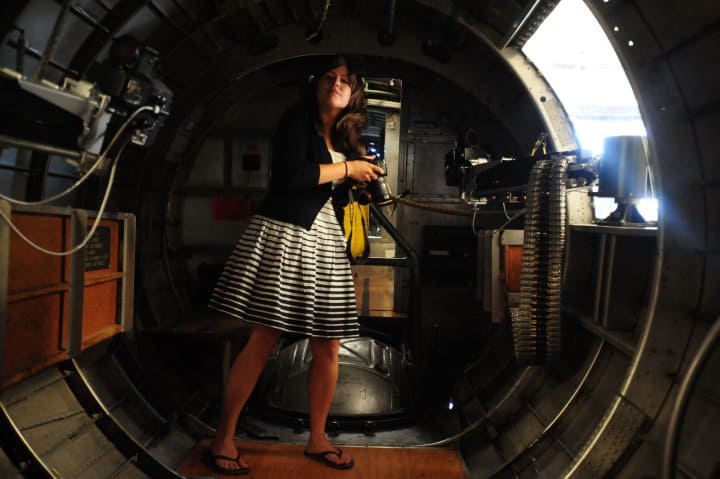 I hope this blog inspires you to connect with me! Feel free to leave a comment, send me an email, or connect with me on Instagram.
Thanks for stopping by. Hope to see you on the road someday!
Interested in working with Cindy? Explore some of the ways you can work with Cinders Travels here.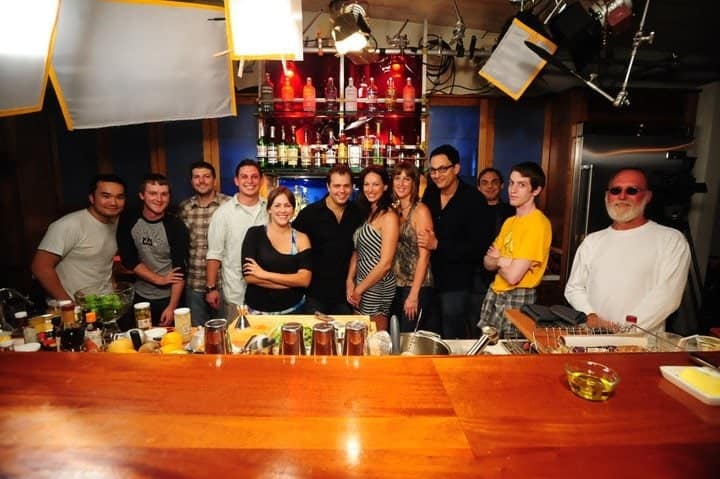 Why we Full-Time RV
A lot of people ask us why we are doing this whole RV life thing. And with two cats? ?? Are we ok?
Haha – well I think so! But of course, I'm biased.
In response, I often like to pose the question: Why not?! With the current opportunities in the world to work from anywhere and go to school from anywhere, why not also live anywhere!?
? (PS: I wrote this back in 2019, but it's even more true now in 2021!) ?
The bigger reason is, Barrett and I are on the search for the perfect place to settle down. Before taking off on this journey, I lived in a lot of big towns including New York, Los Angeles, Austin, Pittsburgh, Metro Detroit, Grand Rapids, and more! It's been a wild ride. But lately, smaller, scenic places have been calling to both of us. We both have big dreams that have included starting businesses and helping with conservation efforts – which are not stopping anytime soon – but lately, we've wondered… wouldn't it be wonderful to be able to become really ingrained in the efforts of one area, instead of starting in one place and then starting over again in another so often? Maybe the answer will be yes, maybe no. Either way, we'd like to attempt to find out.
So, that leads us to our current search for our forever home! ?
Now when I say perfect, what I mean is one that would fit us best. We love small towns, mountains, pine trees, lakes, and 70-degree weather – I mean – who doesn't, right? We're looking for a town that fits that bill as best as possible, and until we discover it, we're going to have as much fun as possible exploring every lake, trail, and town we can find across America!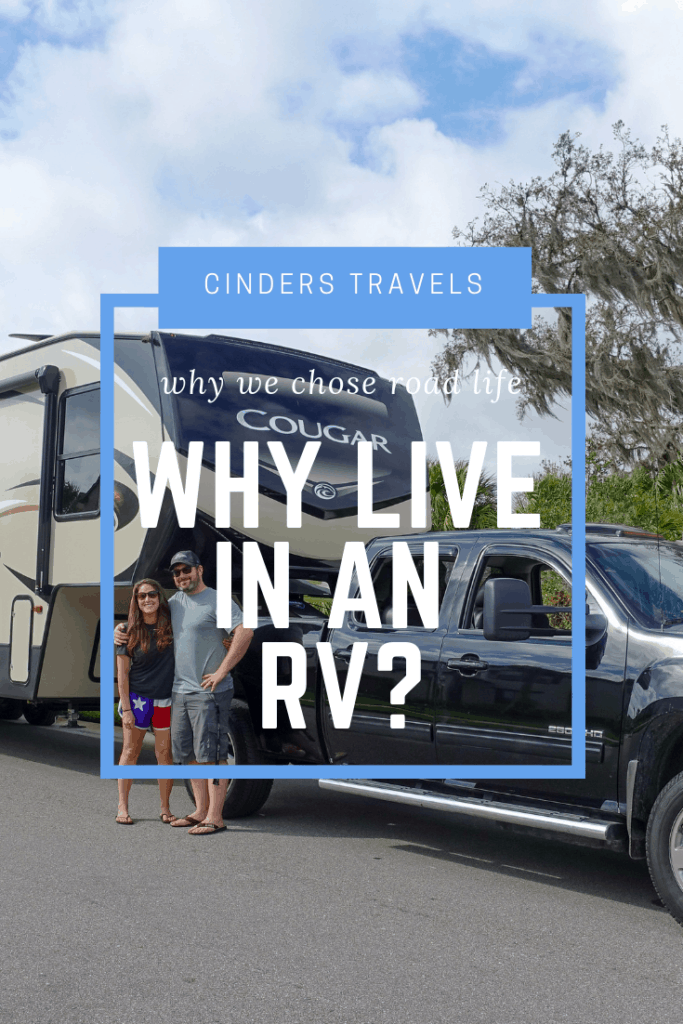 My goal with this website is to document the towns, parks, bike rides, and adventures we go on during this journey in a way that inspires others to go travel and visit those places as well! Who knows, maybe I can introduce you to YOUR forever home (or at least to a fun new adventure)!
—
Do you know of somewhere you think we should be adding to our list? Please drop me a line at cindy.a.scott [at] gmail.com! I'm all ears!