Hi! I'm Cindy!


I'm a freelance writer and editor with a background in media, film, and television. I've worked in the entertainment industry in many roles all across America for over 15 years.
I hold a Bachelor's in Communications with a Film and Video Emphasis and a Master's in Business Administration in Entrepreneurship.
I consider myself a jack-of-all-trades with a solid logistical and business sense.
When I'm not working, I try to be outside as much as possible by traveling and enjoying every outdoor experience I can find along the way!
I also pride myself on being an adventurer who can always find a cheap deal.

Most recently, I completed a thru-hike of the Appalachian Trail.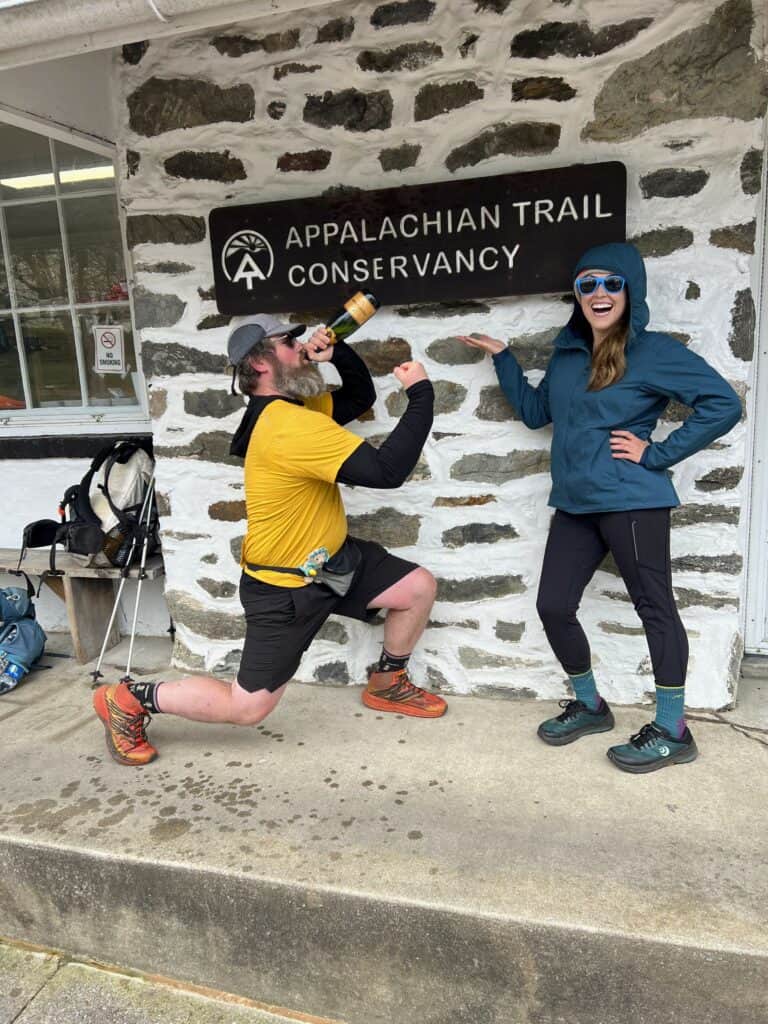 Before that, I lived out of an RV full-time with my husband, cats, and dog friend for three years.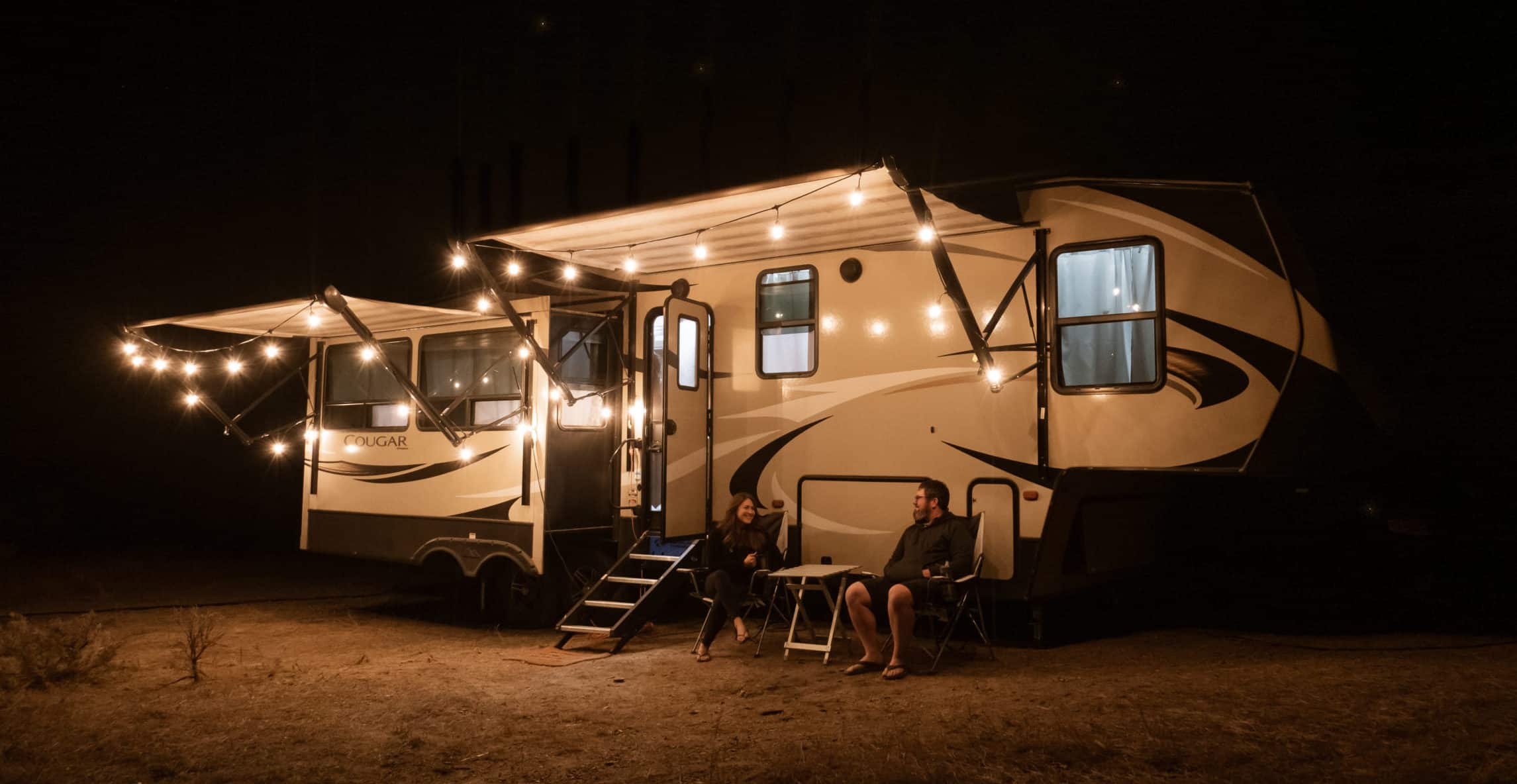 While in the RV, we lived in 31 US states, traveling over 20,000 miles! (I've been to every US state except Hawaii.) This map highlights the states we visited in the RV:
While on the road, I also ran this website, Cinders Travels, and produced and hosted the Locals Know Best travel podcast.
This website thrives as a place where I can share my traveling, hiking, backpacking, and RVing tips and experiences, combined with my strong coordinating and logistics sense.
All of my content aims to inspire readers and listeners to get out on their next great outdoor adventure!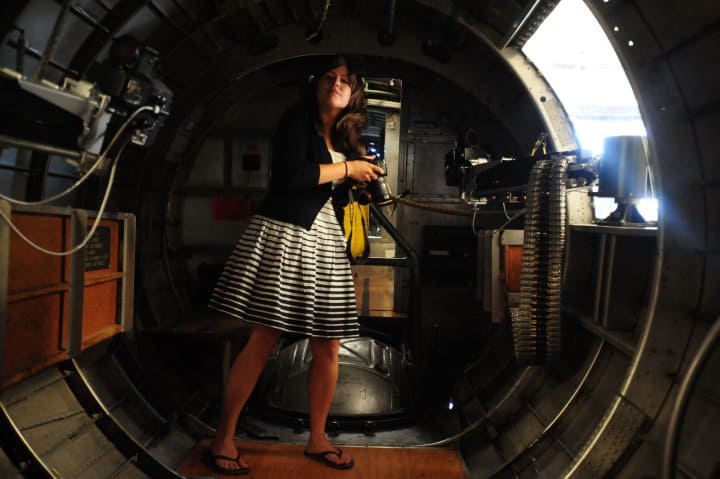 I hope this blog inspires you to connect with me! Feel free to email me or reach out on Instagram.
Thanks for stopping by. Hope to see you out in the world someday!
Interested in working together? Explore some of the ways you can work with Cinders Travels here.