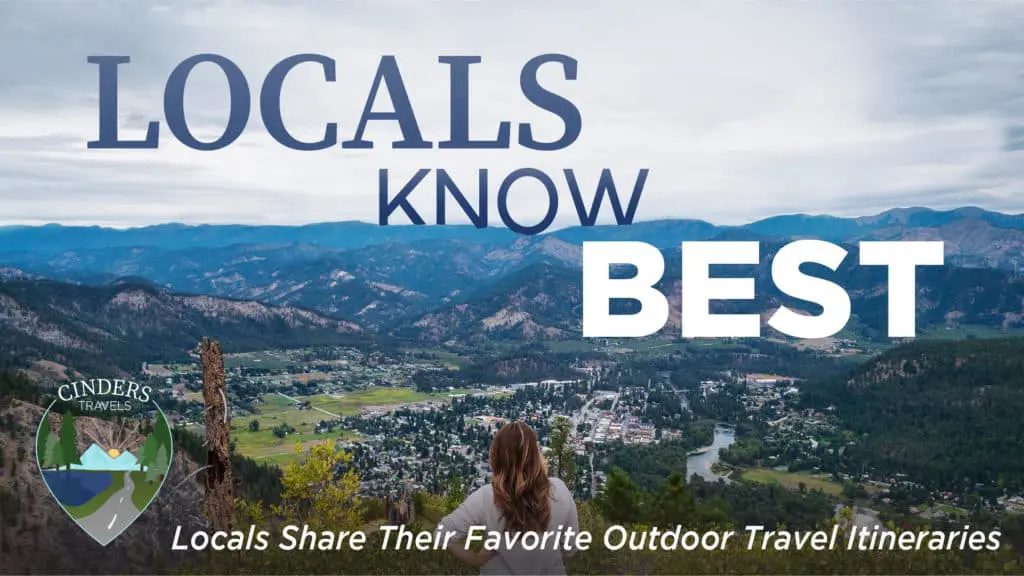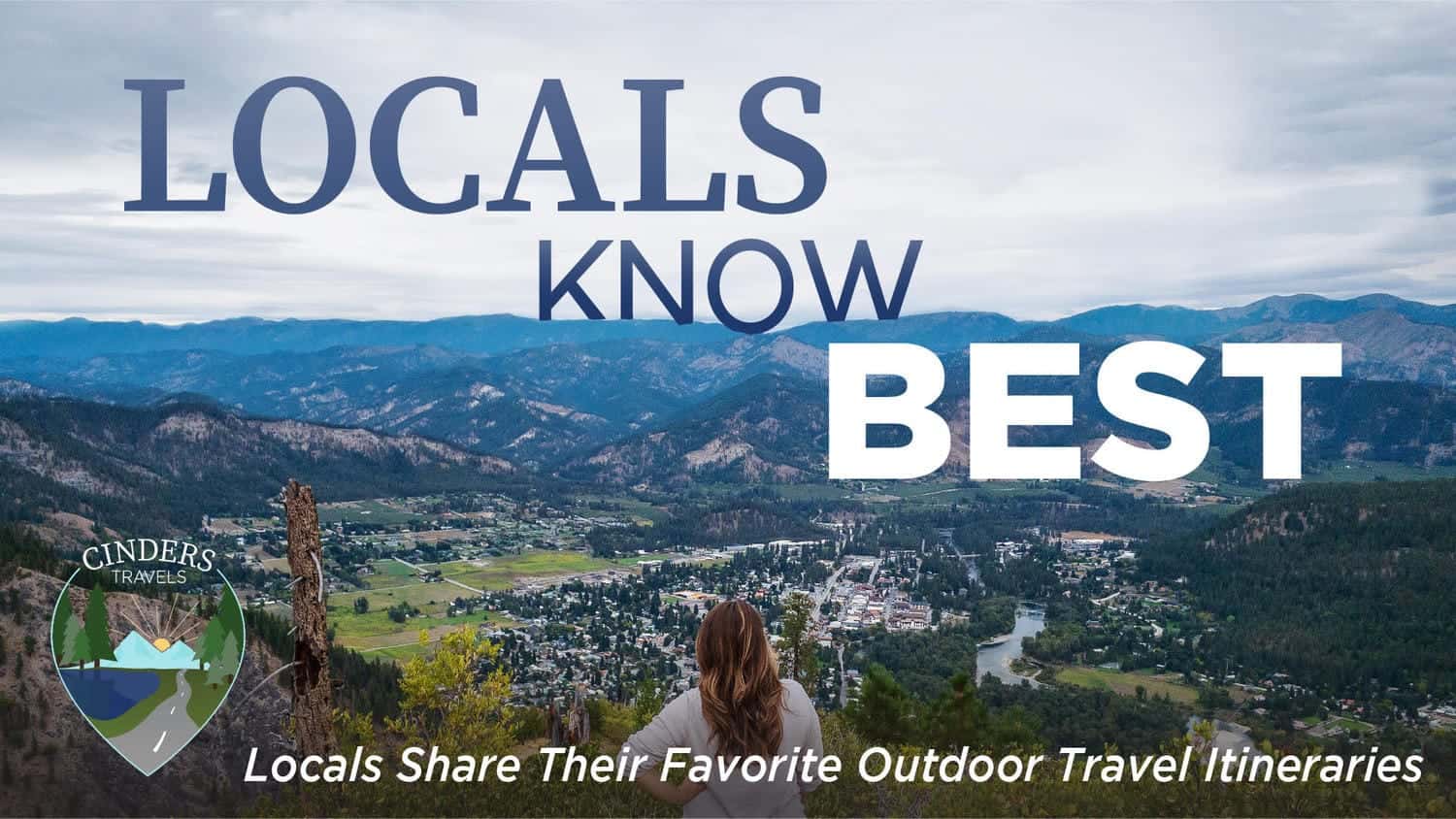 Who is the Locals Know Best Podcast for?
Are you always scanning guidebooks, travel blogs, and local websites to plan the ideal trip to every place you visit? Do you pride yourself on discovering each new location's hidden gems? Or perhaps you love finding those flawless spots for all of your Instagram photos!
Travel expert Cindy Scott from CindersTravels.com chats with town locals as they take you through their neighborhood as if you're their best friend! They'll share their best outdoor adventure travel tips, so you can plan the ideal trip to every place you visit.
Topics include unique lodging, favorite dining spots, treasured outdoor activities, and a breakdown of whether the instafamous and possibly overrated spots in town are worth visiting.
Cindy's years of travel and relocation have taught her one fundamental lesson, nothing compares to a local's perspective, and that is precisely what she wants to show you in this podcast series: Locals always know best! Subscribe now for bi-weekly tips about the next place you didn't even know you needed to visit!
What Listeners Say About Us
❞
Love this podcast!
Pin Drip
This podcast is full of great information. I don't know about you but I get so tired of looking at the same blog posts about touristy things to do. I really enjoy a local's perspective so you can truly dive into the culture and vibe of an area. If you like to explore areas away from the tourists then I highly recommend this podcast!
❞
My Kinda Podcast
Mdq23
I LOVE your episodes! Short and to the point with recommendations on all the things I like to do. I listen to these episodes with my GoogleMaps and save so many hikes, restaurants, things to do, and places to stay. The destinations you highlight are all up my alley too! THANK YOU!
❞
A Gem of a Podcast
Rlynnsears
This is my absolute favorite podcast right now. Only wish it wasn't so new so I had more episodes to binge at once!! This podcast has definitely made me want sell my house, buy an RV and head out on the road and explore all the mentioned places and more. Informative and fun. Absolutely can't say enough good things about this podcast.
In 2022, the Locals Know Best podcast went on hiatus so Cindy could focus on thru-hiking the Appalachian Trail.
Cinders Travels has more cool stuff headed your way soon!
While new content is created, please enjoy all the past LKB episodes!
Most Popular Podcast Episodes: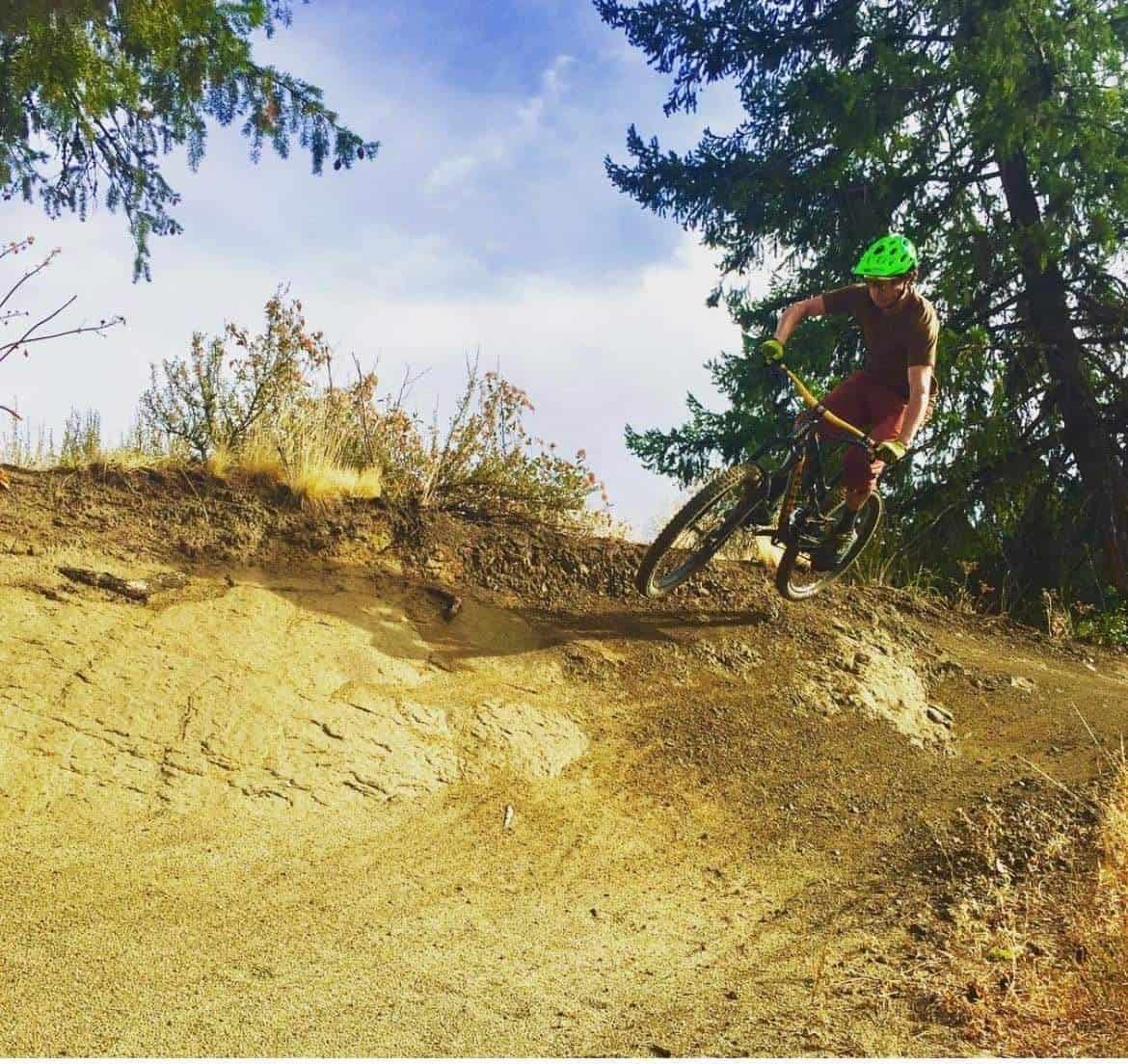 Tom Potter shares why Leavenworth, Washington, is so much more than an adorable Bavarian town engulfed in holiday lights.
Kristan guides us through Portland, Maine, during both the off and on-season. Activities include hitting the water in multiple vessel options, skiing, dog sledding, oyster shucking, hiking, and more!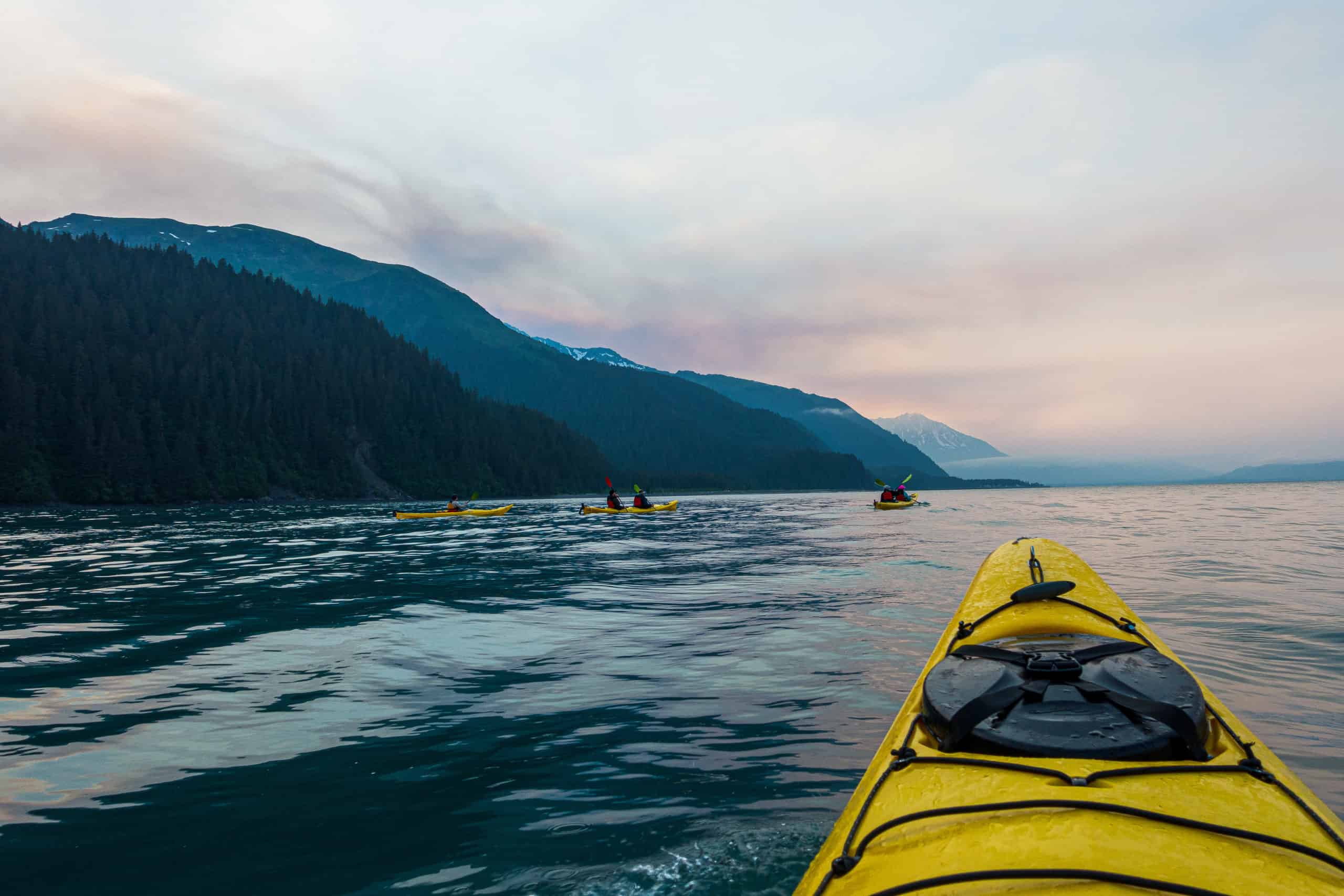 Join Jon and me as we enjoy the Kenai peninsula as an adventure-loving local would! This episode is sure to put you under the spell of the north.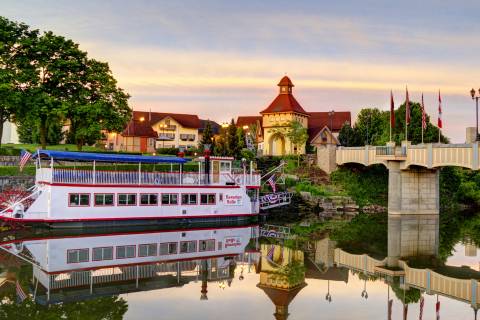 Jamie Furbush and I tour one of the United States' most magical Christmas towns – Frankenmuth, Michigan!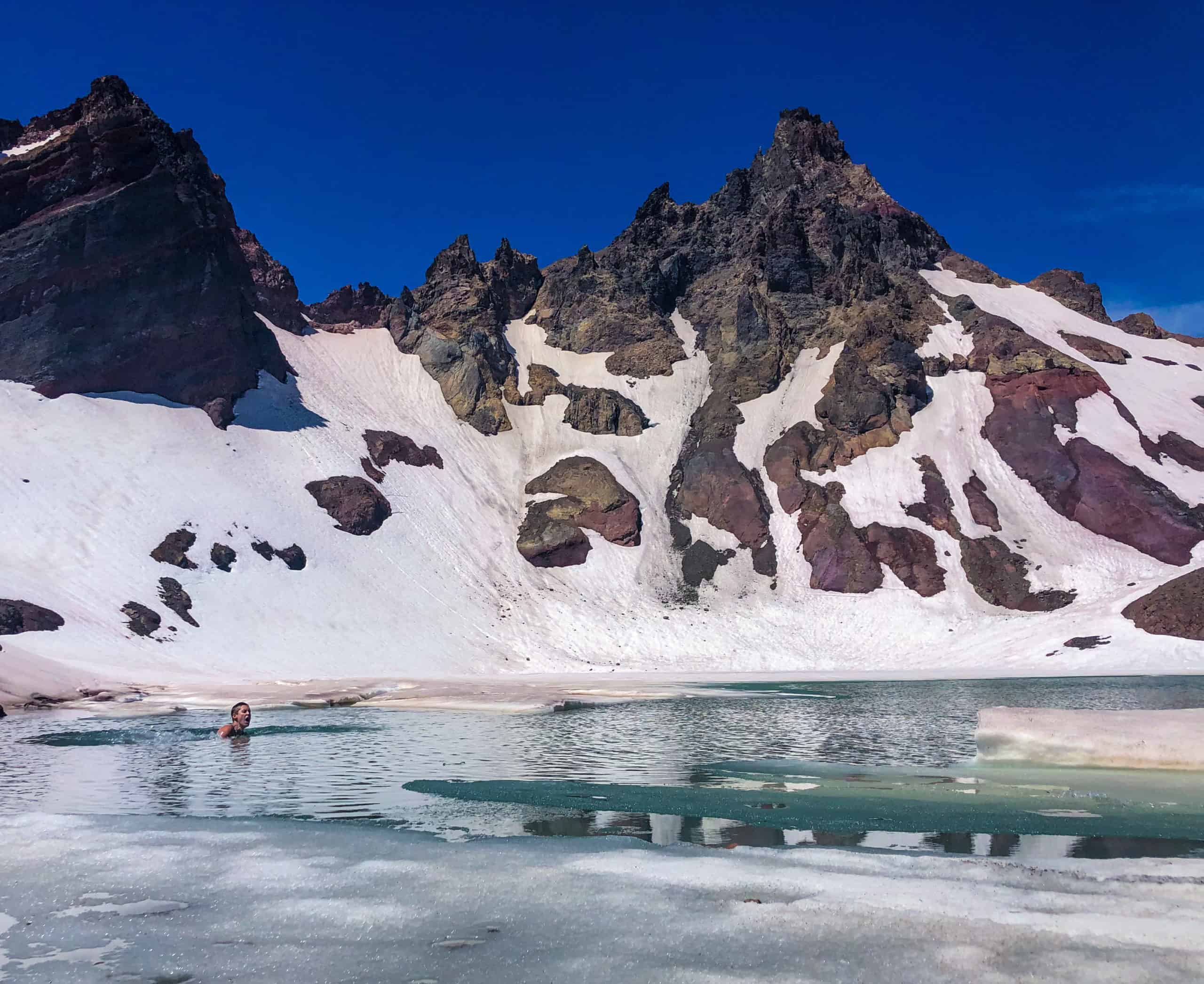 Swiss Williamson takes us hiking, biking, and swimming in the Bend, Oregon wilderness!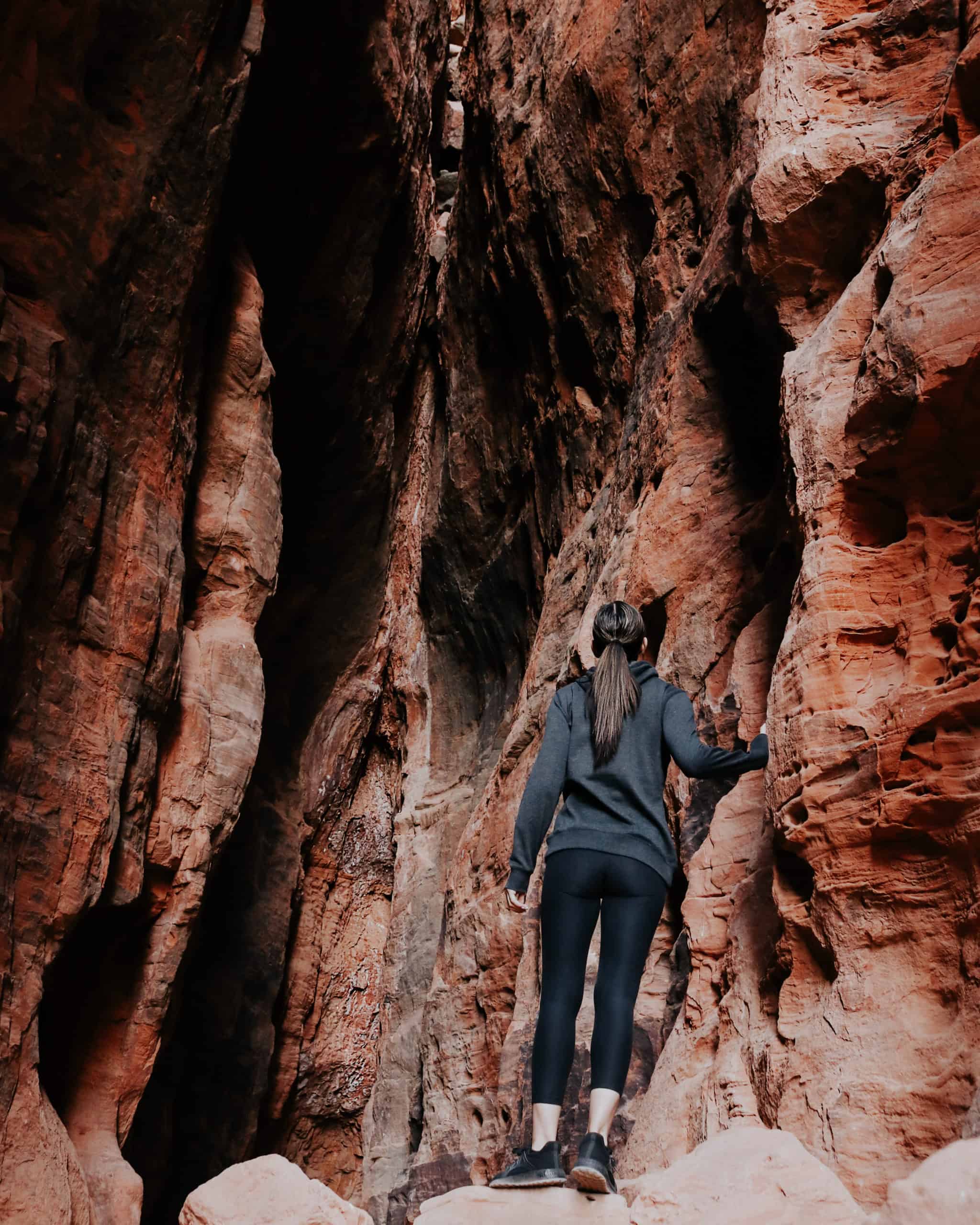 Jessi Bang introduces us to some of the lesser-known gems that exist beyond Zion National Park in Southern Utah.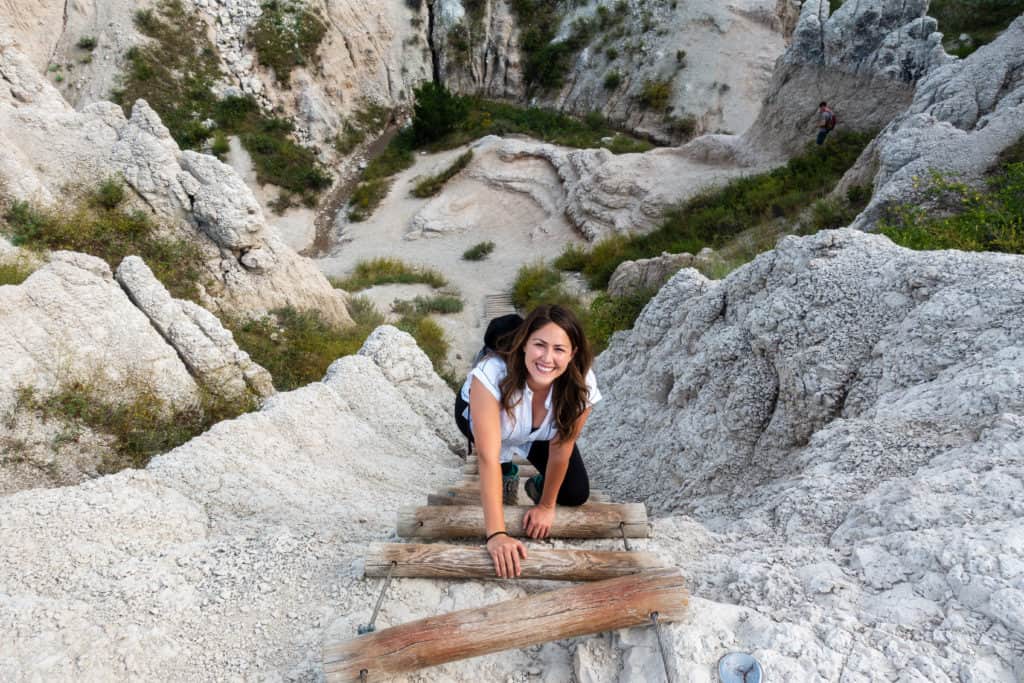 Meet the Host
---
Cindy Scott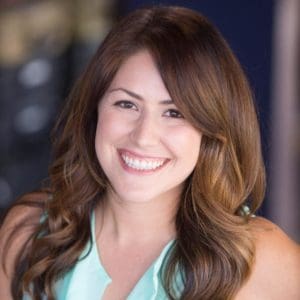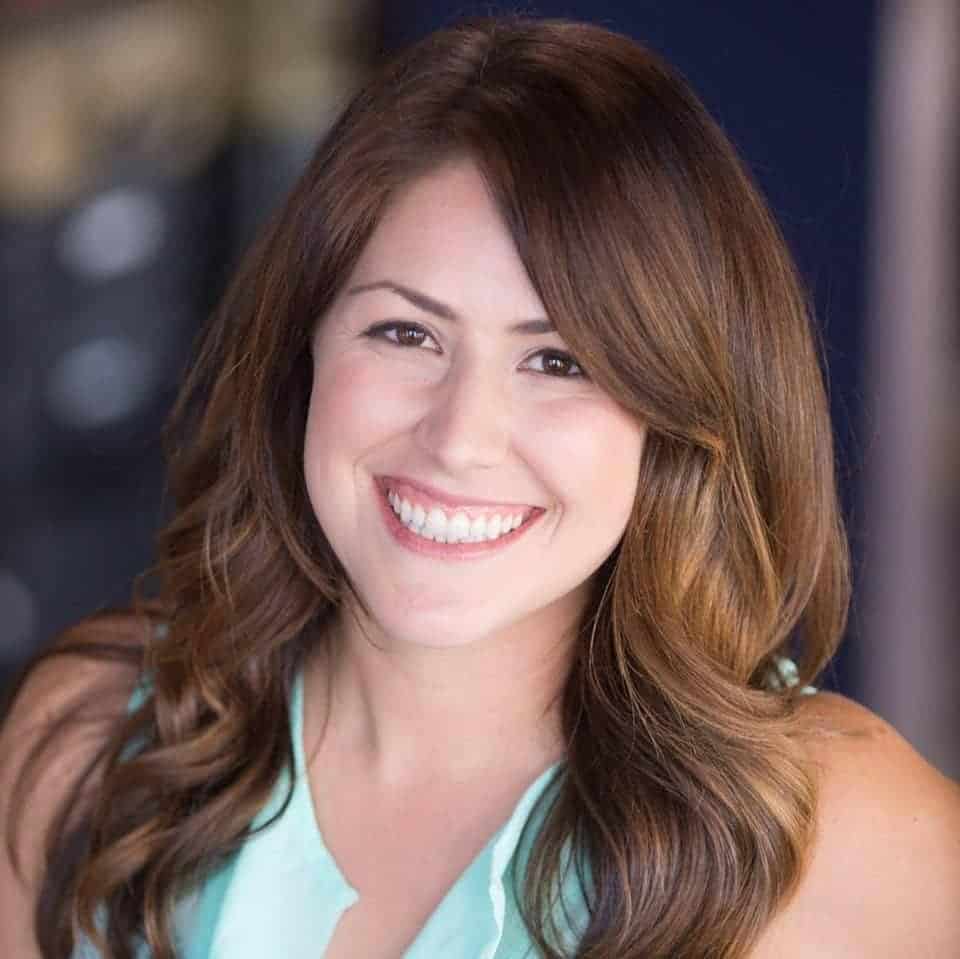 Cindy Scott is a Michigan native who has worked in the media industry, in many roles across America, for more than 15 years.
She has lived out of an RV full-time with her husband and two furry cat friends for three years. Most recently, she completed a thru-hike of the Appalachian Trail.
Cindy produces and hosts the Locals Know Best travel podcast and runs the Cinders Travels website. Sharing her hiking, backpacking, and RVing experiences with her readers at Cinders Travels aims to inspire readers to get out on their next great outdoor adventure.
She considers herself a jack-of-all-trades with a strong business sense. Cindy has a Bachelor's Degree in Communications and an MBA in Entrepreneurship. To learn more about Cinders Travels, please visit www.cinderstravels.com.
LOCALS KNOW BEST
Listen Now!
Subscribe now on your podcast app of choice!

Stay Connected
Let's get you checking items off that bucket list!
Sign up for monthly Cinders Travels newsletters focused on making your next adventure in the great outdoors your best trip yet!