(Last Updated On: June 16, 2023)


Introduction to the Episode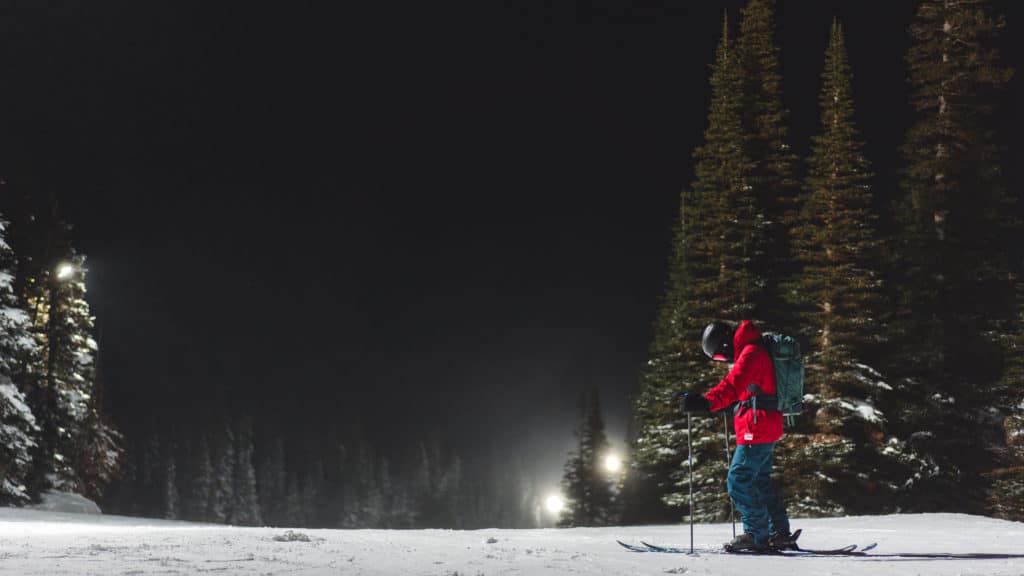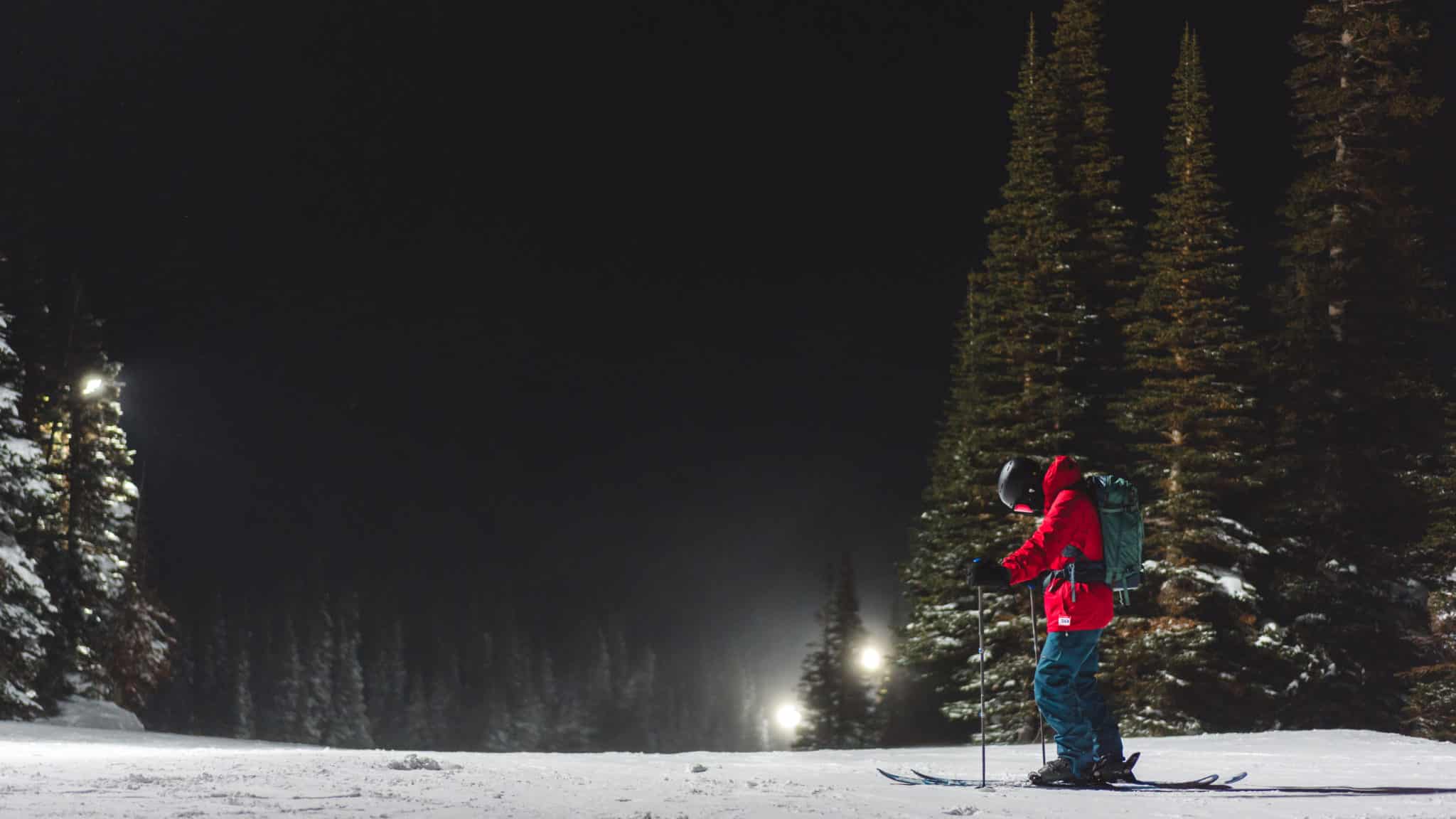 Welcome to the fourteenth episode of Locals Know Best! I'm your host, Cindy. I'm a full-time RVer and lover of all things travel-related. Years of adventuring on the road have taught me one fundamental lesson; locals ALWAYS know best! Every episode of this podcast will dive into one local's perfect day of outdoor adventure in their town!
Today, I'll be speaking with Tony Harrison about a bunch of different outdoor activities in Southern Idaho, but with an emphasis on all of the skiing and snowboarding possibilities.
Join Tony and me as we spend a day skiing, snowboarding, and tubing in Southern Idaho and then wrap up the day back in Twin Falls, Idaho!
Why visit Southern Idaho?
Tony: "Well, for starters, you should definitely pick Idaho over more popular areas to ski like Colorado and California, because we've got very short lift lines, very inexpensive lift tickets, and oftentimes people consider Idaho to be the soul of skiing.
It's skiing like it used to be, I mean, it's unpretentious and it's just really great snow, tons of terrain and it's under the radar.
Anybody can go ski Vail. How many people come out and ski Soldier Mountain, Pomerelle? You'll definitely have as much fun, if not more fun than some of those big hills. You'll definitely spend a lot less time waiting in lift lines, a lot more time on skis. And the people are so unassuming and nice, it is really a breath of fresh air when you come here."
What is there to do in Southeast Idaho?
Links to all the places and activities we talk about in the episode (and a map of the area) can be found below!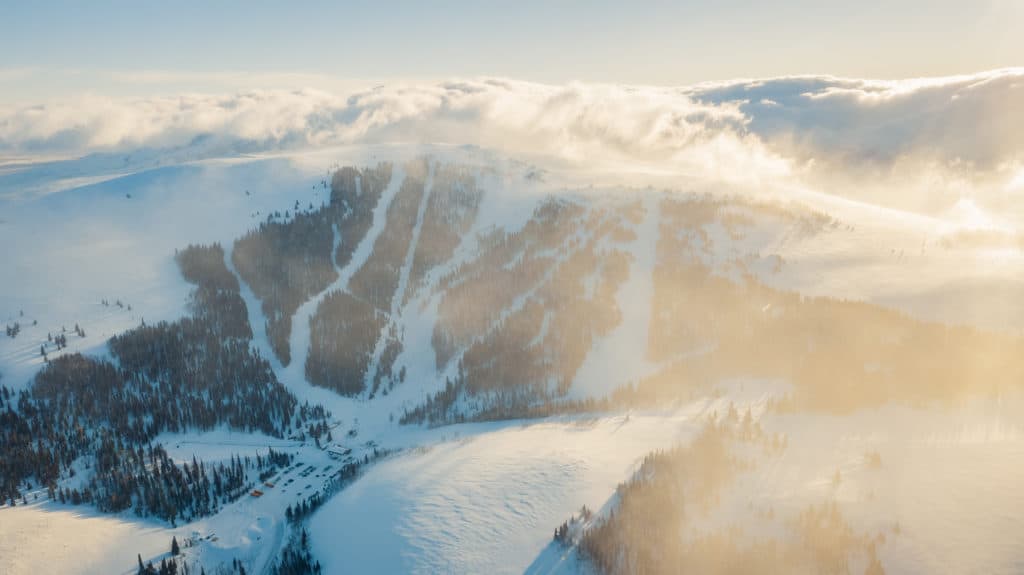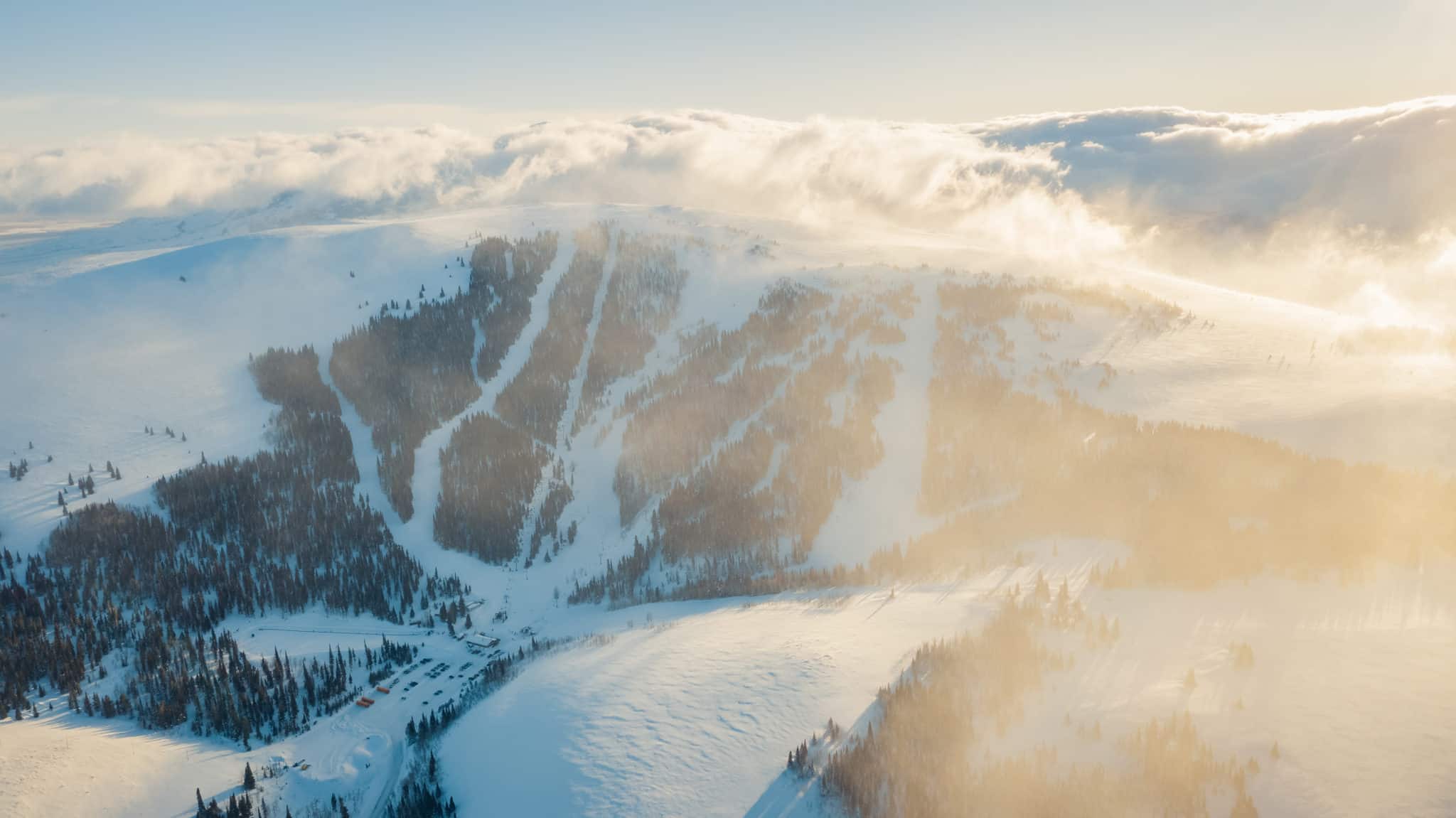 About Tony Harrison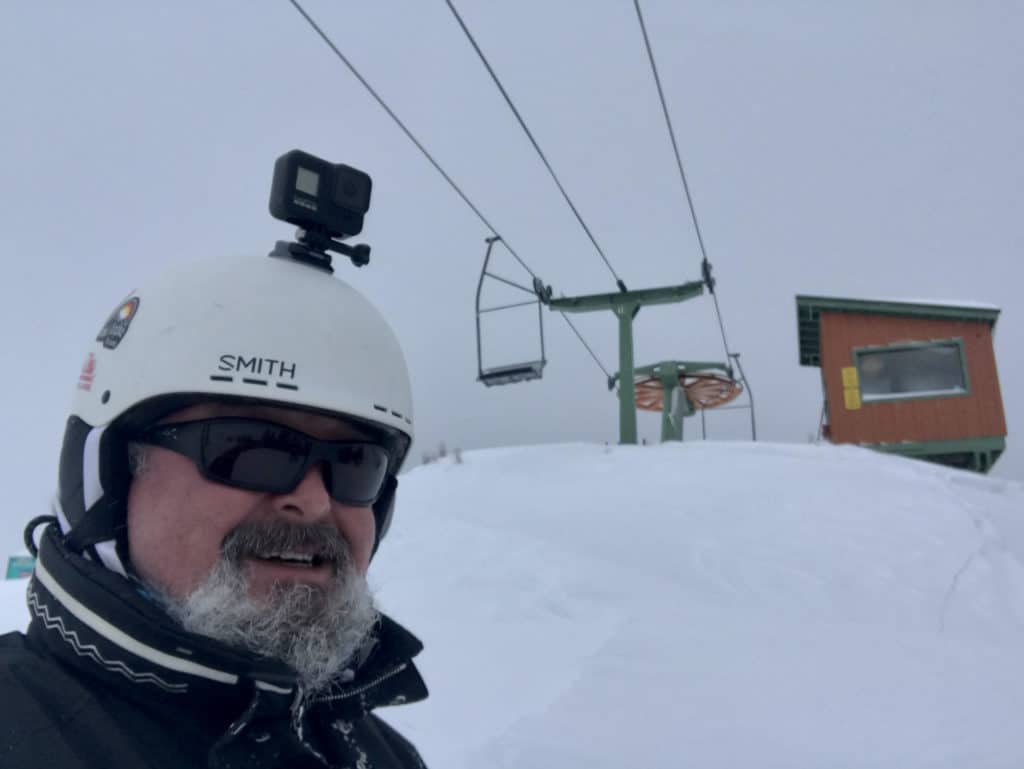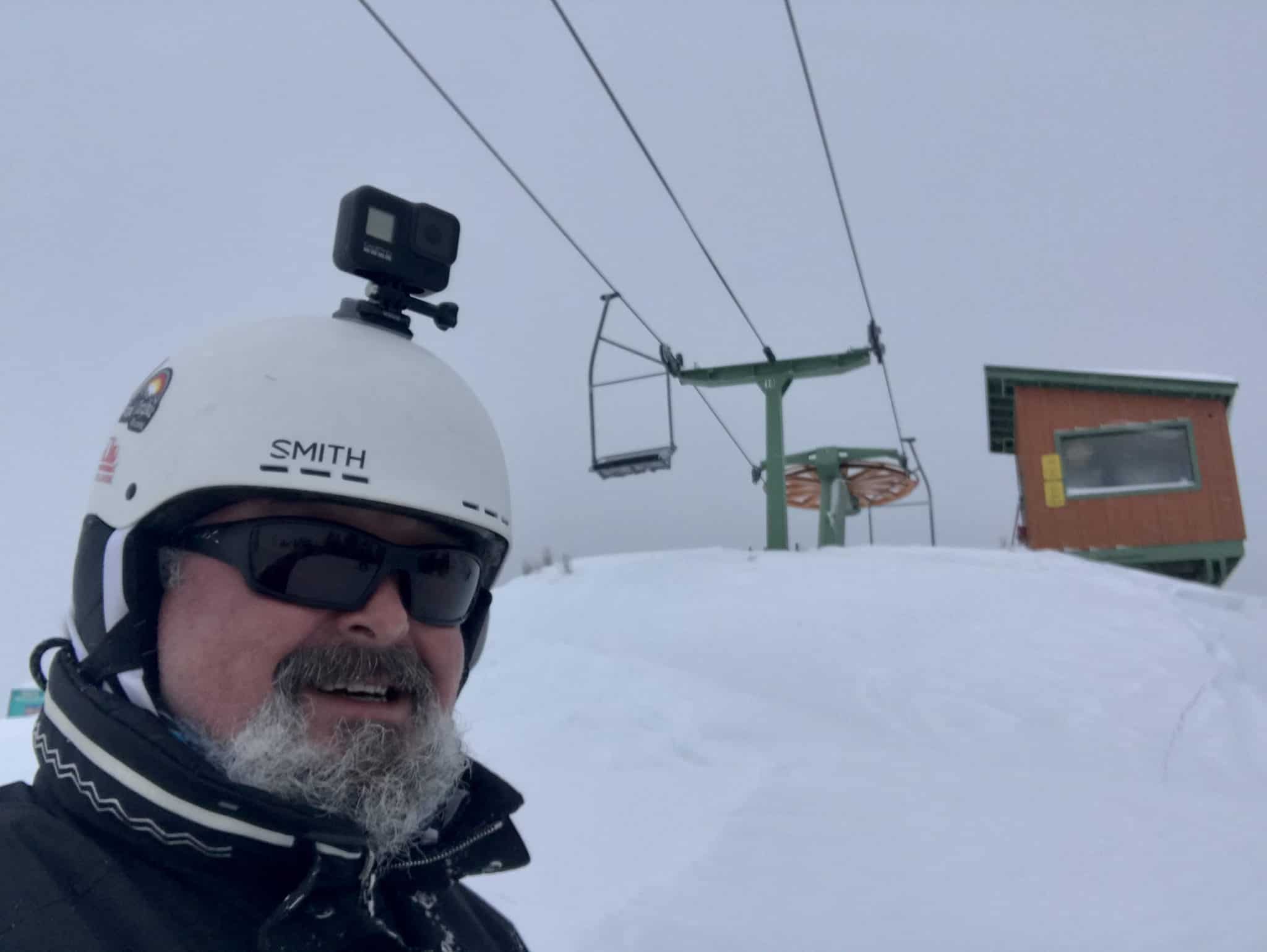 Learn more about Idaho at: Ski Idaho, Visit South Idaho & Visit Idaho
Tony was born and raised in the spud state.
He's a lifelong skier and the publicist for Ski Idaho.
He has personally skied at 12 of Idaho's 18 ski resorts in the past three years.
His love for the great outdoors has left him with a wealth of insider knowledge about all of the area's outdoor recreation options.
When Tony's not skiing, he maintains a solo PR practice, working with various clients in the tourism, tech, and agriculture industries.
Click here to listen to this episode of Locals Know Best!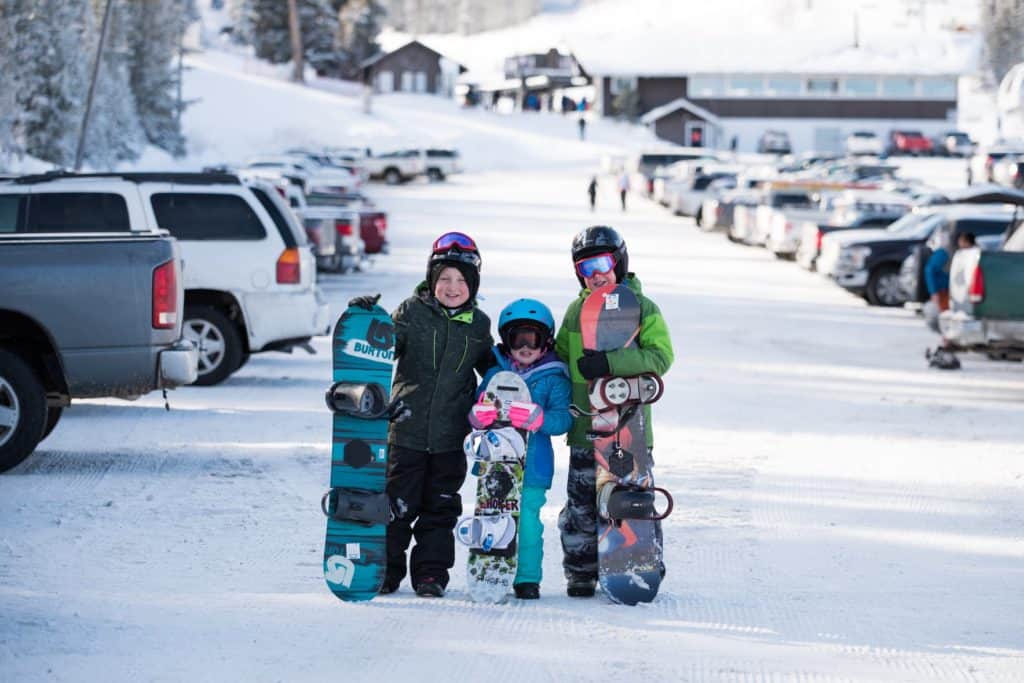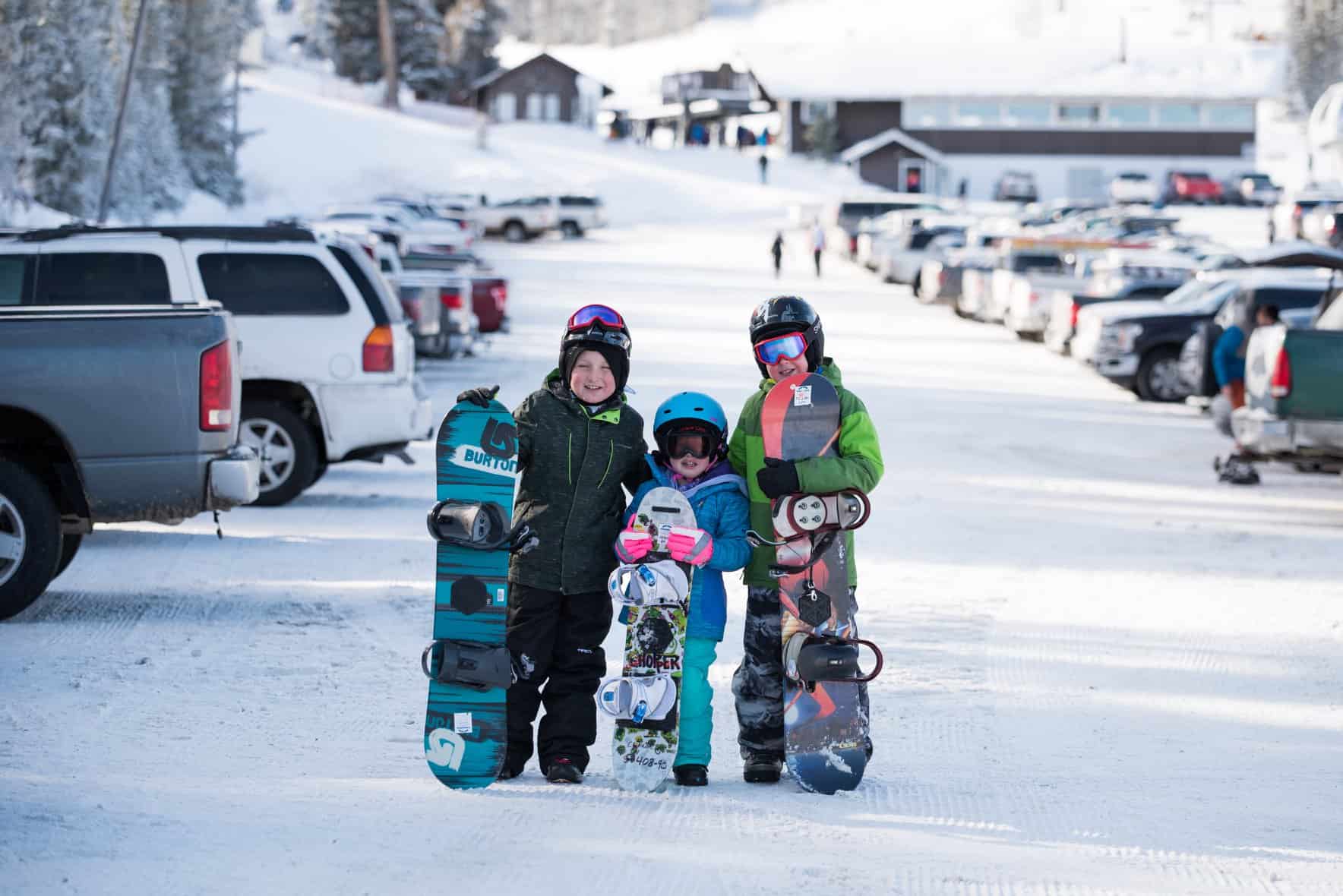 What We Cover in This Episode
Tactics to help get nervous skiers back out on the slopes.
The importance of a ski resort's grooming operations.
What makes Southern Idaho so awesome.
The best time to visit Southern Idaho.
What about Southern Idaho's climate makes warm-weather activities possible year-round.
Where to stay in Southern Idaho.
The best spots to get breakfast near Twin Falls, Idaho.
The three best ski resorts to hit up from Twin Falls, Idaho.
A resort where you can snowcat ski in two-thousand acres of backcountry skiing.
A resort that is great for those who enjoy glade and tree skiing.
A resort with a fantastic cliffs section.
Where you can go snow tubing, snowmobiling, cross country skiing, and snowshoeing.
The best craft breweries and dining options in Twin Falls, Idaho.
The best things to do in Southern Idaho that aren't skiing and snowboarding.
The top attractions in Southern Idaho for rock climbers, mountain bikers, kayakers, paddleboarders, base jumpers, and hot springs seekers!
A dairy farm you can visit with some of the best cheese in the country.
Why you should pick Idaho over some of the more popular areas to ski in Colorado and California.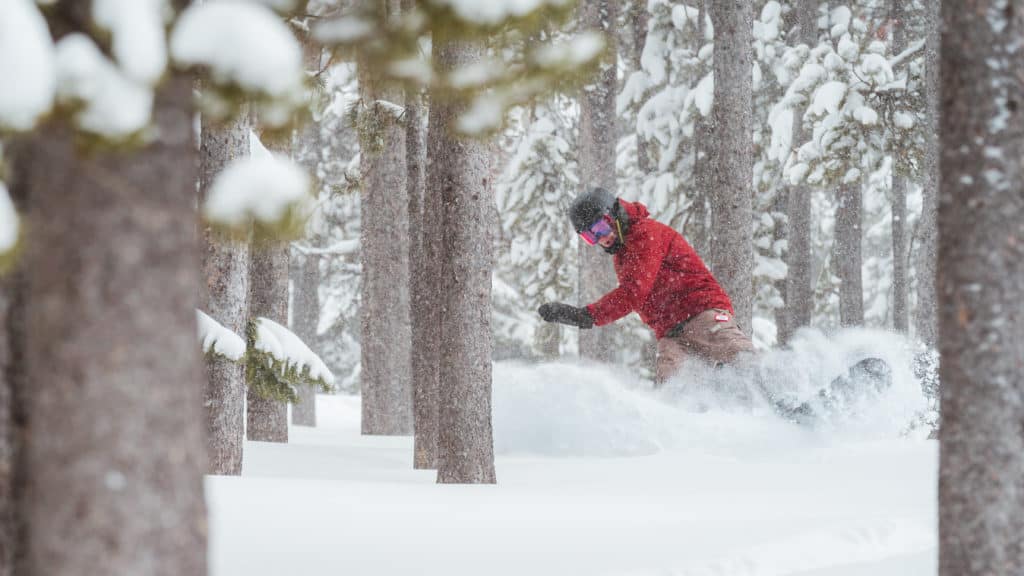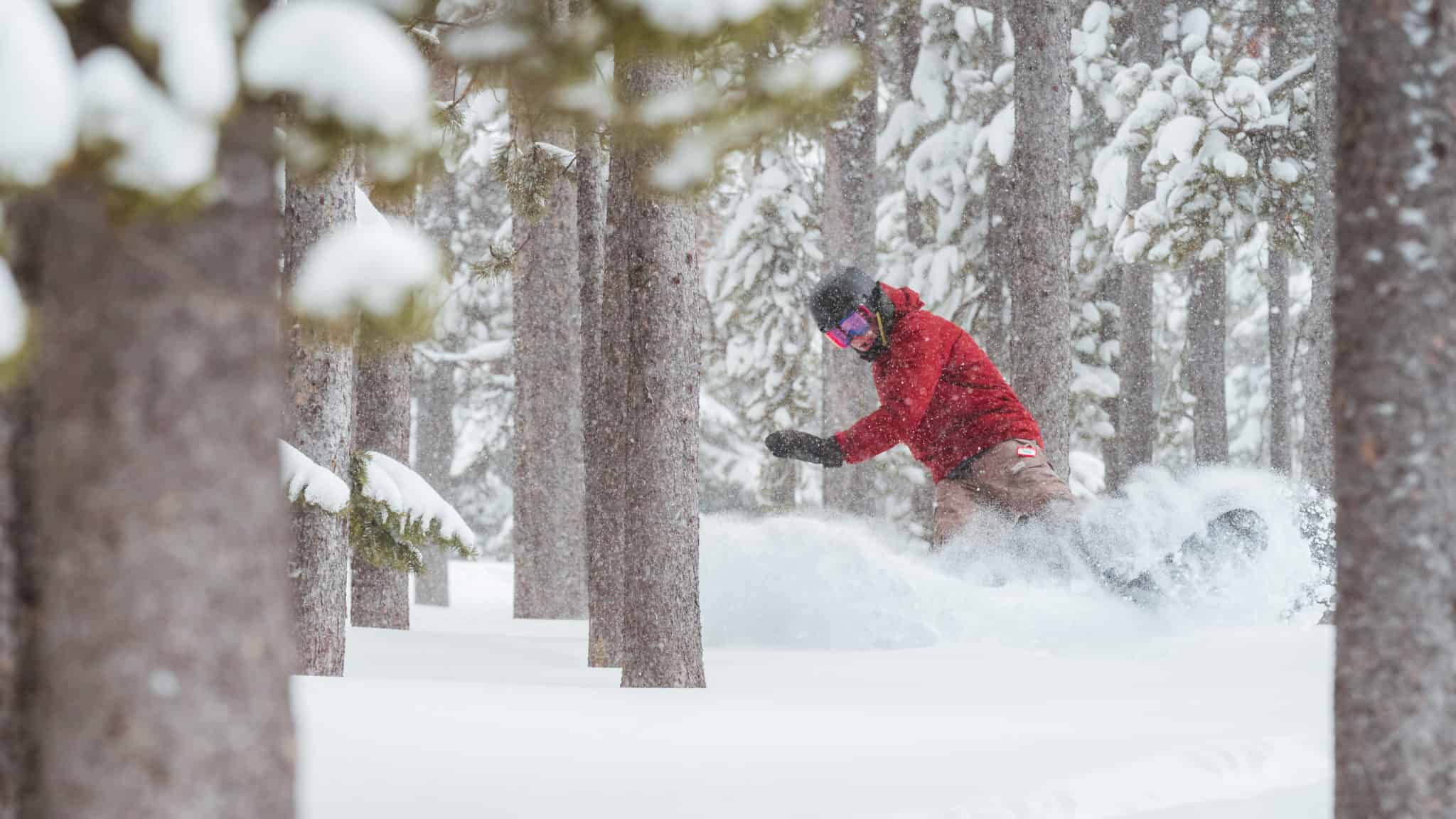 Tony's Travel Itinerary Southern Idaho Map
Links to Places Mentioned in this Episode
Where to Stay in Southern Idaho: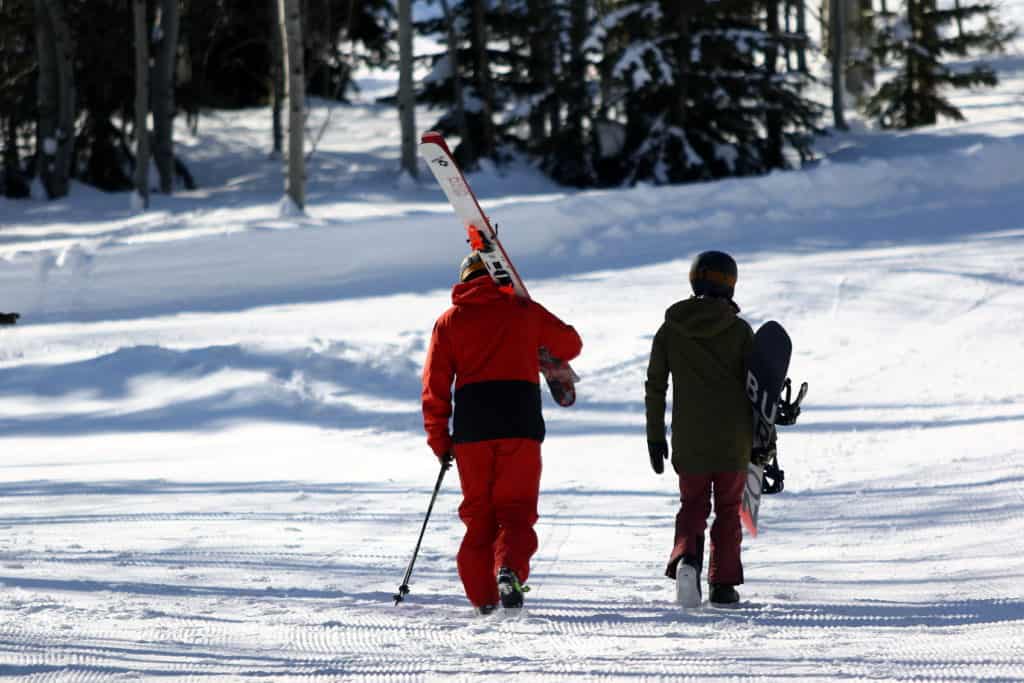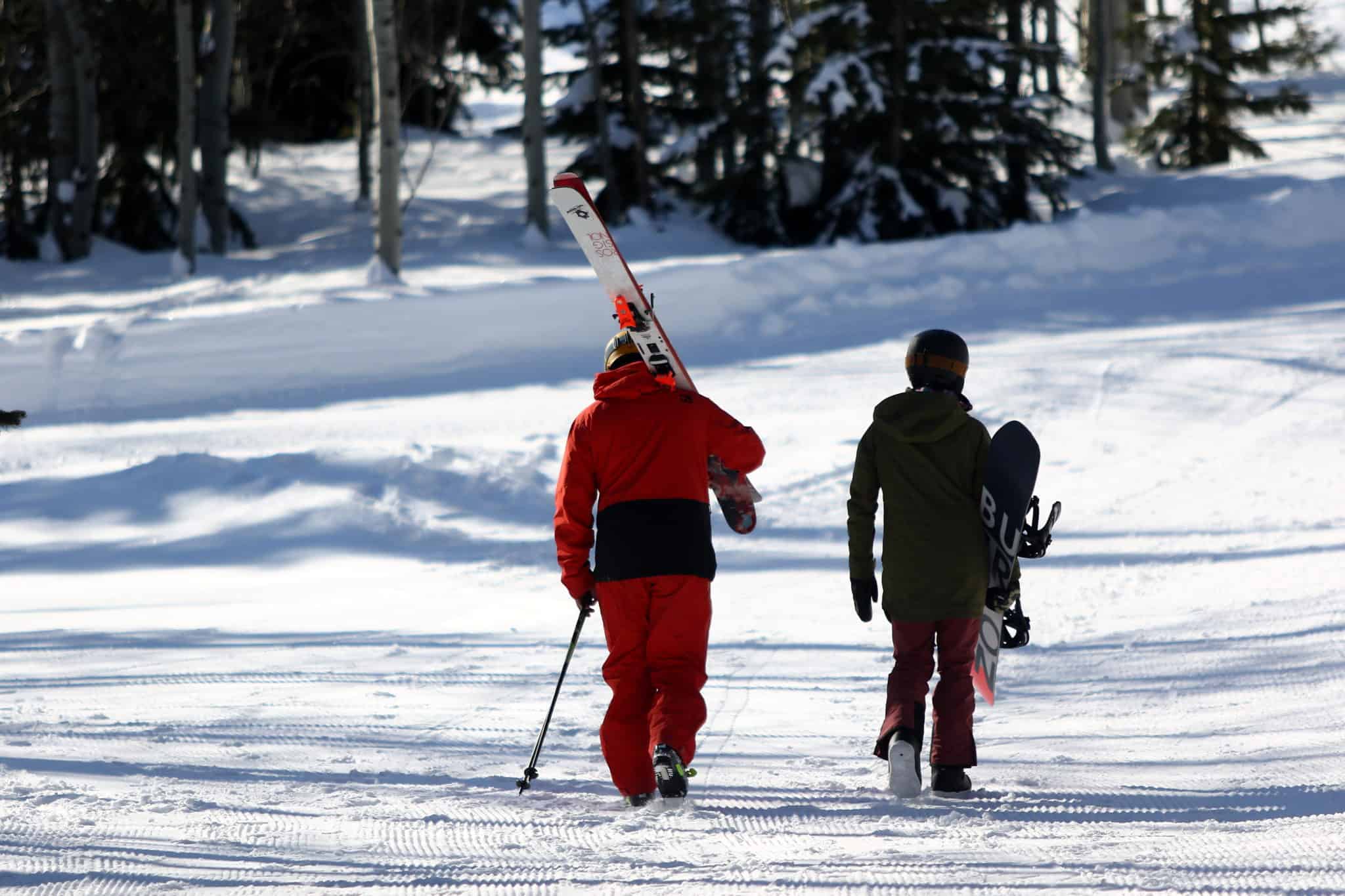 Idaho Ski Report Blog Mentioned by Tony:
Where to Ski in Southern Idaho: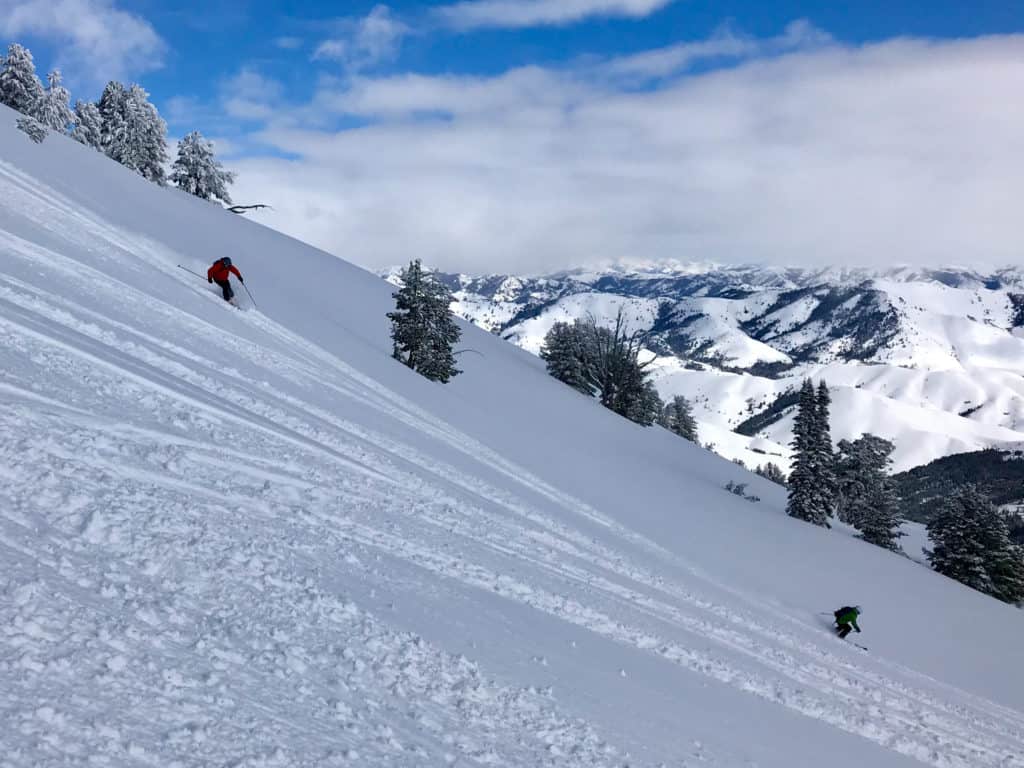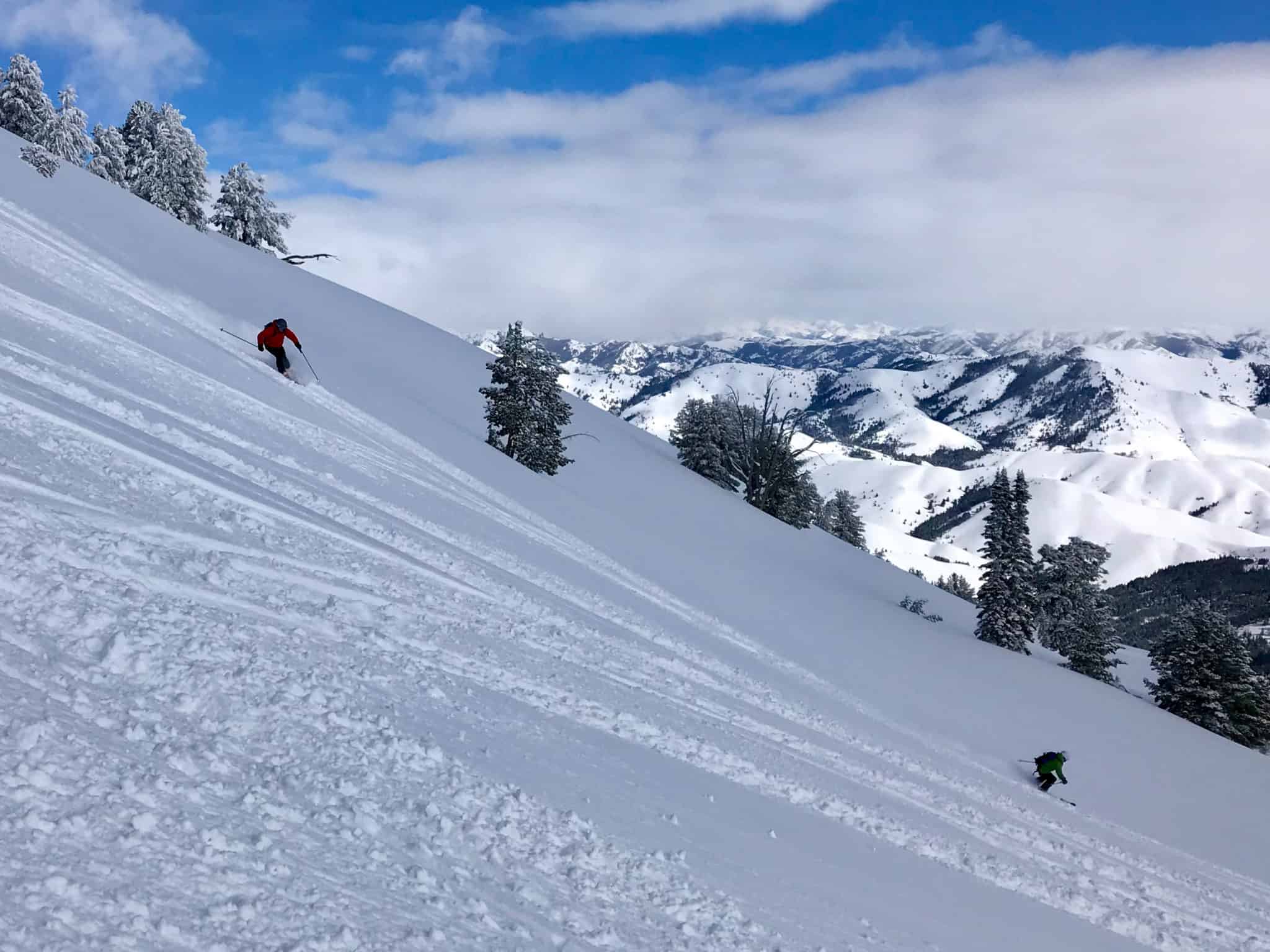 Outdoor Activities Mentioned in the Episode & Things to do in Southern Idaho: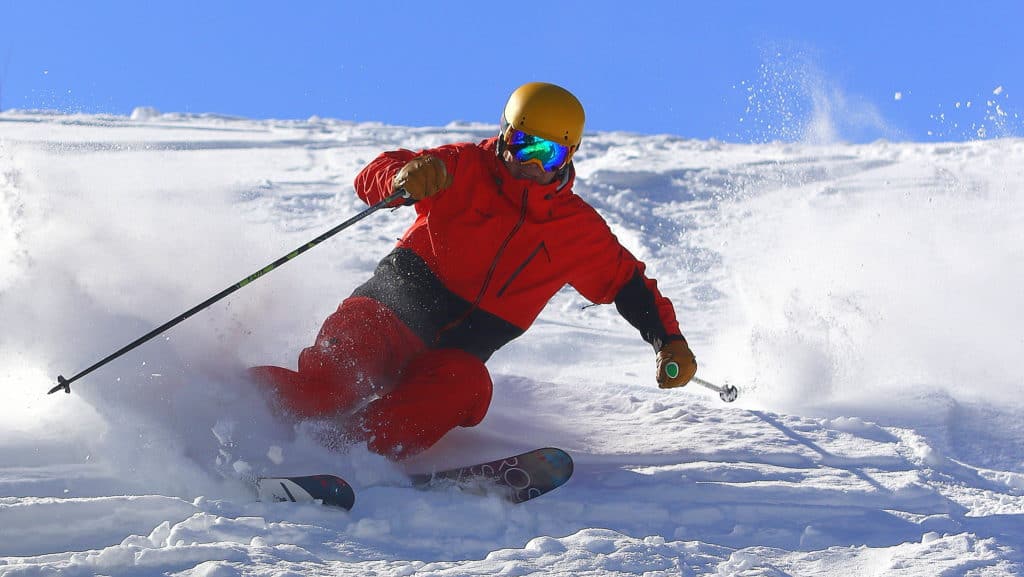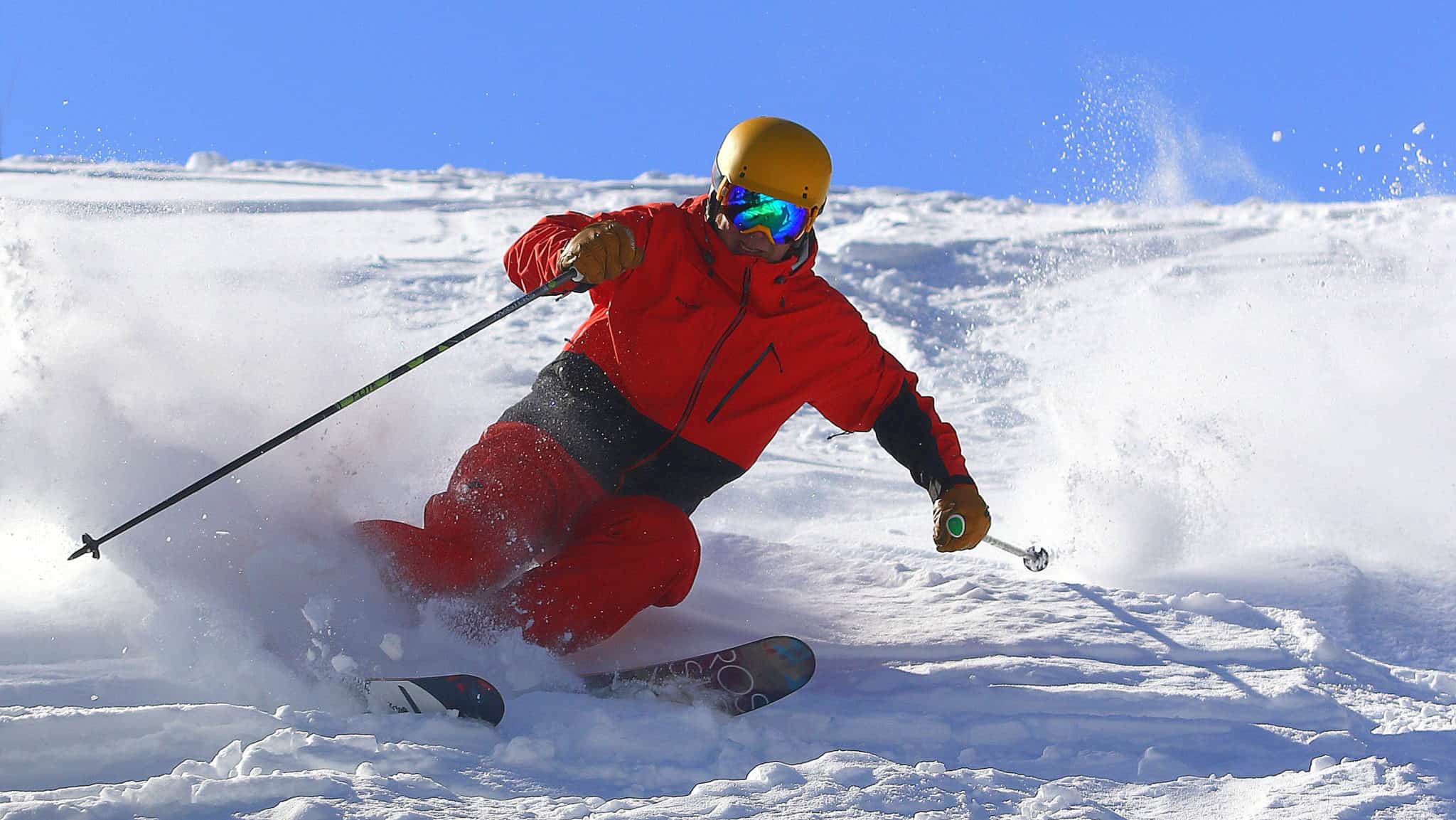 Hot Springs in Southern Idaho: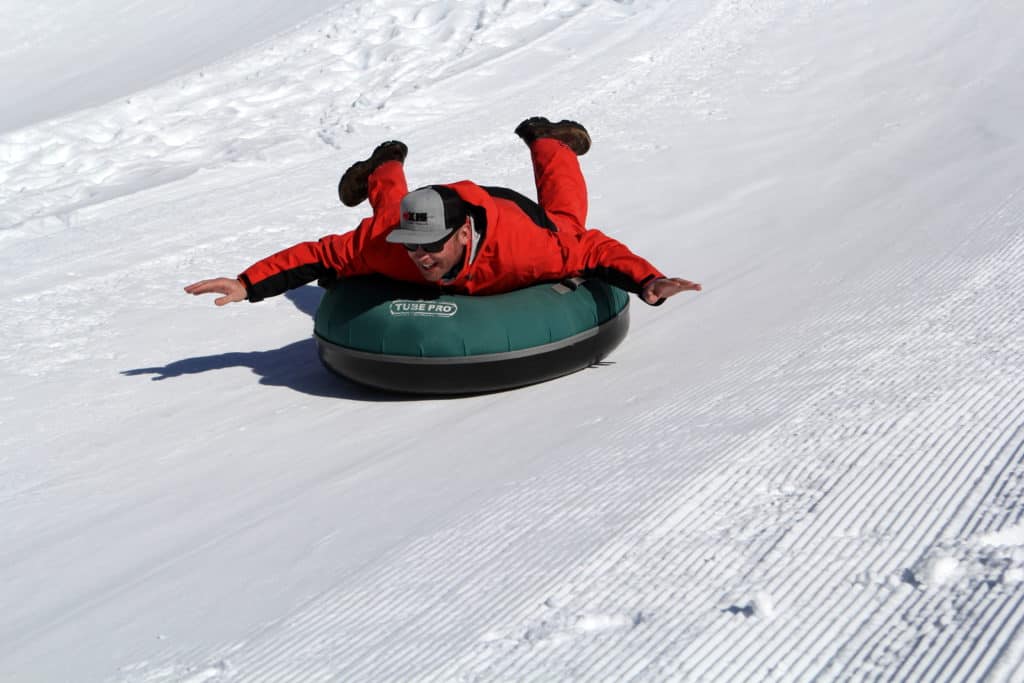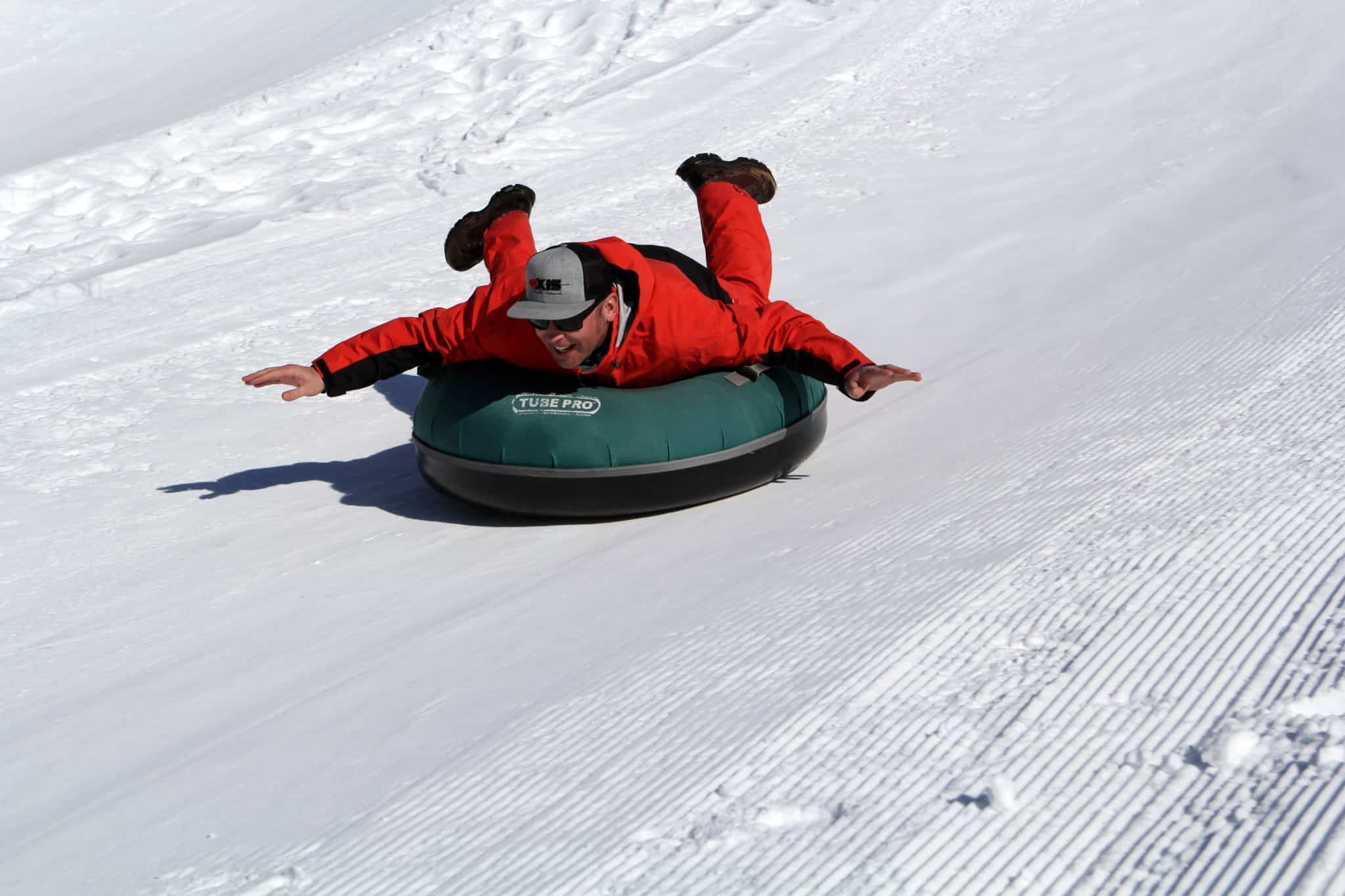 Southern Idaho Restaurants & Southern Idaho Craft Breweries Mentioned in this Episode: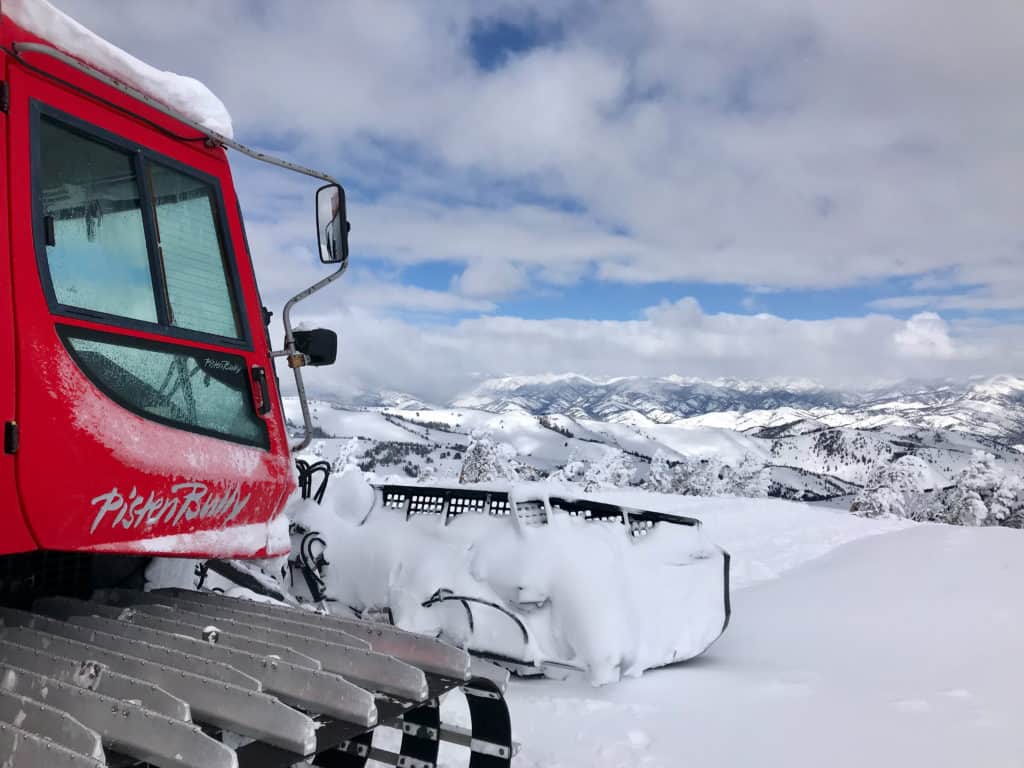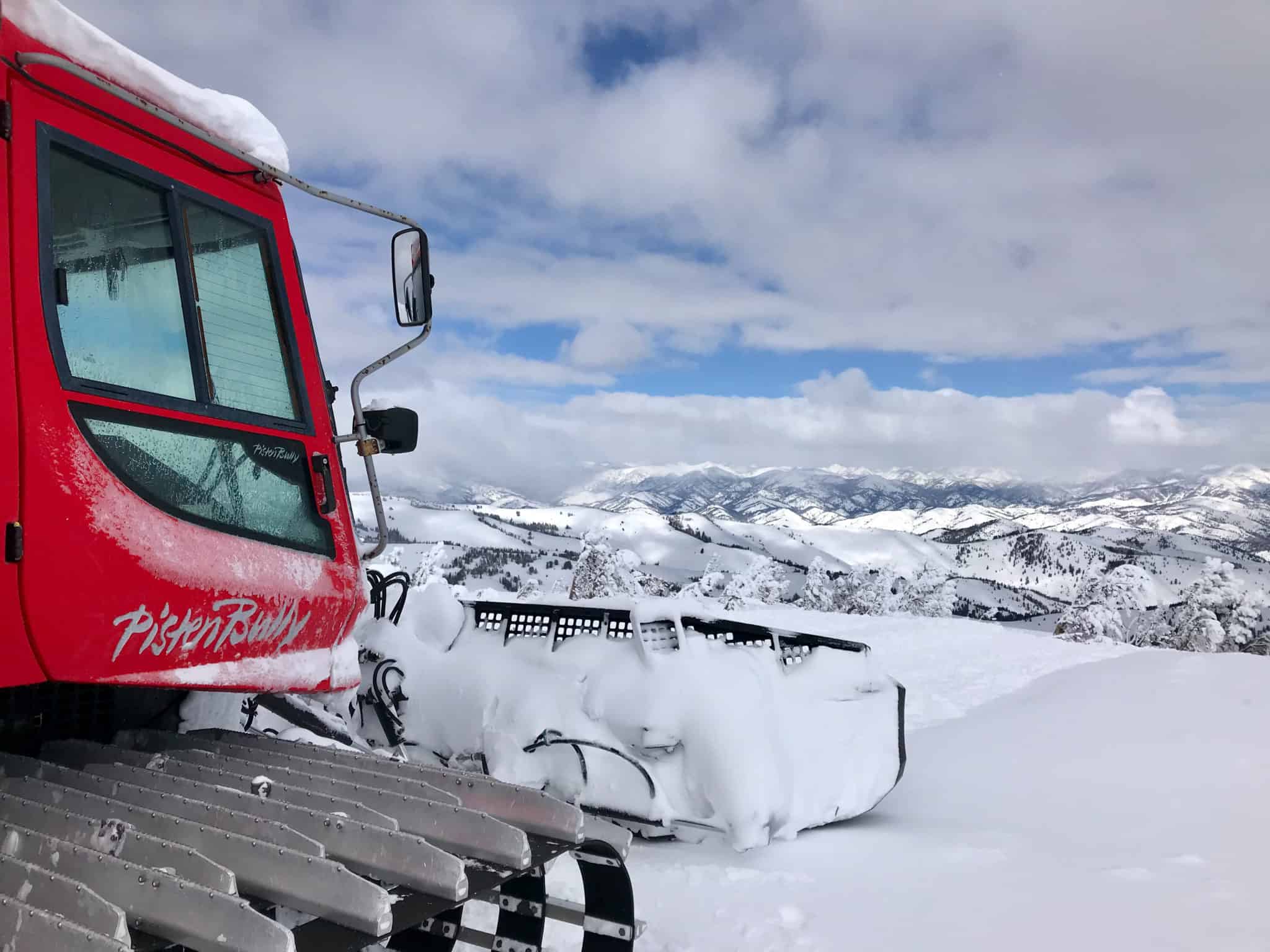 Thanks for Listening!
We love our listeners! If you enjoyed this episode, please leave me a comment below and let me know about your favorite part!
If you've been enjoying the show, please also consider leaving me a review in Apple Podcasts. It's super easy; click here and go to "ratings and reviews." I read and appreciate every single one! Each review helps new listeners find the podcast. Thank you!!
Follow Cinders Travels on Facebook or Instagram for Locals Know Best updates.
---
Pin it for later: