Latest posts by Cindy Scott
(see all)
(Last Updated On: October 20, 2023)
Introduction to the Episode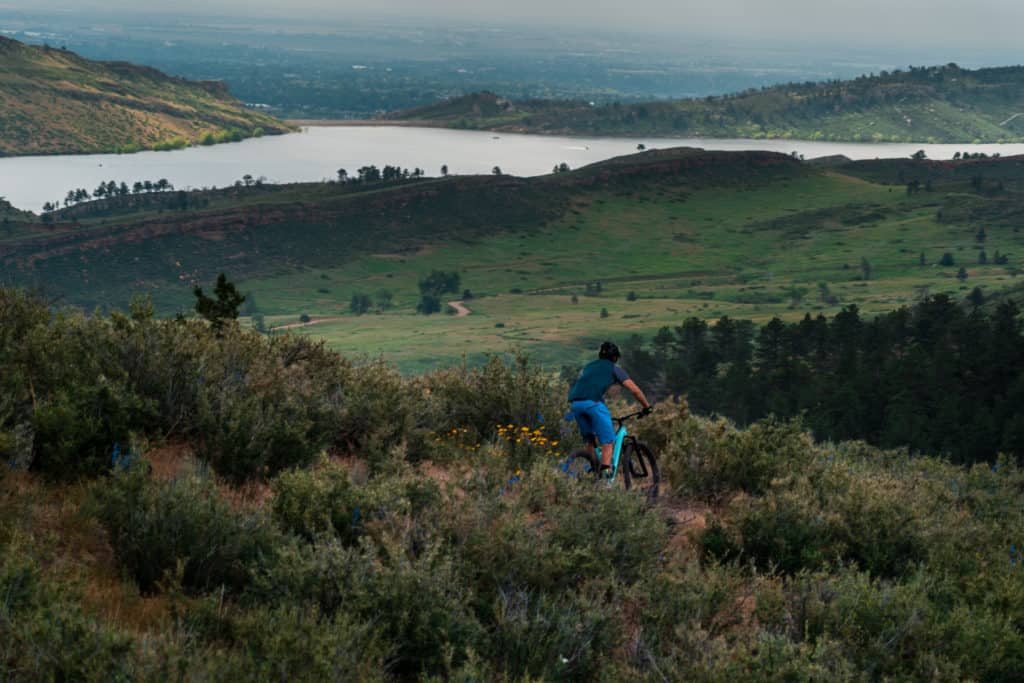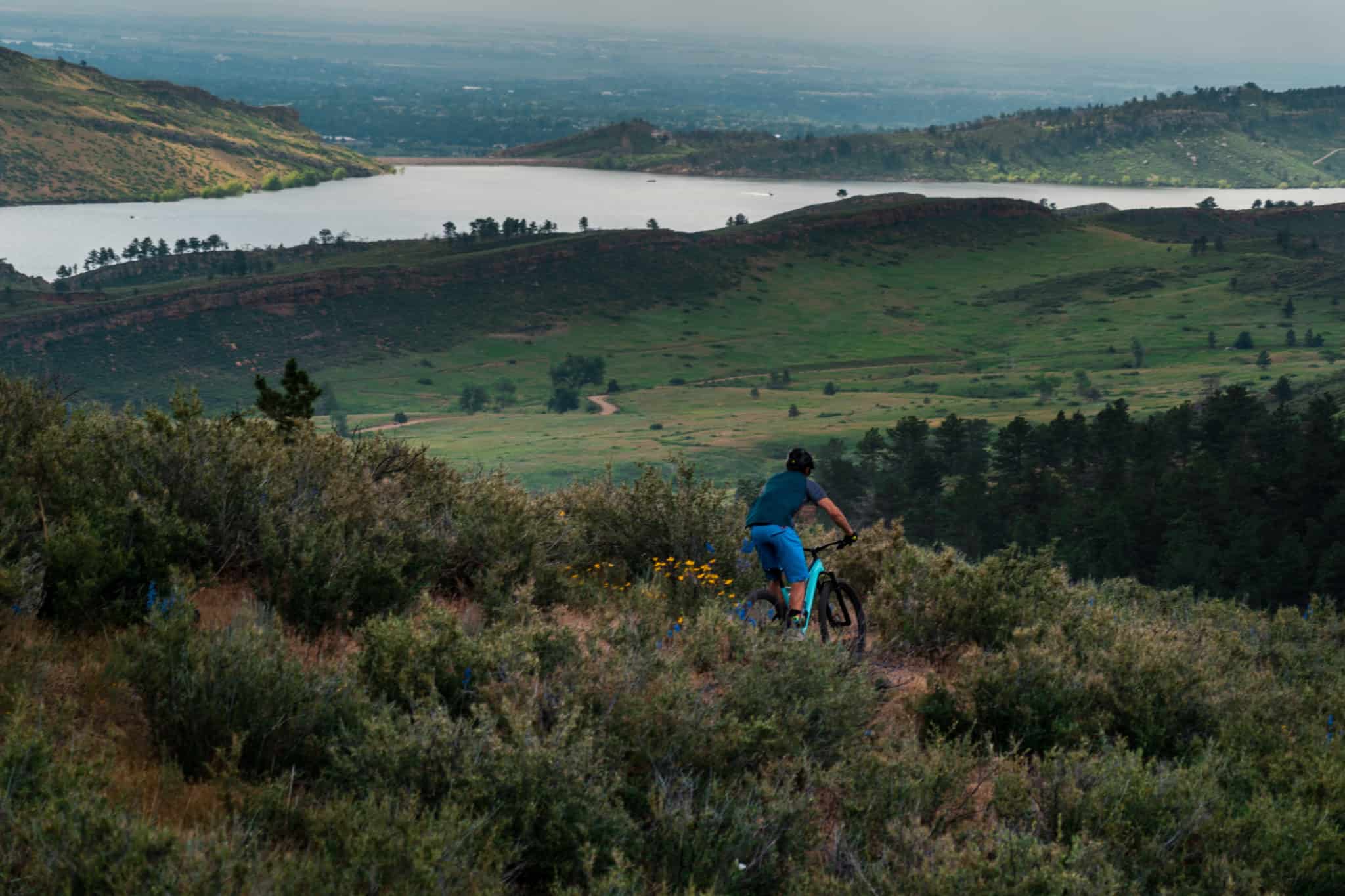 Welcome to the thirteenth episode of Locals Know Best! I'm your host, Cindy. I'm a full-time RVer and lover of all things travel-related. Years of adventuring on the road have taught me one fundamental lesson; locals ALWAYS know best! Every episode of this podcast will dive into one local's perfect day of outdoor adventure in their town!
In this episode, I'll be speaking with Paul Ronto about Fort Collins, Colorado.
Join Paul and me as we spend an epic day whitewater rafting, biking, and hiking all around Fort Collins. Then we finish off our day soaking up what's left of the sun on some fantastic patios while enjoying some of the best beers in the states!
CINDERS TRAVELS CONTAINS AFFILIATE LINKS AND IS A MEMBER OF THE AMAZON SERVICES LLC ASSOCIATES PROGRAM. IF YOU MAKE A PURCHASE USING ONE OF OUR AMAZON LINKS, WE MAY RECEIVE COMPENSATION AT NO EXTRA COST TO YOU. PLEASE READ OUR DISCLAIMER FOR MORE INFORMATION.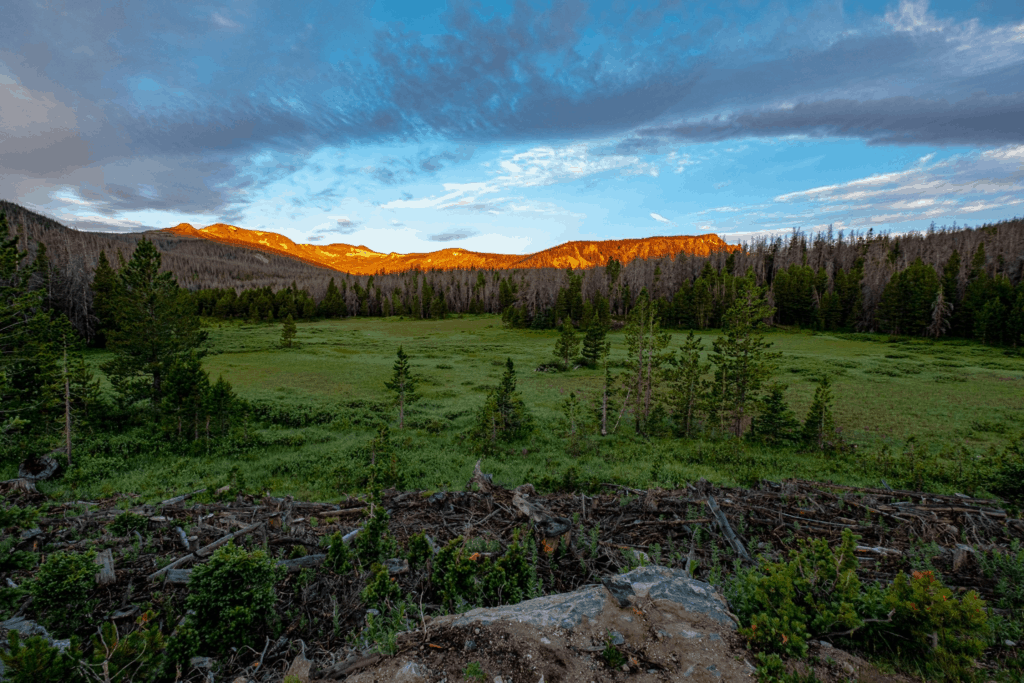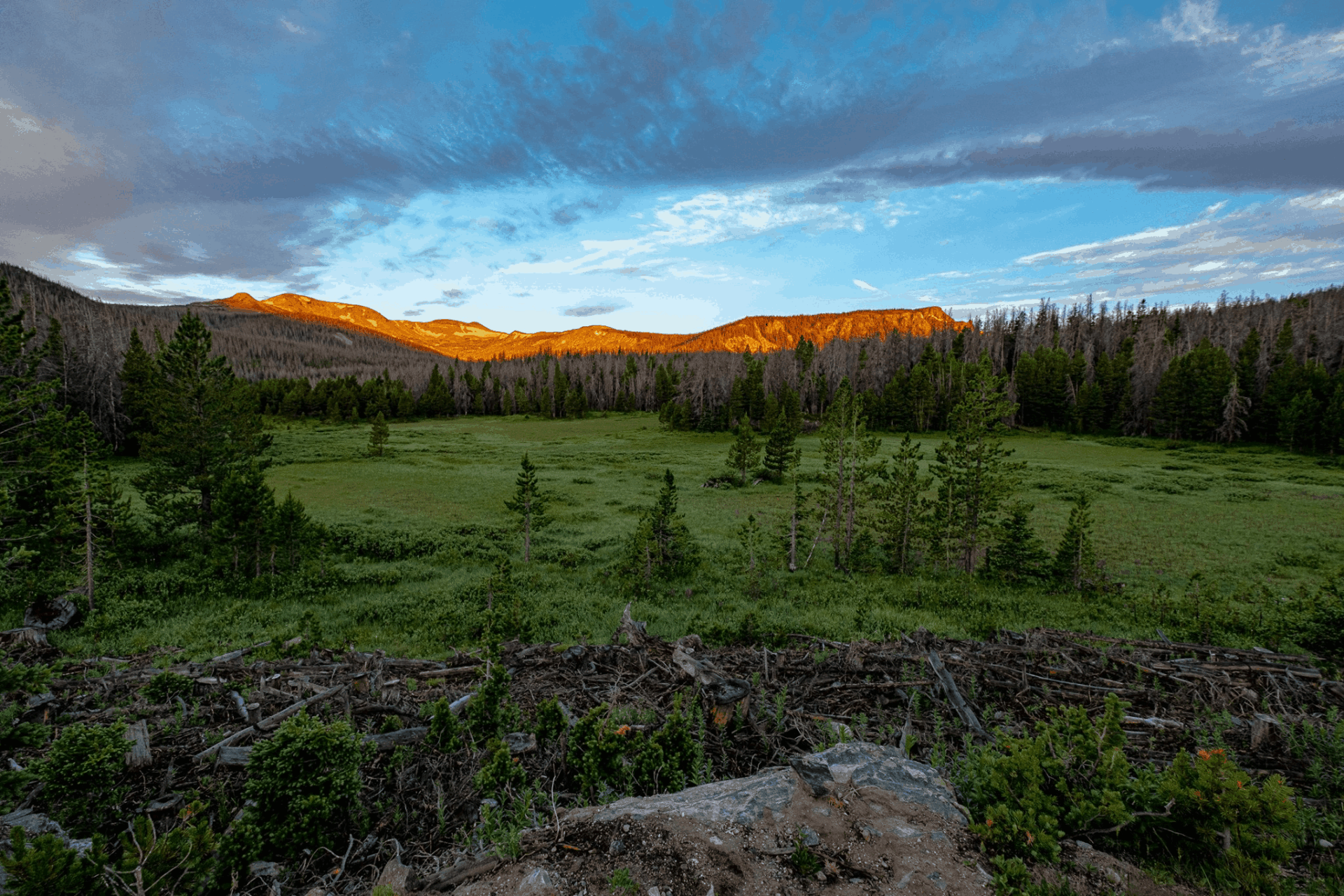 Click here to listen to this episode of Locals Know Best!
About Paul Ronto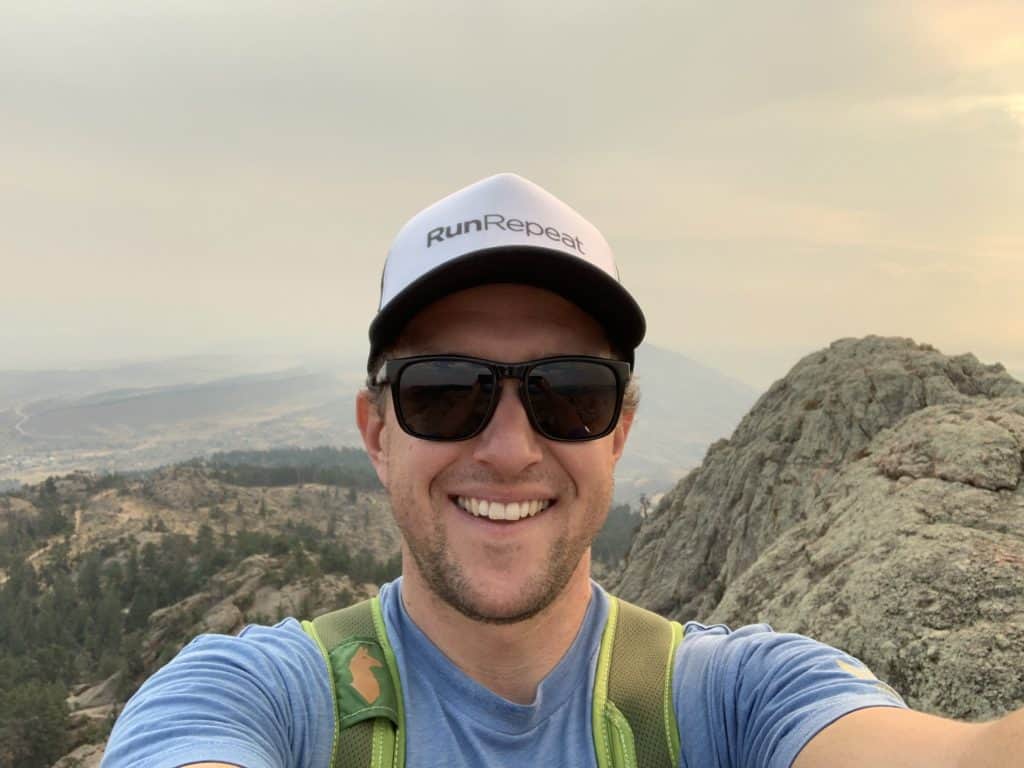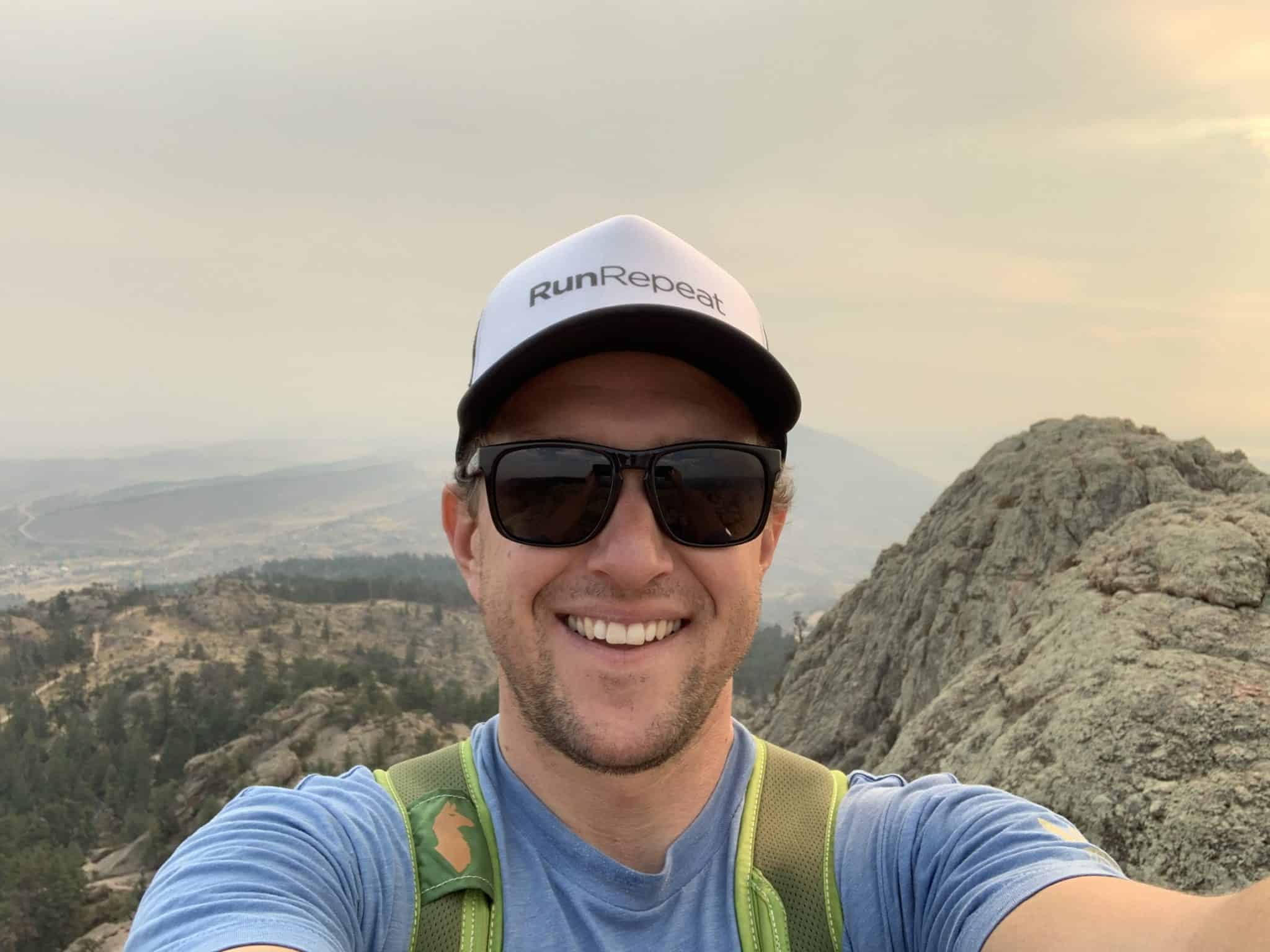 Paul is the CMO of RunRepeat, the largest athletic footwear review site on the web.
Check out RunRepeat or Check out the NoCO Trail Conditions Facebook Group.
Paul is an outdoor fanatic who loves adventure.
Over the past 20 years, he has climbed, hiked, and run all over the world.
Some of his most adventurous feats include summiting peaks throughout the Americas, trekking throughout Africa, running 6 marathons, and giving his endurance the ultimate test in a 24-hour trail race.
He has worked in the outdoor industry for about 15 years, in a wide range of jobs, including being a whitewater and hunting guide, gear tester, and copywriter. And for places such as The National Outdoor Leadership School, No Barriers USA, and the Sierra Trading Post.
These days Paul serves as the Chief Marketing Officer at RunRepeat, the largest athletic footwear review site on the web.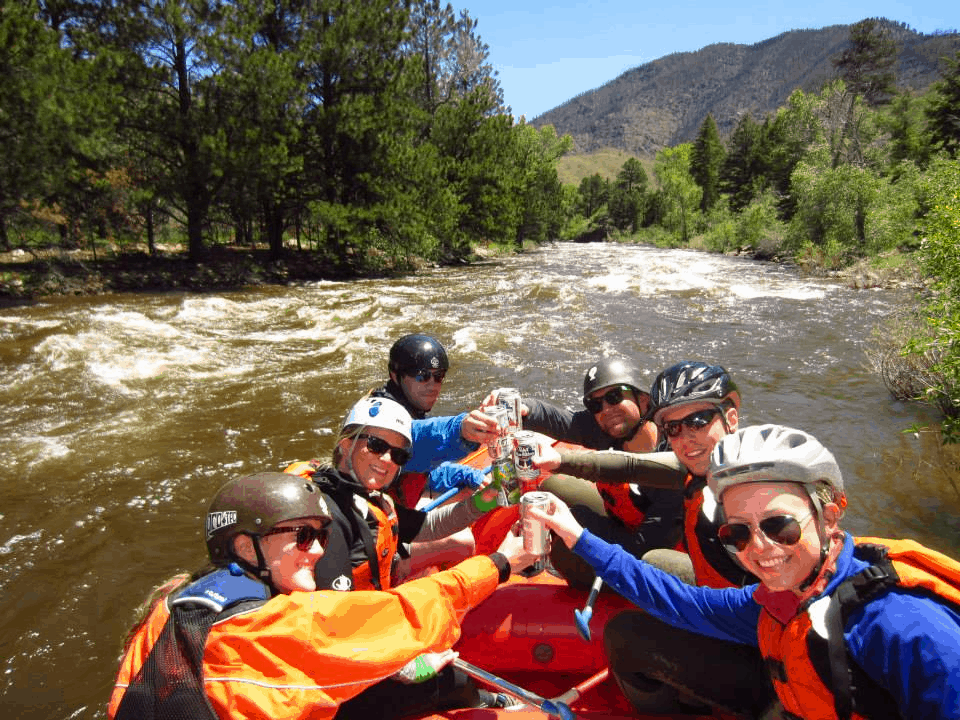 What We Cover in This Episode
What it's like to be a raft guide in Fort Collins, Colorado.
Why Fort Collins is a great town for both trail and road runners.
What makes Fort Collins perfect for adventurers.
The best time of year to visit Fort Collins, Colorado.
The best seasons for each outdoor activity, including biking, rafting, kayaking, backpacking, camping, climbing, hiking, and boating.
The two best places to stay in Fort Collins, Colorado.
A part of Fort Collins with a Disney claim to fame.
The best diner in Fort Collins with world-famous cinnamon rolls.
The best time of year (and time of day) for whitewater rafting in Fort Collins.
A nearby small town with stunning mountain biking.
The two best hikes in Fort Collins, Colorado.
A tip for a less crowded way to hike to the top of Horsetooth Rock.
Why Fort Collins is built for biking.
A unique local state park.
The best breweries, dinner spots with patios, and nightlife spots in Fort Collins, Colorado.
The two best destinations for Instagram photos.
One popular local destination you should avoid if crowded, and where you should go instead.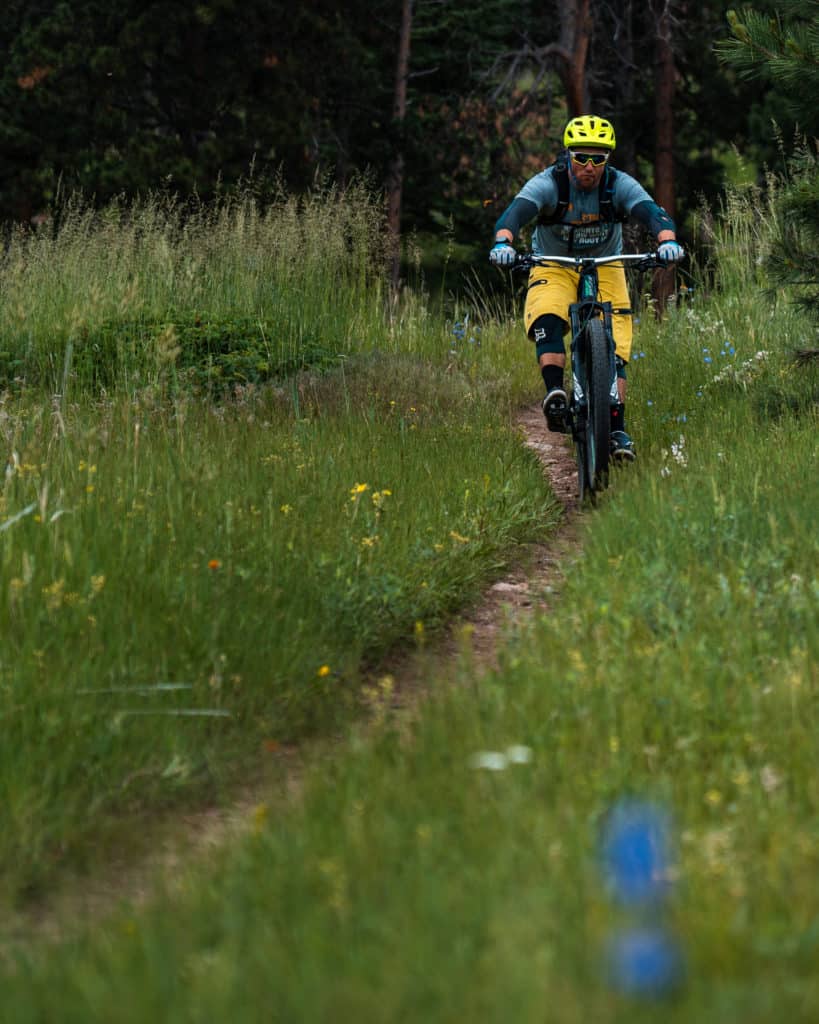 Quotables
Well, there's a lot of things Fort Collins has going for itself. First off, it's a really cool hip little town. The university here is 25 – 30,000 students. So there's this fun nightlife vibe going on that bigger college towns have. We have really good weather here. The weather in Fort Collins is just fantastic all year round. Even now, it's January, it's in the fifties, sunny, and in the fifties. And so you can run, you can mountain bike, you can climb mostly year-round. If you're into golf, you can golf year-round. There's a lot of outdoor activities that you can do throughout the year that you can't do in a lot of other mountain west locations. And then on top of that, it's just really close to a lot of really great things. We're about an hour north of Denver. So the Denver crowds tend to stay away from Northern Colorado. And so we kind of have our forests and our trails and our mountains to ourselves up here. And within an hour of town, you can be back-country skiing. You can be whitewater rafting, mountain biking, backpacking, rock climbing. I mean, There's so much stuff to do right in town, but also within an hour that a lot of the crowds just kind of stay away from, which makes this place a real gem.

Paul
In Fort Collins, you can go out on a Saturday afternoon for a mountain bike ride on one of our local, popular trails and maybe pass ten to fifteen other people. Whereas in Denver, you might pass a thousand people on the local mountain bike trails. So, you know, although there are people out recreating, it is not the crowds like you see down south of here which is really, really special, I think for the people that live here.

Paul
I think there's 220 miles of bike path and bike lane and Fort Collins. So, basically, every street has a bike lane that's like three or four feet wide. But there's also a lot of dedicated bike paths that go through the parks, go down along the railways, that are off the streets and totally bike-friendly… Everyone rides their bikes everywhere because it's so easy.

Paul
So the big adventure that you got to do after you've played outside in Fort Collins is head back into town, clean up, and get on some bikes … and you head into town, and we've got, I think we've got 30 or 40 breweries in town … you can ride your bike from brewery to brewery, to distillery, to dispensary, if that's your thing. So there's all sorts of fun things to do on bikes. Fort Collins is very patio oriented in the summer. Everyone is sitting outside. Everyone is enjoying the sunshine. And enjoying a good beer after a long day on the mountains.

Paul
What's cool about Fort Collins is there's enough different breweries that you can find very different styles of beer. So if you like German-style beer versus Belgian-style, beer versus American-style, or whatever your poison is, you can find it here in Fort Collins.

Paul
Yeah, you know, the rain doesn't really stop people here. If you want to get on your bike and riding the rain, it's actually a really fun experience. So what if you get wet? It's going to stop raining. That's the good thing about Colorado. You know, if you get stuck in a rainstorm, it's only gonna last a little while, and then you'll dry out at the next brewery. My theory is, that's the time to be out there. It's fun to be out in the rain.

Paul
I mean, in any given day, basically winter or summer, you can trail run, you can mountain bike, you can hike, you can rock climb, you can golf, you can hunt, you can fish, you can raft, and you can kayak. I mean, there's a lot of opportunity here if you're a thrill-seeker or you love the outdoors. It's got a little bit of everything. And we're just far enough away from the big city that it's not overrun yet. Also, the downtown area's got great nightlife, and I think that that's something that maybe falls away in some of the mountain towns. And we're not in the mountains, but we're tucked right up against them. And so, you know, there's a lot to do here. I'm sure one day it will be crowded, but for the last 20 years, I've been pleasantly surprised at the amount of people I see doing the things I love to do as well.

Paul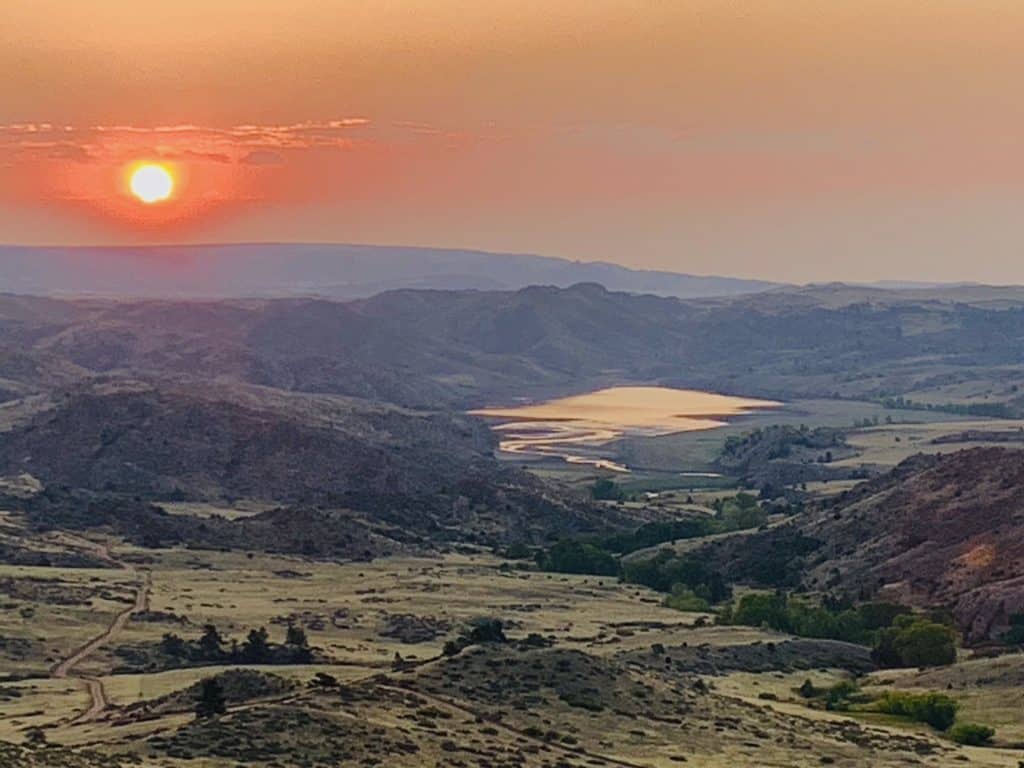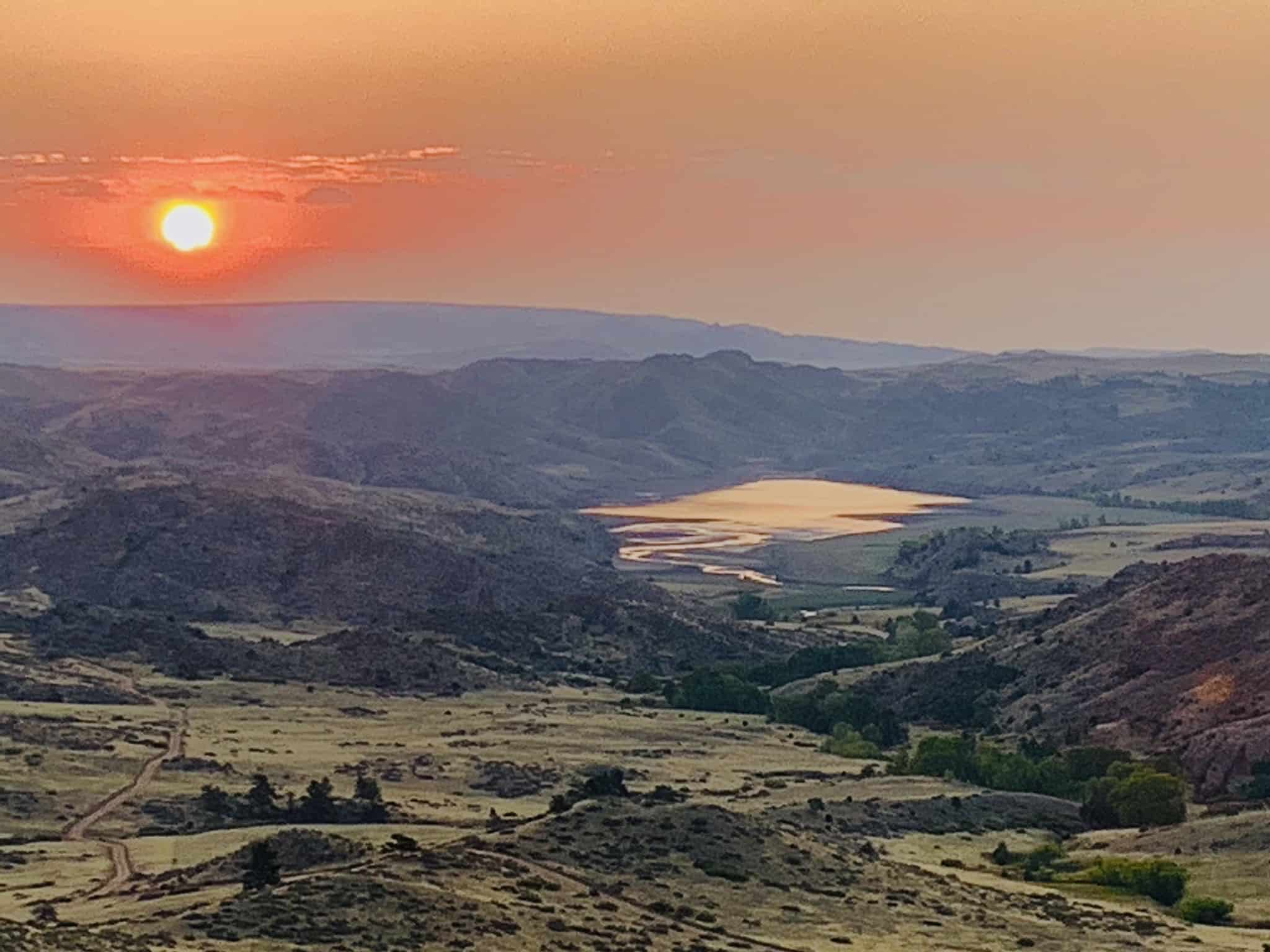 Paul's Travel Itinerary – Fort Collins, Colorado Map
Links to Places Mentioned in this Episode
Where to Stay in Fort Collins, Colorado:
Fort Collins, Colorado Outdoor Activities Mentioned in this Episode:
Fort Collins, Colorado Restaurants Mentioned in this Episode:


Thanks for Listening!
We love our listeners! If you enjoyed this episode, please leave me a comment below and let me know about your favorite part!
If you've been enjoying the show, please also consider leaving me a review in Apple Podcasts. It's super easy; click here and go to "ratings and reviews." I read and appreciate every single one! Each review helps new listeners find the podcast. Thank you!!
Follow Cinders Travels on Facebook or Instagram for Locals Know Best updates.
---
Pin it for later: