(Last Updated On: June 16, 2023)


Introduction to the Episode
Welcome to the twentieth episode of Locals Know Best! I'm your host, Cindy. I'm a full-time RVer and lover of all things travel-related. Years of adventuring on the road have taught me one fundamental lesson; locals ALWAYS know best! Every episode of this podcast will dive into one local's perfect day of outdoor adventure in their town!
Today, I'll be speaking with NYC native Becca Siegel about how to make the most of a day outdoors in Brooklyn, New York!
Join Becca and me as we bike, walk, hike, eat and drink our way, unexpectedly, through one of the largest metropolitan areas on the planet!
About Becca Siegel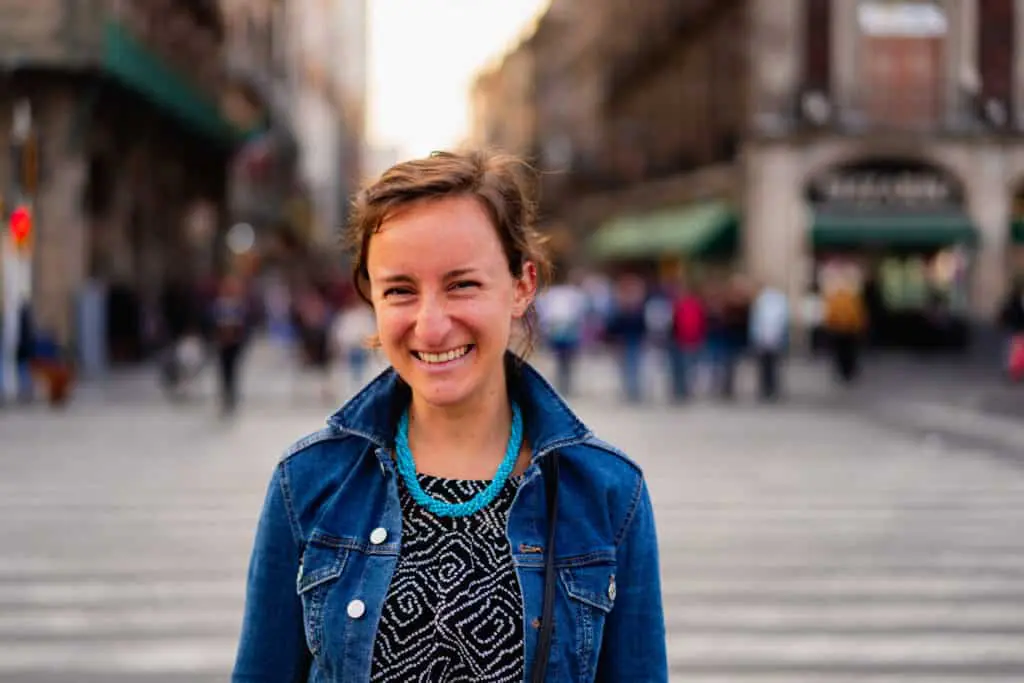 Learn more about Becca at Half Half Travel.
Becca is a traveler, adventurer, content creator, and travel/lifestyle writer who aims to inspire professionals to be adventurous and confident through remote work, travel, and entrepreneurship.
She has spent several stints living abroad, starting with her semester in Hong Kong as a college junior, which introduced her to the idea of traveling and exploring the world.
She lived in Shanghai, China, for two years as an ex-pat and traveler, and more recently traveled to 5 continents with her husband Dan to work remotely from all different types of environments while running their business.
Her background in foreign languages (Spanish & Chinese), teaching, living abroad, and travel helped her create the lifestyle brand @halfhalftravel with her husband, Dan.
Her creations have been featured in Cosmopolitan, INSIDER, Lonely Planet, Oprah magazine, and CondeNast Traveller.
She loves to inspire travelers to visit NYC and especially Brooklyn!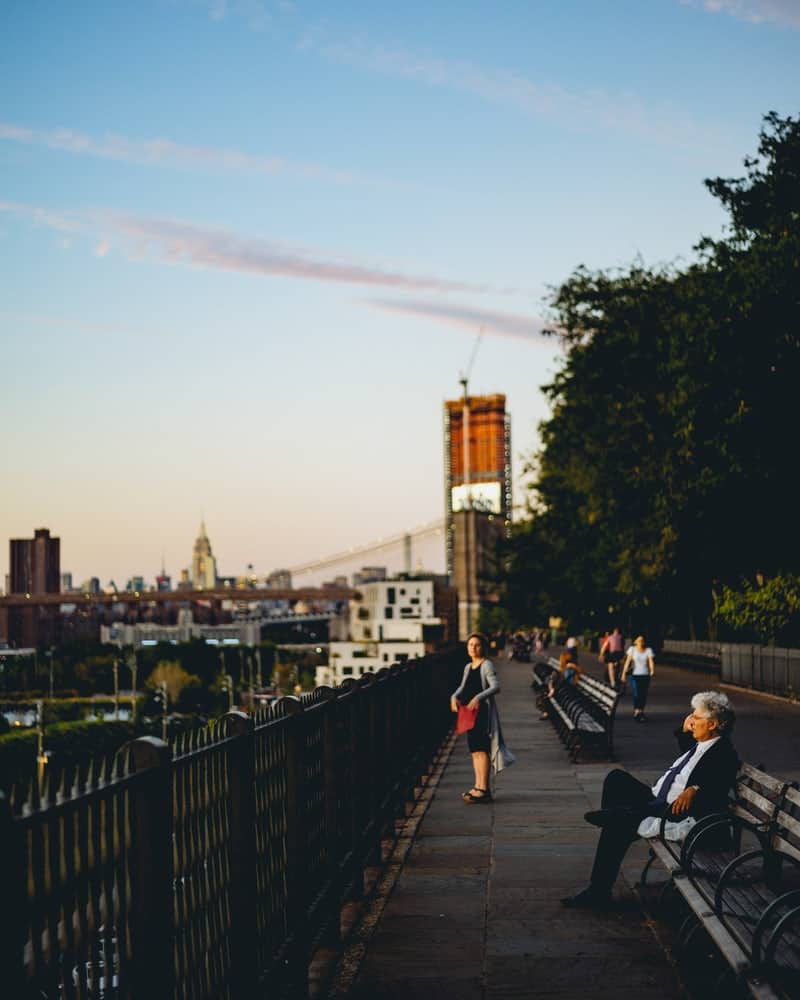 Click here to listen to this episode of Locals Know Best!
What We Cover in this Episode
Whether or not getting outside in Brooklyn, NY, is affordable and accessible.
What should bring an outdoorsy and adventurous person to Brooklyn, NY.
The best way to spend time outside and feel like a tourist in your own city.
The best and worst time of year to visit Brooklyn, NY.
The best Brooklyn neighborhoods to rent an Airbnb.
The best area in Brooklyn, NY to start your day off with morning coffee and views.
An affordable way to bike around Brooklyn and a path through a park that must be taken.
A historic neighborhood with beautiful brownstones and tree-lined streets that's worth exploring.
The best spots in Fort Greene for lunch and afternoon coffee.
Five Brooklyn parks worth visiting.
How to find and hike in New York City's only forest and get lost in the biggest city in the United States.
A trendy Brooklyn, NY neighborhood best for dinner and drinks.
The three best Instagram spots in Brooklyn, NY.
Why you don't have to spend a lot of money to eat well in Brooklyn, NY.
If you're into the great outdoors, why Brooklyn is worth exploring over the other boroughs.
Becca's Brooklyn, New York Itinerary Map
Quotables
I actually, I was never a runner before, but in 2020, starting in July, I ran 200 miles. Which is a personal achievement, but it's also a way that I got out, and I got to learn more about the streets of where I live within a two to three to four-mile radius of where I live … and I got to just really enjoy my city and my borough and the neighboring neighborhoods through running and biking last year. So this has been an amazing way to spend time outside and also kind of like to feel like a tourist in your own city to always be seeing something new.

Becca
And then, where I'm going to take you is a secret, and this is that Prospect Park has New York city's largest forest. So, it's actually New York's only forest. It's a proper forest. And in the center of the park, it's called a forest because it qualifies in some way. There are waterfalls. There are tall trees. And actually, if you look up, you cannot see any other buildings. So this is my secret that I'm bestowing upon you … we're going hiking in Brooklyn.

Becca
Honestly, I like going to Prospect Park and trying to get lost, because it's a big place. And I think the joy of doing something like that in the biggest city in the United States is saying like, I have the opportunity to get lost in greenery right now. Just put your phone in your pocket, try to get lost.

Becca
You don't have to spend a ton of money to enjoy yourself with food and drink in New York.

Becca
Food in Brooklyn comes at many different types of budgets. If you're on a waitlist for a restaurant, or if you're dying to eat at a top 10 type of place, and it's going to break your daily budget, don't do it, because you can get a slice of pizza for a dollar and it's going to be great. And you can get tacos in some neighborhood that might not be the "it" neighborhood, but it's an authentic neighborhood, and you won't spend more than $10 just in cash. So for anyone who is daunted by the idea of being in New York and having to spend a lot of money, there are so many ways to eat really well and have a great time and have an authentic experience without even taking more than a 10 out of your wallet.

Becca
If you don't come to Brooklyn, you won't know what you're missin'.

Becca
Links to Places Mentioned in this Episode
Where the locals stay in Brooklyn:
Airbnb's in any of the following neighborhoods: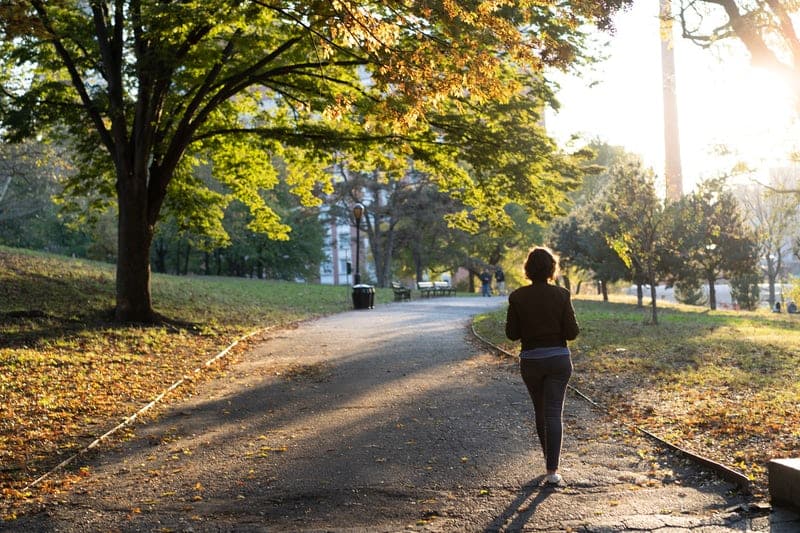 Outdoor Destinations Mentioned in this Episode's "Perfect Day":
Get the lowest prices on Outdoors Brooklyn Area Tours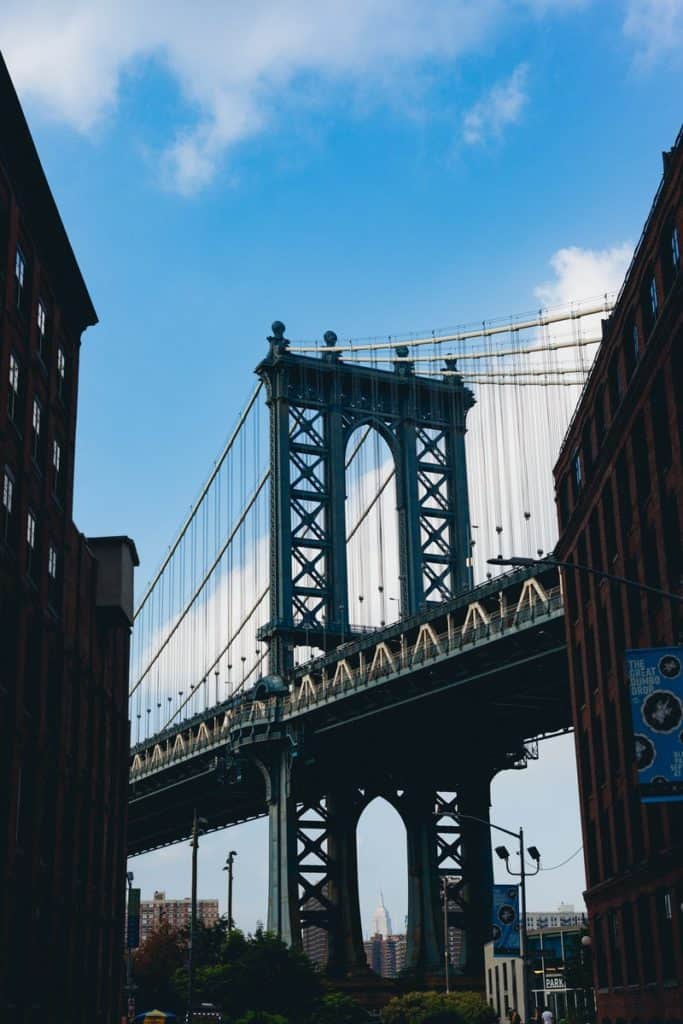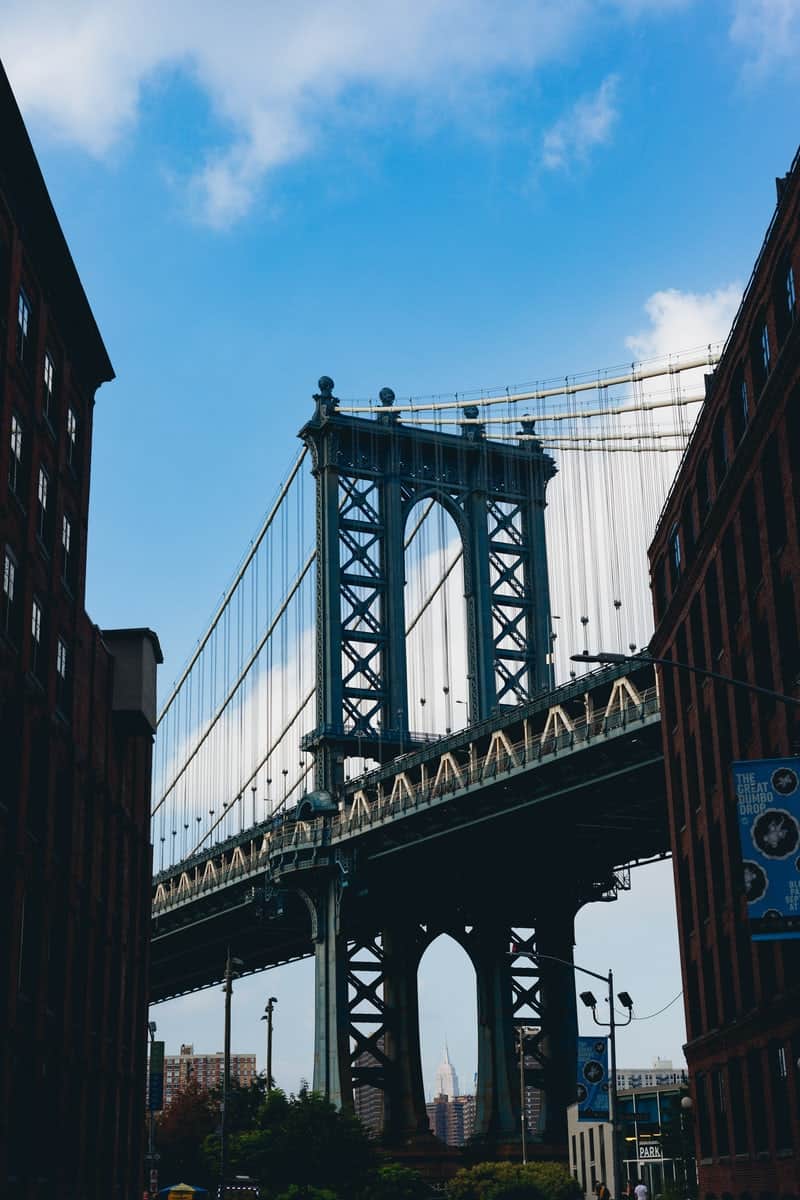 Brooklyn Neighborhoods Visited in this Episode: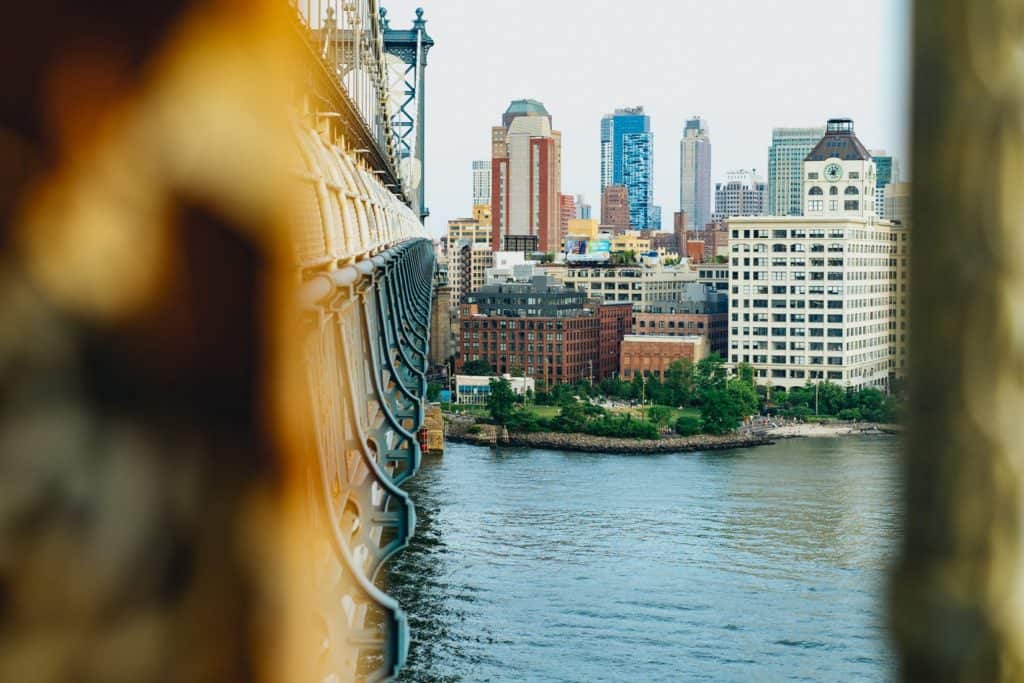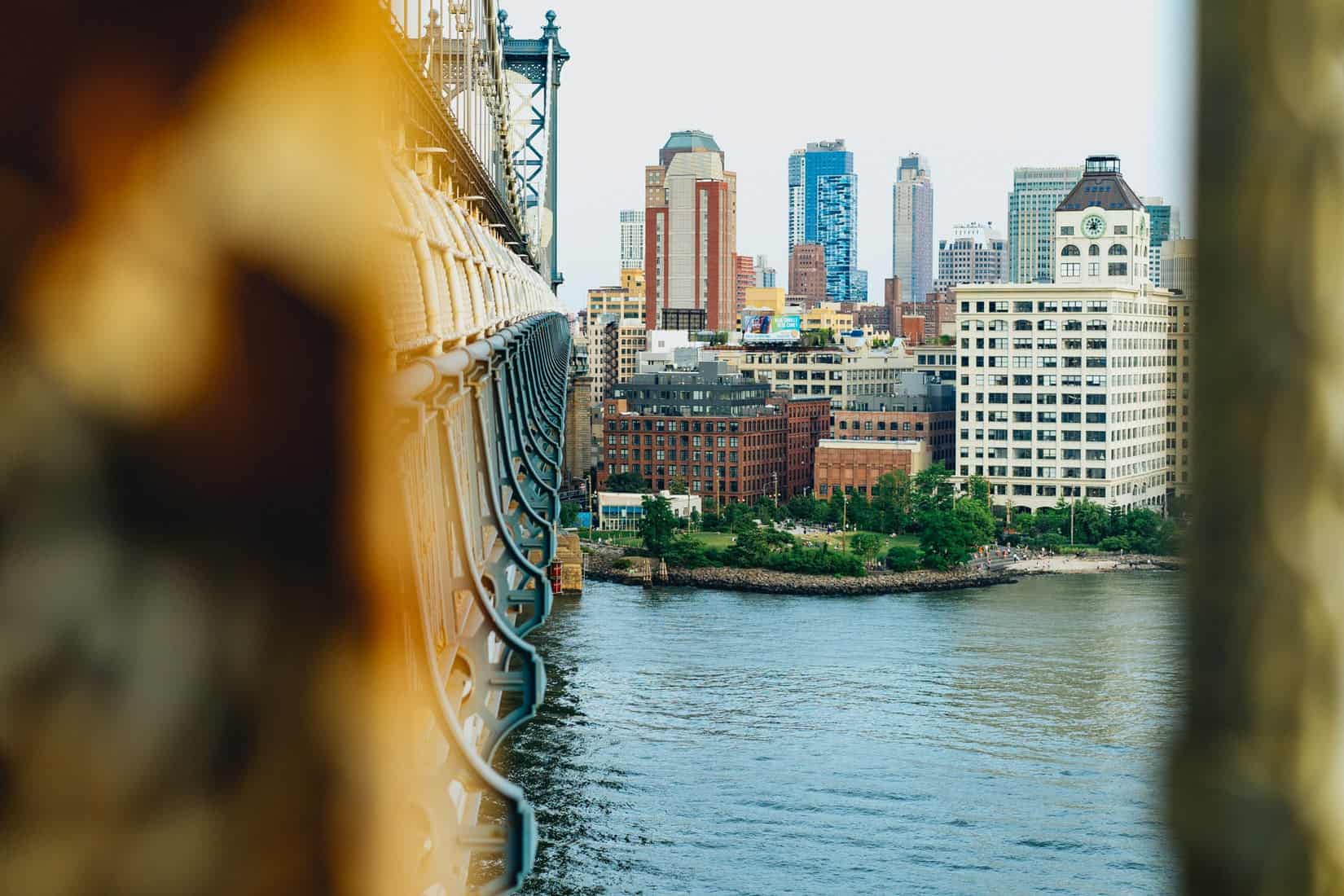 Brooklyn Restaurants & Bar Mentioned in this Episode:
Brooklyn Instagram Photo Spots Mentioned in this Episode: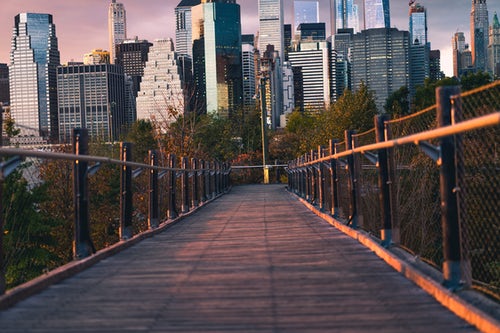 Thanks for Listening!
We love our listeners! If you enjoyed this episode, please leave me a comment below and let me know about your favorite part!
If you've been enjoying the show, please also consider leaving me a review in Apple Podcasts. It's super easy; click here and go to "ratings and reviews." I read and appreciate every single one! Each review helps new listeners find the podcast. Thank you!!
Follow Cinders Travels on Facebook or Locals Knows Best Podcast on Instagram for Locals Know Best updates.