(Last Updated On: June 16, 2023)


Introduction to the Episode
Welcome to the twenty-first episode of Locals Know Best! I'm your host, Cindy. I'm a full-time RVer and lover of all things travel-related. Years of adventuring on the road have taught me one fundamental lesson; locals ALWAYS know best! Every episode of this podcast will dive into one local's perfect day of outdoor adventure in their town!
Today, I'll be speaking with Mike Nicosia from Northeastern New Jersey. We'll discuss why his hometown area should not be overlooked when thinking about hitting the trails in New England.
Join Mike and me as we hike to the best views in Northeastern New Jersey, learn about a haunted spot and a local unsolved mystery, eat some local staple foods, and ultimately discover why the area has "more to offer than people give it credit for!"
About Mike Nicosia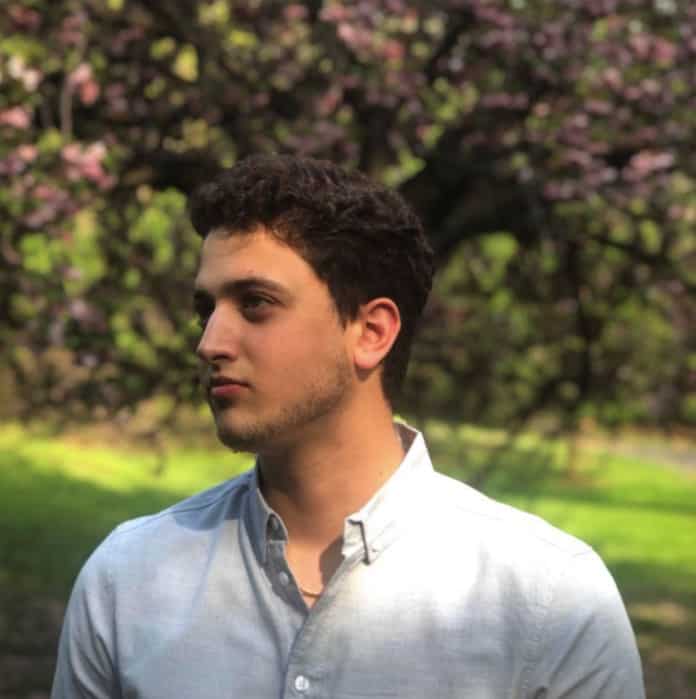 Learn more about Mike at ConquerWild.
Mike is the founder of Conquerwild.com, a site that focuses on product reviews, how-to guides, and informational content for campers and hikers. 
He's also a screenwriter, animal lover, and advocate for eco-friendliness.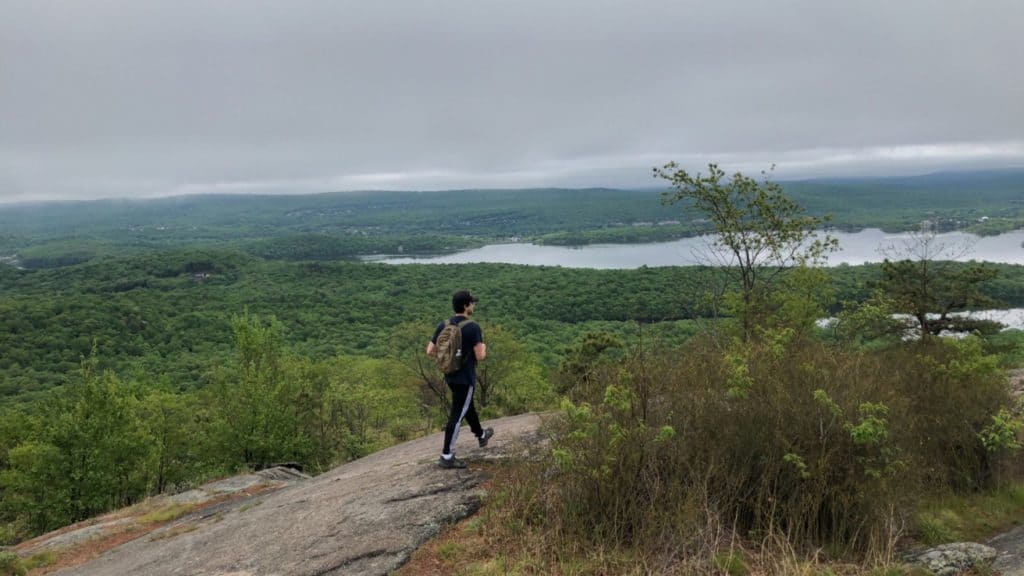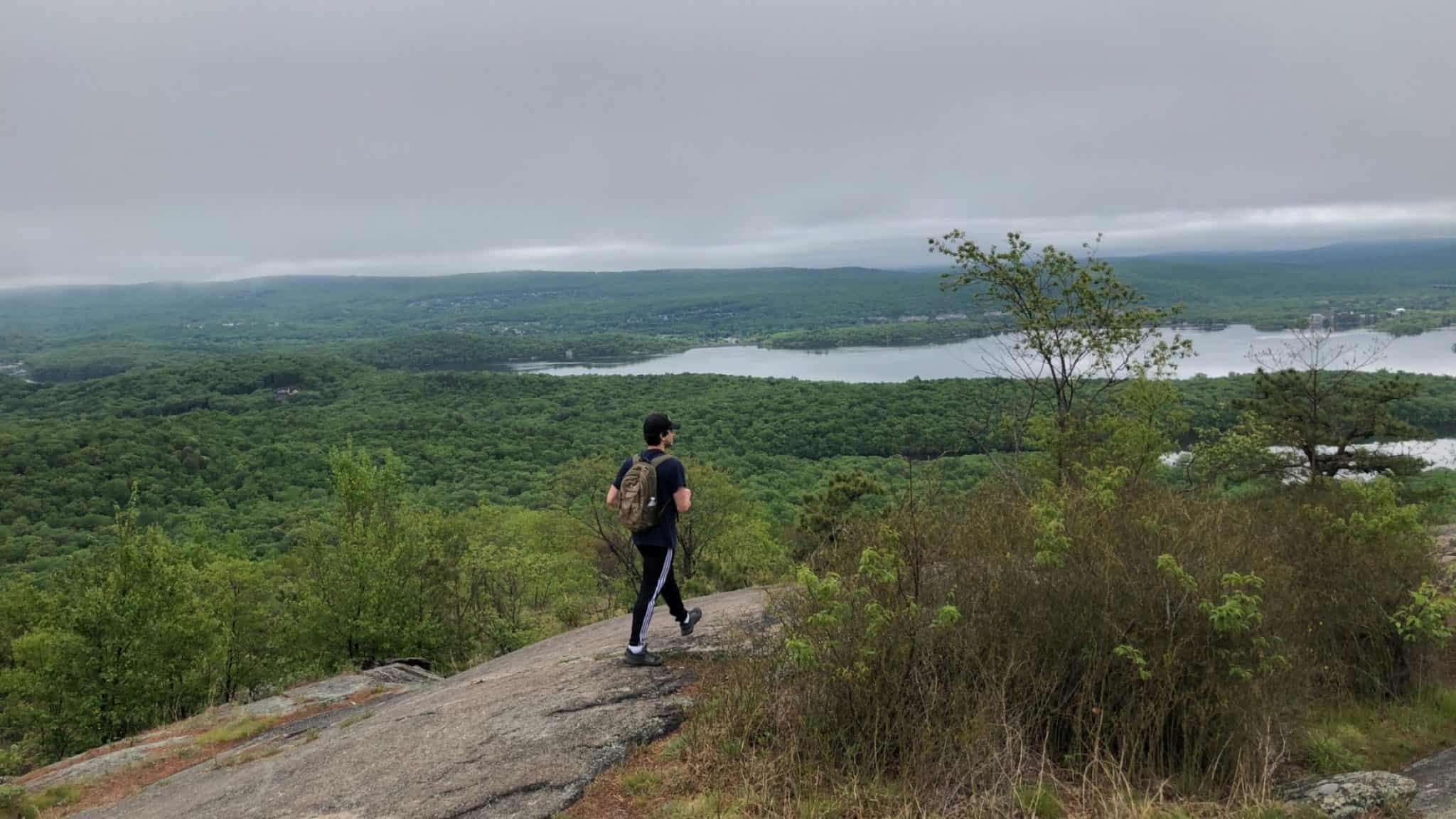 Listen to the Episode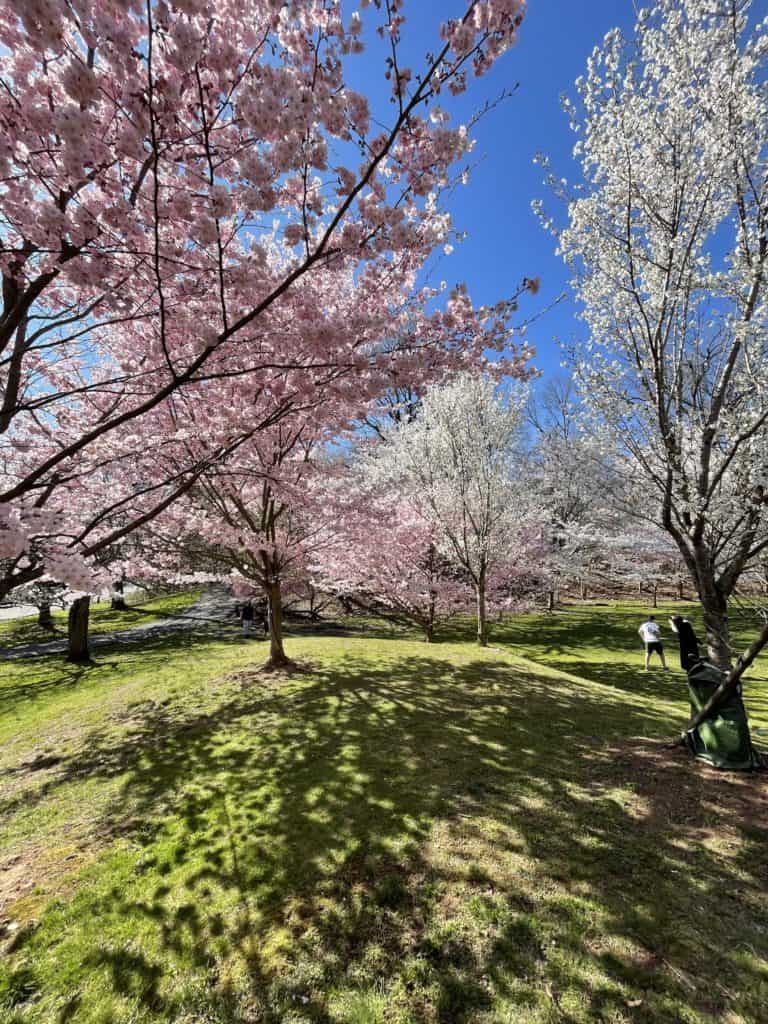 What We Cover in this Episode
Why New Jersey is not what you initially think it is and why it's worth a stop for outdoors lovers.
The best and worst time of year to visit New Jersey.
The best spot to stay in Northeastern New Jersey.
The fact that New Jersey has more diners than any other state in the country.
A place that cannot be missed for breakfast – the number one diner in New Jersey.
A mountainous reservation where you can see over 150 species of birds.
A beautiful and recommended trail with a spooky ghost story.
The second-best diner in the state that you should also be sure not to miss!
Disco Fries: A New Jersey staple.
A state park complete with a tourable historical Manor and botanical gardens.
A family-friendly lake perfect for swimming, paddling, and enjoying ice cream.
A trail with climbing, rock scramble, caves, views, wildlife, and a UFO story.
A waterfall trail that hits up two states at once with views of NYC.
The best spots in Montclair for dinner, fat sandwiches, milkshakes, and ice cream.
A reservation with a 9/11 memorial that looks over NYC and is perfect for wrapping up the day.
A town in the area that is the self-proclaimed cherry blossom capital of the world.
A few New Jersey party zones.
A picturesque old building that was used in the film "A Beautiful Mind."
The best Instagram spots in northeastern New Jersey.
An overrated Instafamous trail in the area, and the trails you should hit up instead.
Mike's Northeastern New Jersey Itinerary Map
Quotables
Well, you know, there's the whole kind of stigma around New Jersey. Everybody knows it's kind of been the butt of a joke to an extent. People hear Jersey… there's the joke about it being "Dirty Jersey." People call it the armpit of the United States. It's terrible. People associate it with the show, The Jersey Shore, which, while that show is extremely entertaining at times, it doesn't really reflect the true culture and beauty of the state. So Northern New Jersey is a whole other aspect of the state that people don't really get to see in media and everything. And we actually have a bit of the Appalachian Trail that runs through it. So there's some really beautiful natural locations, some great hiking spots, and some great history as well that make this part of the state unique.

Mike
Jersey is known for their diners. I'm pretty sure that we have more than any other state… you go anywhere in New Jersey, there's a diner on every corner. And most of them are definitely worth your time. But Tops Diner has been voted the number one diner in America by Time Out Magazine, and they have some great selections.

Mike
…there's also Lambert's Tower along this trail, which is a 70-foot tall tower that was built in 1896. And it's kind of known to be haunted, actually. And I have a bit of a haunting experience there … Honestly, the one true experience that I have, I can say as a paranormal experience, in my opinion.

Mike
If you're in New Jersey, you absolutely have to get some Disco Fries.

Mike
…I'm a hiking guy. So you always have to hit the trails when you're with me.

Mike
I like this hike because it kind of has everything you want to hike. There's some good climbing, some rock scramble, a beautiful view of Wanaque Reservoir. You've got some caves along the way, some great wildlife. But the coolest thing to me is the view of the Wanaque Reservoir, which actually has a very interesting UFO story associated with it.

Mike
…since we've hiked so much today, I think we've earned a fat sandwich or two.

Mike
I hate to say it, but I mean, I don't hate to say it because, you know, we all like to have that kind of fun. As much as I want to distance myself and the New Jersey state from like the show, The Jersey Shore, sometimes you gotta have some fun, sometimes that's what you need to do.

Mike
You know, I have to say with the fact that New Jersey is often the butt of the joke, it's so easy to overlook this area with the amount of things that people say about it, with the amount of negative media around it. But honestly, sometimes it's the hidden gems that bring you the most beauty and the most fun honestly. And in New Jersey, we know how to have a good time. If that could be the moral of the story, that's that. But at the same time, there are places to find peace, there are places to enjoy nature, there are places to Instagram. Overall, I think the state has more to offer than people give it credit for. And, you know, even when people are thinking of New Jersey in a positive light, they usually think of the shore, they think of more Southern Jersey, they think of Seaside Heights, Atlantic City, Wildwood, which are all beautiful places. But honestly, the Northern part of the state, in my opinion, is the most beautiful. You've got the mountains, you've got expansive wildlife, you've got forest, and you've got history. And to me, that's priceless.

Mike
Links to Places Mentioned in this Episode
Where the Locals Stay: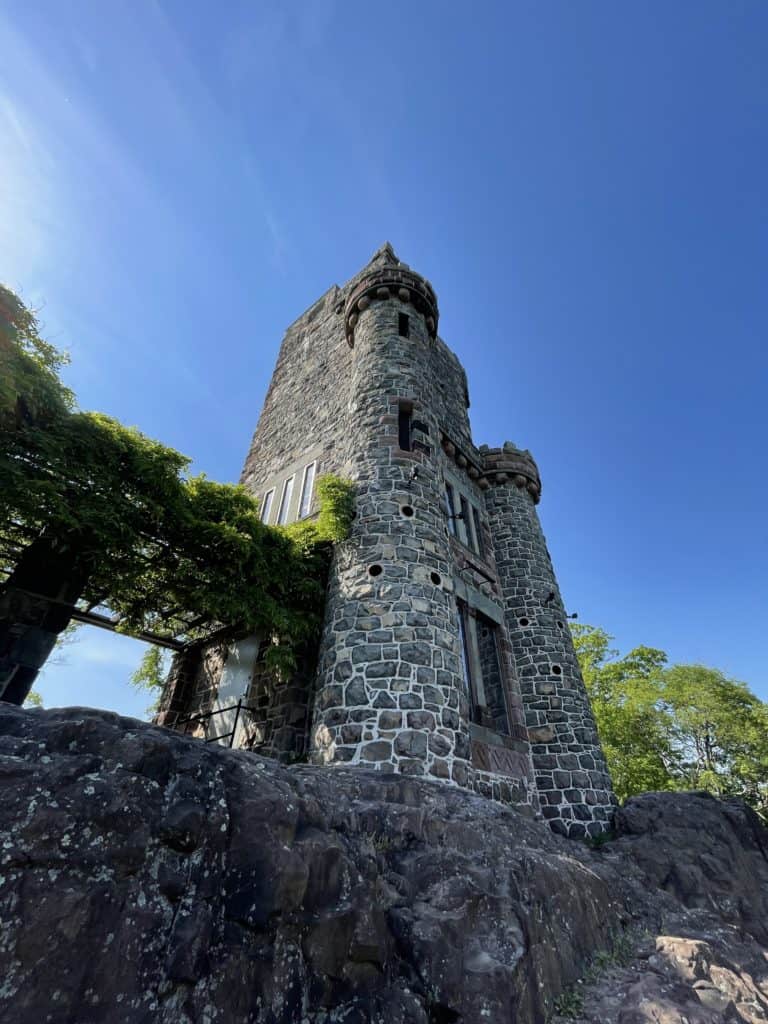 Outdoor Destinations Mentioned in this Episode's "Perfect Day":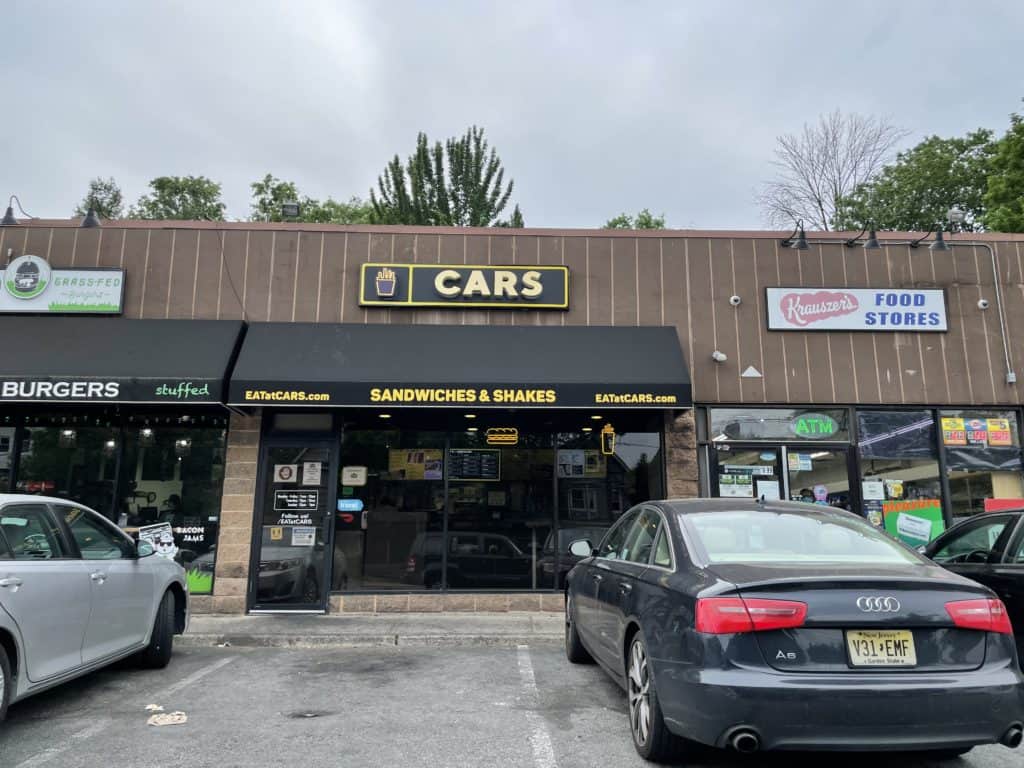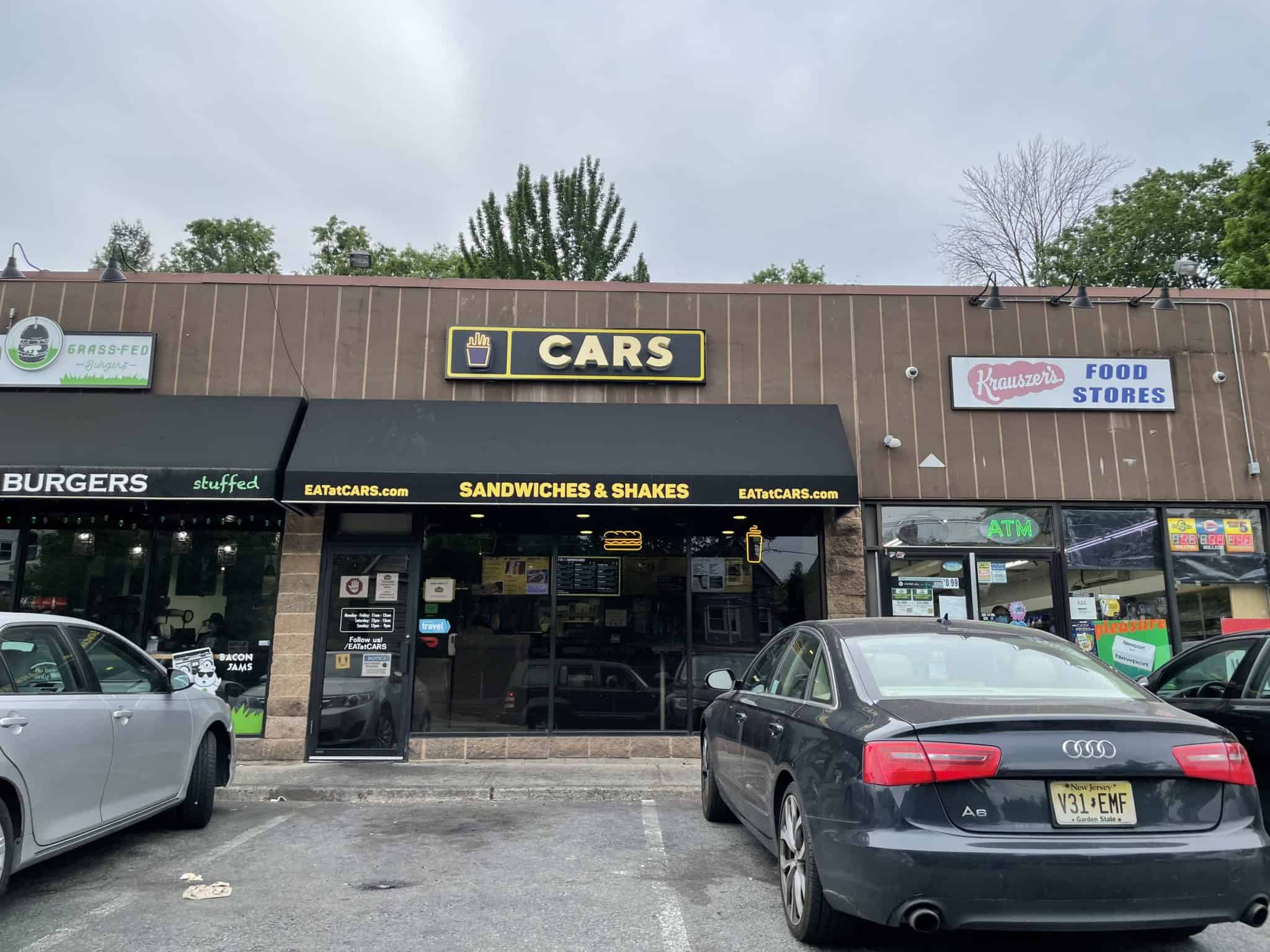 Diners, Restaurants, Bars, Clubs, and Hot Spots Mentioned in this Episode: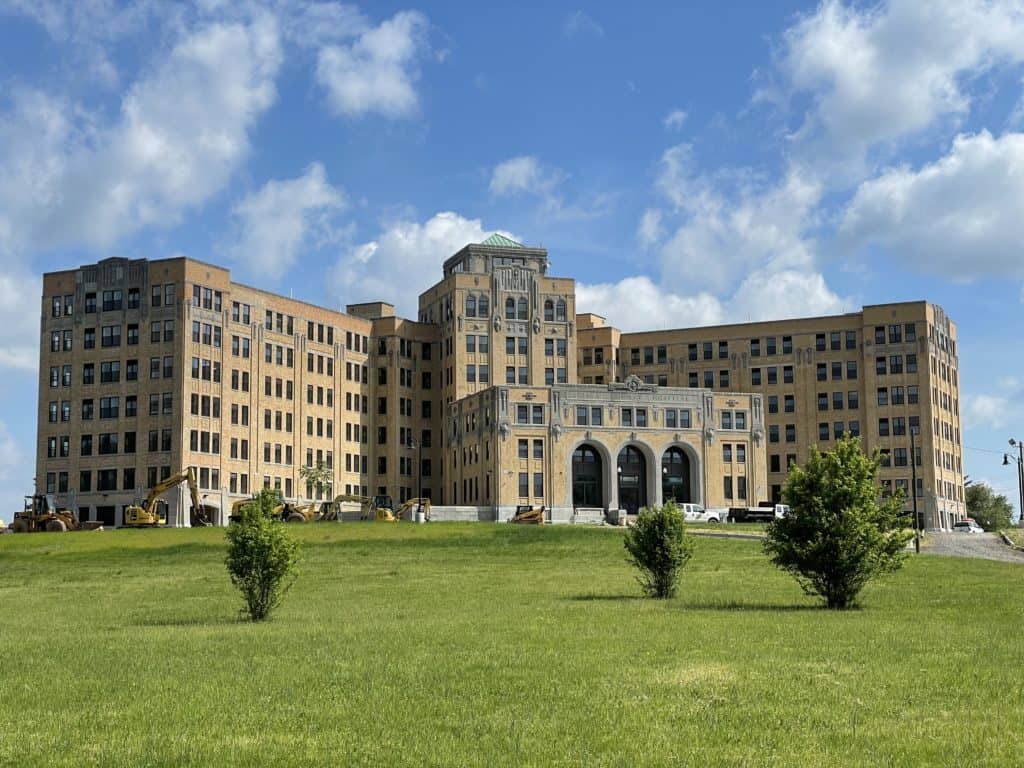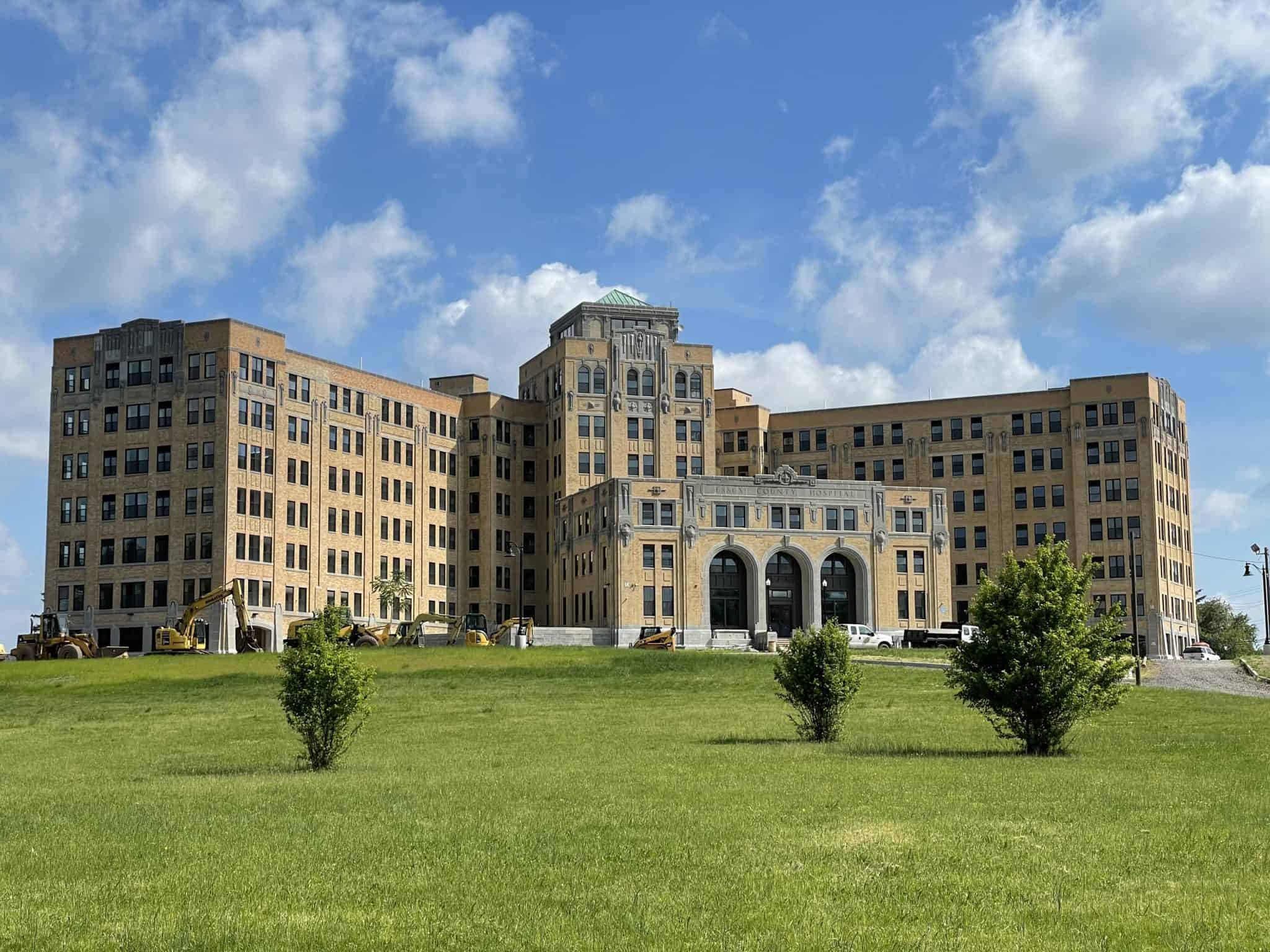 Instagram Photo Spots Mentioned in this Episode: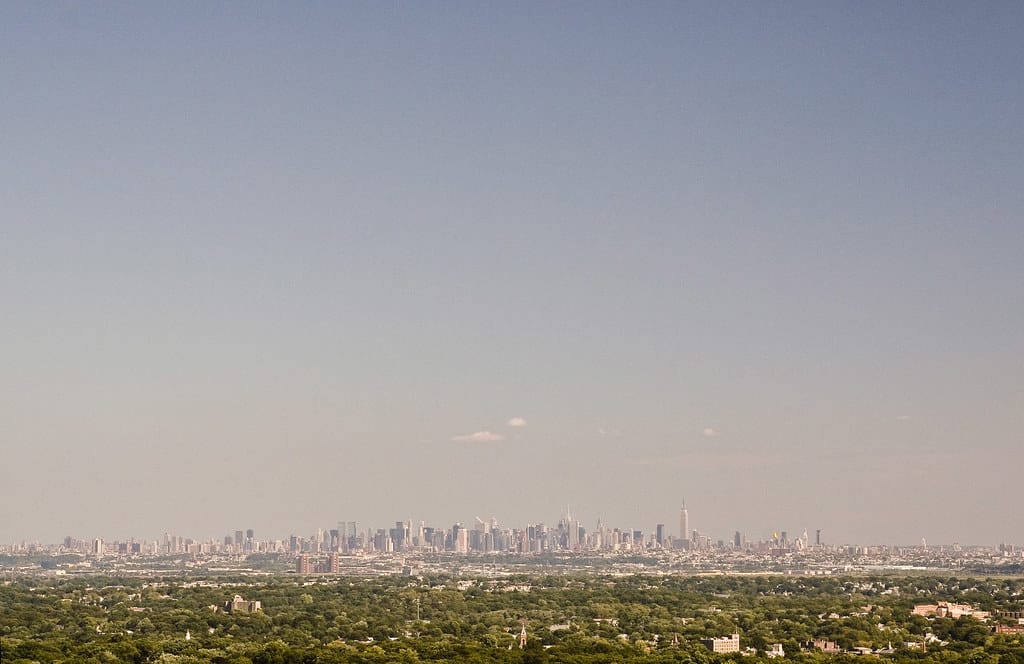 Thanks for Listening!
We love our listeners! If you enjoyed this episode, please leave me a comment below and let me know about your favorite part!
If you've been enjoying the show, please also consider leaving me a review in Apple Podcasts. It's super easy; click here and go to "ratings and reviews." I read and appreciate every single one! Each review helps new listeners find the podcast. Thank you!!
Follow Cinders Travels on Facebook or Locals Knows Best Podcast on Instagram for Locals Know Best updates.