(Last Updated On: June 16, 2023)


Introduction to the Episode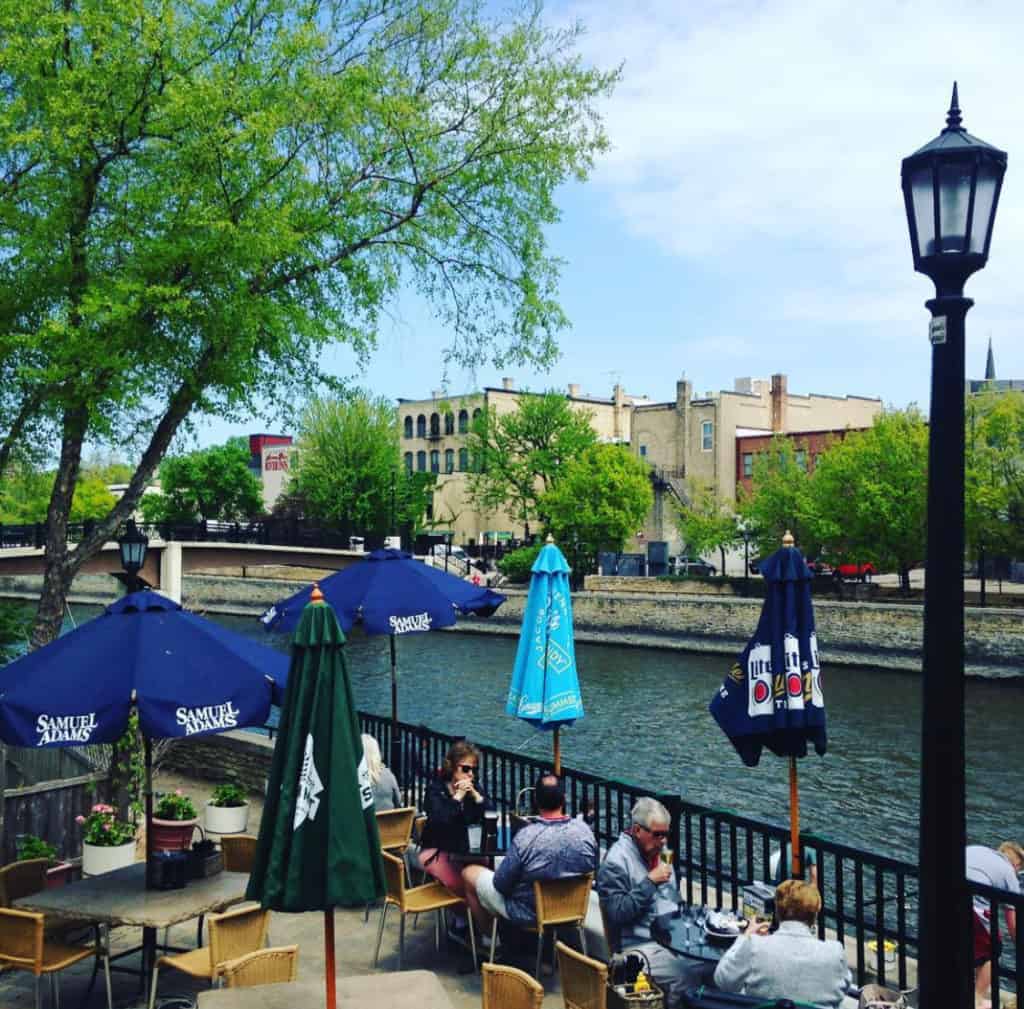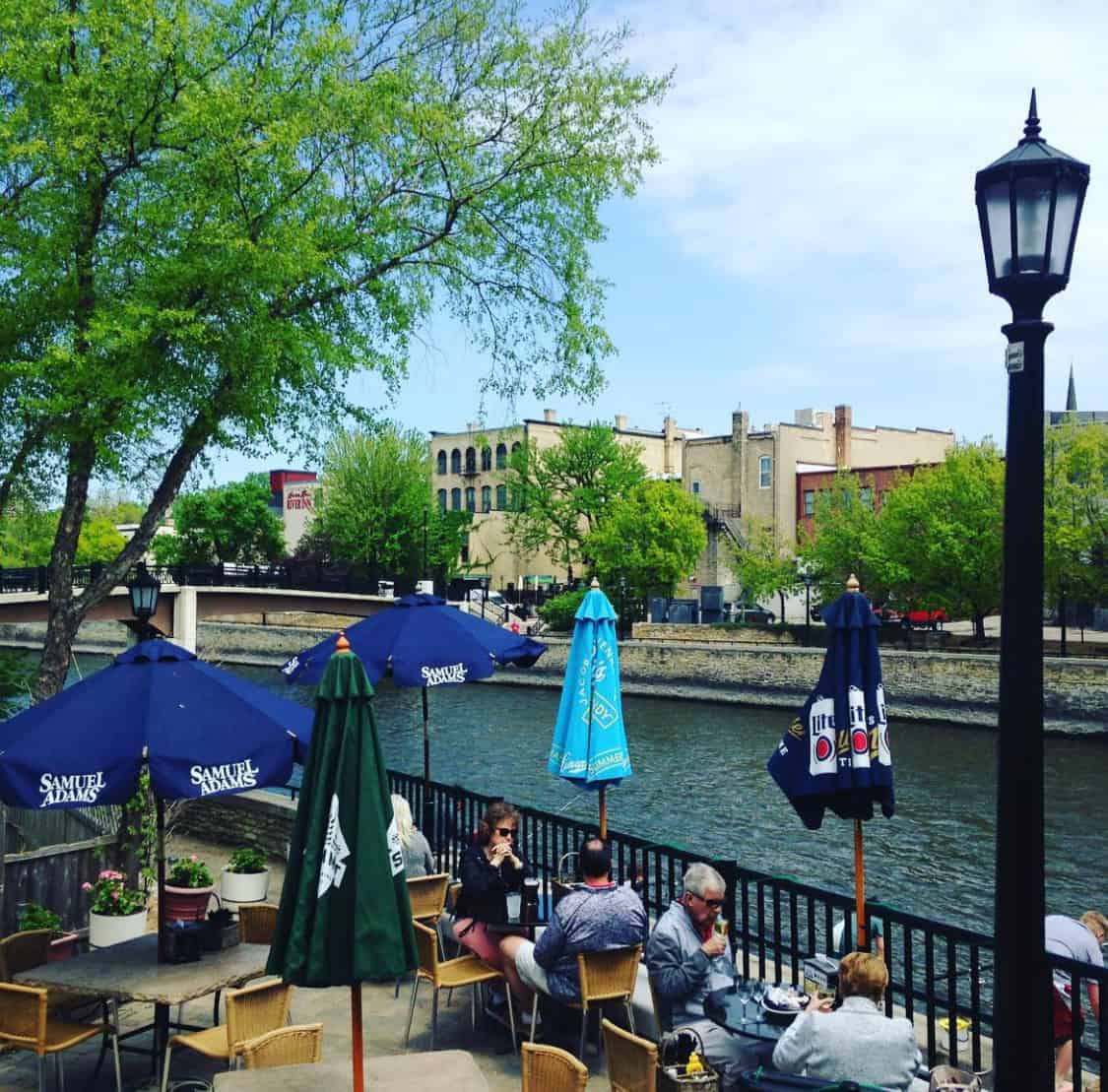 Welcome to the twenty-fourth episode of Locals Know Best! I'm your host, Cindy. I'm a full-time RVer and lover of all things travel-related. Years of adventuring on the road have taught me one fundamental lesson; locals ALWAYS know best! Every episode of this podcast will dive into one local's perfect day of outdoor adventure in their town!
Today, I'll be speaking with Kristen Glazer about how to make the most of a day outdoors in Northfield, Minnesota.
Join Kristen and me as we spend a late summer / early fall day hiking, boating, and kayaking.
Then, in the end, we'll cover a few winter-weather outdoorsy activities, including skiing, snowshoeing, and cross-country skiing, that can be enjoyed in the Northfield area as well!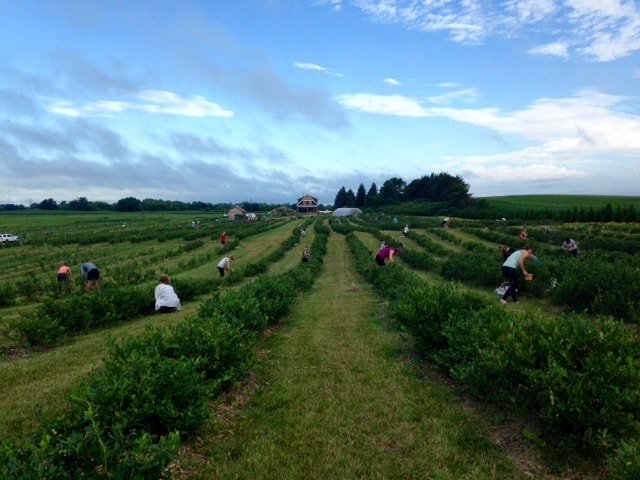 Why visit Northfield, MN?
Kristen: "Northfield is a really special town.
Just to start off, I want to brag about Northfield for a minute here cause they've won a lot of awards. So they've won number two for Best Small Town in the Country by Livability. They've won number one best place for a Well-Rounded Retirement by Money. And they've won Top 50 Most Beautiful Small Towns in America by Country Living.
And I think that that really captures it. It's a very quaint, just adorable, sweet little town on a river, two great colleges, close by state park, super, super affordable.
It's super great for young people. There's a lot of huge companies here; Target, Best Buy, General Mills, 3M. Some of which we've actually both worked for.
So there's a reason why it's won so many awards, and there's a reason why we lived there because it is really just a wonderful town. It's a great place."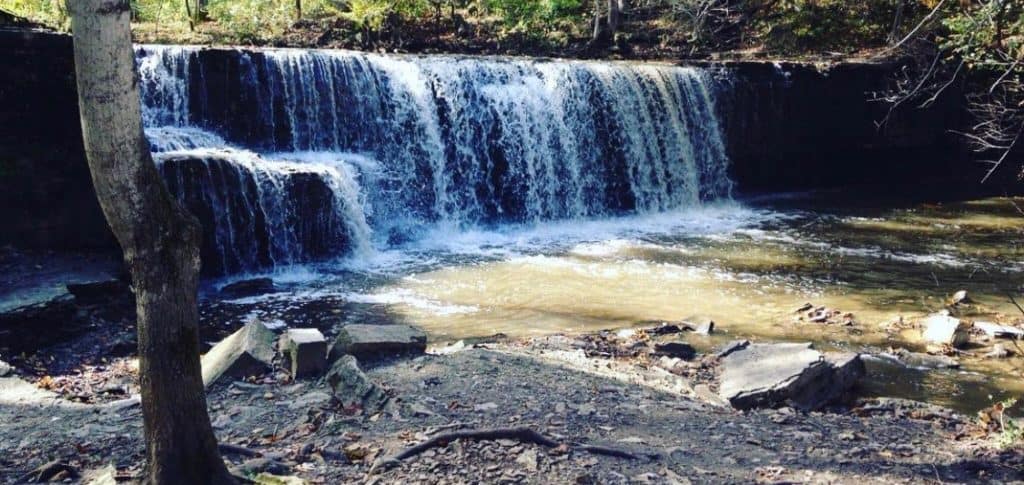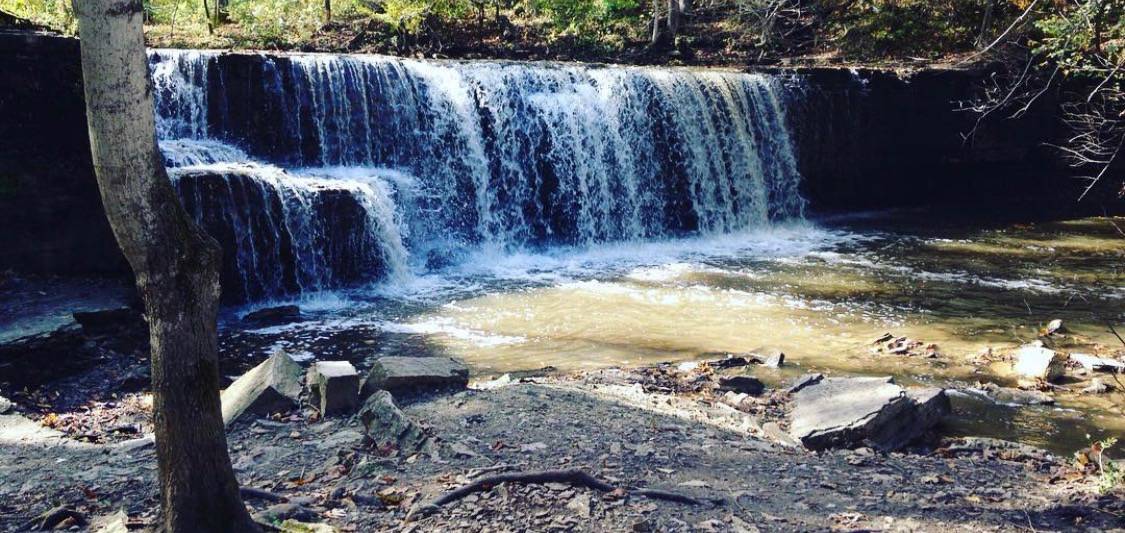 What is there to do in Northfield, MN?
Links to all the places and activities we talk about in the episode (and a map of the area) can be found below!
About Kristen Glazer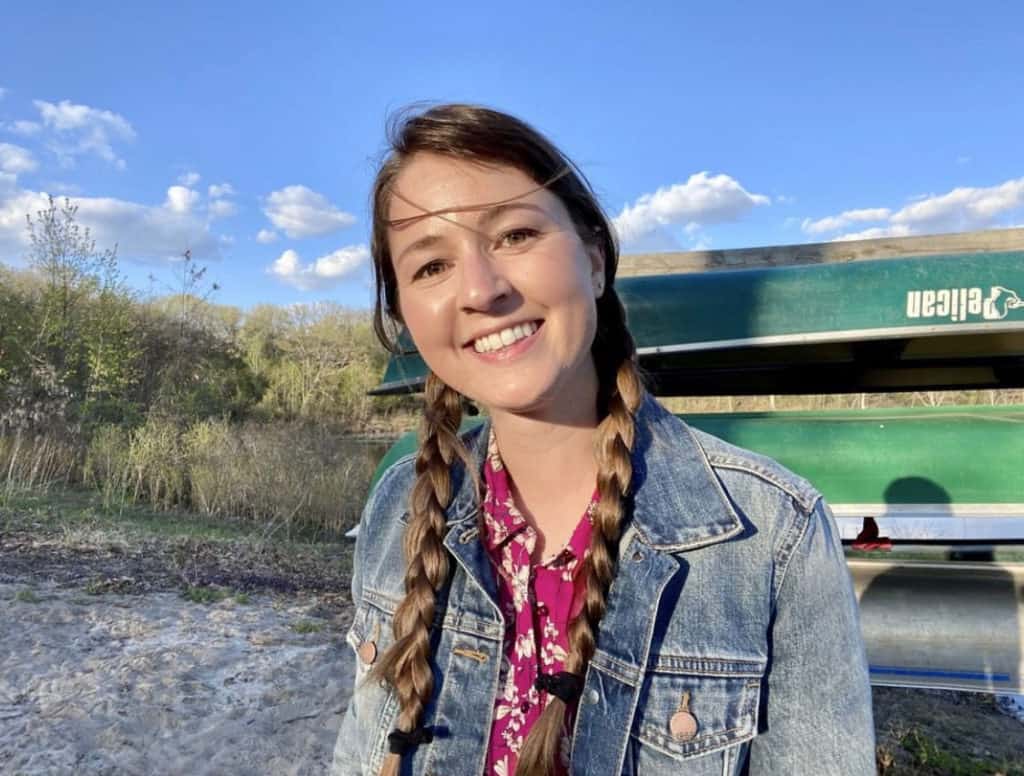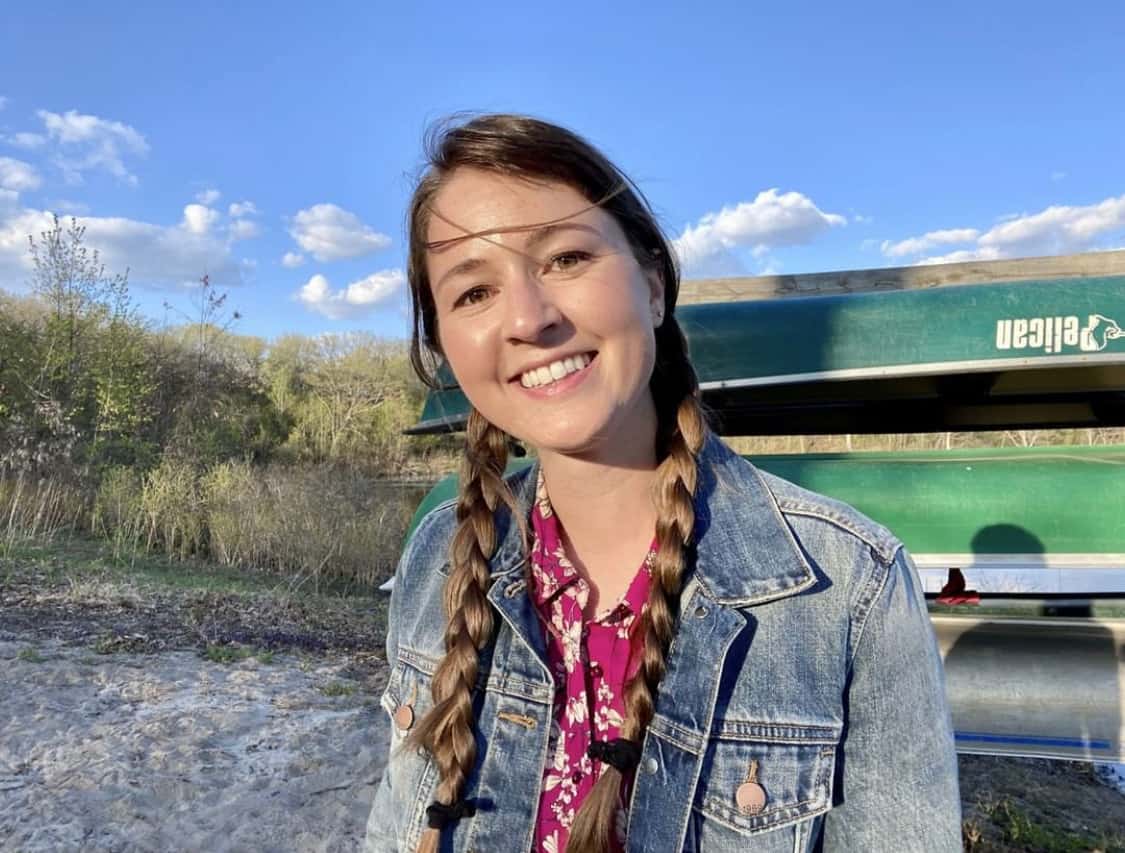 Learn more about Minnesota from Kristen's website: Expedition Kristen
Kristen is a Minnesota-based travel writer.
She is also the founder of Expedition Kristen, a website that is chock full of thoughtful itineraries to help readers plan their next day trip or overnight stay while in Minnesota.
She started the site as a way to share her passion for the state and inspire readers to travel to and appreciate some of the state's best-hidden gems.
Kristen lives a very active lifestyle and constantly explores the great outdoors via hiking, biking, kayaking, skiing, cross country skiing, boating, and snowboarding!
She also has a Masters of Science in Marketing, along with 10+ years of marketing communications experience.
Currently, she lives in the Twin Cities with her husband, Nic, and her giant Newfoundland, Ole.
Listen to the Episode
What We Cover in This Episode
What would draw a New Yorker to put down roots in Minnesota.
How Minnesotans make the most of winter.
The best time of year to visit Northfield, Minnesota.
A unique spot to stay in Northfield, Minnesota.
A breakfast establishment with "New York bagel snob" approved bagels.
What makes the colleges in town worth exploring.
The best stops for burgers and brews in Northfield, Minnesota.
A must-visit state park, and why you should venture beyond the main attraction.
The best places to snap Instagram pictures in Northfield, Minnesota.
A local's favorite destinations for fishing, boating, and kayaking around town.
A brewery that works with local farms to create some interesting beet flavors.
Yoga & Beer.
The town's Jesse James lore – and how to be part of it.
All of the ideal spots to enjoy skiing, snowboarding, snowshoeing, snowmobiling, cross country skiing, and sledding in Northfield, Minnesota.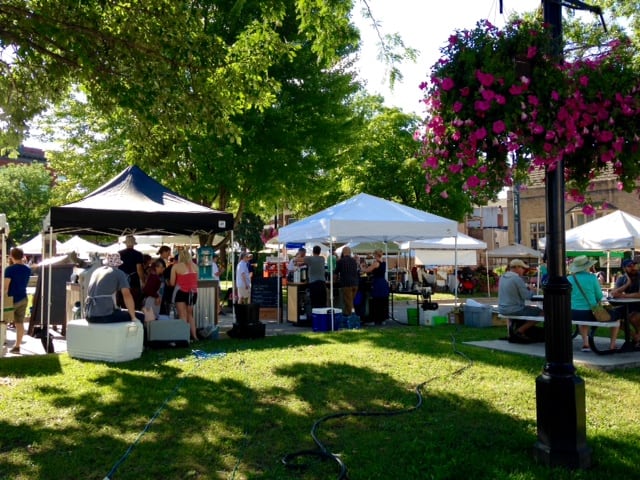 Kristen's Northfield, MN Travel Itinerary Map
Quotables
One of the big reasons that I've stayed here is Minnesota as a whole, but also, very specifically, Northfield is super affordable. Plus, I love being outside. I love the amount of outdoor parks here. We do a ton of hiking. We have kayaks, and I do cross country skiing and snowboarding. And it's just really wonderful.

Kristen
I always thought that it would be really amazing to live and work in New York City and be a young working woman. And I quickly found that it just wasn't exactly right for me. And although I like working in that exciting energy, I really need to get out of it when I'm done with work. And I really need to be in some quiet and some nature on the weekends and evenings. So the balance wasn't quite right for me in New York. So I love how easy it is to be in the Twin Cities, have access to amazing culture, restaurants, museums. And then you can so easily get outside of that and be in nature.

Kristen
I love to travel. I love to be outside and be active, and it's what I do naturally. So I started this blog, ExpeditionKristen.com, to just really share my love for Minnesota. It's heavily focused on outdoor things that you can do in Minnesota. … So it's a way for me to share my love of Minnesota and to help other people find some of the hidden gems that this, I think, very underrated state has to offer.

Kristen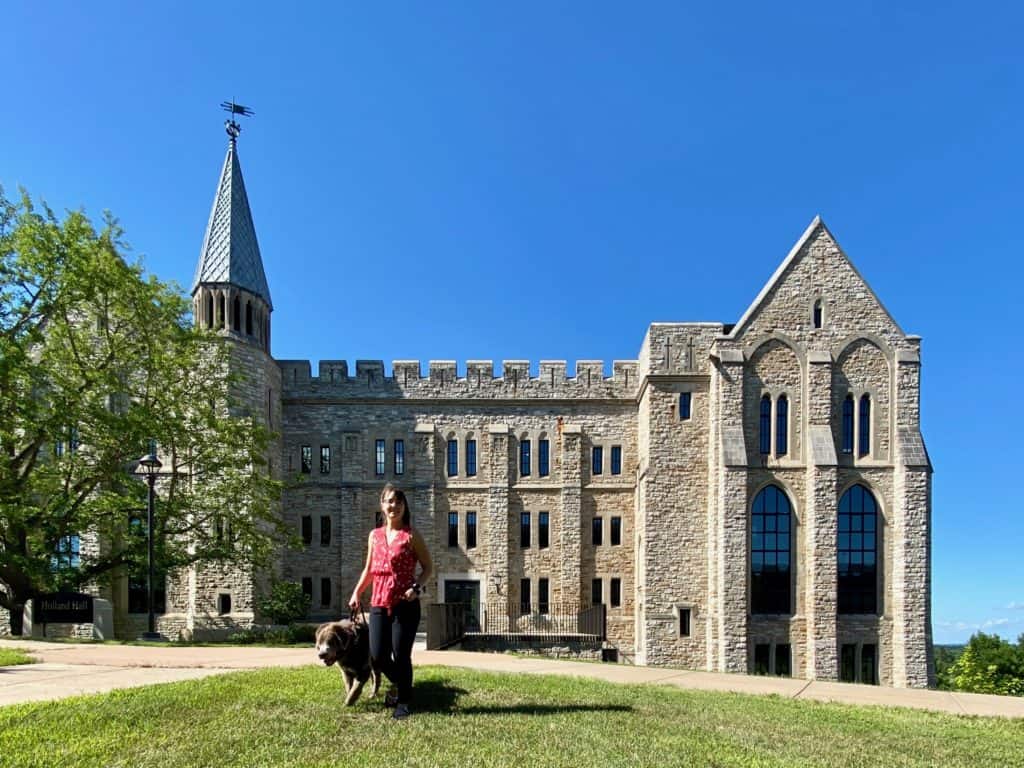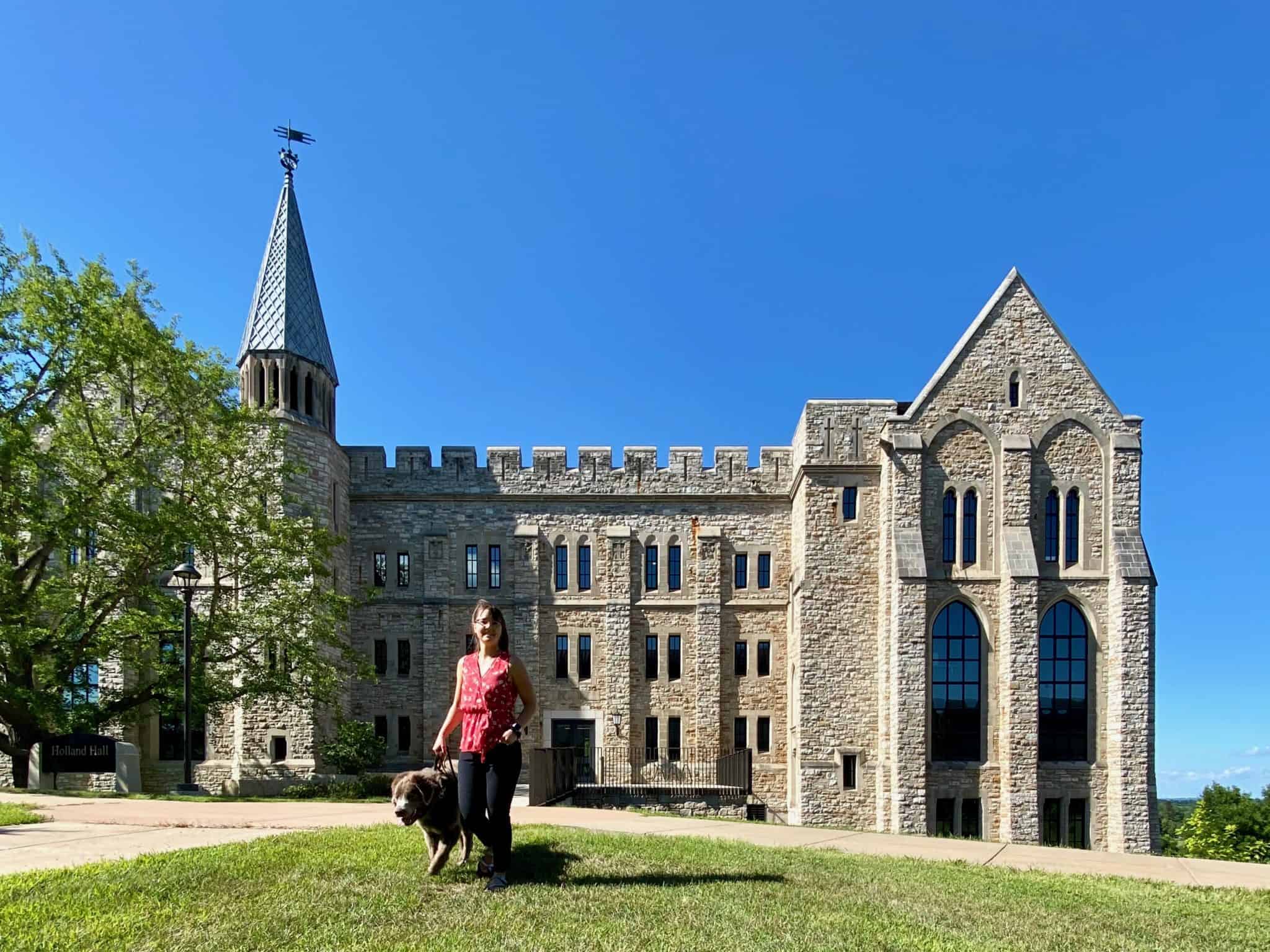 I love that Minnesotans just like completely embrace winter, and that's how you get through it. People go ice fishing, and hunting and cross country skiing is really popular. And they'll have tons of different festivals on the frozen lakes. Ice hockey, golf events on frozen lakes, kite festivals. … So it's like, if you just have the right clothing and the right attitude, it's fine.

Kristen
For such a small little town, there's actually a lot of options for coffee and bakeries and all that kind of stuff. My first choice, though, is this place called Tandem Bagels. And the reason is because of their bagels. So I do have to admit, being a New Yorker, I am a little bit of a bagel snob. And tandem bagels is amazing. Easily they have the best bagels anywhere in Minnesota that I have come across. So I'm an everything bagel kind of girl, and it's like, they do it right.

Kristen
I keep using the word quaint, but that's exactly what it is. It's an adorable little town on the river with two beautiful colleges. In the summertime, there's farmer's markets. Which, I love going to those. They have live music and a lot of local vendors selling baked goods and crafts and homemade woodwork, and all kinds of really cool things. There's so many wonderful family-owned farms around town where you can pick blueberries or strawberries or pumpkins and apples. And there's a great yoga studio and a couple of breweries. I'm also a knitter, and there's a family-owned yarn store in town and an independent bookstore. There's just so much personality, and on top of all of it, you know, it's only 45 minutes away from Minneapolis, and it's super affordable. And they actually have excellent public schools. So it just is this all-around wonderful place, and it really, it really has it all!

Kristen
Links to Places Mentioned in this Episode
Where to Stay in Northfield, MN: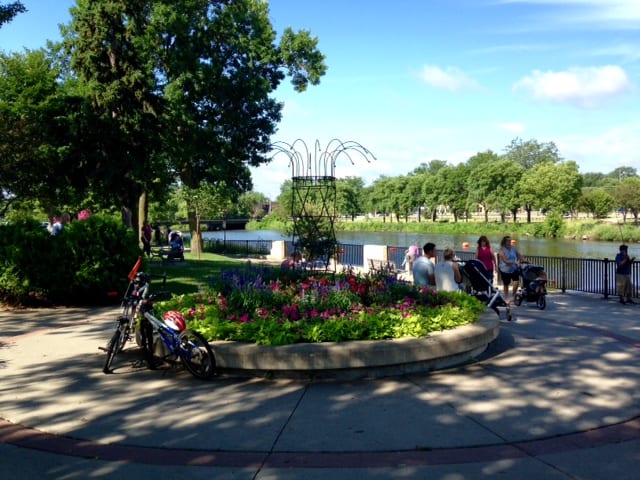 Northfield, MN

Outdoor Activities & Rental Outfitters Mentioned in the Episode: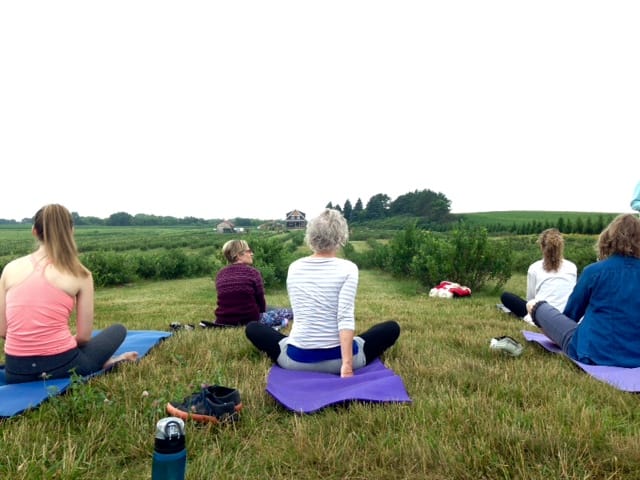 Northfield, MN Restaurants Mentioned in this Episode: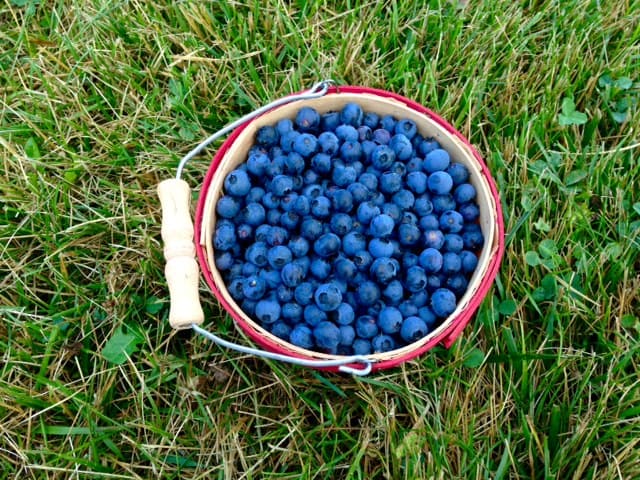 Thanks for Listening!
We love our listeners! If you enjoyed this episode, please leave me a comment below and let me know about your favorite part!
If you've been enjoying the show, please also consider leaving me a review in Apple Podcasts. It's super easy; click here and go to "ratings and reviews." I read and appreciate every single one! Each review helps new listeners find the podcast. Thank you!!
Follow Cinders Travels on Facebook or Instagram for Locals Know Best updates.