Latest posts by Cindy Scott
(see all)
(Last Updated On: September 21, 2023)


Introduction to the Episode
Welcome to the thirtieth episode of Locals Know Best! I'm your host, Cindy. I'm a full-time RVer and lover of all things travel-related. Years of adventuring on the road have taught me one fundamental lesson; locals ALWAYS know best! Every episode of this podcast will dive into one local's perfect day of outdoor adventure in their town!
Today, I'll be speaking with Cecilia and Scott Fix about how to spend a fantastic day outdoors in Alexandria, Virginia.
Join Cecilia, Scott, and me as we start off our day, waking up in a spooky spot. Then we continue adventuring outdoors via boating the Potomac and geocaching. All while also appreciating old architecture, waterfront parks, art installations, Cherry Blossoms, and all of the best eating and drinking Alexandria has to offer along the way.
About Cecilia and Scott Fix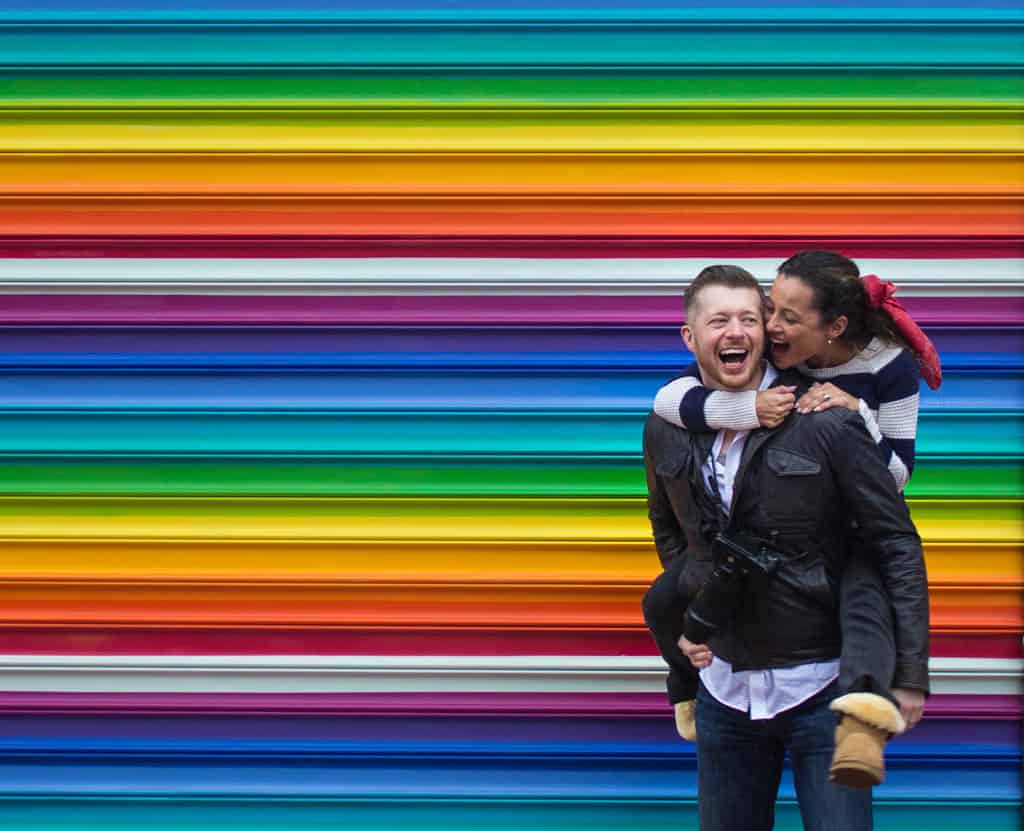 Learn more about Cecilia and Scott Fix at lovicarious.com or on Instagram.
Scott and Cecilia are a travel blogging married couple who travel both locally and internationally.

They have an insatiable desire for outdoor adventure, not necessarily just in the adrenaline junkie sense of the word, but for anything exciting and new.

Cecilia has a background in humanitarian work, a Master's degree in International Development, and has served as a Peace Corps volunteer for 2 years in Cape Verde, giving her a keen interest in human relationships and connectedness.

Scott has a background in physics and math. His love for travel is driven more by an intense curiosity to discover the history and theories of why things are the way they are.

Together Scott and Cecilia have climbed Mt. Kilimanjaro, scuba-dived in the Philippines, safari'd in Tanzania, and slept in a yurt in the mountains of West Virginia.

But it's their love for "micro-adventure" that has led them to many of their new favorite experiences, including geocaching, camping in their backyard, sleeping in treehouses, and exploring haunted and abandoned locations.
Listen to the Episode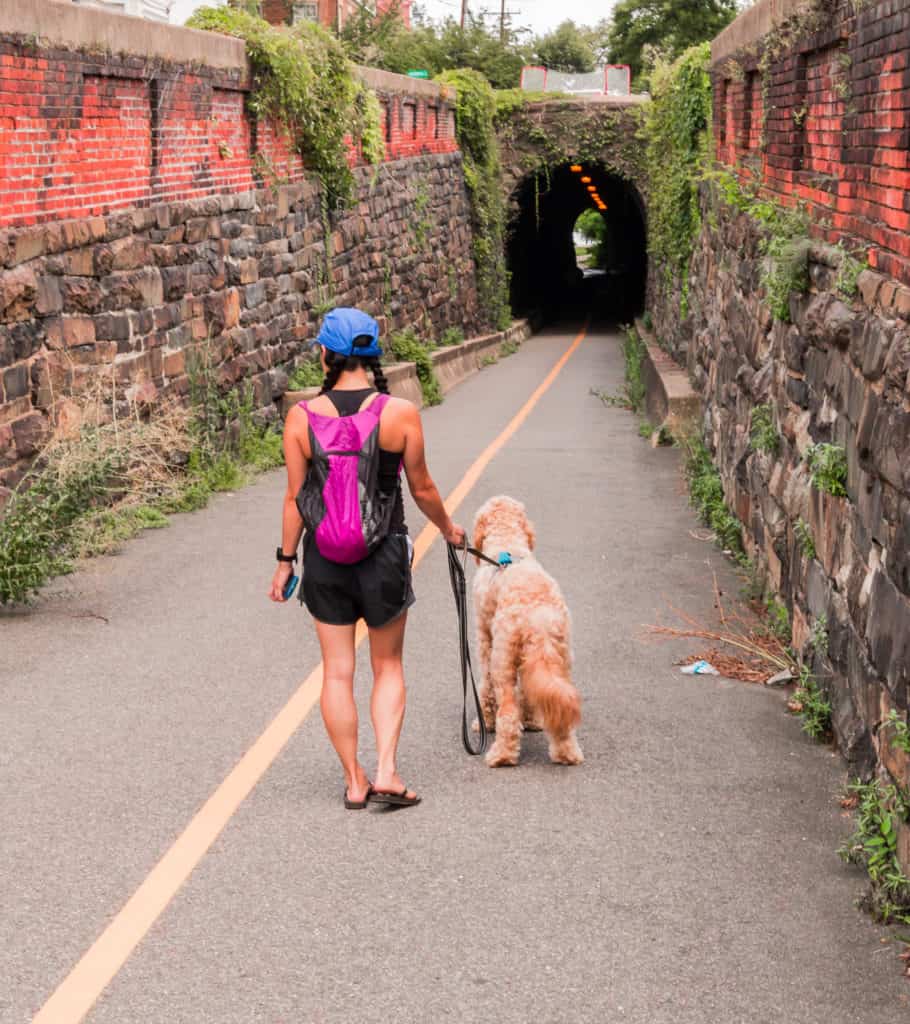 What We Cover in This Episode
What makes Alexandria worth a visit for both outdoor explorers and history buffs.
What keeps Alexandria feeling small.
The best (and worst) times of year to visit Alexandria, VA.
Why Alexandria is a great place to visit during Christmas time.
A few spots to see the Cherry Blossoms bloom, where you can avoid the crowds.
A haunted historical hotel worth staying at in Alexandria.
Where the locals eat breakfast, lunch, dinner and go out for drinks in Alexandria.
The best ways to spend a day on the Potomac River, including an option sure to be appreciated by your dog!
A location that is sure to be an art lover's delight.
A few beautiful parks and spots along the waterfront that should be visited.
Why geocaching is worth your time in Alexandria, and how to do it!
Which local tours are the best, which are overrated, and a way to get a tour of the town for free!
The best spots in Alexandria for Instagram photos.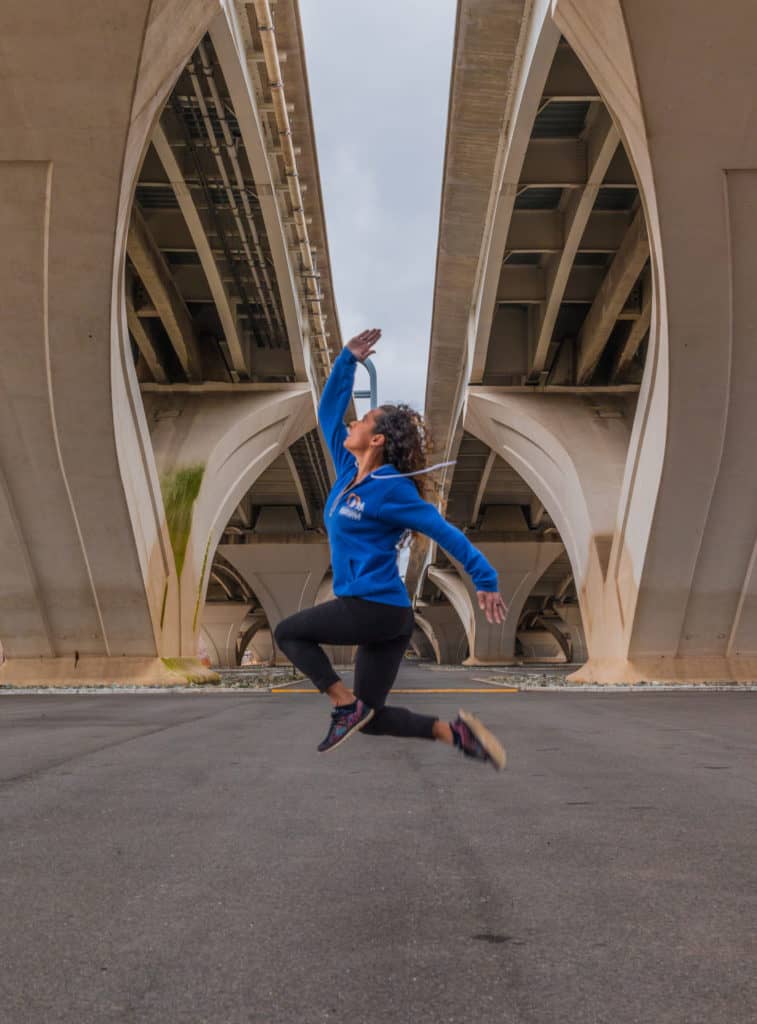 Cecilia & Scott's Alexandria, VA Travel Itinerary Map
Quotables
There are very few places in the U.S. that you can go to that genuinely feel old, that you can look around and there's unique architecture. There's something unique about the town. I think a lot of places in the U.S. either tend to look the same or look very modern. Alexandra is someplace that definitely looks historical and it's that way, because it genuinely is.

So that history mixed with little bits of Modern cuisine, modern culture, with live performances, and pop up boutiques, it's a nice mixture of old and new.

Scott & Cecilia Fix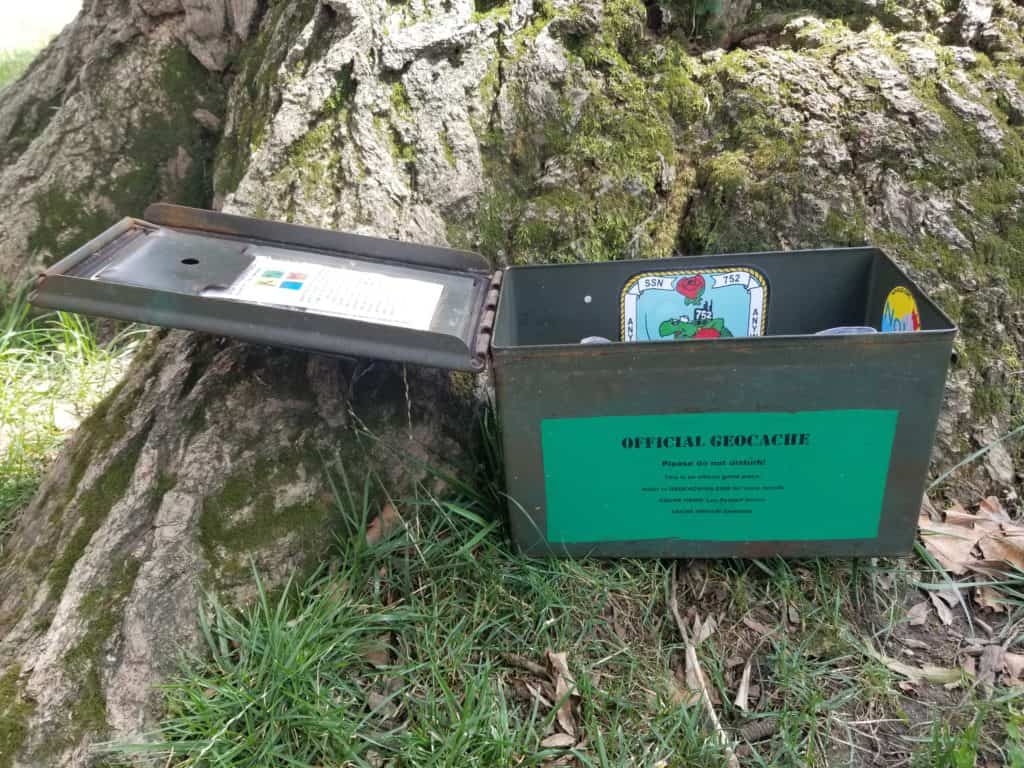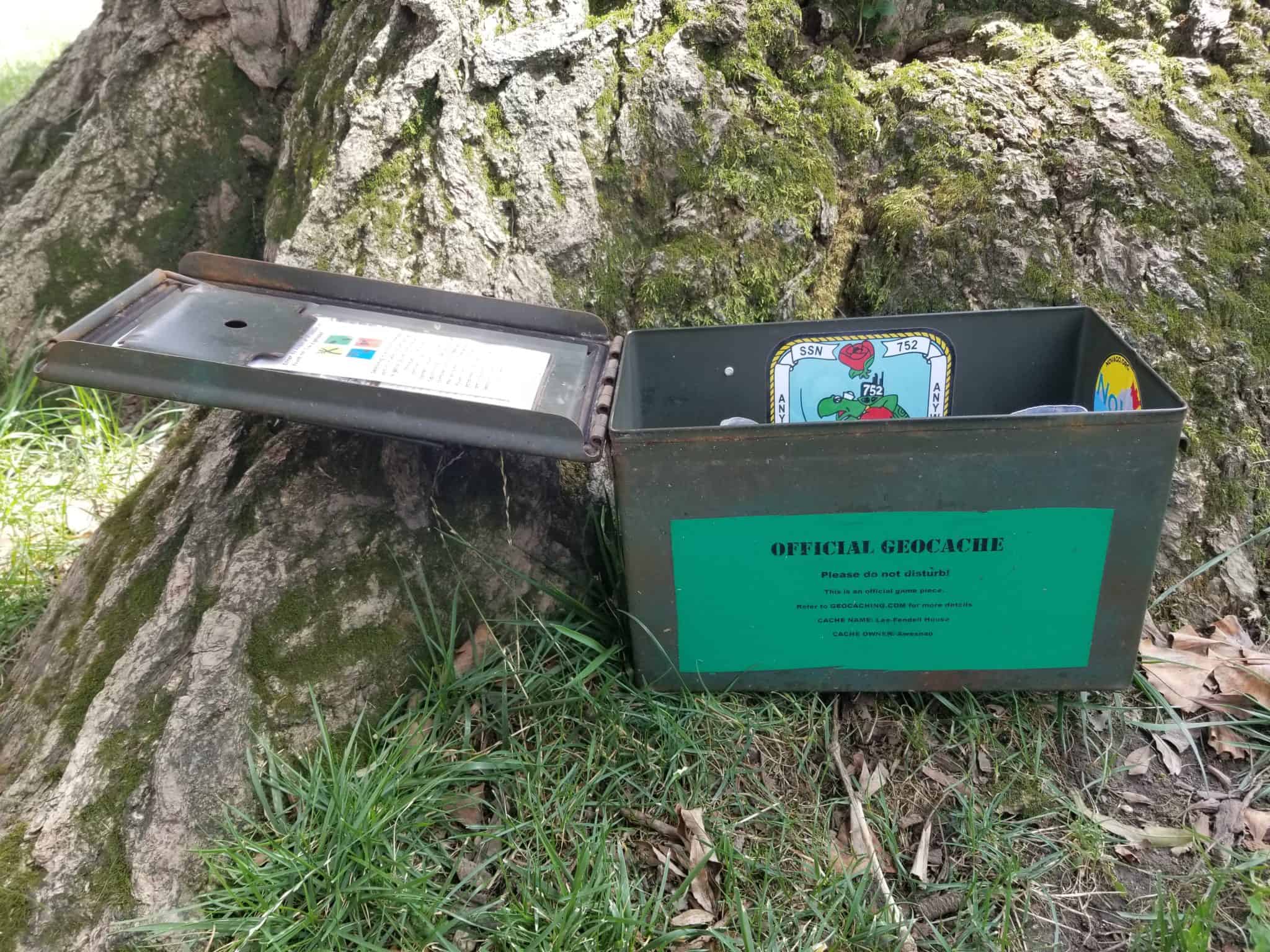 Links to Places Mentioned in this Episode
Where to Stay in Alexandria, VA: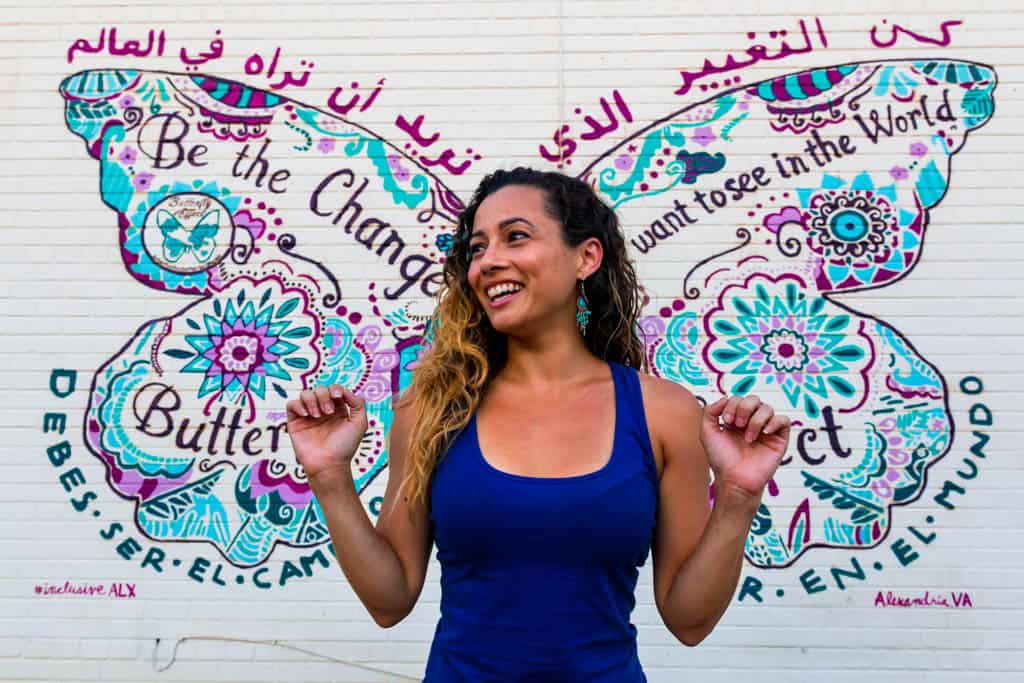 Alexandria, VA Outdoor Activities Mentioned in the Episode: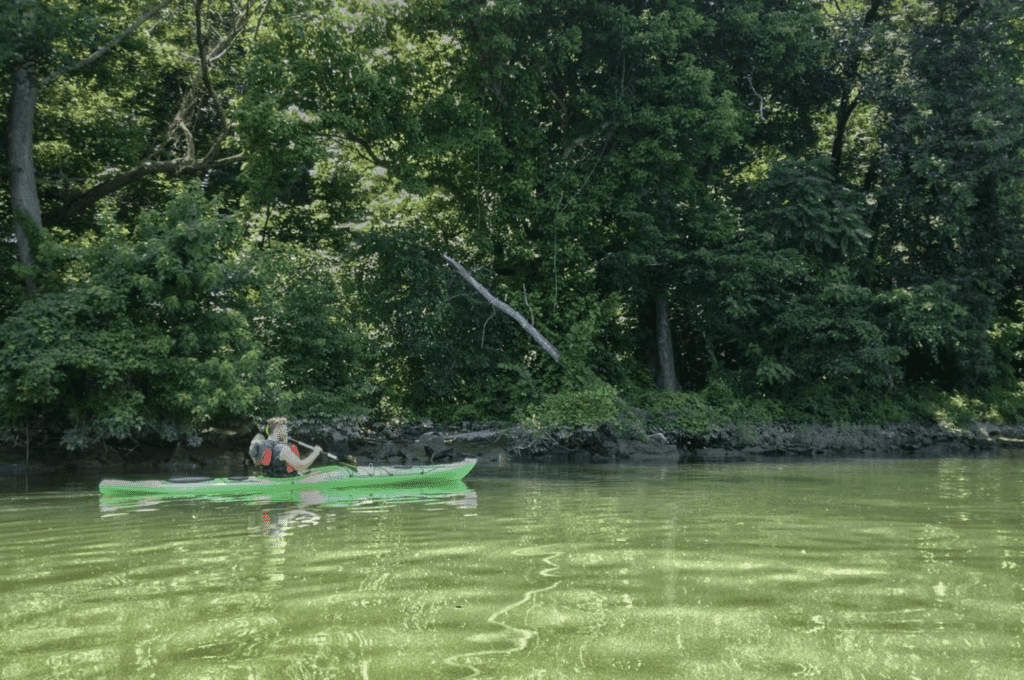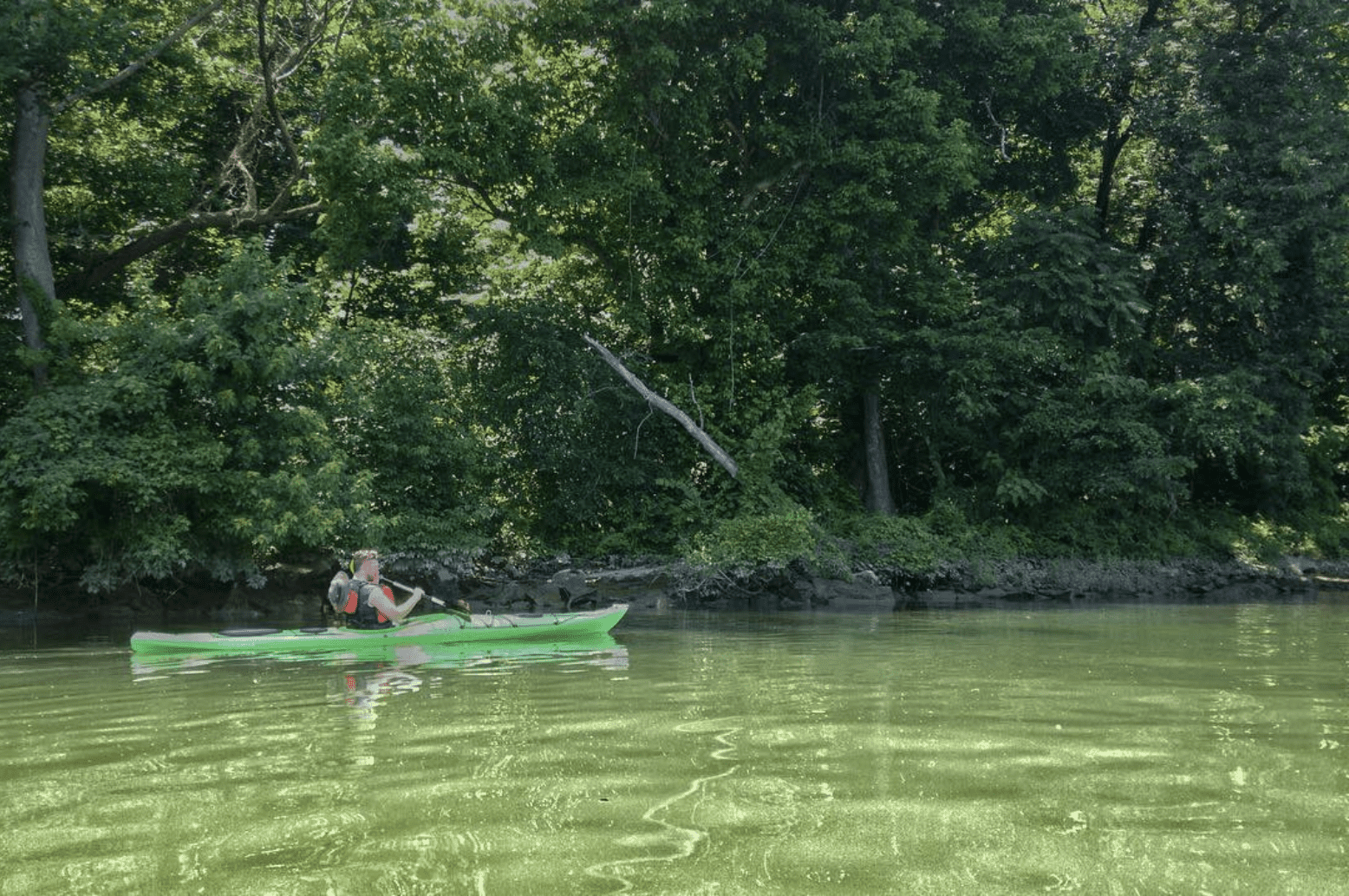 Alexandria, VA Restaurants, Pubs & Speakeasies Mentioned in this Episode: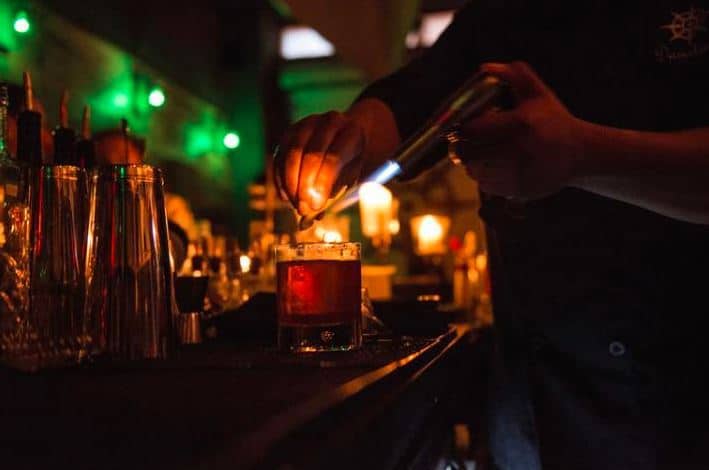 Thanks for Listening!
We love our listeners! If you enjoyed this episode, please leave me a comment below and let me know about your favorite part!
If you've been enjoying the show, please also consider leaving me a review in Apple Podcasts. It's super easy; click here and go to "ratings and reviews." I read and appreciate every single one! Each review helps new listeners find the podcast. Thank you!!
Follow Cinders Travels on Facebook or Locals Knows Best Podcast on Instagram for Locals Know Best updates.