(Last Updated On: September 21, 2023)


Introduction to the Episode
Welcome to the thirty-second episode of Locals Know Best! I'm your host, Cindy. I'm a full-time RVer and lover of all things travel-related. Years of adventuring on the road have taught me one fundamental lesson; locals ALWAYS know best! Every episode of this podcast will dive into one local's perfect day of outdoor adventure in their town!
Today, I'll be speaking with Kristan Vermeulen about how to make the most of a day outdoors in Portland, Maine.
Join Kristan and me as we visit Portland, Maine, during both the off and on-season, eating tons of tasty treats along the way! Activities we discuss in this episode include hitting the water in multiple vessel options, skiing, dog sledding, oyster shucking, hiking, and more!
About Kristan Vermeulen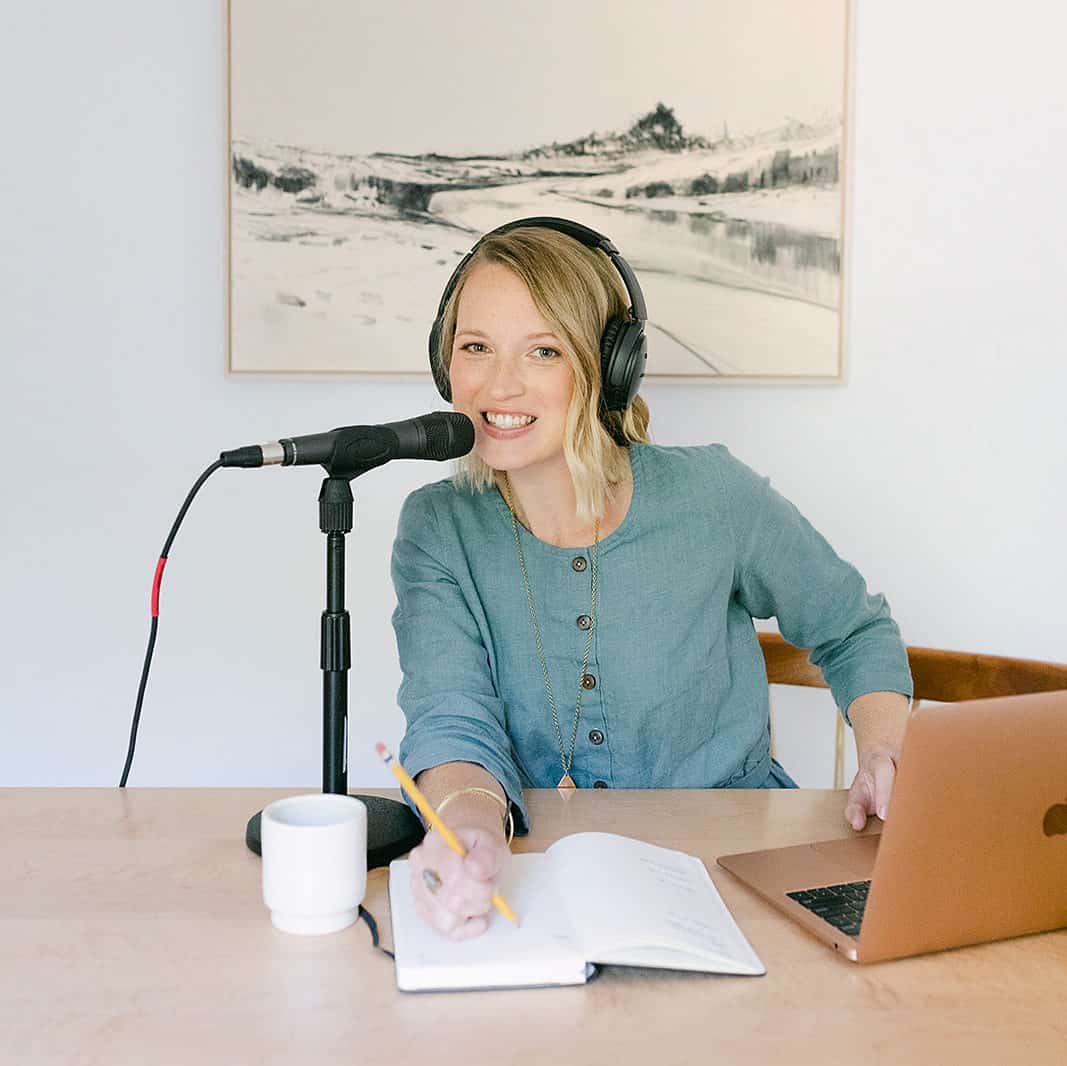 Learn more about Kristan and her podcast Makers of the USA.
Kristan is originally from Maryland and was a Director of Public Relations for the Department of Defense for six years while living there.
However, a full-time job opportunity, as well as her husband, ended up bringing her to the great state of Maine, and she hasn't looked back since!
She now runs her own public relations business and is also the host of a podcast called Makers of Maine, which has recently expanded into Makers of the USA.
On her podcast, she interviews various makers and small business owners, including artists, glass blowers, potters, woodworkers, fashion designers, and more.
And as a publicist, she has featured her small business clients on national media outlets, including Forbes, Health, Real Simple, Redbook, TODAY, Good Morning America, and FOX Business News.
In both roles, she's had to quickly learn what Maine means to outsiders and locals regarding the attractions and lifestyle it offers, which has swiftly turned her into an authority on both Portland and Maine as a whole.
Throughout this episode, you'll notice that her background in the great outdoors, public relations, and podcasting has uniquely set her up as an expert on why the area's entrepreneurial spirit goes hand in hand with adventuring in and around Portland.

Listen to the Episode
What We Cover in This Episode
Many of the outdoor products created, and small businesses run, in Maine.
Maine's outdoor-focused lifestyle.
Maritime life, the sailing scene in Portland, and a nonprofit focused on affordably introducing people to the sport.
What makes running a small business in Maine so unique, and why Maine is a great place for aspiring entrepreneurs!
The best and worst times of year to visit Portland, Maine.
The difference between Maine's on and off-season, and why there's something to be appreciated in both.
Where to ski near Portland.
A noteworthy winter dog sledding excursion you don't find everywhere.
A winter festival focused on exposing locals to experiences instead of shopping.
A distinctive historical hotel to stay at in Portland.
The ultimate spots in town to stroll and watch the ferries.
Where to get the finest cup of coffee in the city.
What part of town is ideal for scenery, and which part is best for nightlife.
The best destinations for breakfast, seafood, drinks, and snacks!
Why you should consider enjoying the water via a hands-on historic tall ship tour instead of the typical powerboats.
The optimal restaurant in town to have a cocktail and lobster roll by the water.
How climate change is affecting the lobster industry and how the industry is pivoting.
What wine and oysters have in common.
Where to go oyster shucking!
The best family and pet-friendly hiking options nearby.
Portland's music scene.
The most beautiful place for an Instagram picture in Portland.
An overrated spot in Portland, and how to avoid it.
Kristan's Portland, ME Travel Itinerary Map
Quotables
The ongoing saying of Maine in general: it's the way life should be. And I truly believe in that statement, because it is a place where you can go and see everything in terms of environment and outdoors, from, you know the sailing, being on the water, to going and hiking, to canoeing down the Allagash or you know skiing at a ski resort close by, or go dog sledding. It is a way for folks to see life and this world so differently. … Like if you want to go and travel, you could do it right in your backyard. Like, you don't have to go to Europe. You don't have to go to the Bahamas. You can come right here to Maine. So I would say that. Come to Maine to experience the way life should be.

Kristan Vermeulen
Links to Places Mentioned in this Episode
Where to Stay in the Portland, ME Area: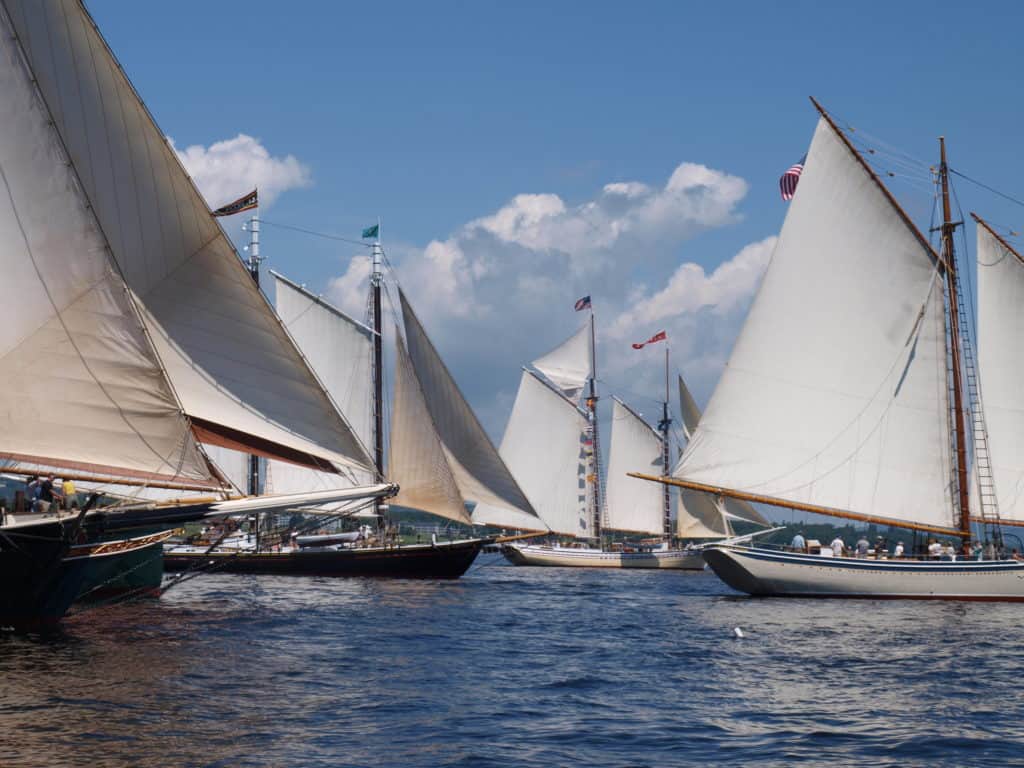 Portland, ME Area Outdoor Businesses, Destinations & Activities Mentioned in the Episode: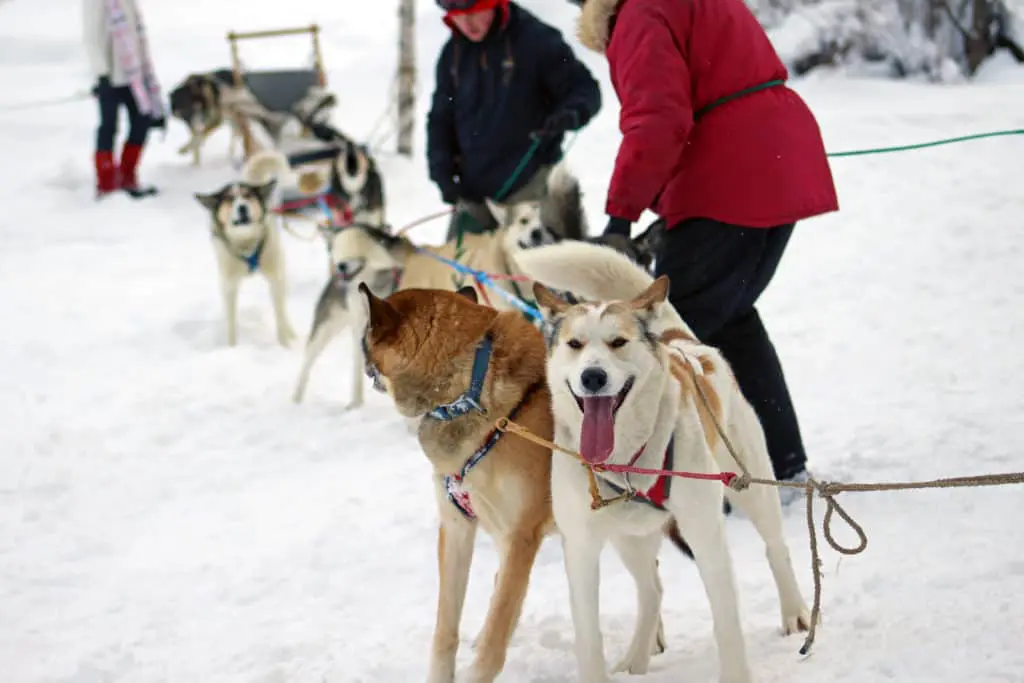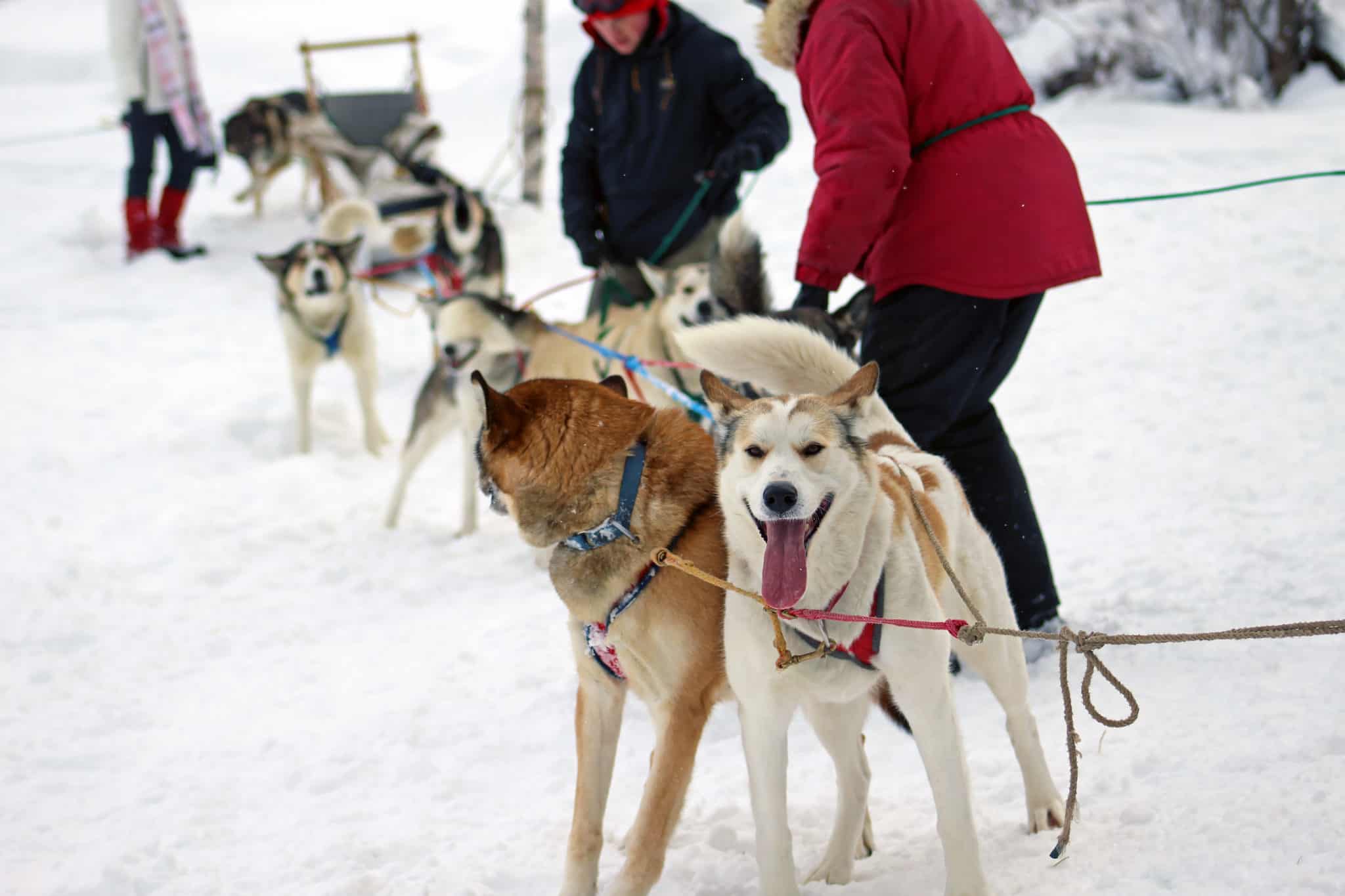 Portland, ME Area Music Venues Mentioned in the Episode:
Portland, ME Area Restaurants, Coffee Shops, Bars & Breweries Mentioned in the Episode:
Thanks for Listening!
We love our listeners! If you enjoyed this episode, please leave me a comment below and let me know about your favorite part!
If you've been enjoying the show, please also consider leaving me a review in Apple Podcasts. It's super easy; click here and go to "ratings and reviews." I read and appreciate every single one! Each review helps new listeners find the podcast. Thank you!!
Follow Cinders Travels on Facebook or Locals Knows Best Podcast on Instagram for Locals Know Best updates.