(Last Updated On: June 16, 2023)
Introduction to the Episode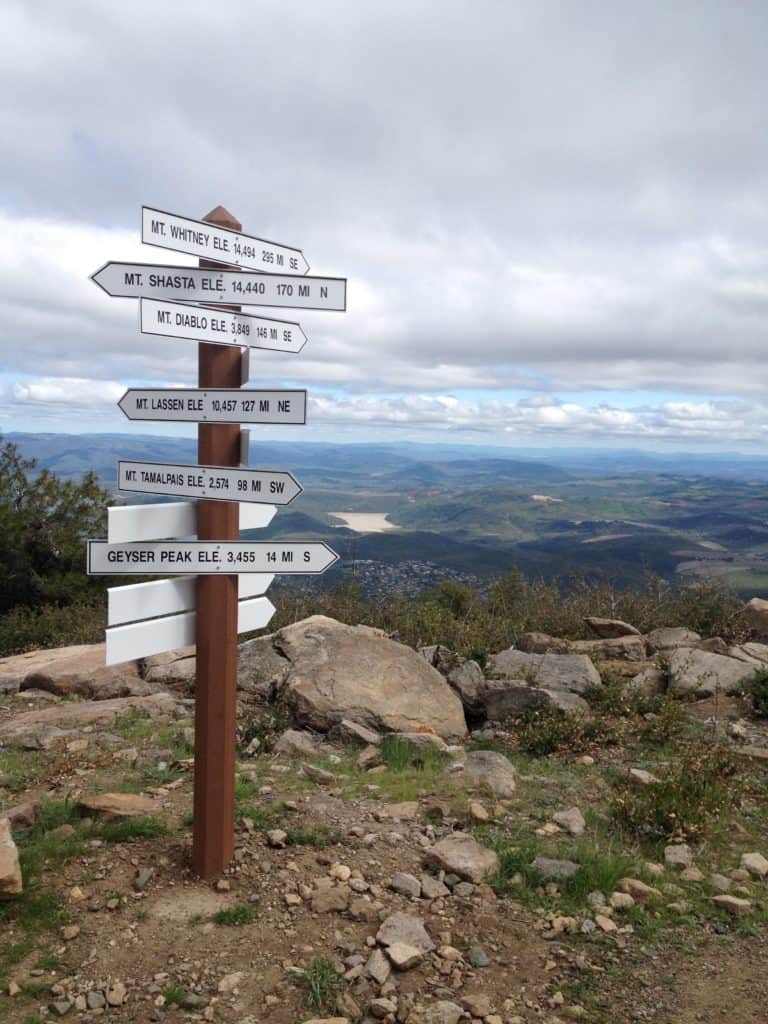 Welcome to the ninth episode of Locals Know Best! I'm your host, Cindy. I'm a full-time RVer and lover of all things travel-related. Years of adventuring on the road have taught me one fundamental lesson; locals ALWAYS know best! Every episode of this podcast will dive into one local's perfect day of outdoor adventure in their town!
In this episode, I'll be speaking with Tony and Peggy Barthel, publishers of the Stress Less Camping podcast and enthusiasts and tourism ambassadors for California's Lake County.
CINDERS TRAVELS CONTAINS AFFILIATE LINKS AND IS A MEMBER OF THE AMAZON SERVICES LLC ASSOCIATES PROGRAM. IF YOU MAKE A PURCHASE USING ONE OF OUR AMAZON LINKS, WE MAY RECEIVE COMPENSATION AT NO EXTRA COST TO YOU. PLEASE READ OUR DISCLAIMER FOR MORE INFORMATION.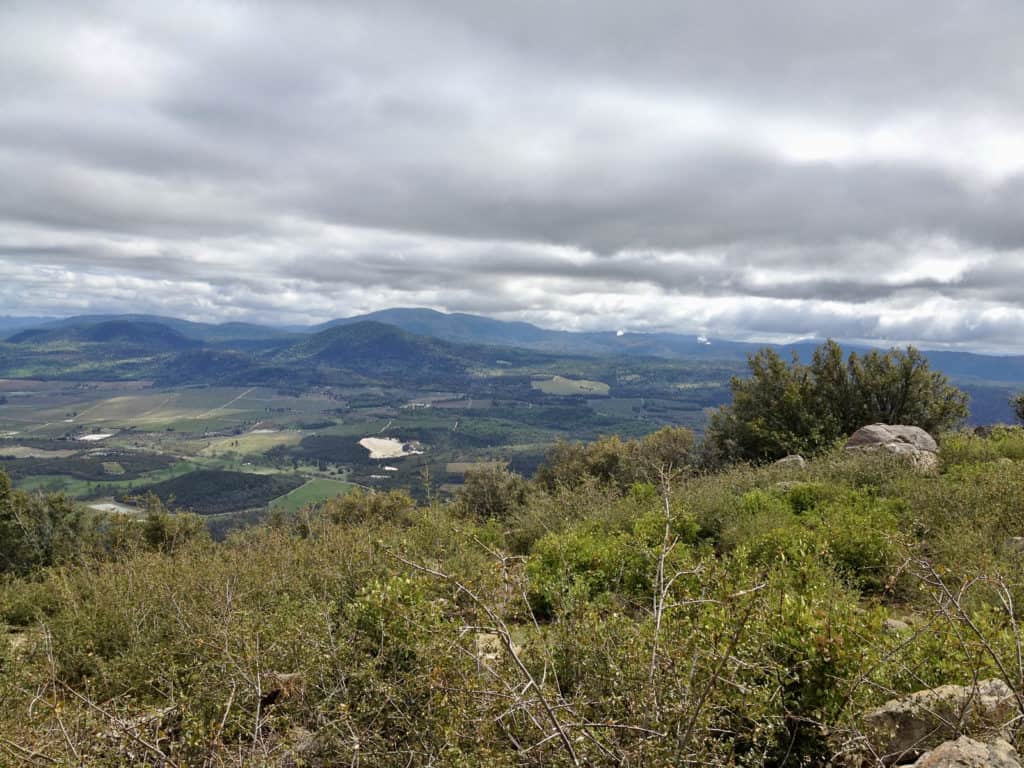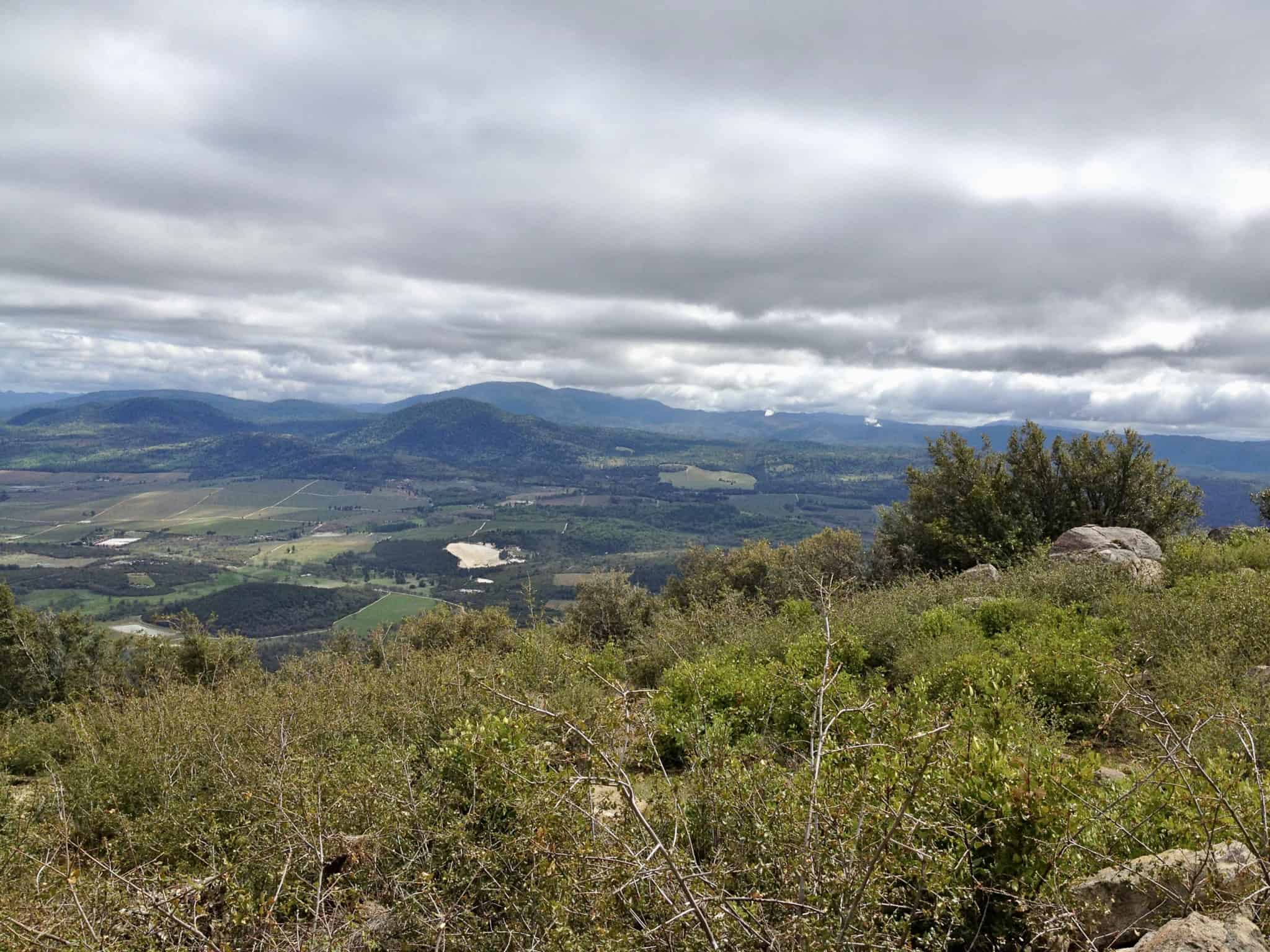 Join Tony, Peggy, and me on a tour of Lake County, California. We start our day at a unique bed and breakfast, get in some time on the lake, take in beautiful views, search for a local coveted treasure as well as eat and drink lots of goodies along the way!
Click here to listen to this episode of Locals Know Best!
About Tony and Peggy Barthel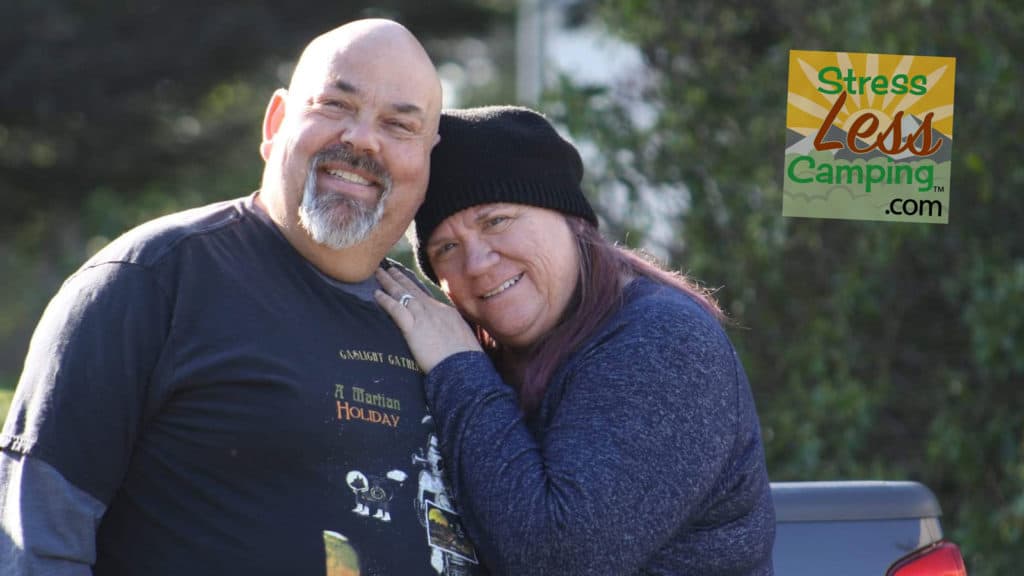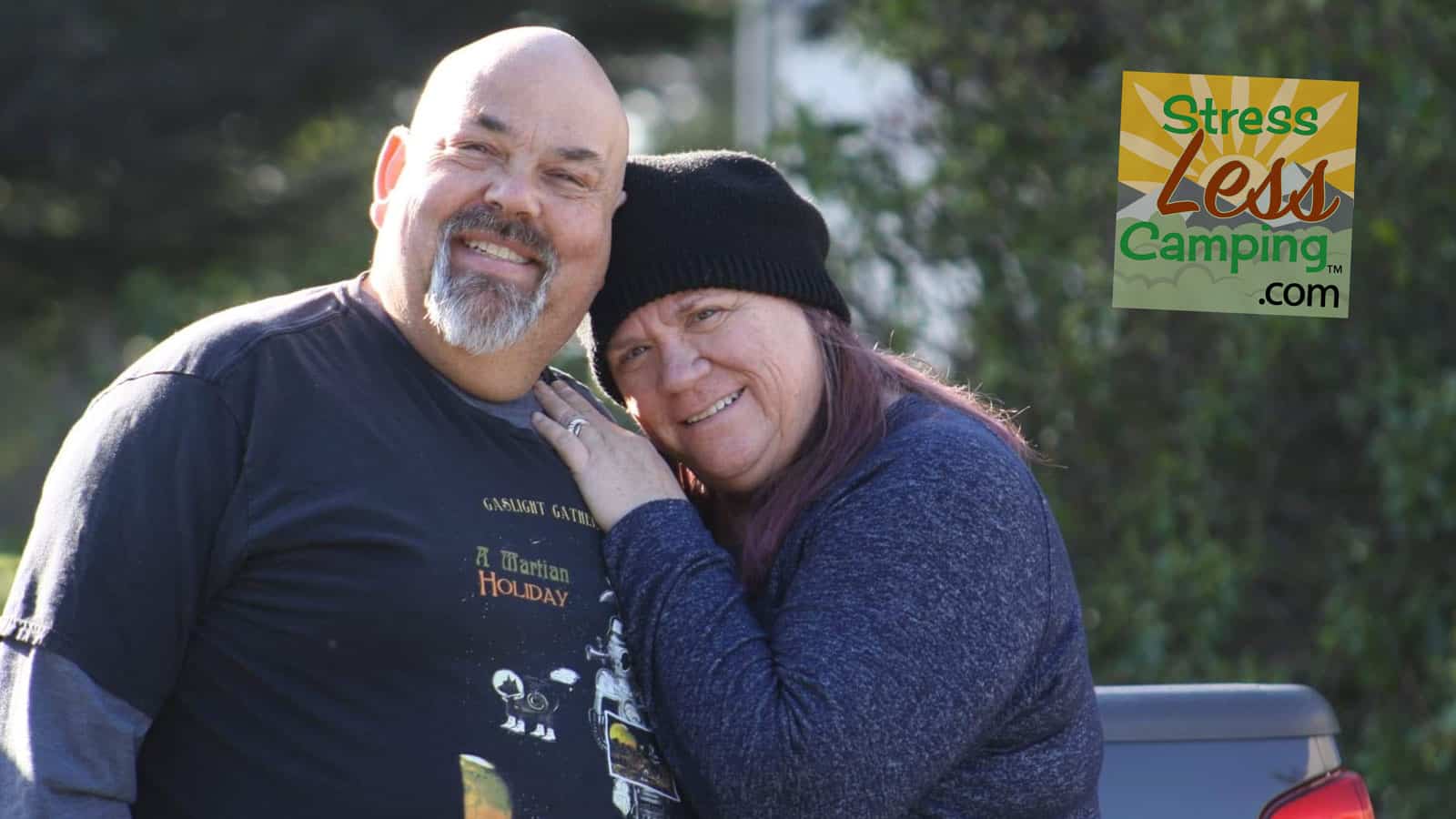 Visit Tony and Peggy's Blog & Podcast – StressLess Camping
Tony and Peggy have a website, YouTube channel, and podcast devoted to making the great American RV adventure a stressless camping experience. Their platforms are chock-full of RV deals, discounts, tips, and hacks.
What We Cover in This Episode
A really unique spot to stay at in Lake County, California.
The best time of year to visit Lake County, California.
Learn about a million-year-old lake that shrinks at the same time it grows and why that lake draws bass fishers from all over North America.
The best way and spot to watch a large number of grebes.
The best hike in the county.
A unique local green energy source.
A specific deep-fried delight in the Lake County area.
One spot where you can embark on an adventure along with your wine tasting.
A musical hidden secret of Lake County.
The best way to take in the stars in the midst of the Dark Sky community.
The best Lake County, California picture spots.
What separates Lake County wineries from Napa County wineries.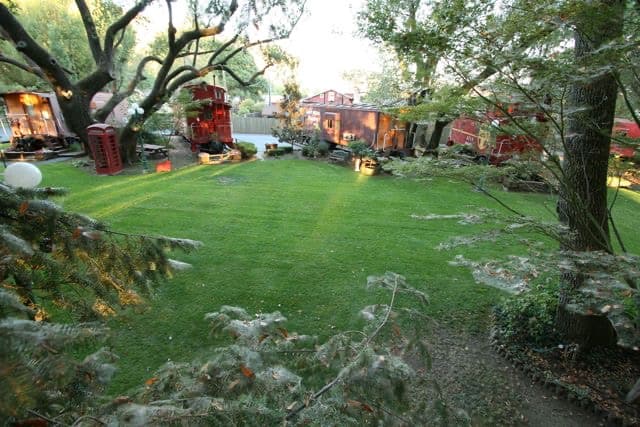 Quotables
It's just such a place to slow down and just take in nature. Just being in a place that's slower and wider. There are no parking fees anywhere. … So much an easier pace and easier place. You can go to the place you want. You can park there. You can walk around. And just not be crowded into busy city streets.

Peggy Barthel
These wineries up here are really the passion of an individual or family. And so you can feel that. You can hear their philosophy in how they grow and produce these wines. …. It's a very different experience to talk to wineries at this level, as opposed to really big commercial operations.

Tony Barthel
There's plenty to do. Especially if you enjoy nature and outdoor activities, and all of that. It's a pretty cool place.

Tony Barthel
If you want to decompress and see people who really care about the community and get that authentic small-town feel, but with big-city quality musicians and food, Lake County's a great place to come. And we're only a couple of hours from Sacramento or San Francisco.

Tony Barthel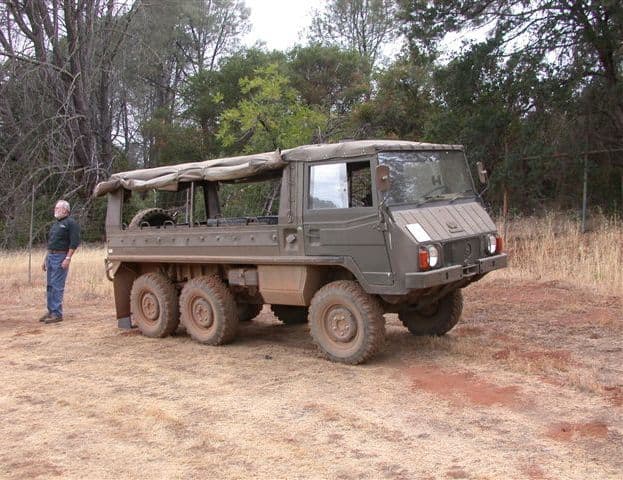 Tony & Peggy's Lake County, CA Travel Itinerary Map
Links to Places Mentioned in this Episode
Where to Stay in Lake County, California:
Lake County, California Outdoor Destinations Mentioned in this Episode:
Lake County, California Activities Mentioned in this Episode:
Lake County, California Restaurants Mentioned in this Episode:
Thanks for Listening!
We love our listeners! If you enjoyed this episode, please leave me a comment below and let me know about your favorite part!
If you've been enjoying the show, please also consider leaving me a review in Apple Podcasts. It's super easy; click here and go to "ratings and reviews." I read and appreciate every single one! Each review helps new listeners find the podcast. Thank you!!
Follow Cinders Travels on Facebook or Instagram for Locals Know Best updates.
---
Pin it for later: