(Last Updated On: June 16, 2023)
Introduction to the Episode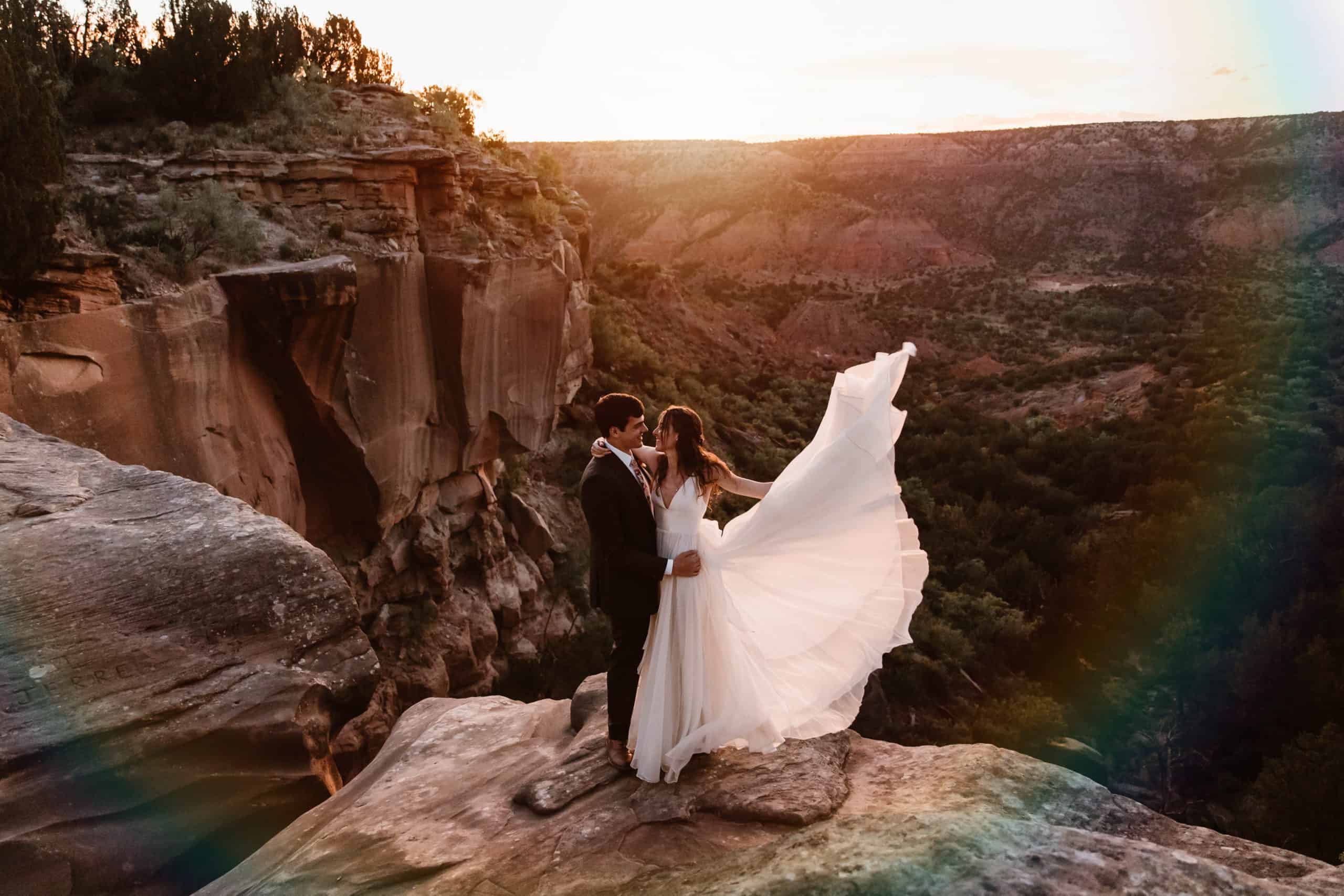 Welcome to the eleventh episode of Locals Know Best! I'm your host, Cindy. I'm a full-time RVer and lover of all things travel-related. Years of adventuring on the road have taught me one fundamental lesson; locals ALWAYS know best! Every episode of this podcast will dive into one local's perfect day of outdoor adventure in their town!
In this episode, I'll be speaking with Brittney of Brit Nicole Photography about all of the fun adventures that are possible within Palo Duro Canyon and the surrounding areas.
Join Brittney and me as we walk through her version of an ultimate elopement adventure, including hiking, jeeping, horseback riding, ziplining, boating, and more!
CINDERS TRAVELS CONTAINS AFFILIATE LINKS AND IS A MEMBER OF THE AMAZON SERVICES LLC ASSOCIATES PROGRAM. IF YOU MAKE A PURCHASE USING ONE OF OUR AMAZON LINKS, WE MAY RECEIVE COMPENSATION AT NO EXTRA COST TO YOU. PLEASE READ OUR DISCLAIMER FOR MORE INFORMATION.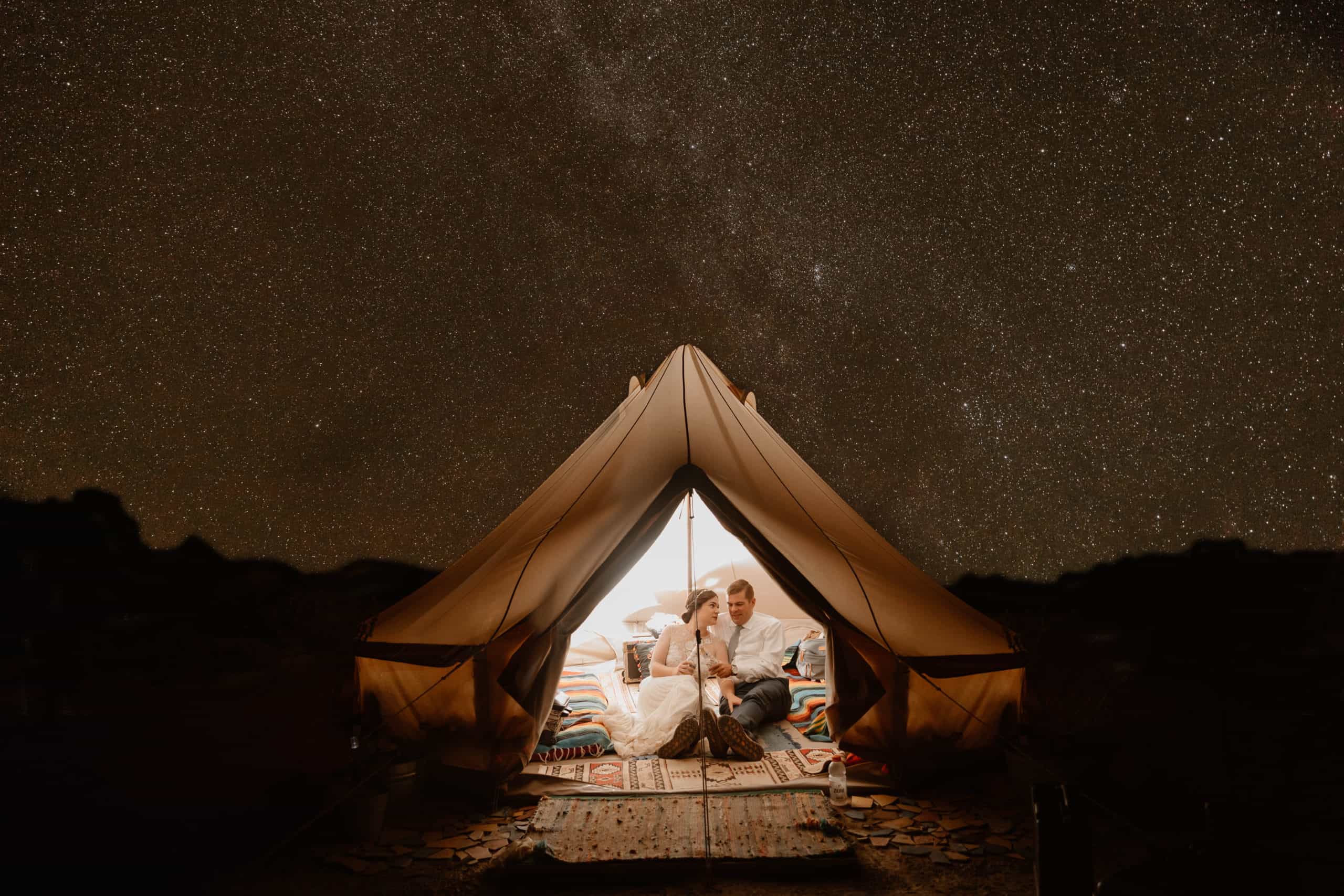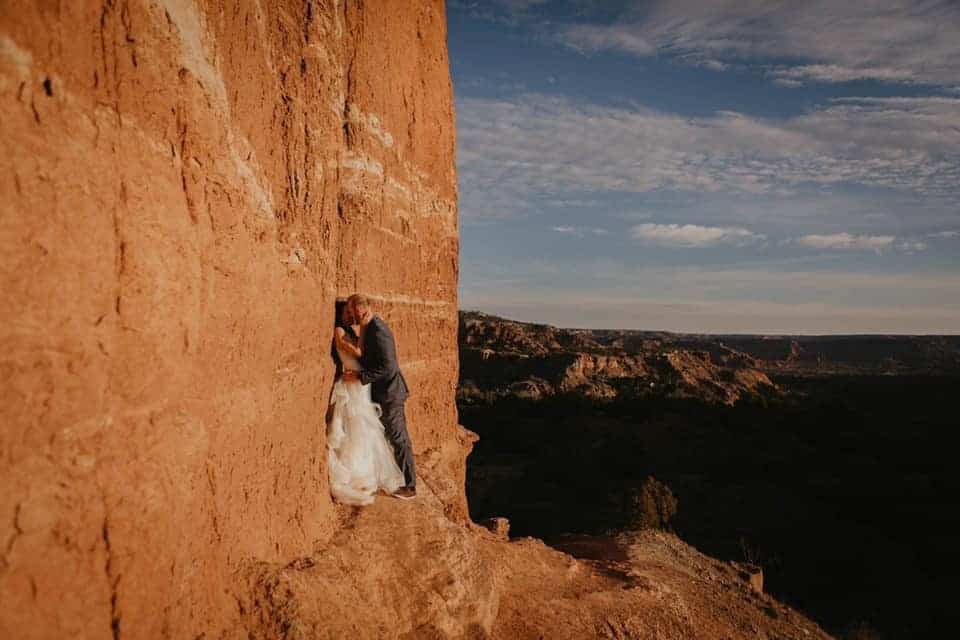 Click here to listen to this episode of Locals Know Best!
About Brittney & Brit Nicole Photography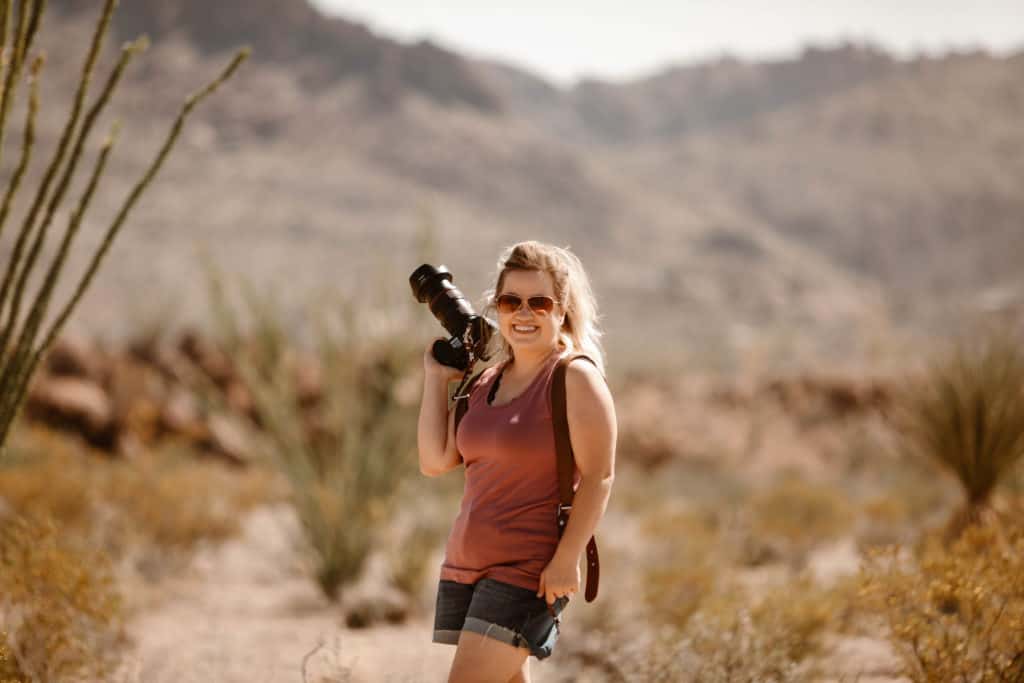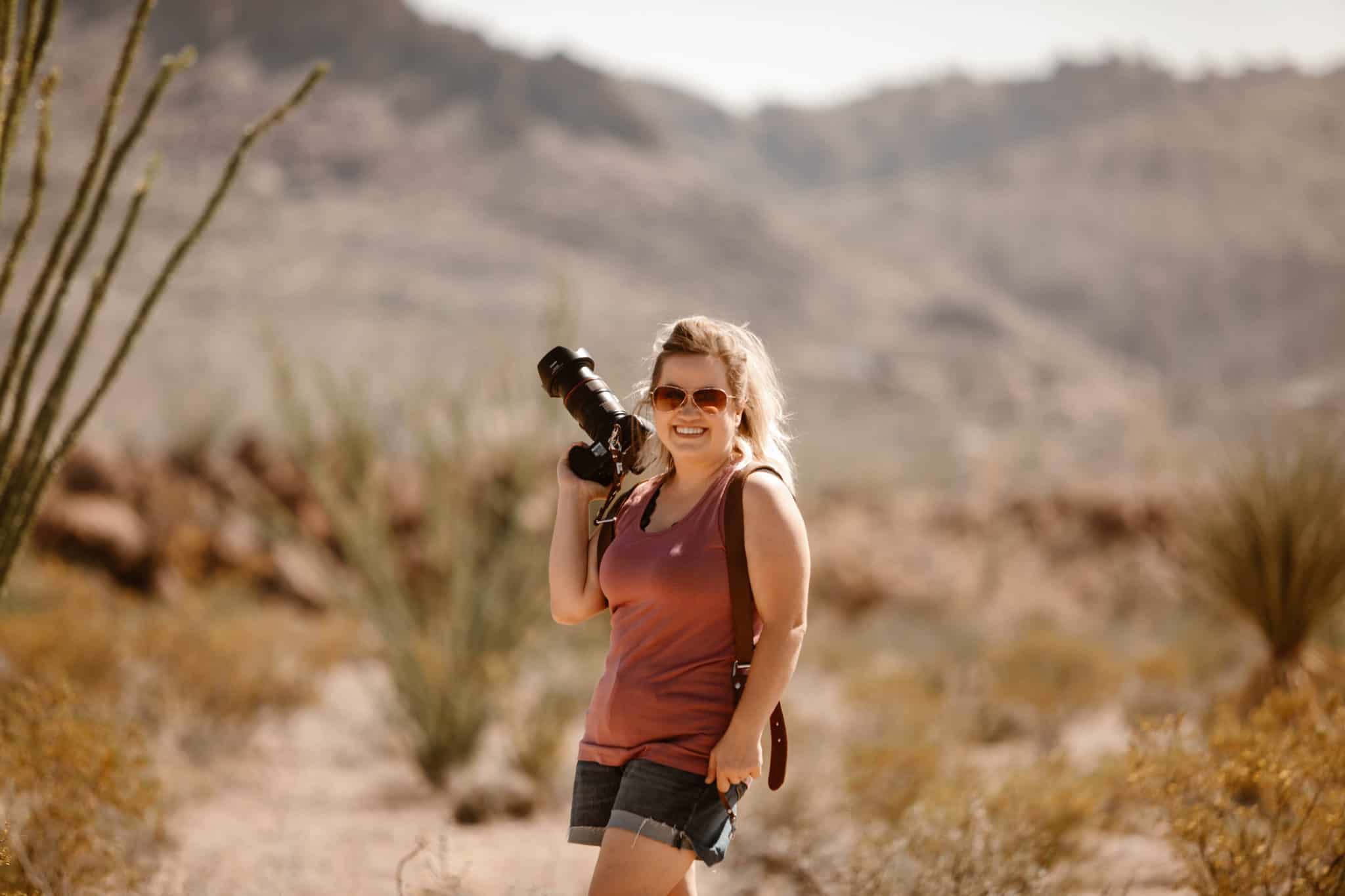 Learn more about Brit Nicole Photography
Brittney's wedding and elopement photography company hosts a team of photographers who cater to adventurous brides and grooms throughout Texas and beyond.
Her company has been published over 200 times, been seen on The Ellen Show, and has been featured in Huffington Post, PopSugar, and Parents magazine.
They are currently celebrating their 15th anniversary and have also been inducted into The Knots Hall of Fame of the top 5% best wedding photographers in the nation.
One last thing you need to know about Brittney, she personally prides herself on being a sarcastic connoisseur, proclaiming – if you can't laugh, we won't get along.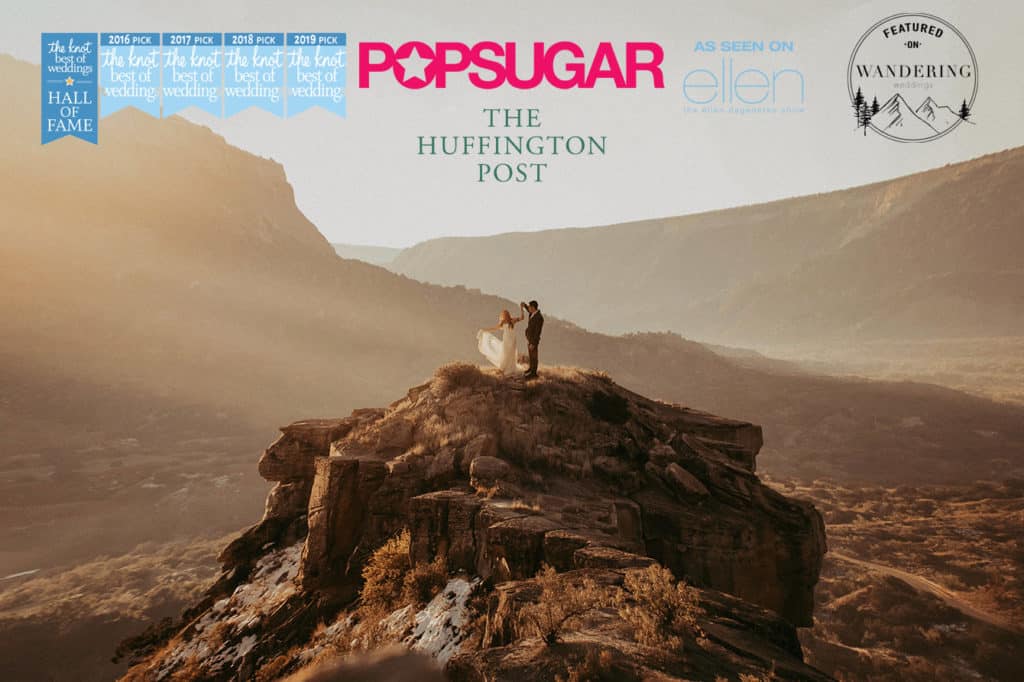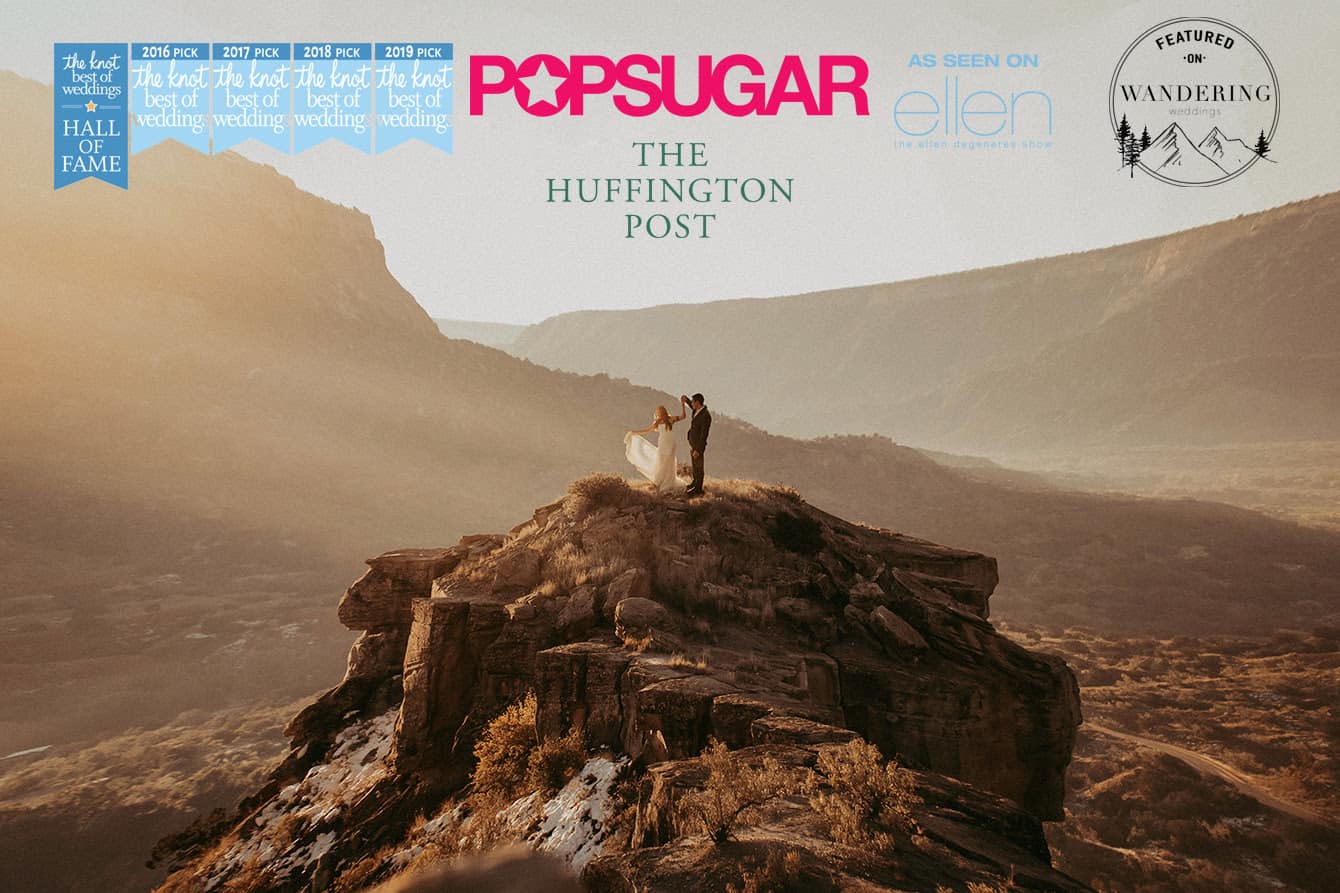 What We Cover in This Episode
What each season at Palo Duro Canyon has to offer, and why there's no bad time to visit.
What sets a Texas summer sunset apart from other sunsets.
The best time of year for hiking in Palo Duro Canyon.
The best places to stay near Palo Duro Canyon.
The best (and most deadly) trail in Palo Duro Canyon.
Why Palo Duro Canyon is a great spot for night sky pictures.
A wild Palo Duro Canyon bigfoot-esqe story – rock or bear?
The best meal option that will come to you in the canyon.
The best lunch and dinner spots in the surrounding areas.
A popular dinner spot where you can order rattlesnake and a free 72 oz steak!
Six different adventures you can enjoy in Palo Duro Canyon, including ziplining, jeeping, horseback riding, boating, and more!
The best trails in Palo Duro Canyon for pictures.
How to find caves in Palo Duro Canyon.
One local tourist destination that's worth skipping.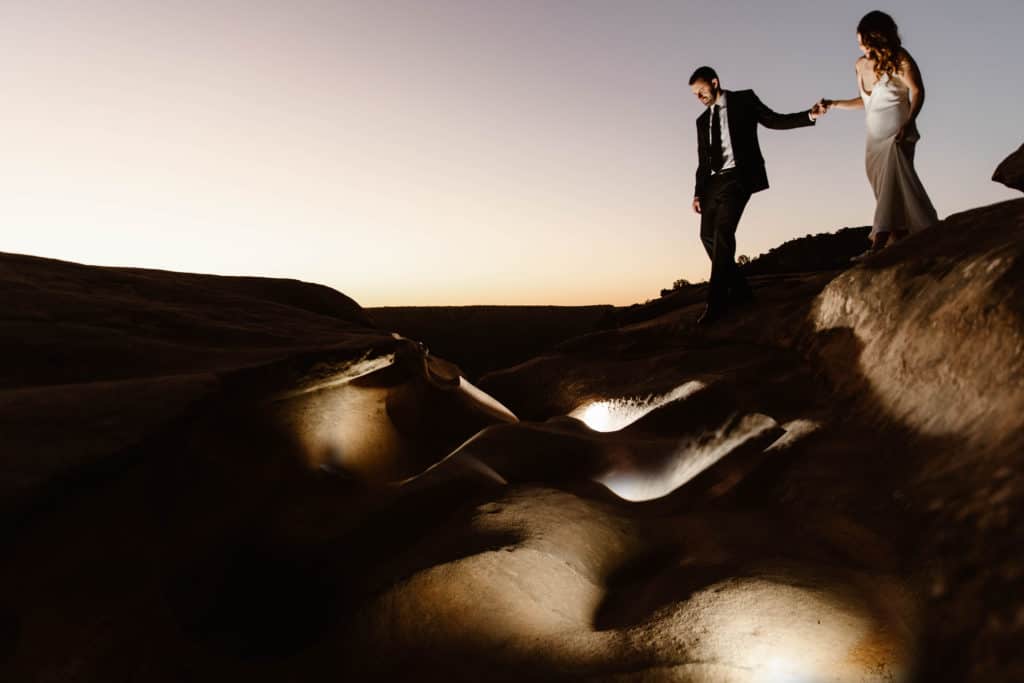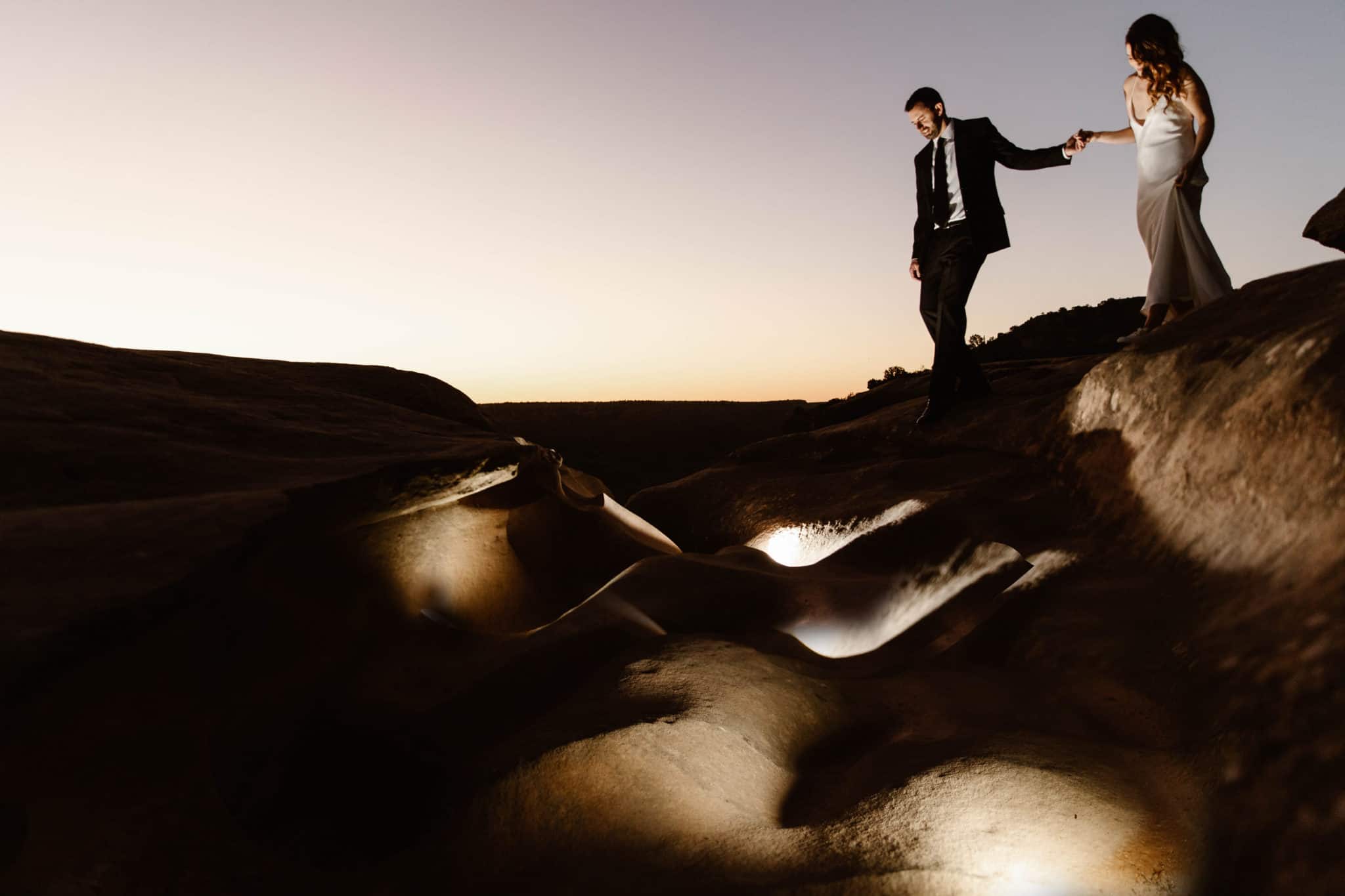 Quotables
One of my most favorite things about the canyon, I call these my come to Jesus moments, is whenever you go out there before the sun rises, I have my one special spot that I have found, where you can just sit on a rock that's just basically a cliff just falling right down, and you can just look in the valley. And once that sun comes up, it just hits the fog just right from all of the cliffs cascading, and it just illuminated the whole entire floor. … It's the most magnificent feeling I have ever had.

Brittney
The sunsets, oh gosh, yeah, okay, … so if you're sitting on the rim of Palo Duro Canyon, it's just light and colors just vomiting all over the floor. There's nothing to block it. You see it in all of its glory, and you just see the clouds changing from pink to purple to orange. It's just; it's beautiful.

Brittney
If you travel that far and you don't at least come out to see the Milky Way, what are you even doing? You need to go see the Milky Way. It is amazing!

Brittney
This is debatable with every single person that has seen this photo, but you have people like me that clearly see a bear in the distance watching us. And then you have some people that are like, oh, that's a rock, whatever. … I mean, clear as day, there's ears, a snout, and beady little eyes looking at you. I don't know what rocks y'all have been looking at.

Brittney
If you're the type of person that wants to see the massive big stars and the Milky Way galaxy on top of just laying out with no one else around you and the fire going, this would be a reason to come.

Brittney
The whole section of Palo Duro Canyon is completely different from the north, east, south, and west parts. The north parts, you have really pretty greenery with the rolling hills. And the east parts are just these big boulders that you get to climb up and some people that actually go out there and do rock climbing. The south part, you get some slots; you get the caves. And the west part, you still get the caves, but you get more of the tree vibe and valley feel. Everything about Palo Duro Canyon is completely different in its own unique way that you, honest to God, can't get anywhere else in the United States or even Texas.

Brittney
Brittney's Palo Duro Canyon, Texas Travel Itinerary Map
Links to Places Mentioned in this Episode
Where to Stay in Palo Duro Canyon, Texas:
Palo Duro Canyon Airbnb & VRBO Cabins
Palo Duro Canyon, Texas Outdoor Activities Mentioned in this Episode:
SHOW NOTES BONUS: Brittney's Favorite Restaurants in Canyon, Texas:
Palo Duro Canyon, Texas area Restaurants Mentioned in this Episode: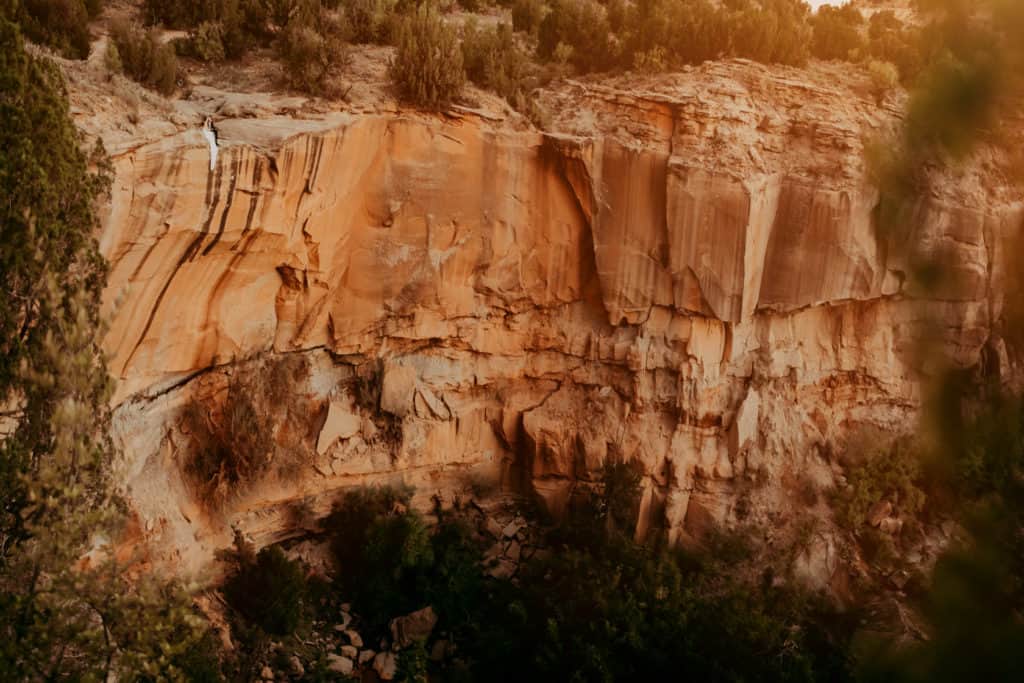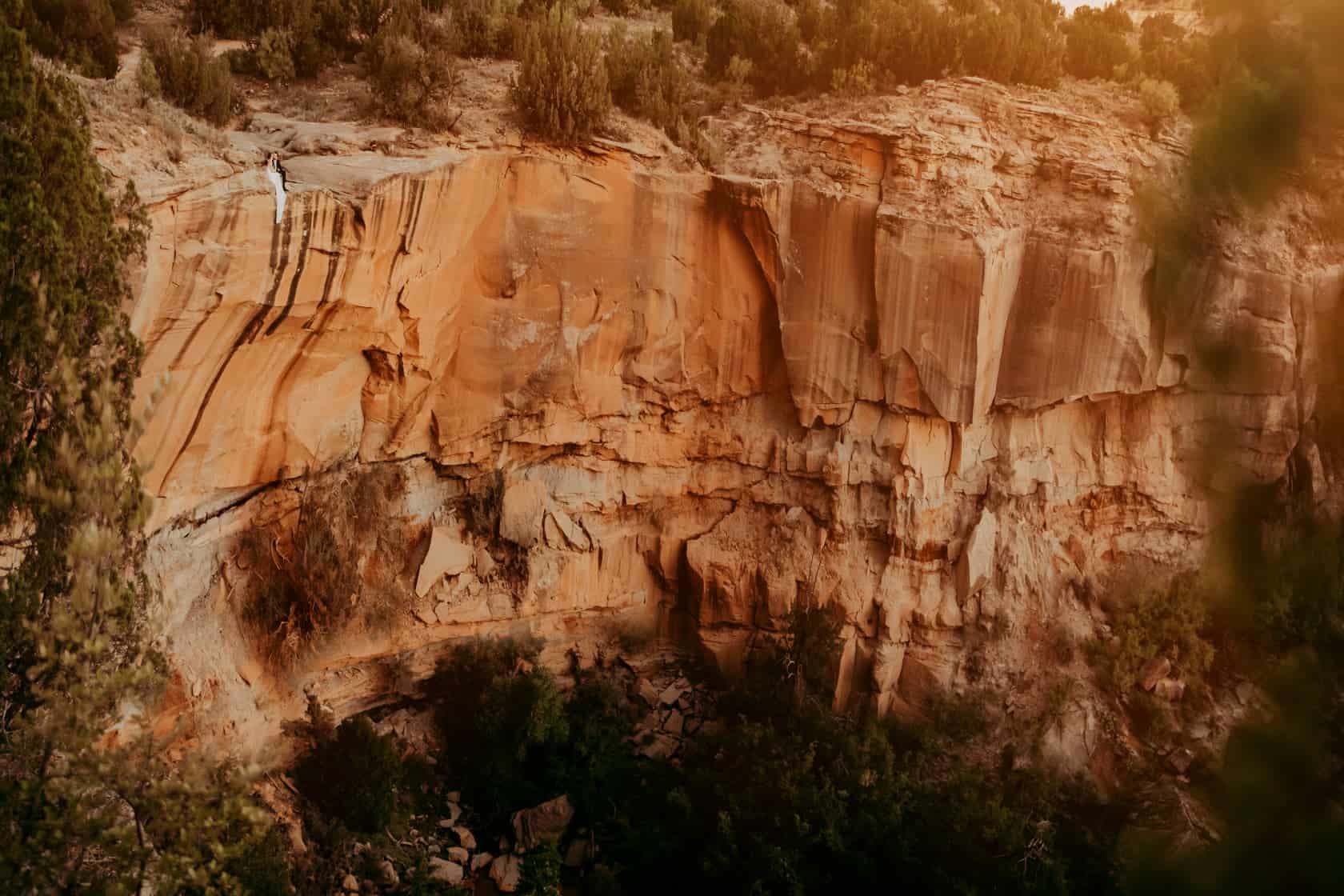 For those of you who are here for Rock vs Bear: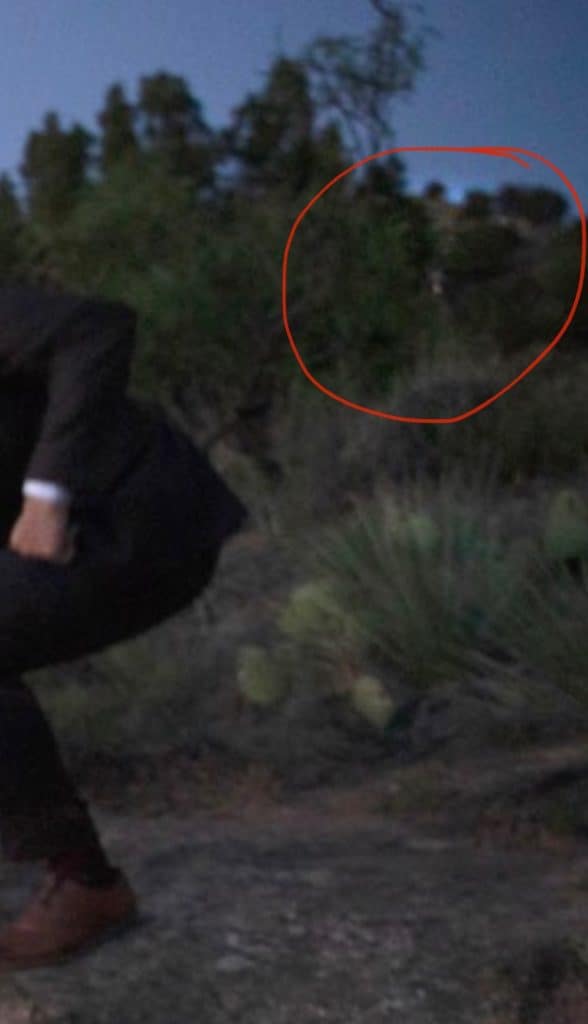 Thanks for Listening!
We love our listeners! If you enjoyed this episode, please leave me a comment below and let me know about your favorite part!
If you've been enjoying the show, please also consider leaving me a review in Apple Podcasts. It's super easy; click here and go to "ratings and reviews." I read and appreciate every single one! Each review helps new listeners find the podcast. Thank you!!
Follow Cinders Travels on Facebook or Instagram for Locals Know Best updates.
---
Pin it for later: