(Last Updated On: June 16, 2023)


Introduction to the Episode
Welcome to the twenty-second episode of Locals Know Best! I'm your host, Cindy. I'm a full-time RVer and lover of all things travel-related. Years of adventuring on the road have taught me one fundamental lesson; locals ALWAYS know best! Every episode of this podcast will dive into one local's perfect day of outdoor adventure in their town!
Today, I'll be speaking with Kressa Peterson about a perfect day of outdoor adventure in Woodstock, Georgia.
Join Kressa and me as we camp, bike, run, kayak, paddleboard, swim in waterfalls, and even jump out of planes in the "all-around beautiful little town" she calls home!
About Kressa Peterson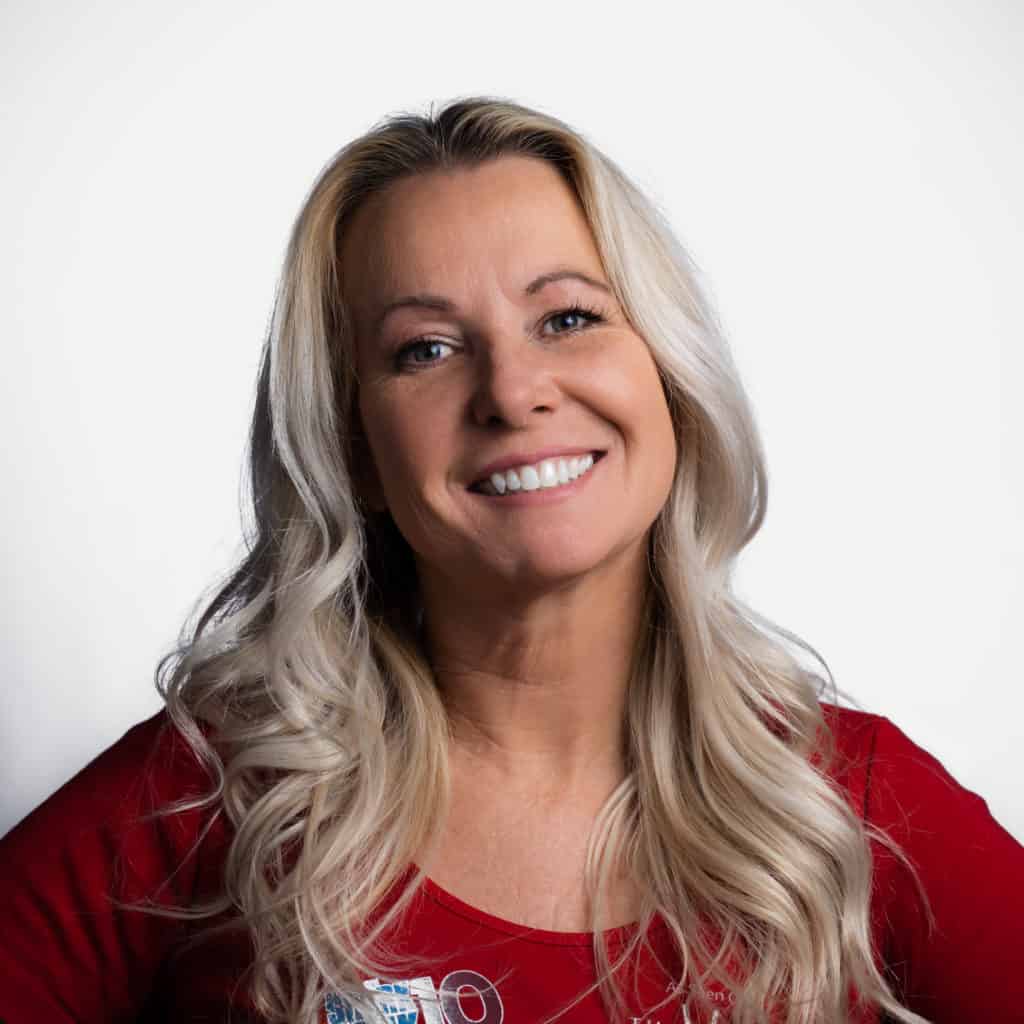 Learn more about Kressa and the Shower Toga at ShowerToga.com.
Kressa is a wife, mom, grandmother, Spartan Racer, ex-Sporthorse saleswoman, and entrepreneur.
Her most recent venture was creating the Shower Toga, a clean-up and changing garment that acts as your very own personal locker room. It provides all the privacy you need to shower anywhere, anytime. And a few years back, Kressa presented the product on Shark Tank and walked away with a deal with/from Mark Cuban!
These days, she and her husband can be found traveling the nation in their fifth wheel.
Save 15% off any Shower Toga order by clicking here and using the promo code LOCALS15 at checkout.
Kressa has given Locals Know Best listeners a special discount code. ??? Simply click the link above and enter the promo code LOCALS15 at check out, and you'll save 15% off your Shower Toga order!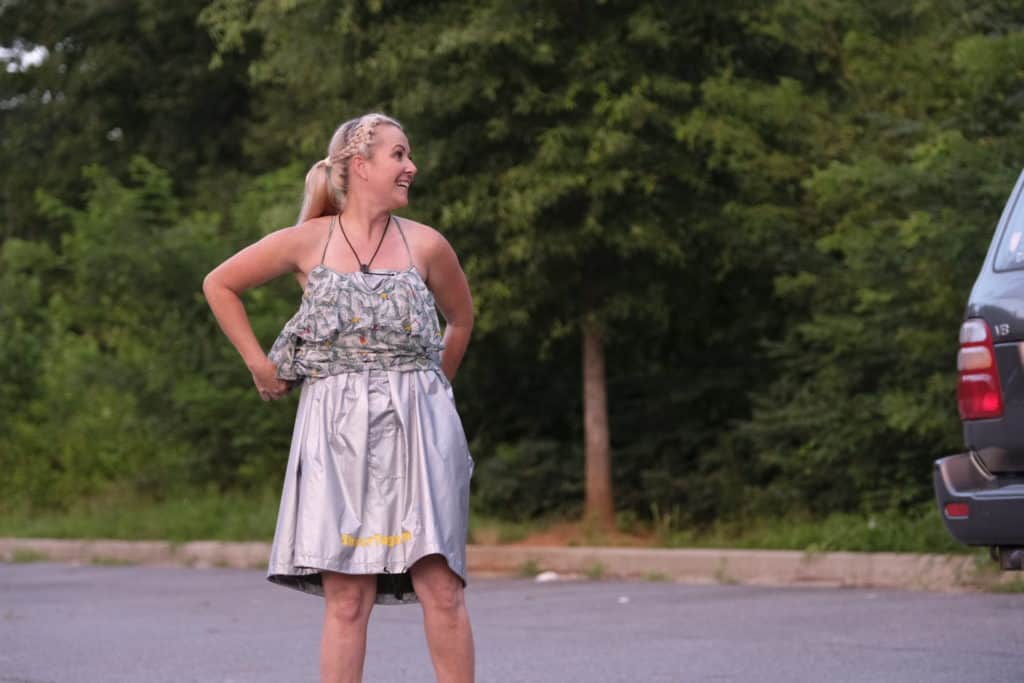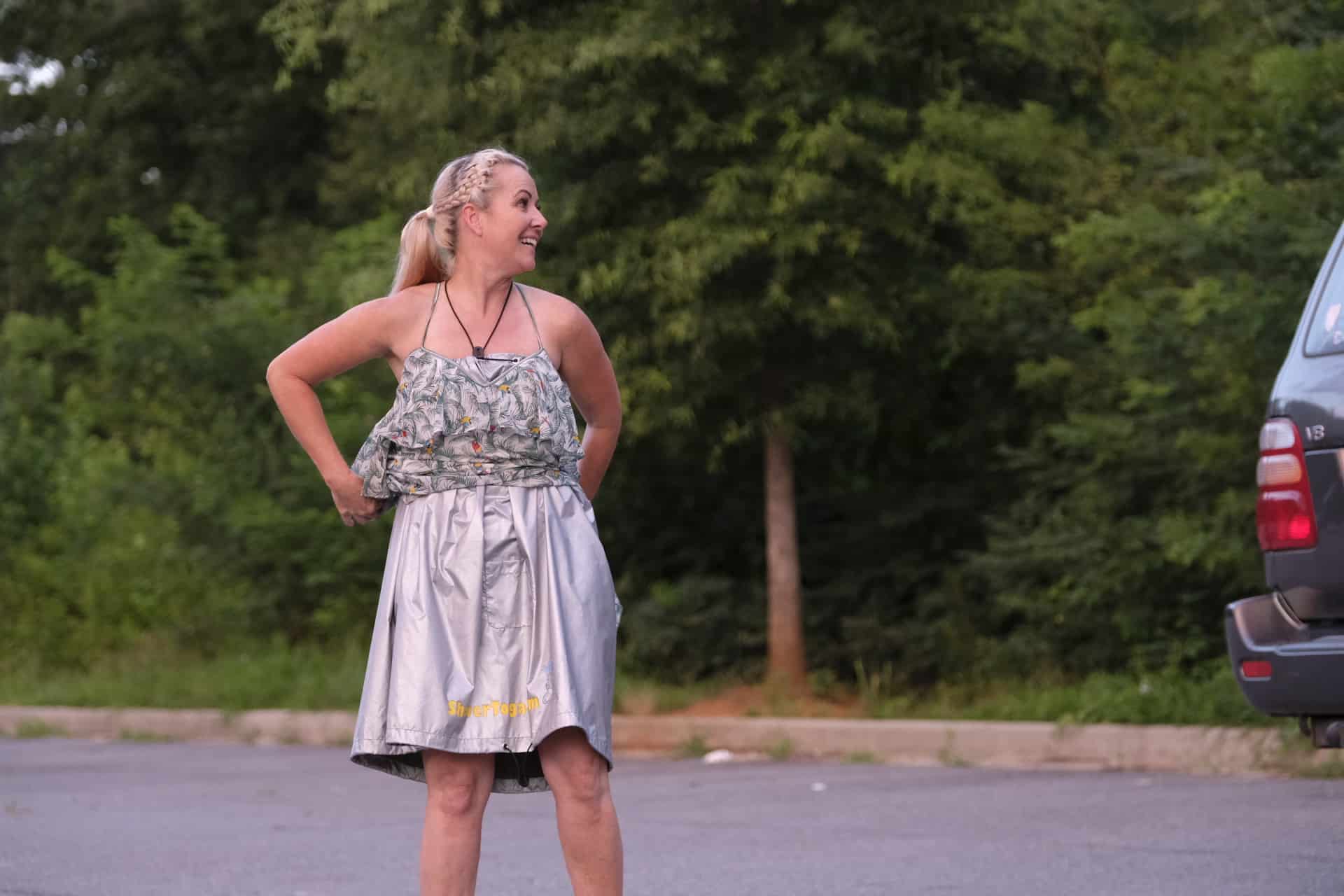 Listen to the Episode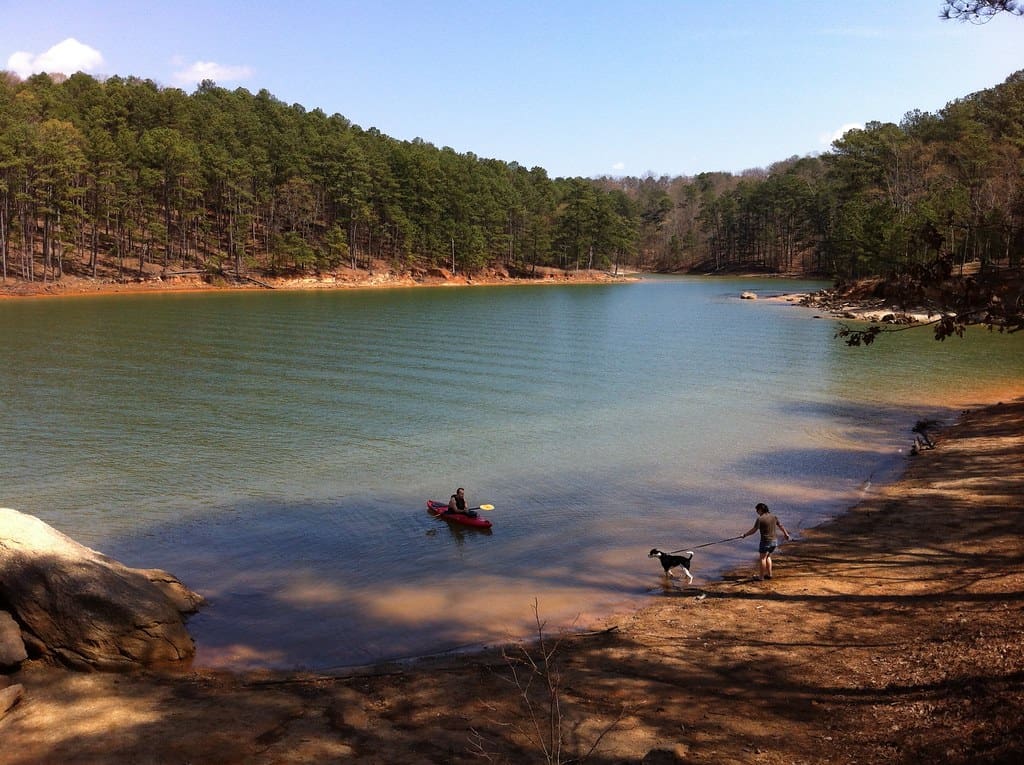 What We Cover in this Episode
Why her product, the Shower Toga, is perfect for hikers, tent campers, and runners.
How Woodstock, GA, has maintained a small-town feel amid US expansion.
Why Woodstock, GA, is worth a visit.
A nearby Hallmark-esqe town that's also worth visiting.
The best and worst time of year to visit Woodstock, GA.
A local destination you must visit during the winter.
The best spots to stay (and camp) in Woodstock, GA.
The optimal place in town for breakfast, snacks, and coffee.
An unrivaled local area for biking, running, kayaking, and paddleboarding.
How to find epic waterfalls in Woodstock, GA.
Two of the finest places for lunch, one with a very talented chef and another with epic garlic rolls.
A few local lakes and mountain destinations worth a visit.
An exhilarating activity worth checking out (and the safest company to book with.)
Where to find unsurpassable margarita's and martini's in town.
The most beautiful Instagram spot in Woodstock, GA.
Where you need to go to get a panoramic view of Atlanta.
A destination in the area that is not overrated for beauty, but for its ability to provide peace and quiet, and what you should know before visiting.
How to watch Kressa's Shark Tank Episode – Season 10 on Hulu!
Kressa's Woodstock, Georgia Itinerary Map
Quotables
Woodstock, Georgia, still has that small-town feel. They haven't lost that quaintness that, to me, you only get from small towns, and they haven't lost that during the time that they've been growing and building and expanding. And, I think that's a hard balance for any town to keep that feel in the midst of so much expansion, which is going on all over the country.

Kressa
You also have the mom-and-pop stores that haven't been run out of business because the people in Woodstock are wonderful, and the community supports those small businesses. And I love that. I love knowing that I can go into a dress shop, and it's owned by another small business entrepreneur, just like myself. And she's getting enough business in that boutique or dress shop to maintain a wonderful quality of life for her family. And that's because of the community.

Kressa
…the area is absolutely beautiful. There are so many places to go and places to hike, and there's waterfalls out there. And then, within 30 minutes, there's lots of different places to camp and feel like you are literally hours away from civilization. So, there's a lot that it has to offer for anyone.

Kressa
…there are good and bad days to living in RVs for sure. It is a roller coaster ride. But right now, I still love it. I feel free. I don't feel so tied down.

Kressa
Woodstock is truly one of those places that, within a 25-mile radius, you can have amazing food, meet amazing people, have access to all of the shopping that you could ever want, go on incredible hikes, do water activities, and go into the mountains. … It's just an all-around beautiful little town that has so much to offer. And it should be on everybody's list. It really should be.

Kressa
Links to Places Mentioned in this Episode
Where the Locals Stay: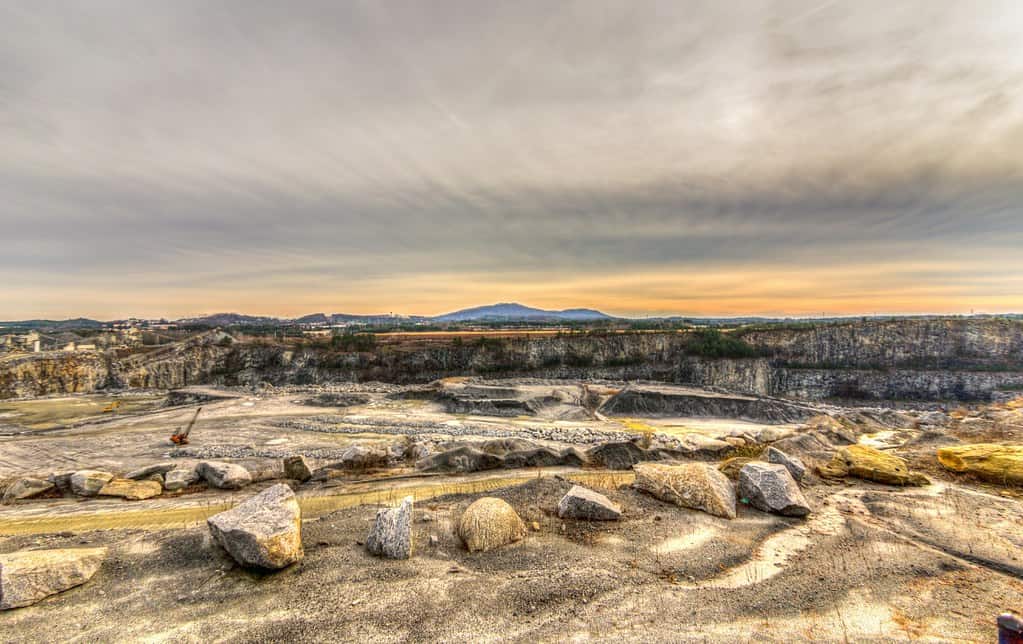 Outdoor Destinations Mentioned in this Episode's "Perfect Day":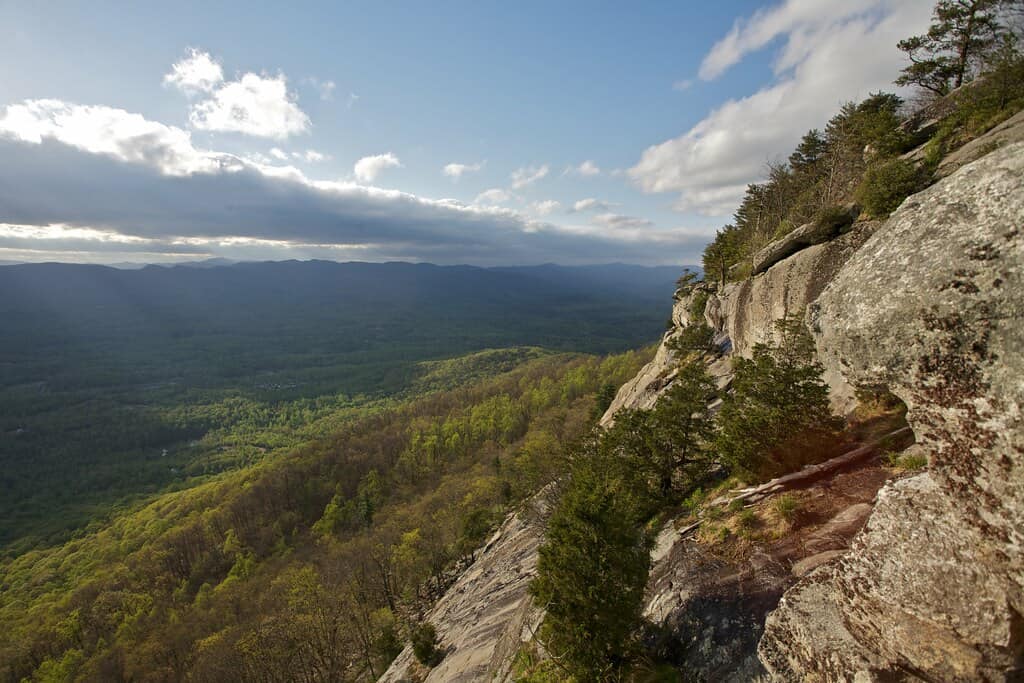 Restaurants and Bars Mentioned in this Episode:
Instagram Photo Spots Mentioned in this Episode: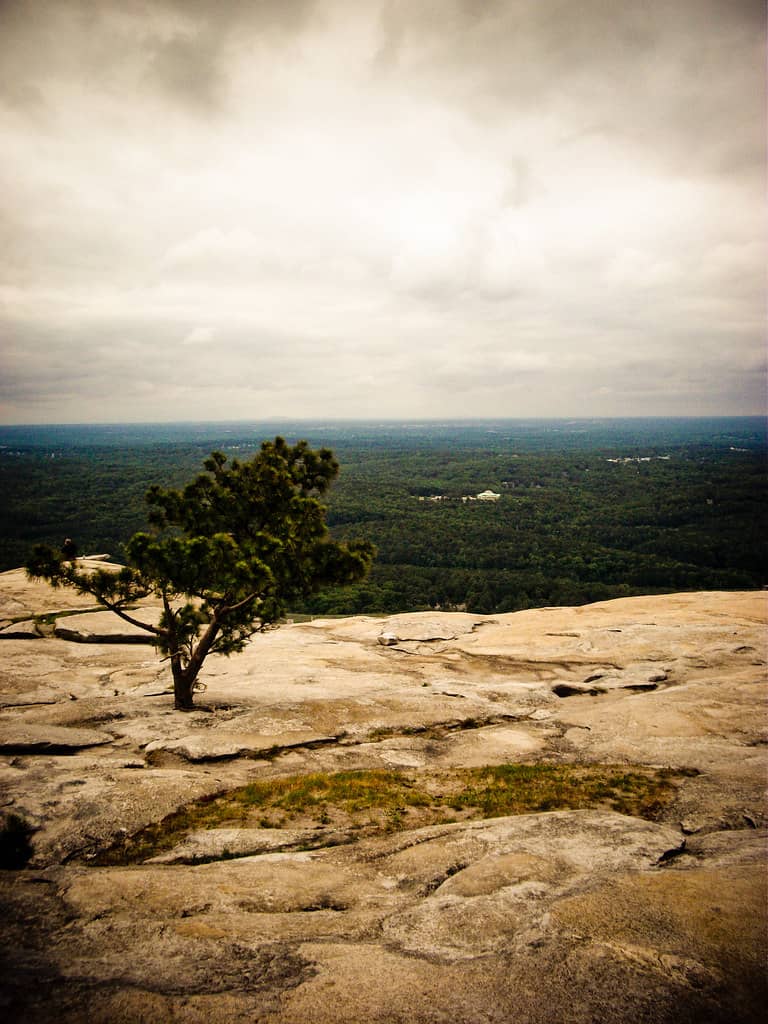 Thanks for Listening!
We love our listeners! If you enjoyed this episode, please leave me a comment below and let me know about your favorite part!
If you've been enjoying the show, please also consider leaving me a review in Apple Podcasts. It's super easy; click here and go to "ratings and reviews." I read and appreciate every single one! Each review helps new listeners find the podcast. Thank you!!
Follow Cinders Travels on Facebook or Locals Knows Best Podcast on Instagram for Locals Know Best updates.