(Last Updated On: June 16, 2023)


Introduction to the Episode
Welcome to the twenty-third episode of Locals Know Best! I'm your host, Cindy. I'm a full-time RVer and lover of all things travel-related. Years of adventuring on the road have taught me one fundamental lesson; locals ALWAYS know best! Every episode of this podcast will dive into one local's perfect day of outdoor adventure in their town!
Today, I'll be speaking with Samantha Kellgren about how to have a fantastic day outdoors around one of the most admired spots in the United States – Asheville, North Carolina.
Join Sam and me as we bike, hike, kayak, and tube all around this part of North Carolina known for delicious beer, stunning nature, and attracting visitors far and wide.
About Samantha Kellgren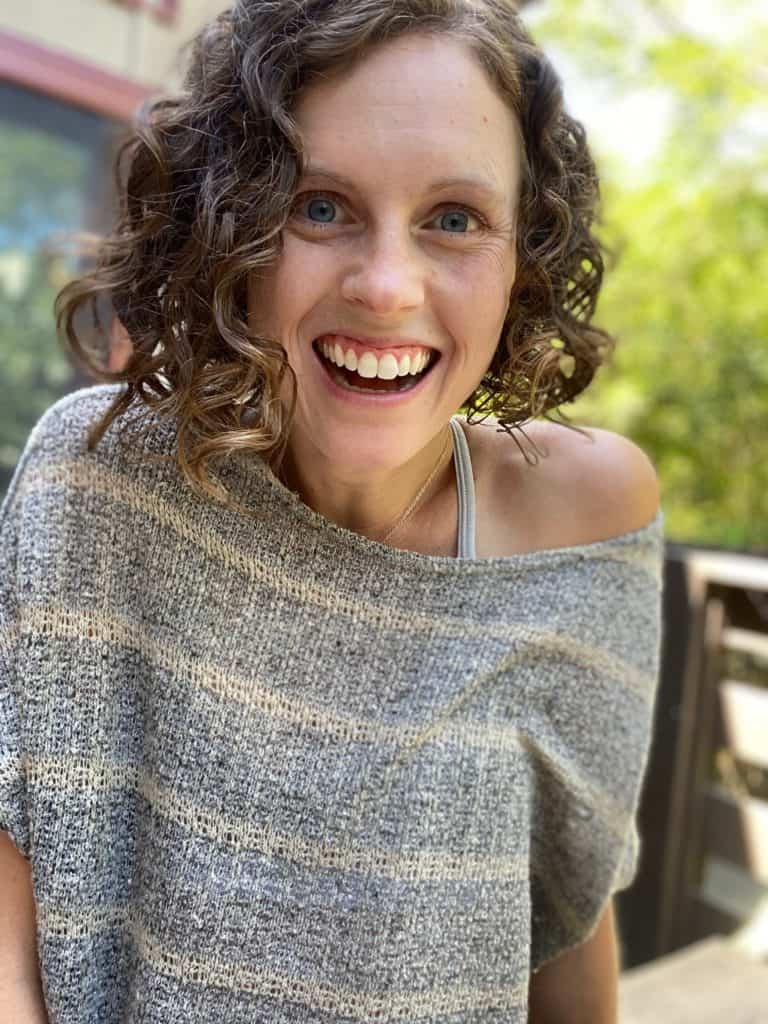 Learn more about Sam's coaching business at Simply Well Coaching or check out her Ambitious Women: Less Hustle More Flow Facebook group.
Sam is a wife, mom, business owner, and marathoner.
She runs her own health and mindset coaching business called Simply Well Coaching, which helps Type-A women change their life by changing their minds.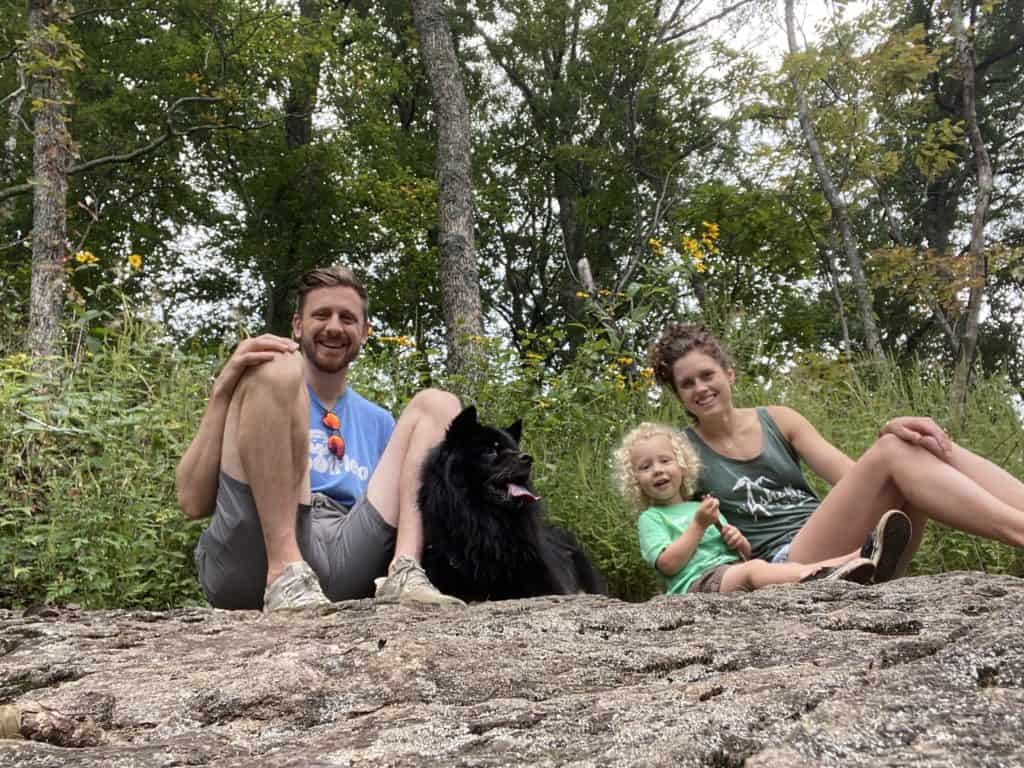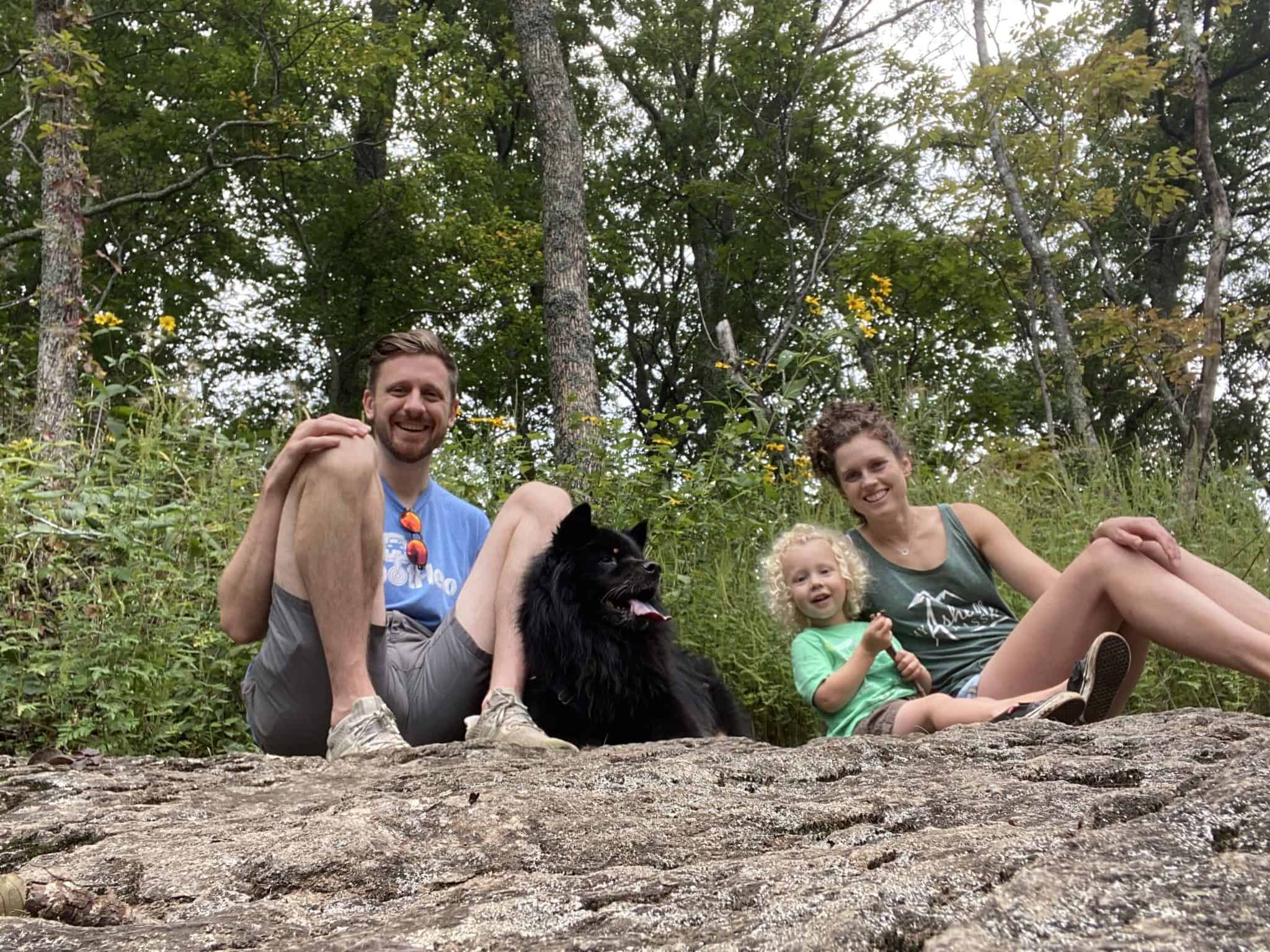 Listen to the Episode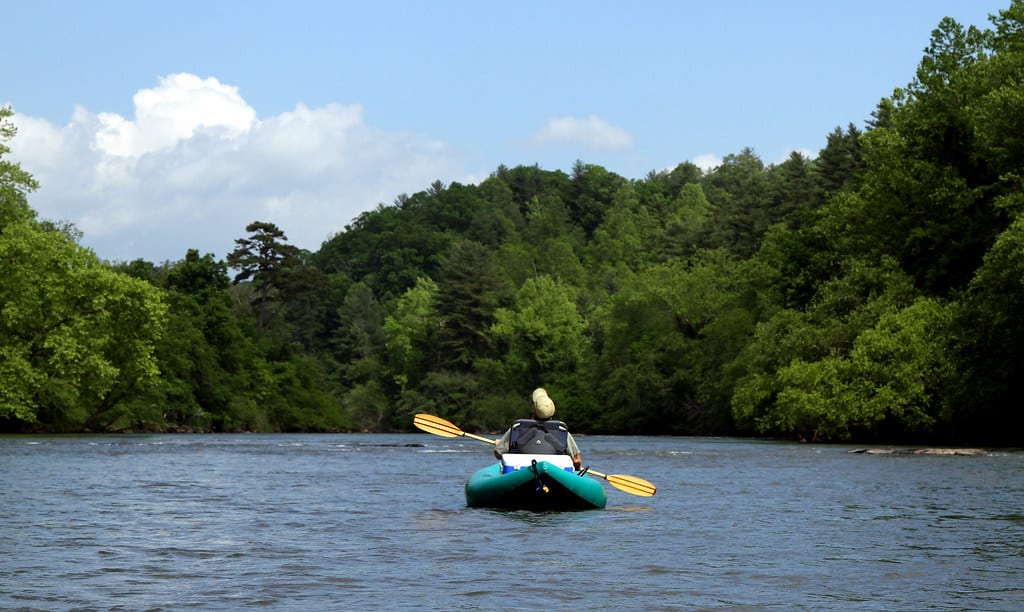 What We Cover in this Episode
What makes Asheville, NC, worth visiting.
The best and worst time of year to visit Asheville, NC.
A beautiful outdoorsy lodge deemed the best spot to stay in Asheville.
What the Asheville Airbnb scene looks like.
A fantastic breakfast destination, known for fresh coffee, homemade donuts, and large servings.
The best spot in the area for mountain biking.
The most gorgeous waterfall trails in the area.
The superior taco spot in Asheville, NC.
Some of the most fun shops in Asheville, NC, including one that sells plants, coffee, and used books!
Kayaking and tubing options throughout town, and why those are the best ways to arrive at New Belgium Brewery.
Which of the many breweries in western North Carolina should not be missed.
Where to get excellent burgers and views for dinner.
The sense of community in Asheville and why it's calling to city folk from all around.
Two ice cream destinations that should be on your itinerary.
The two most picturesque spots in town.
An overrated brewery, restaurant, and hike, and recommended alternative destinations.
Sam's Asheville, North Carolina Itinerary Map
Quotables
"We [were] ready for something different. We were ready for mountains. We say we were nature starved. And anytime you say that in Chicago, people will mention like one place, you can go like out in the suburbs. It's like, no, no, we want like real nature that is accessible. We wanted to be able to get out for a hike whenever we wanted, not to have a drive to do it and make it a big thing."

Sam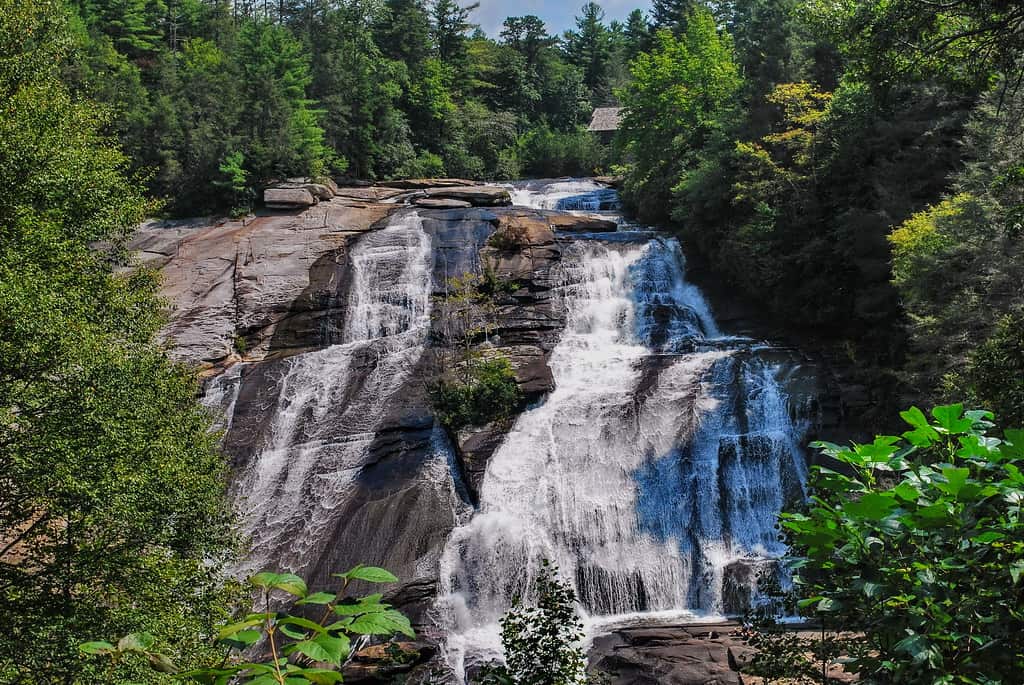 "I mean, once you come here, we've gone on so many, you know, either like a camping trip or something, or we're just out for a drive, and we're driving back, and I'm like, this would be our vacation. This is where we would vacation. We would vacation in this area, and we get to… every day like I'm so… I feel so lucky to live here."

Sam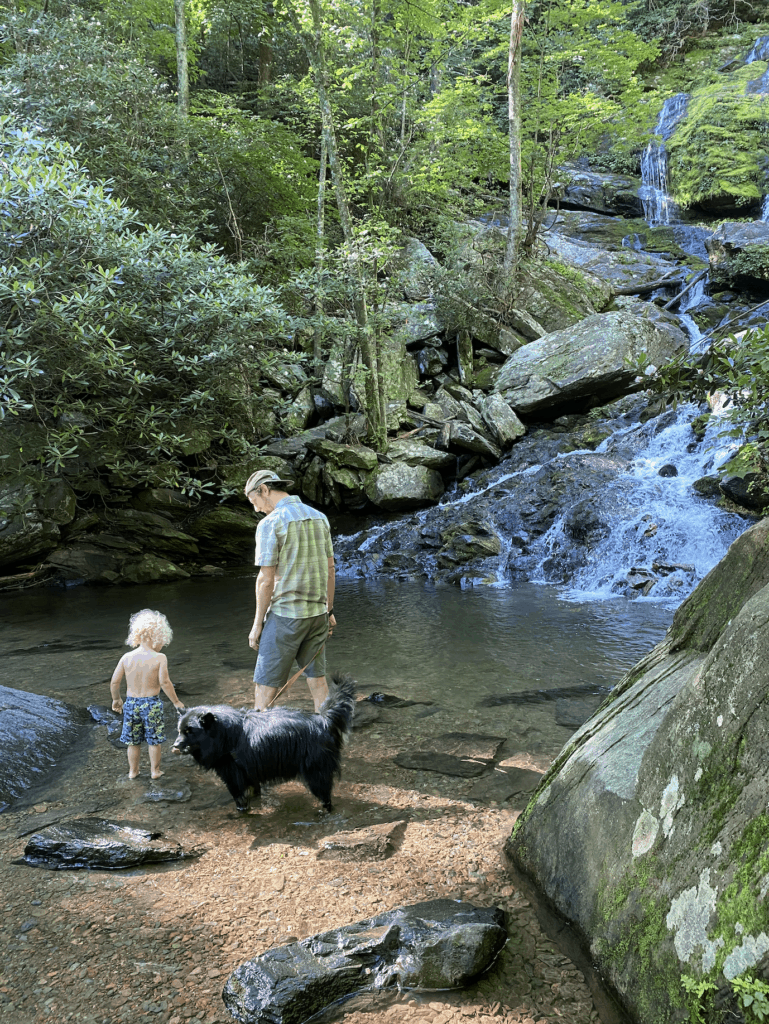 "Well, if you like beer, it is definitely a beer city. I don't remember the like, you know, per capita breweries, but I think there's over 50 breweries at least at this point. So… you're always within walking distance. But it's really a small town, but still a city."

Sam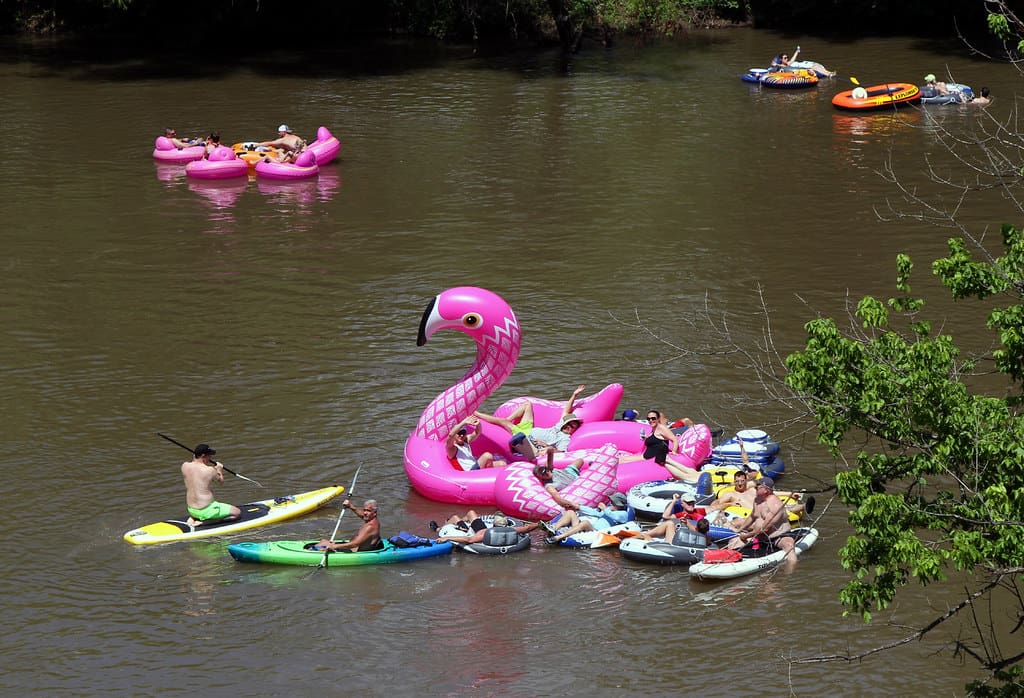 "What does my husband say?… He says it's the most you will see of drinking in moderation. It's like, everyone's drinking, but you don't witness a lot of like insanity. People are out at breweries, but it's a real family-oriented event, you know, to like hang out at the brewery or out of the park."

Sam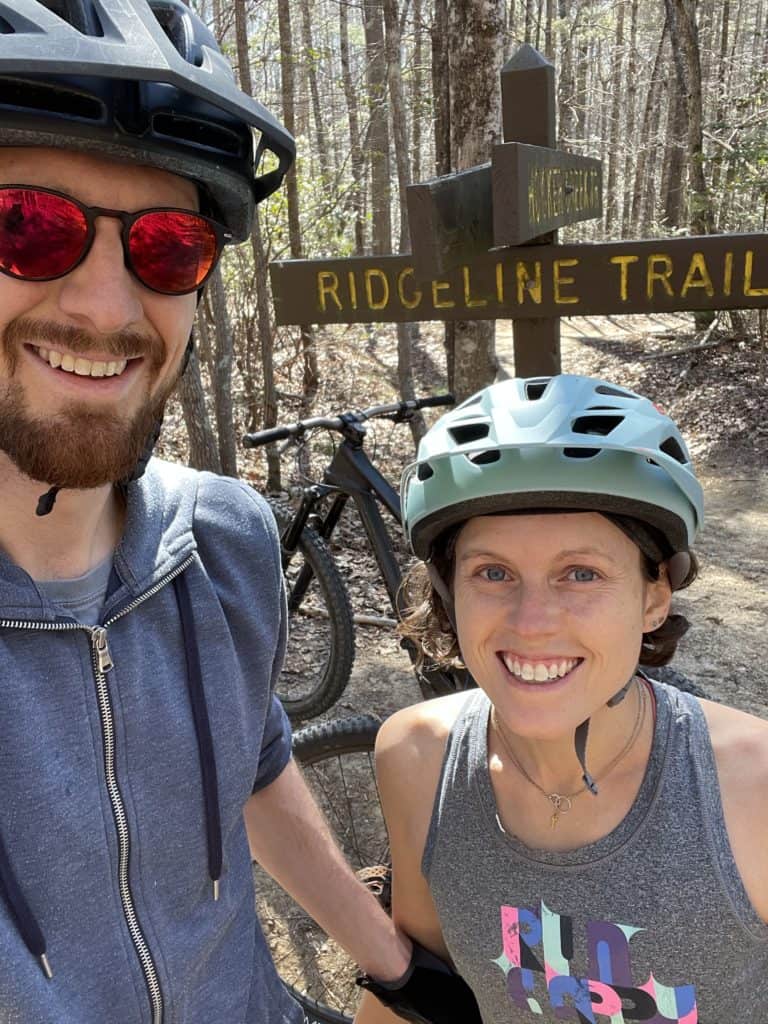 "But I think what a big draw is, is that you can be staying downtown and be hiking in under 20 minutes. And if you want to go real far up the Blue Ridge, you can feel like you're in a different state, and that's 45 minutes away. The accessibility of everything, I think, is really a huge draw for here."

Sam
"There's a lot of good food. I think that when, when we first moved, people were like, oh, you're gonna miss the, you know, Chicago food and drink, like, oh my God, it's known for it! And I don't miss it."

Sam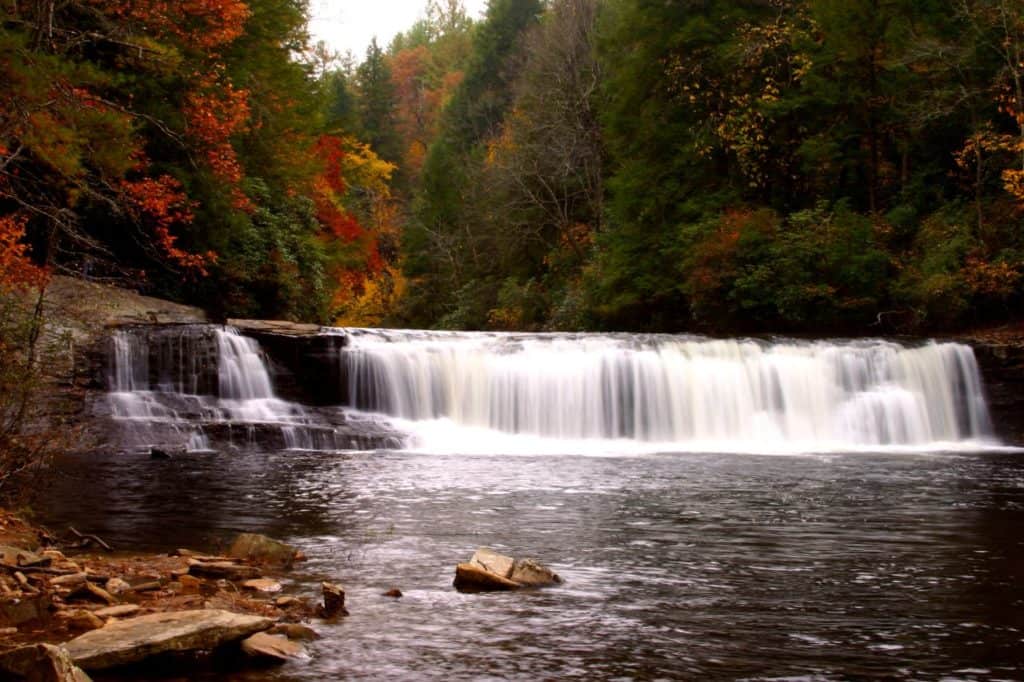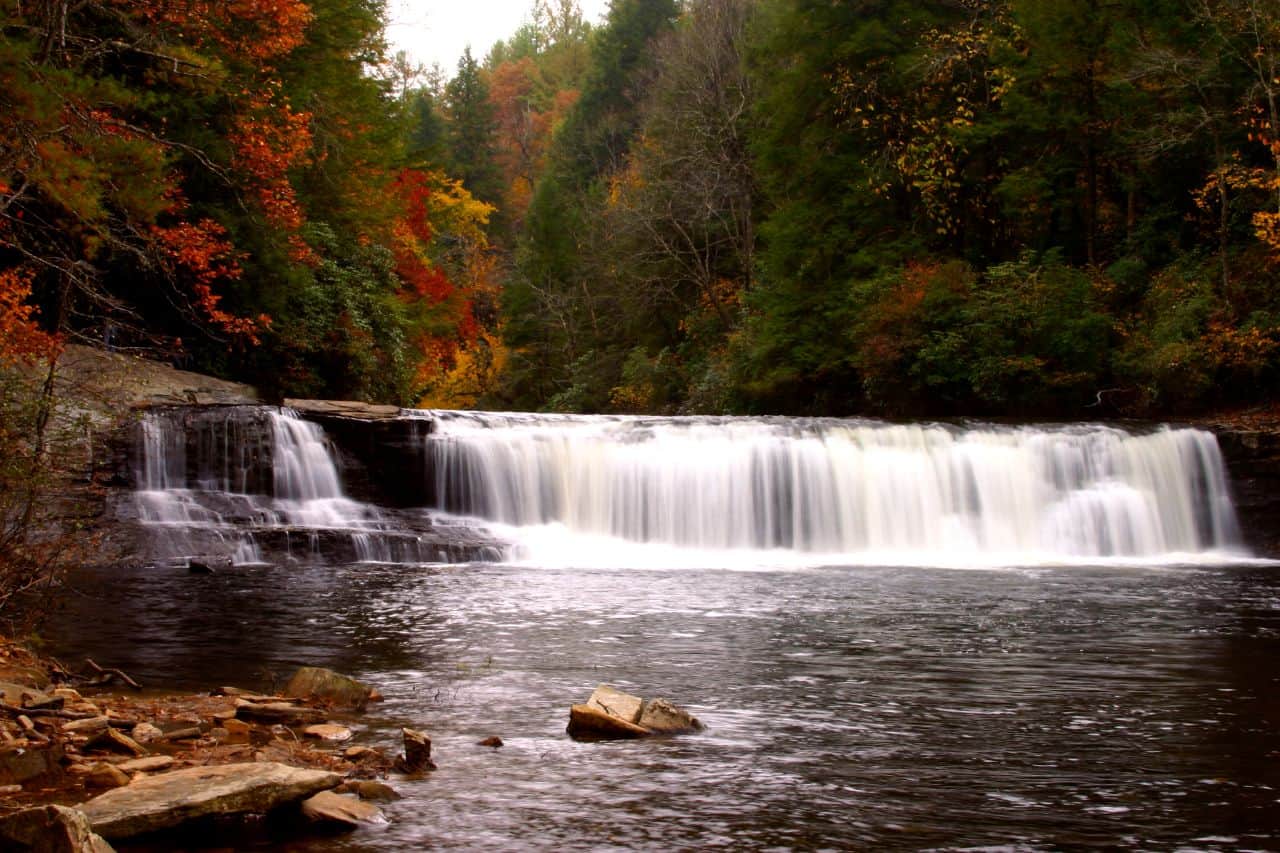 "New Belgium is the place to be, I'd say for that post kayak kind of beer and entertainment. … I mean, it's amazing there. They've got this huge lawn. They just reopened it. They were the first to close during COVID, but they've just now reopened it, which to me signifies, like, okay, things are okay. Cause it is where you go to meet up with people, hang out on the lawn. "

Sam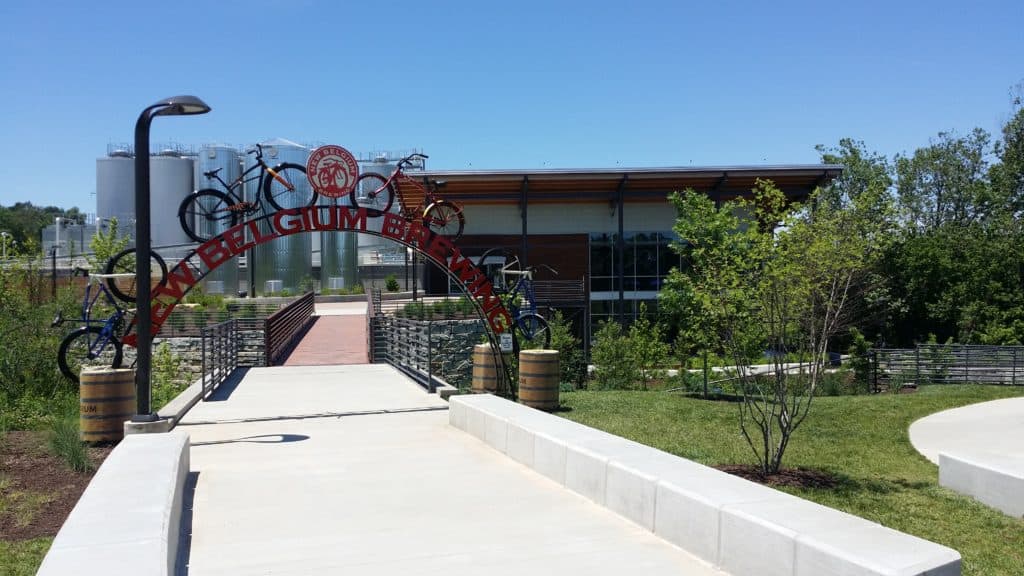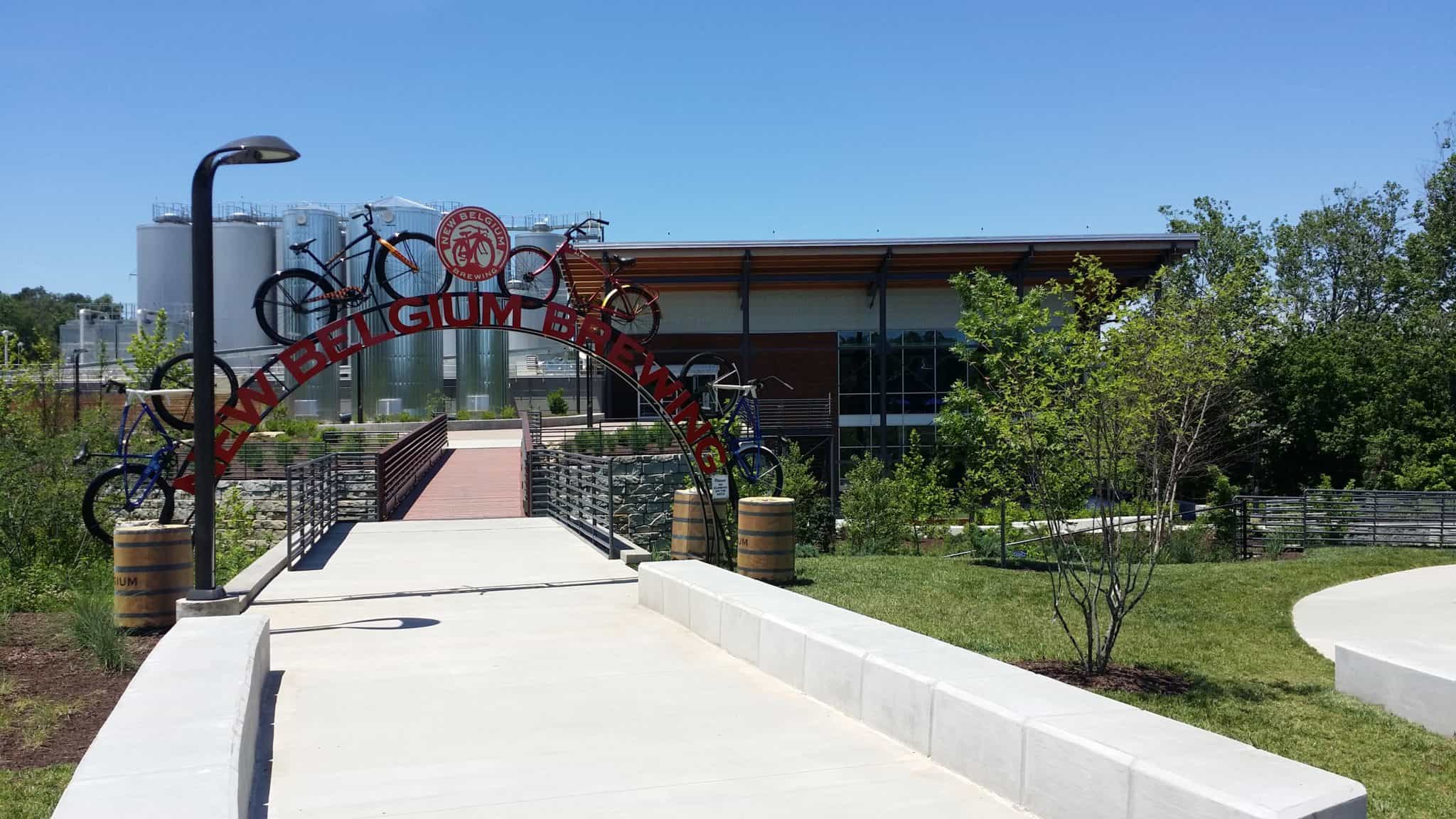 "It's community. I mean, all of these, any place by the river, any of these breweries, ends up just being like a fun place to hang out and meet people."

Sam
"And I laugh when I say, oh, it's all drinking in moderation because my husband and I are back home by eight, cause we have a toddler. So I'm like, what do we know? Maybe it does get like debaucherous after eight pm. But it's not what the town's known for. It is perfectly fine and acceptable; we had our two-year-old's birthday party at Asheville Brewing. Like that's, that's kind of the vibe here. It's very family-friendly. It is very much open to just meeting and connecting."

Sam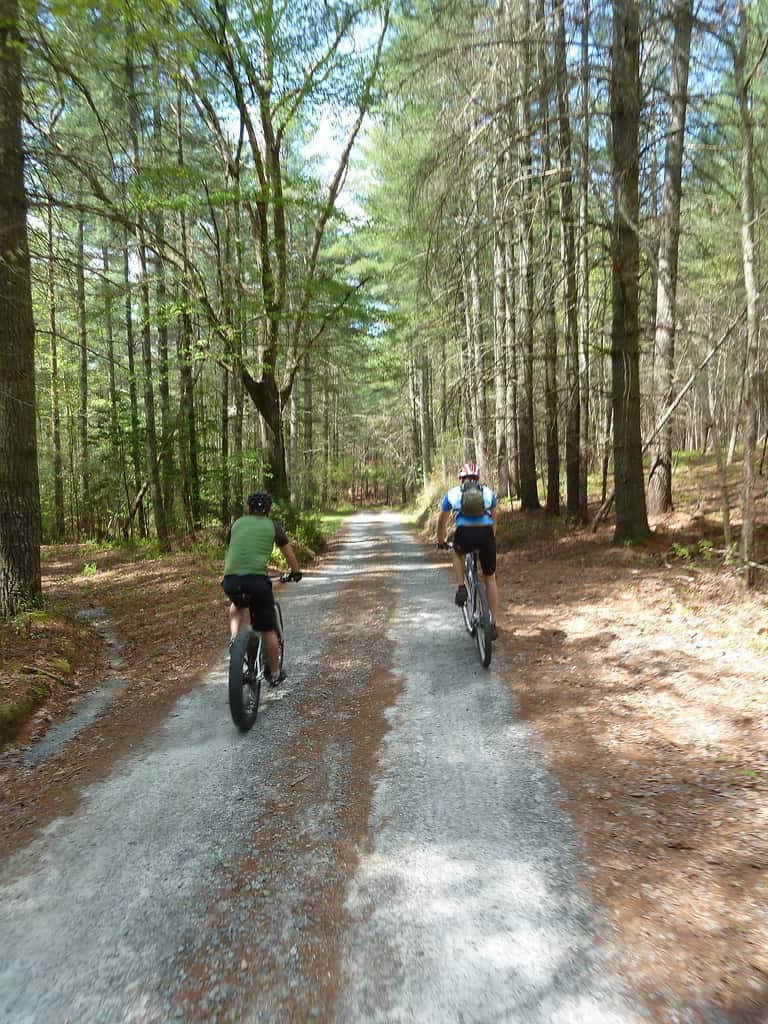 "I feel like it's this little pocket. It's not too overrun. There's, like you said, there's alternatives for everything. There's the New Belgium and the Sierra Nevada, which are bigger names, or there's these smaller breweries that you would not have heard of unless you have someone that lives here, that you would not seek out on its own. There's plenty to do, a mix of, do you want to walk around downtown or River Arts District, or do you want to go out and not see anyone and go on a hike? So it's going to be whatever you want to make your trip. You can make it totally downtown and people-friendly, or you can be like, I want a peace out and be by myself and go kayaking where I'm not going to see anyone, and you can do both of those trips."

Sam
Links to Places Mentioned in this Episode
Where the Locals Stay: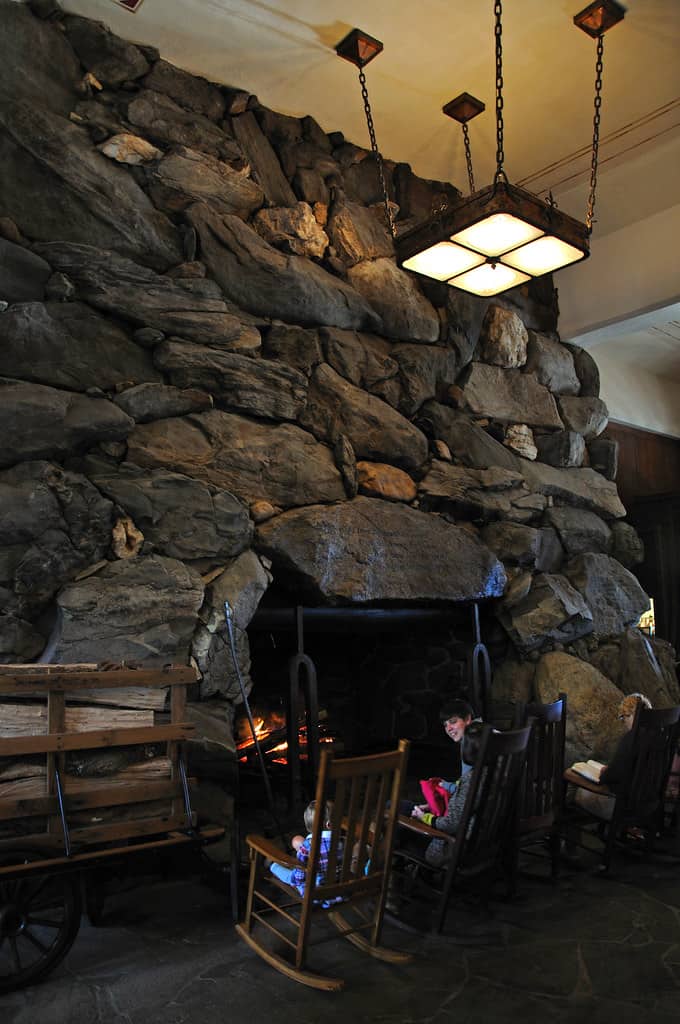 Outdoor Destinations Mentioned in this Episode's "Perfect Day":
Get the best deals on outdoor adventure tours in the Asheville area on Viator.com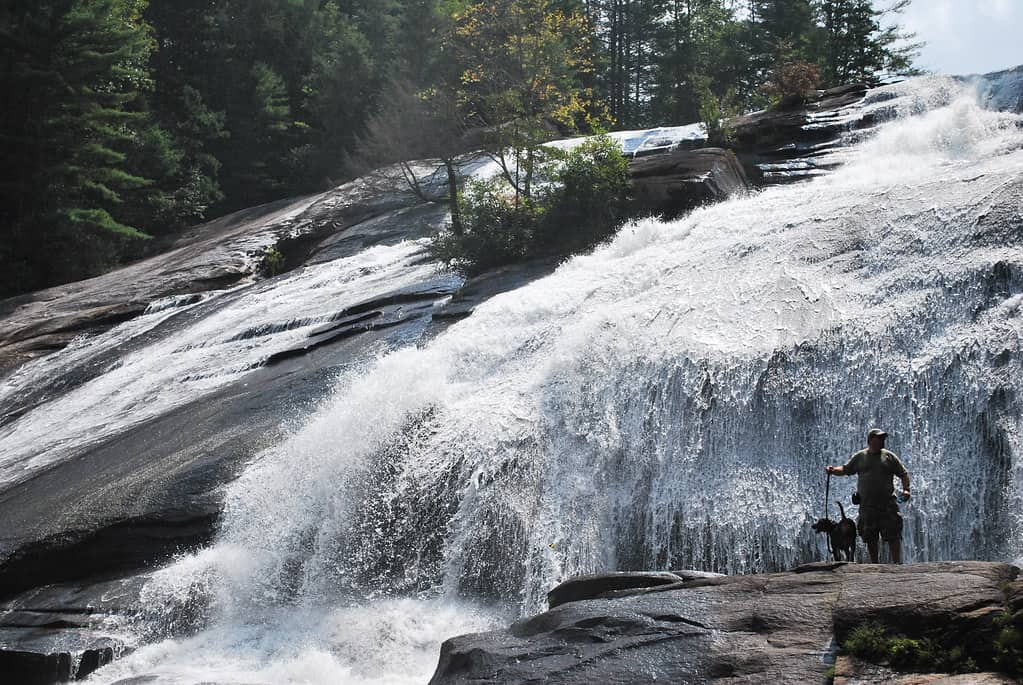 Restaurants & Breweries Mentioned in this Episode: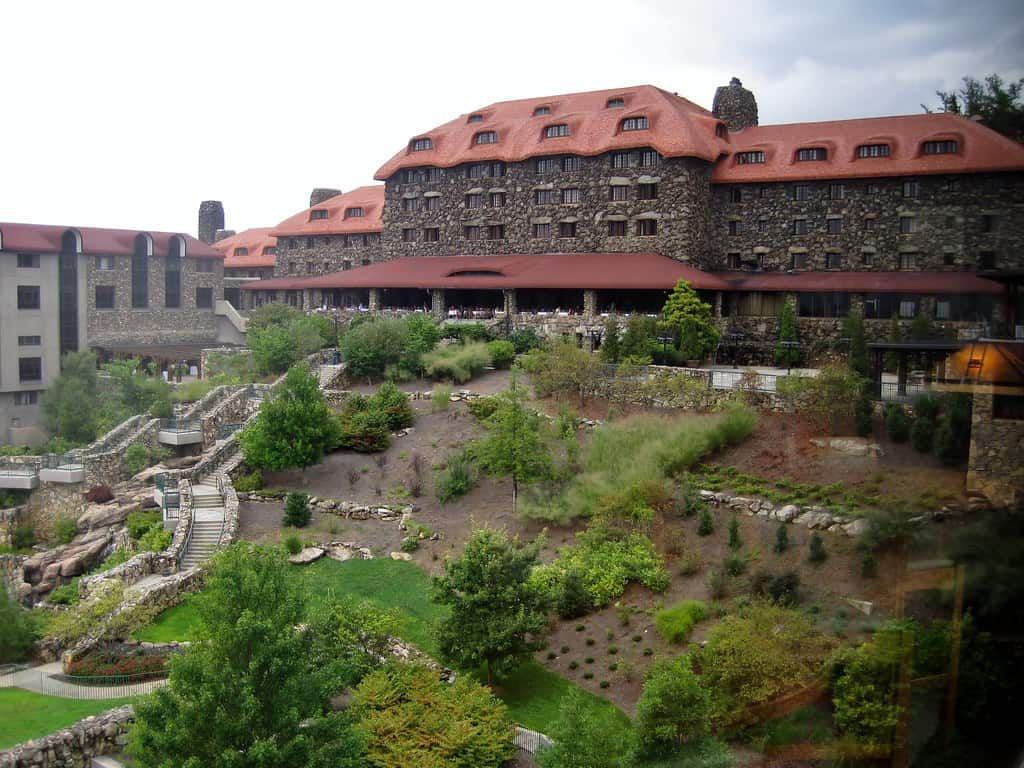 Shops Mentioned in this Episode:
Instagram Photo Spots Mentioned in this Episode: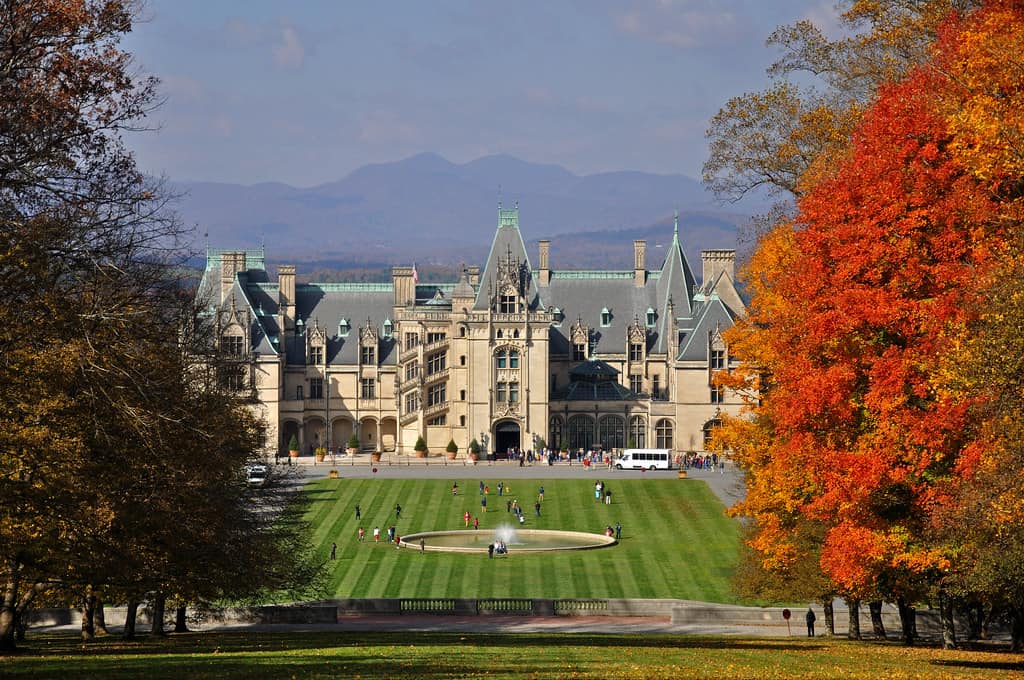 Thanks for Listening!
We love our listeners! If you enjoyed this episode, please leave me a comment below and let me know about your favorite part!
If you've been enjoying the show, please also consider leaving me a review in Apple Podcasts. It's super easy; click here and go to "ratings and reviews." I read and appreciate every single one! Each review helps new listeners find the podcast. Thank you!!
Follow Cinders Travels on Facebook or Locals Knows Best Podcast on Instagram for Locals Know Best updates.