(Last Updated On: September 21, 2023)


Introduction to the Episode
Welcome to the twenty-seventh episode of Locals Know Best! I'm your host, Cindy. I'm a full-time RVer and lover of all things travel-related. Years of adventuring on the road have taught me one fundamental lesson; locals ALWAYS know best! Every episode of this podcast will dive into one local's perfect day of outdoor adventure in their town!
Today, I'll be speaking with Laura Grier about all of her favorite outdoor adventures throughout Western Los Angeles. We'll primarily focus on the span along the coast between Marina del Rey and Malibu, including stops in Venice, Santa Monica, Culver City, and Topanga.
And then, before wrapping it all up, we'll also be taking a quick second-day trip over to Catalina Island!
Join Laura and me as we paddle, bike, jeep, hike, wine taste, and even take an extra day island adventuring all in West LA!
About Laura Grier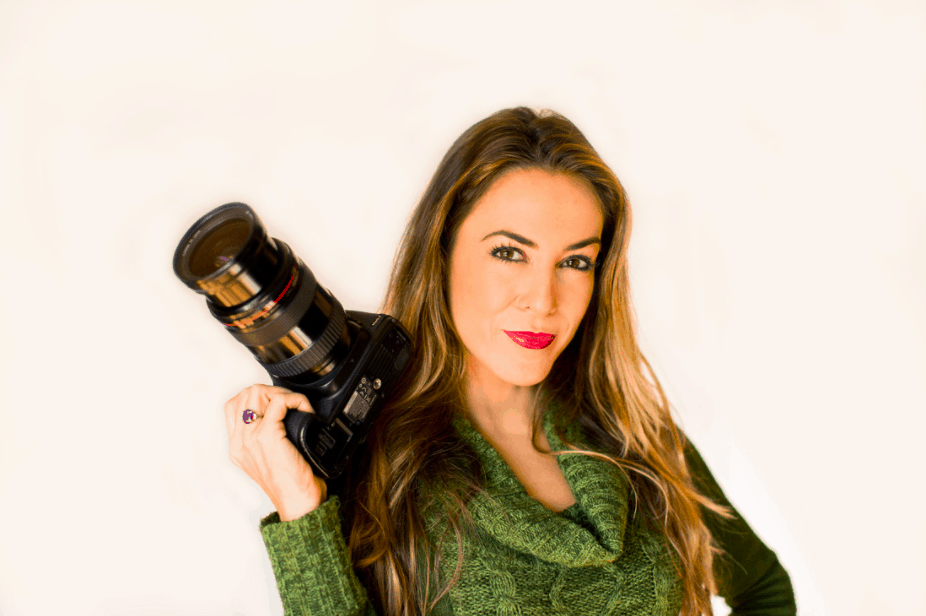 Learn more about Laura Grier (and see more of her beautiful photography) at LauraGrier.com and learn more about Andeana Hats at AndeanaHats.com.
Laura has lived in Venice Beach and Los Angeles for 20 years.
Living abroad from a young age and working for the CIA at age 18, Laura turned her life of travel, adventure, and exploration into a profession as a photojournalist.
She has been to all 7 continents through her work, shot weddings in over 15 countries, and has even been called the Indiana Jones of Adventure Travel Photography.
Laura was also featured on Discovery Channel UK's "20 Richest People in the World List," – highlighting people rich in life experiences.
Passionate about mentoring, women's education, photography, and travel, Laura leads travel workshops and expeditions and serves as an ambassador for sustainable travel brands like Lokal and Impact Travel Alliance.
The most satisfying work so far in Laura's career has been during the last 8 years with Novica, National Geographic's global artisan catalog that represents artisans from around the world who are practicing "Vanishing Arts."
With NOVICA, Laura has especially fallen in love with the culture and people of Peru.
Currently, Laura has joined forces with Pats Krysiak to create Andeana Hats, a sustainable fashion company that sources alpaca wool hats hand-made by Quechua women in the Sacred Valley of Peru.
The mission of Andeana Hats is to invest in women's skills, empowering them to continue their vanishing crafts by connecting them to global marketplaces and supporting their leadership to increase their income and transform their communities.
Listen to the Episode
What We Cover in This Episode
What leads young people living in Los Angeles to move to the beach.
What gives the westside more of a "little villages" feeling.
What makes the westside of Los Angeles optimal for outdoors lovers.
An urban bike path with art that should not be missed.
How to get to the best 360-degree view of all of Los Angeles – from downtown to the beach!
The best and worst times of year to visit west LA.
The

must-stay hotels.

A new crowd favorite hotel with the most happening rooftop bar and marina views.
Which neighborhoods on the west side allow Airbnbs, and which don't.
The best spots for breakfast in west LA.
Laura's favorite activities to do in the morning around the beach.
The best area to do a little shopping and grab a bite for lunch in west LA.
A hidden hike, 15 minutes from the beach, with incredible rock formations and caves.
A spot where you can taste wine and see a wild zebra, all in one visit!
Two excellent westside dinner options.
A second-day adventure to Catalina Island! Including how to get there and what outdoors lovers can do once they get there, for all budgets.
A brief tangent all about Mackinac Island, MI – and the activity missed most often on that island!
A few best Instagram spots in the area from a professional photographer!
The most overrated tourist spots in western Los Angeles.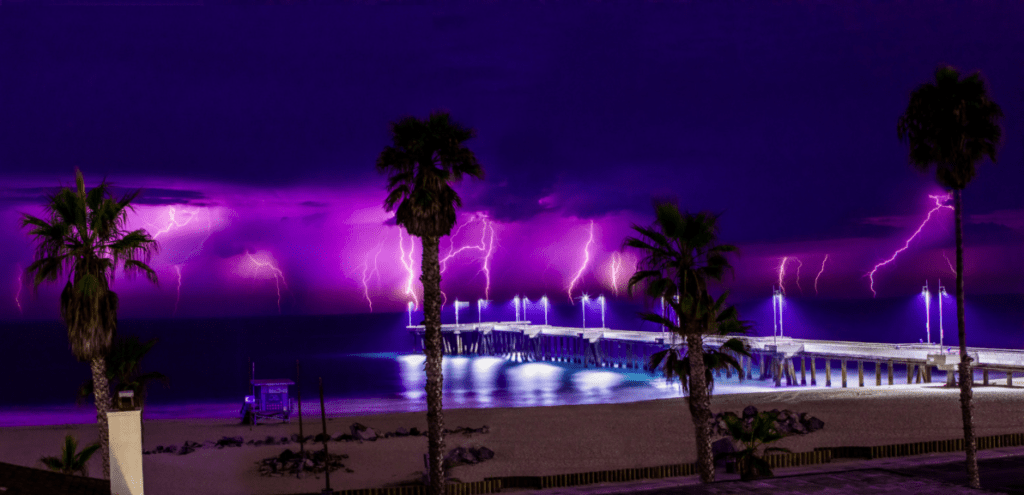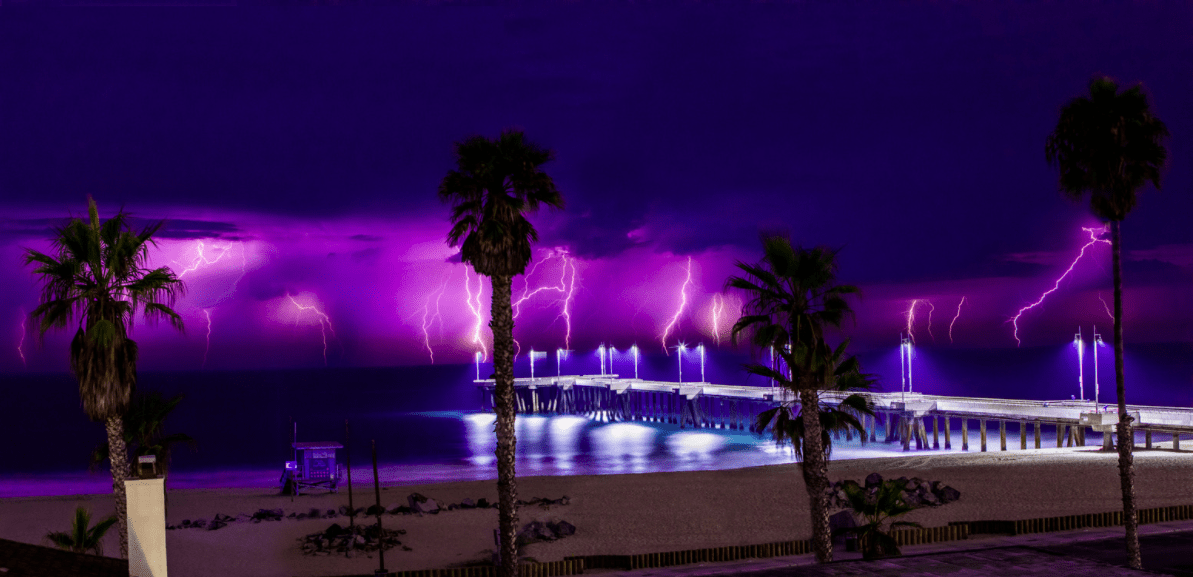 Laura's West Los Angeles, CA Travel Itinerary Map
Quotables
And then, as you get older, like 30 plus, usually people sort of migrate west to the beach, which is just a little bit more relaxed, flip-flop lifestyle.

Laura Grier
And then the entire hike is just all the way up this red rock road to the top of the mountain with incredible views. And it's just, it looks like you're on a different planet… And it doesn't look like Los Angeles at all, and it's all wooded and rocky formations, and it's such a beautiful hike.

Laura Grier
The greatest part about living on the westside is that we have the best outdoor activity that people come from all over for, which is the beach. And I take it for granted at times because I live literally on the beach. Like I can walk out barefoot and be on the sand and, you can hear people cheering at sunset for the sunset. Like it's actually an event that people want to sit and watch.

Laura Grier
What I love about Los Angeles is that there's all these hills and canyons. And there's all these windy mountain roads that are stunning. And there's hidden forests and canyons and overlooks and waterfall hikes and all kinds of things that are literally 15 minutes out of the city. So I think that's the part that people don't realize. They want to jam in all the city stuff, and I think you definitely need more time to see the natural wonders.

Laura Grier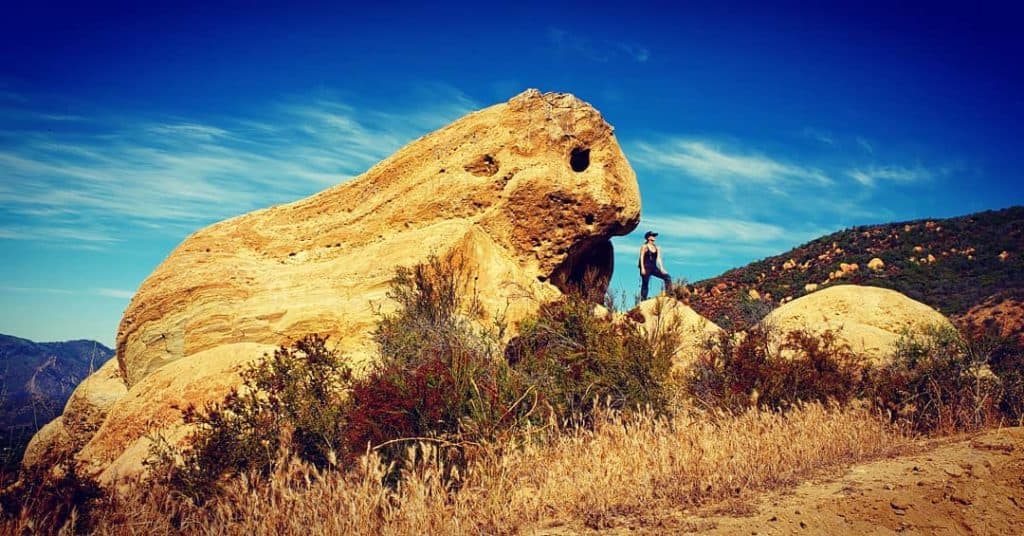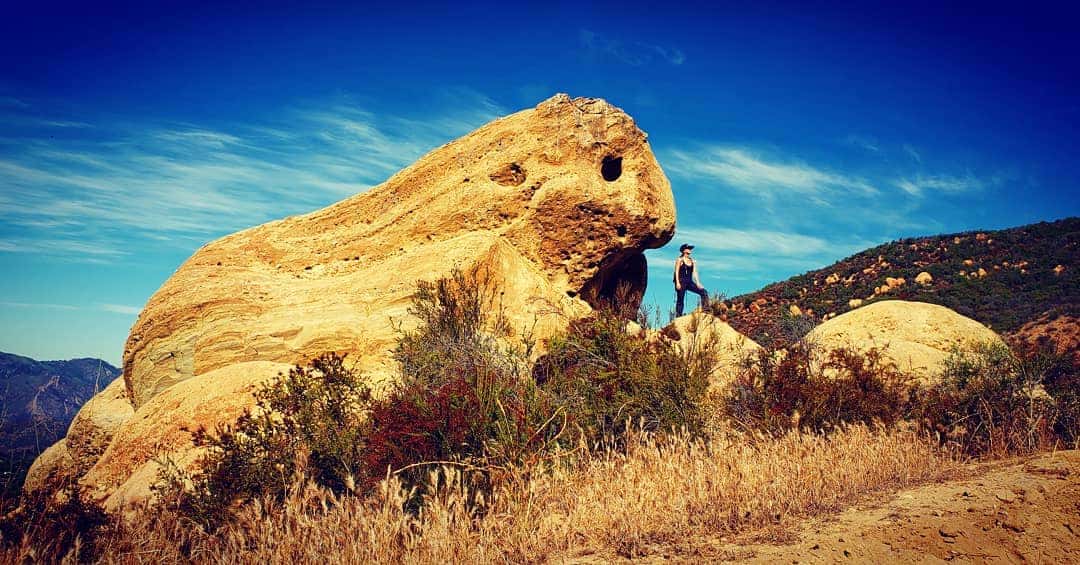 Links to Places Mentioned in this Episode
Where to Stay in the West Los Angeles, CA Area: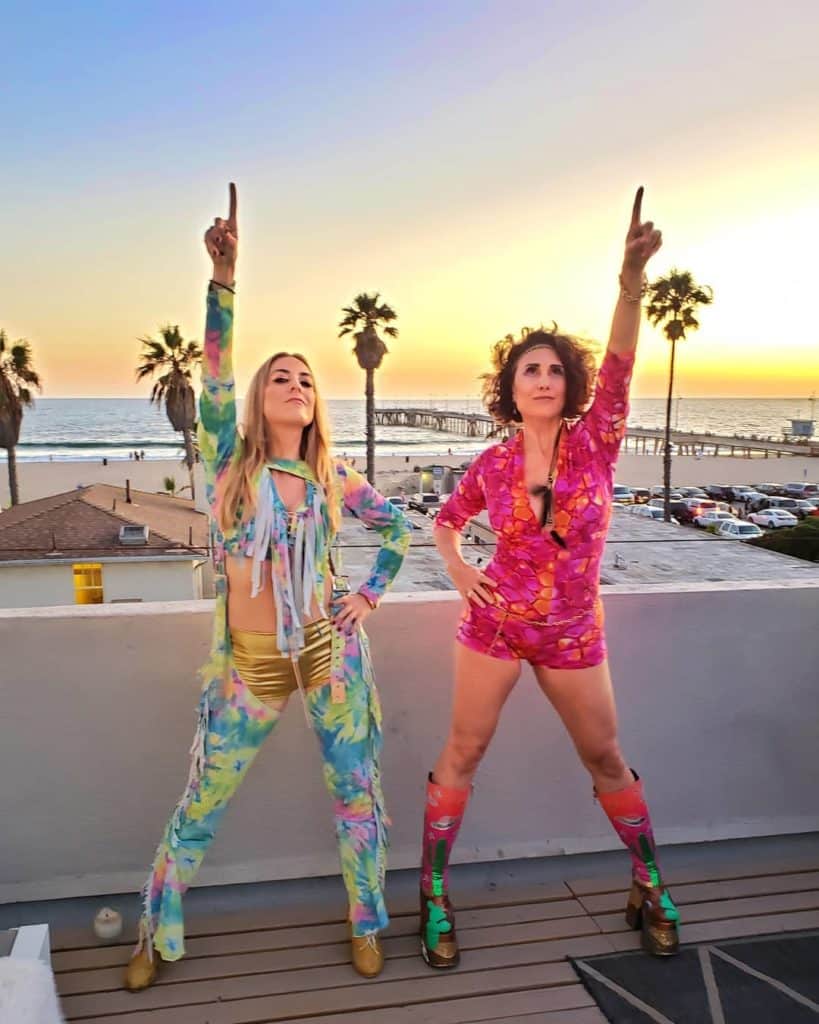 West Los Angeles, CA Area Outdoor Activities Mentioned in the Episode: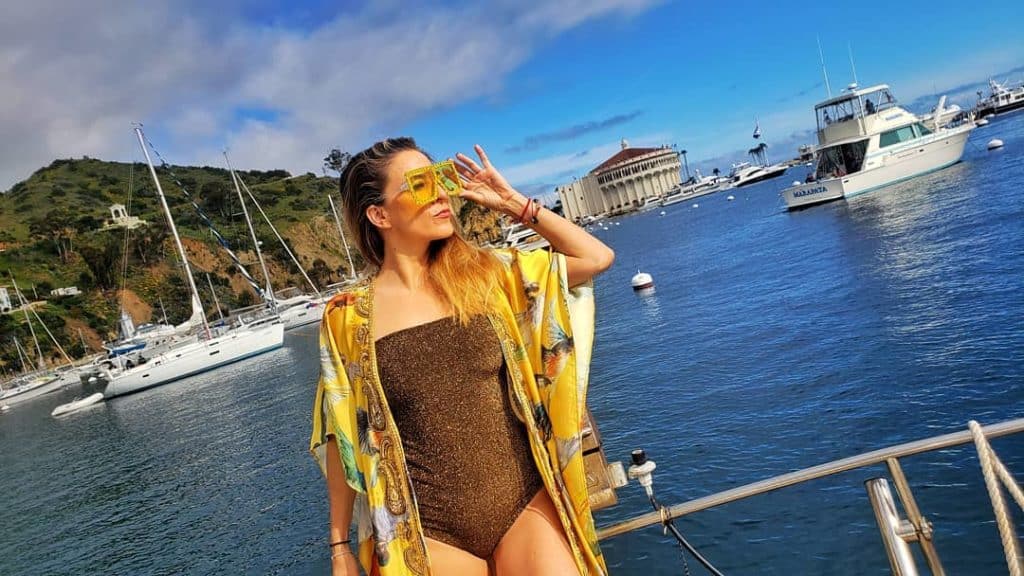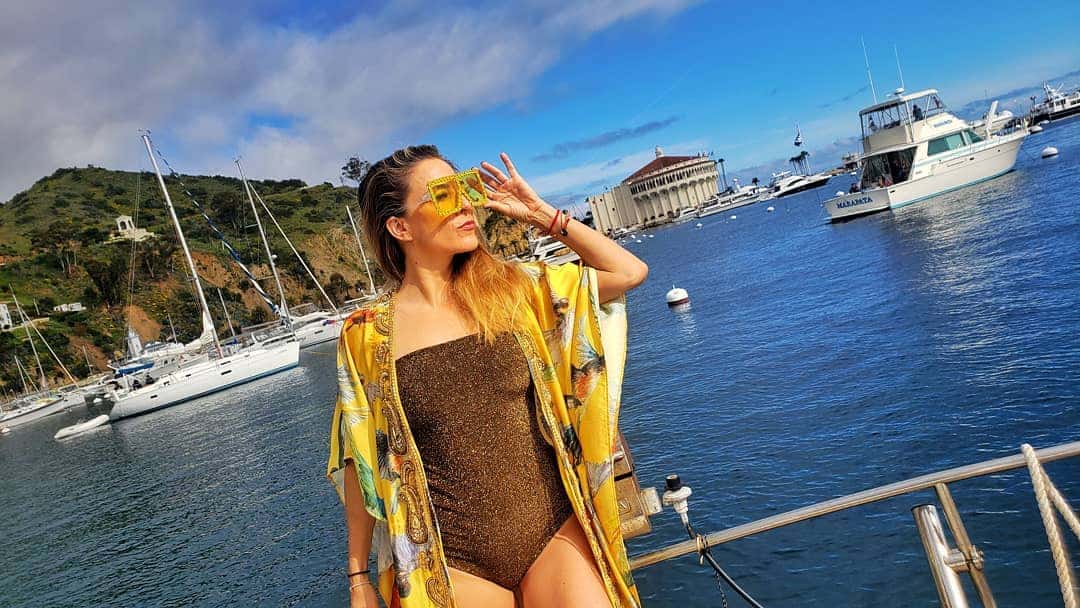 West Los Angeles, CA Area Restaurants & Wineries Mentioned in this Episode: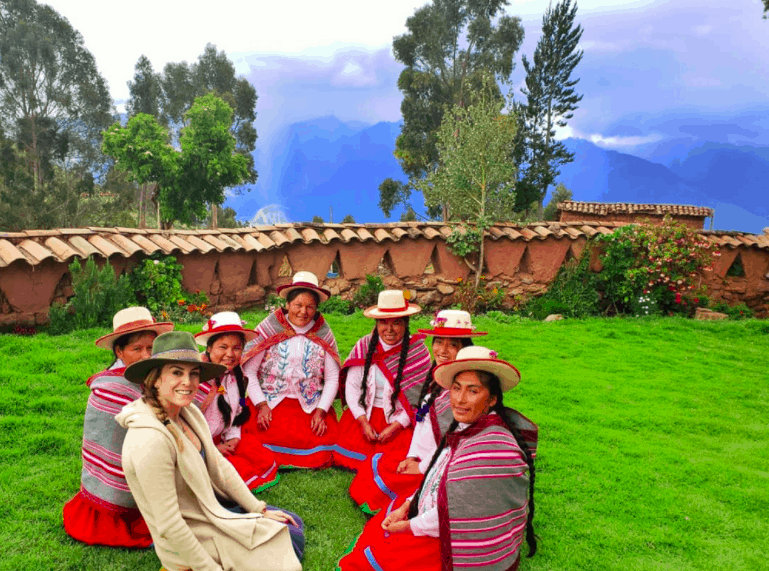 Thanks for Listening!
We love our listeners! If you enjoyed this episode, please leave me a comment below and let me know about your favorite part!
If you've been enjoying the show, please also consider leaving me a review in Apple Podcasts. It's super easy; click here and go to "ratings and reviews." I read and appreciate every single one! Each review helps new listeners find the podcast. Thank you!!
Follow Cinders Travels on Facebook or Locals Knows Best Podcast on Instagram for Locals Know Best updates.