(Last Updated On: March 8, 2021)
A portion of our April travels led us to Knoxville, Tennessee. We briefly visited Knoxville a few years ago, for about 5 hours. While there, we quickly realized we had messed up by not allotting more time to the city. We made a pact to give Knoxville more attention the next time we were in the area.
So here we are again, in Knoxville!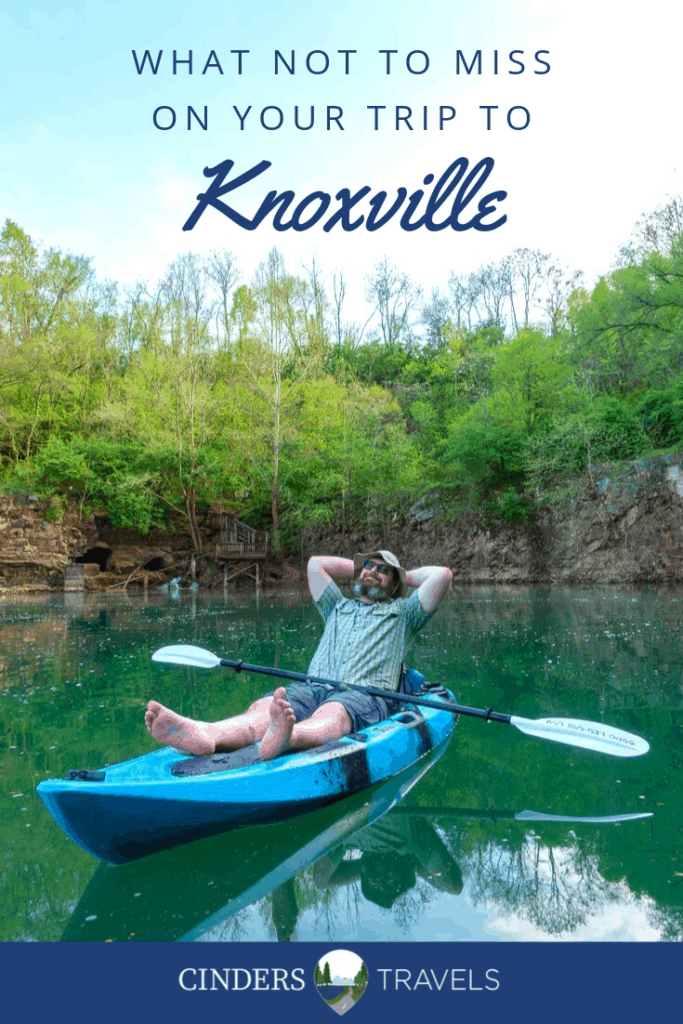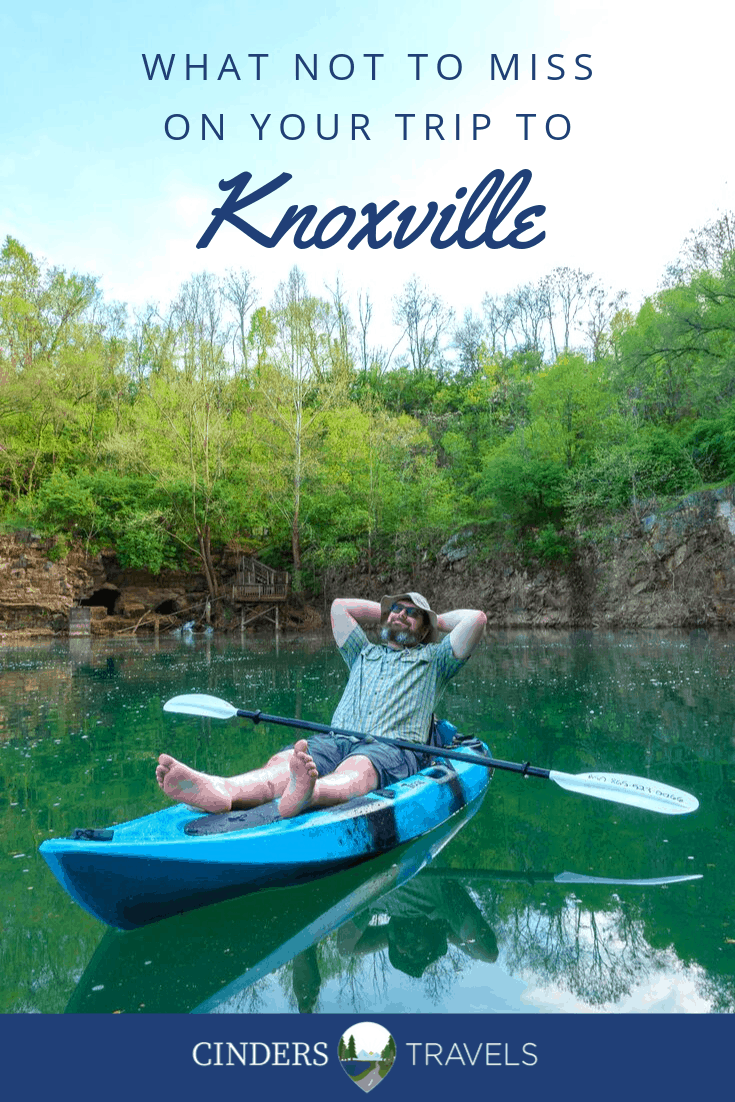 We are travelers who enjoy trying out new things, exploring the great outdoors, and finding a fun brewery or winery, all while attempting to keep it all within a reasonable budget. So if any of that speaks to you, here's what we found (after a fair bit of research) to be the highlights if you're trying to get the most out of a short trip to Knoxville!
For A Night Out with Dinner and Drinks
Historic Market Square
The Historic Market Square area is a beautiful town square that looks like it was pulled straight from a tv show. By that, I mean fictional towns, like Stars Hollow, Hill Valley, or Capeside.
It's one of those places where on any random night, you can walk around and see plenty of couples walking, kids playing, and people eating dinner and shopping all in one small area, while also feeling utterly safe with not a worry in the world.
Here are our picks to check out, one with incredible burgers and one with incredible fun!
The Stock & Barrel
If you read this blog often, you will quickly find out that I LOVE burgers. I'm sort of currently on a "try as many burgers across America as possible tour" right now. So with that in mind, The Stock and Barrel came highly recommended to us!
From the sounds of it, you can't mess up with any burger from the menu, but I have been told you can mess up by not ordering the Duck Confit Fries.
While there, we had such a good time with our friends that I completely blanked on taking a photo of everyone's amazing burgers! Whoops!
But here's a video from the patio taken by my friend Rachel. In this short moment in time, you can really get a sense of the atmosphere in and around the Historic Market Square area.
Preservation Pub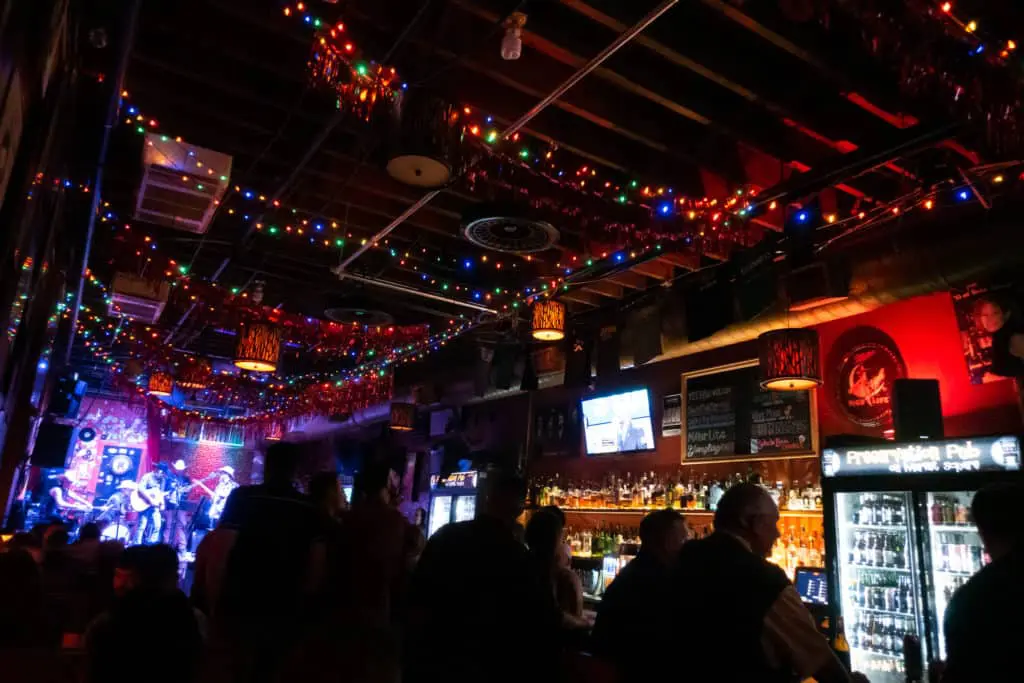 Preservation Pub is a local favorite for bar-goers, and it's easy to see why. We mostly stayed on the main floor while there, which has live music nightly. The evening we were there, Gone Country was turning out covers of classic 80s and 90s country songs. They were great, everyone loved the show, and the dance floor was packed!
On the second floor was the Market Square Speakeasy with an entirely different hip hop crowd and vibe. And then lastly, the roof of the building hosts an Electric Forest with a Magic Beer Tree amid the Moonshine Roof Garden.
Overall it's a pretty neat place that I would highly recommend!
Old City
After spending some time in The Historic Market Square area, also be sure to mosey on over to Old City. Where the Historic Market Square excels in outdoor performances, shopping, and dining, the Old City area also seems to have good eats, and entertainment once day turns to night. Additionally, there's a lot of history and galleries in this part of town.
Pretentious Beer & Glass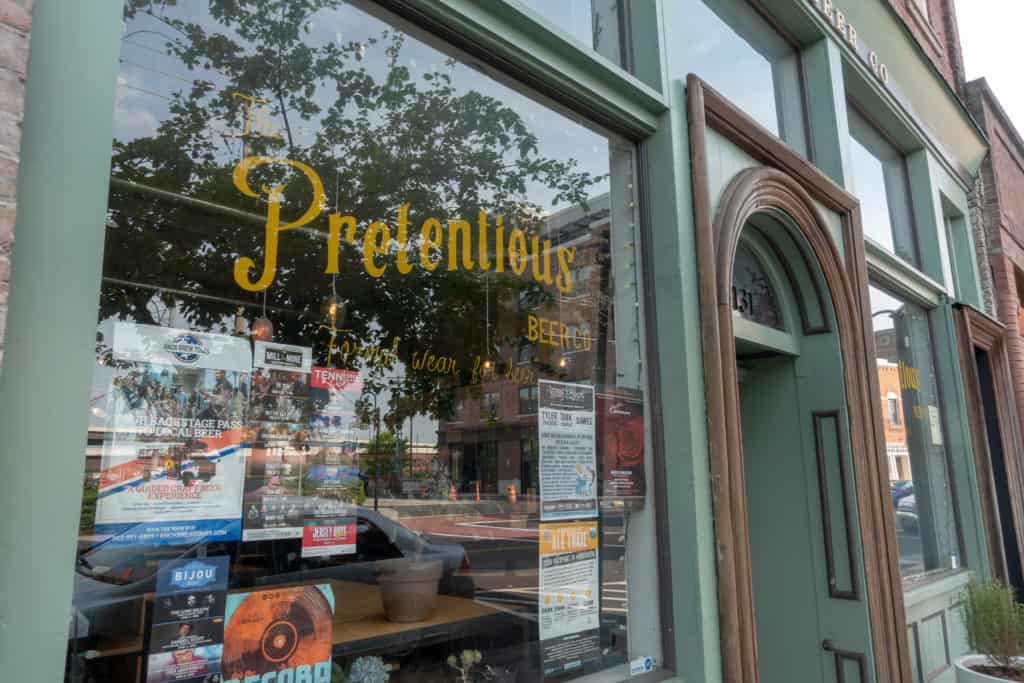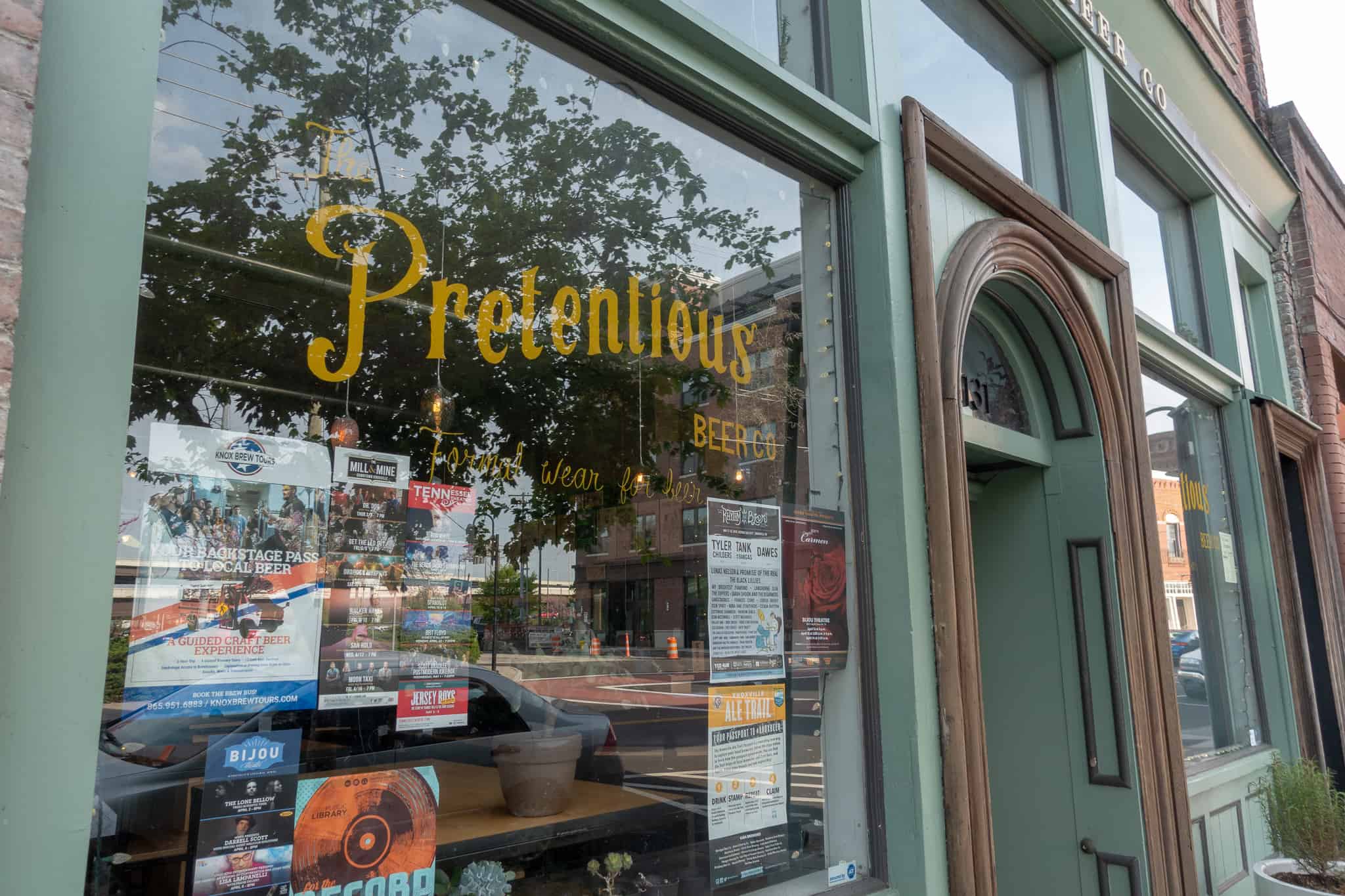 We found an impressive brewery in this neighborhood that even had a delicious gluten-free beer on tap for me to enjoy, known as Pretentious Beer & Glass. It's a unique spot, with a brewery on one side and a blown-glass gallery on the other side. The blown-glass could be found scattered throughout the brewery on the beer taps and in the eclectic brew serving glasses. Here was mine: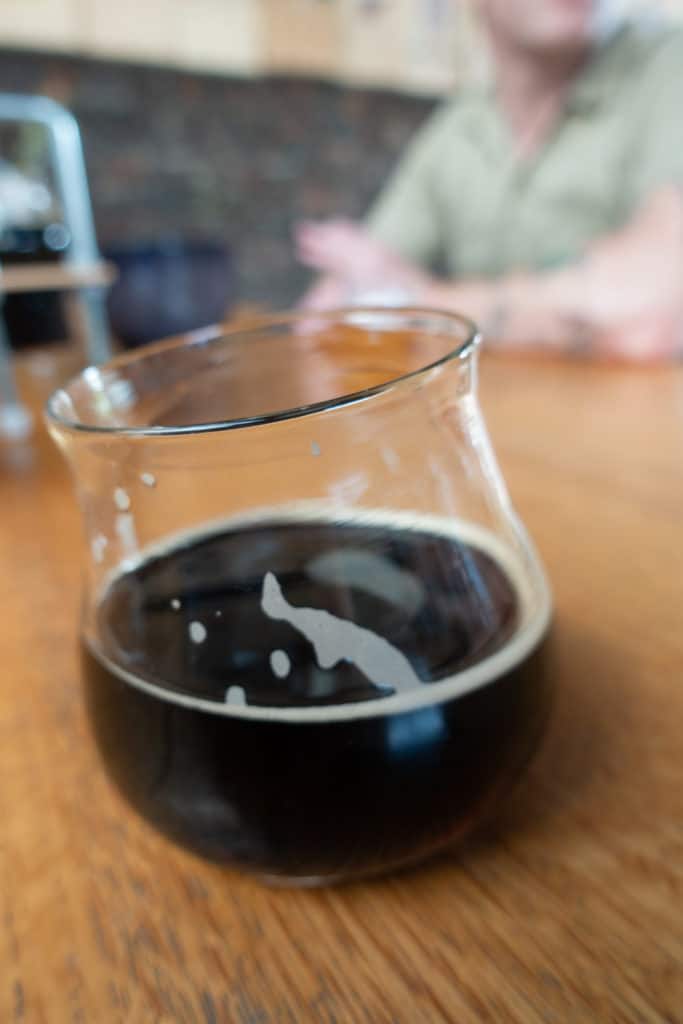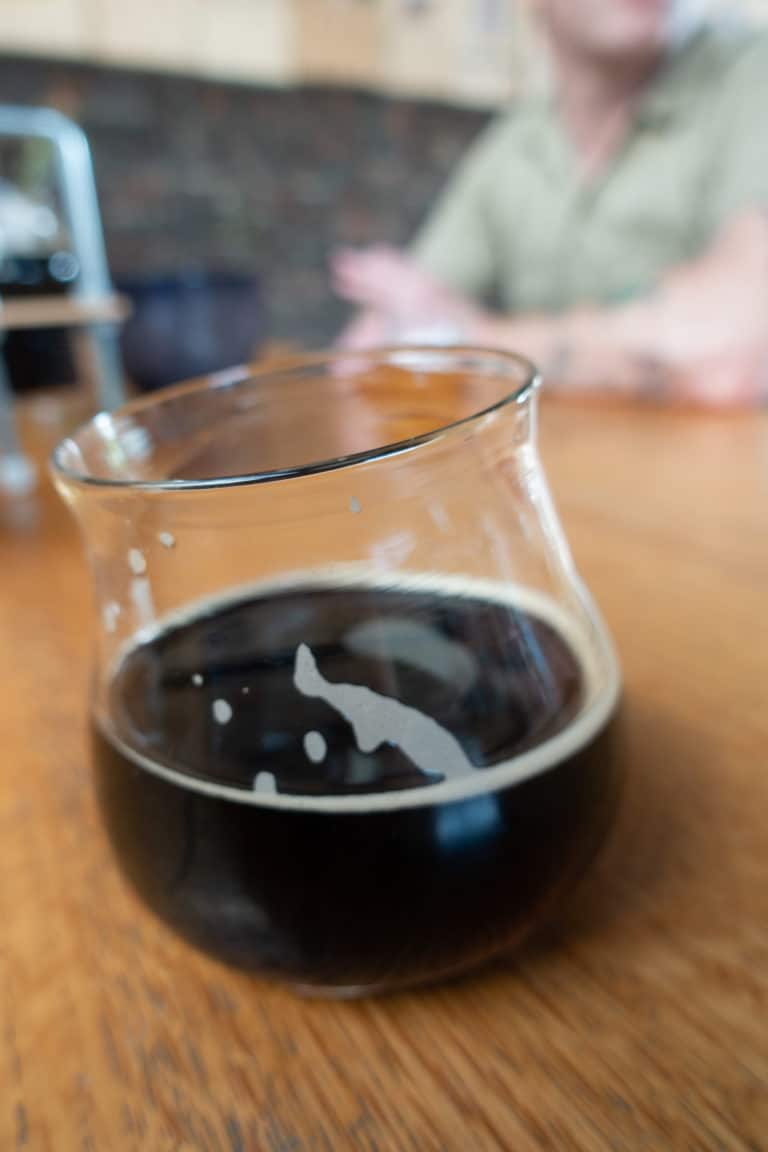 For A Night of Dancing
Cotton-Eyed Joe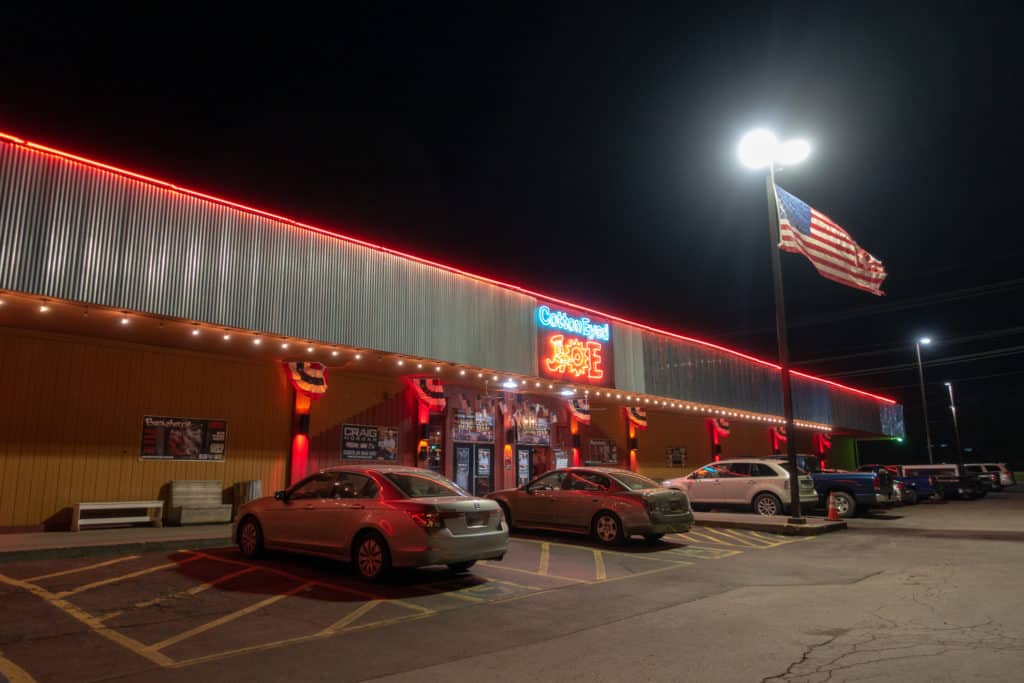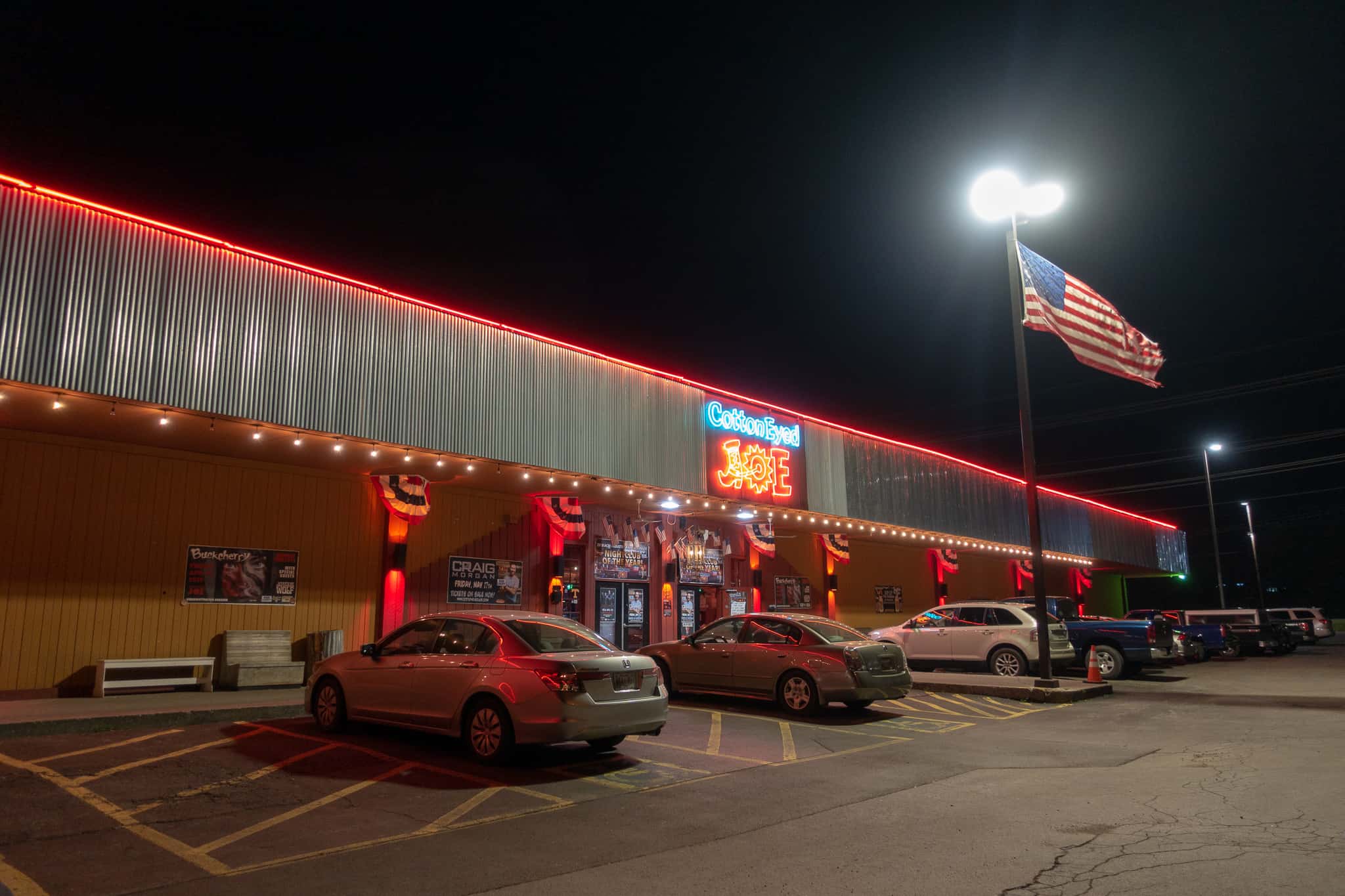 Cotton-Eyed Joe has to be the largest live country music & line dancing hall I've ever come across.
This bar proclaims itself as "the hottest night club in all of East Tennessee." We went in for the free line dancing lessons but did not expect to come across everything else that was available inside. They had giant Jenga, arcade games, darts, pool, lasso practice, a semi-truck DJ booth, a moonshine shot bar, and even a shoeshine station.
We checked the place out on a Thursday night. On that night of the week, a $5 cover will get you access to a free buffet, free pitchers of beer, 2 for 1 well drinks, and free line dance lessons!
For a Day of Outdoor Adventure
Ijams Nature Center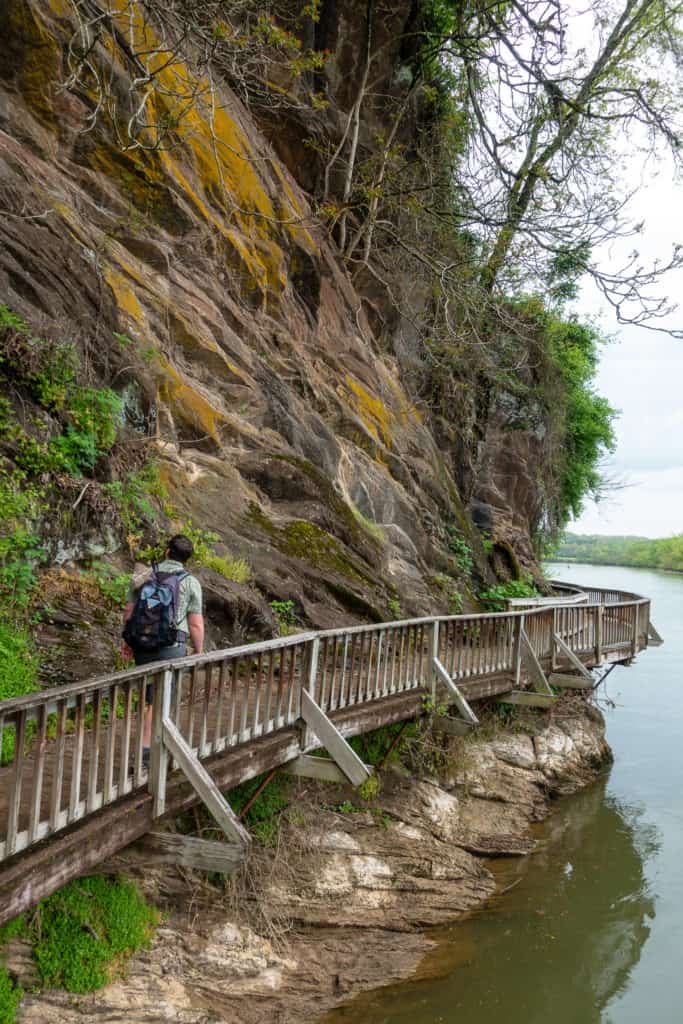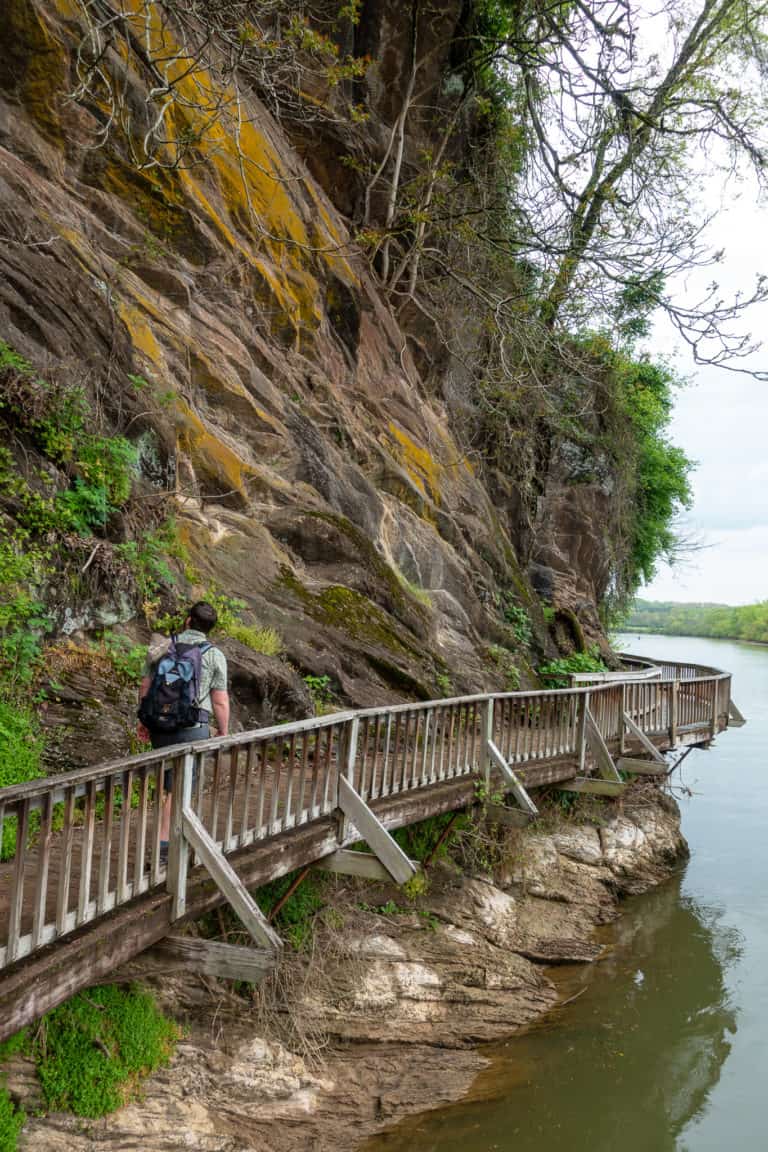 For a full day of fun in the sun, start your day at Ijams. There are plenty of hiking trails to keep you occupied for the morning and many beautiful picture spots. I couldn't believe this was right outside of downtown. The park holds an abundance of trails you do not expect to see within a city.
Then after you've had your fill of hiking, spend the later part of the afternoon on the water over at Meads Quarry. There's a beer garden with draft beer on tap for $5 and snacks.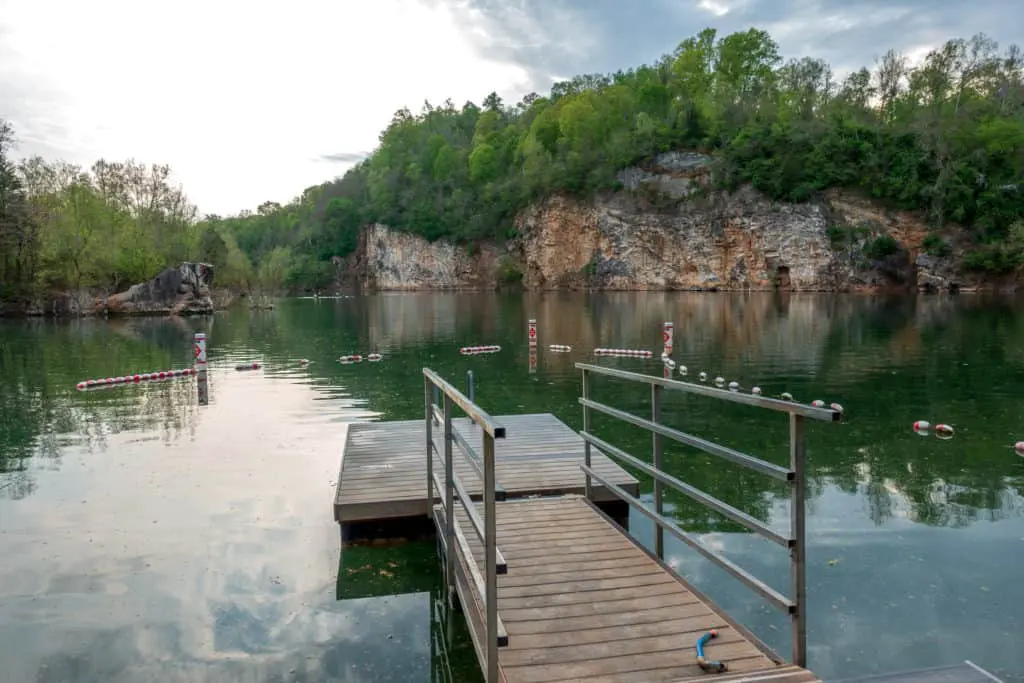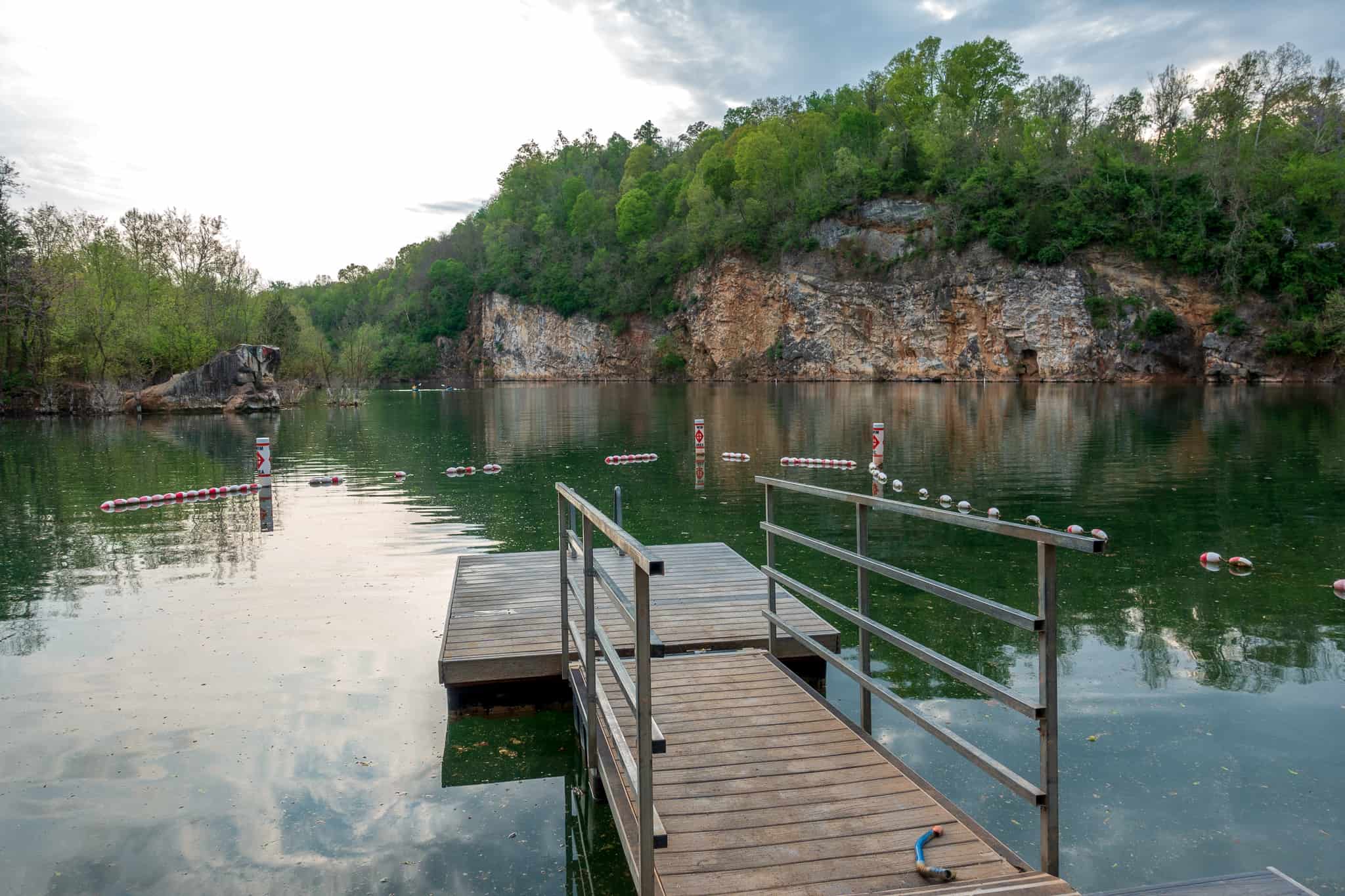 Once you've wet your whistle, you can jump in a kayak from River Sport Outfitters and float around in the quarry for only $12!
For A Great View and Some City History
The Sunsphere & World's Fair Park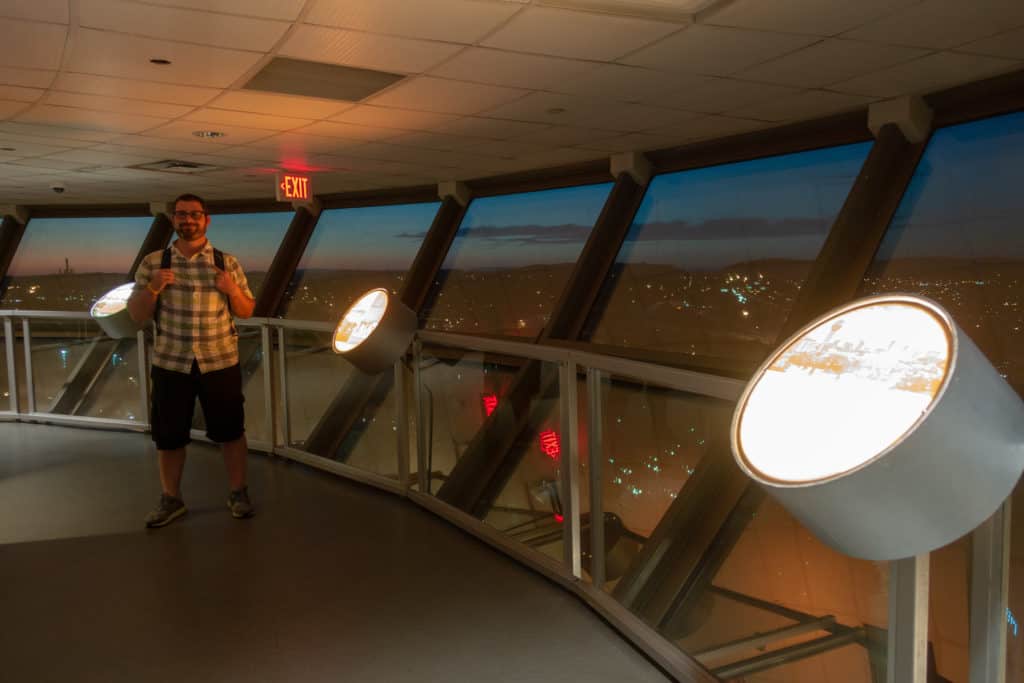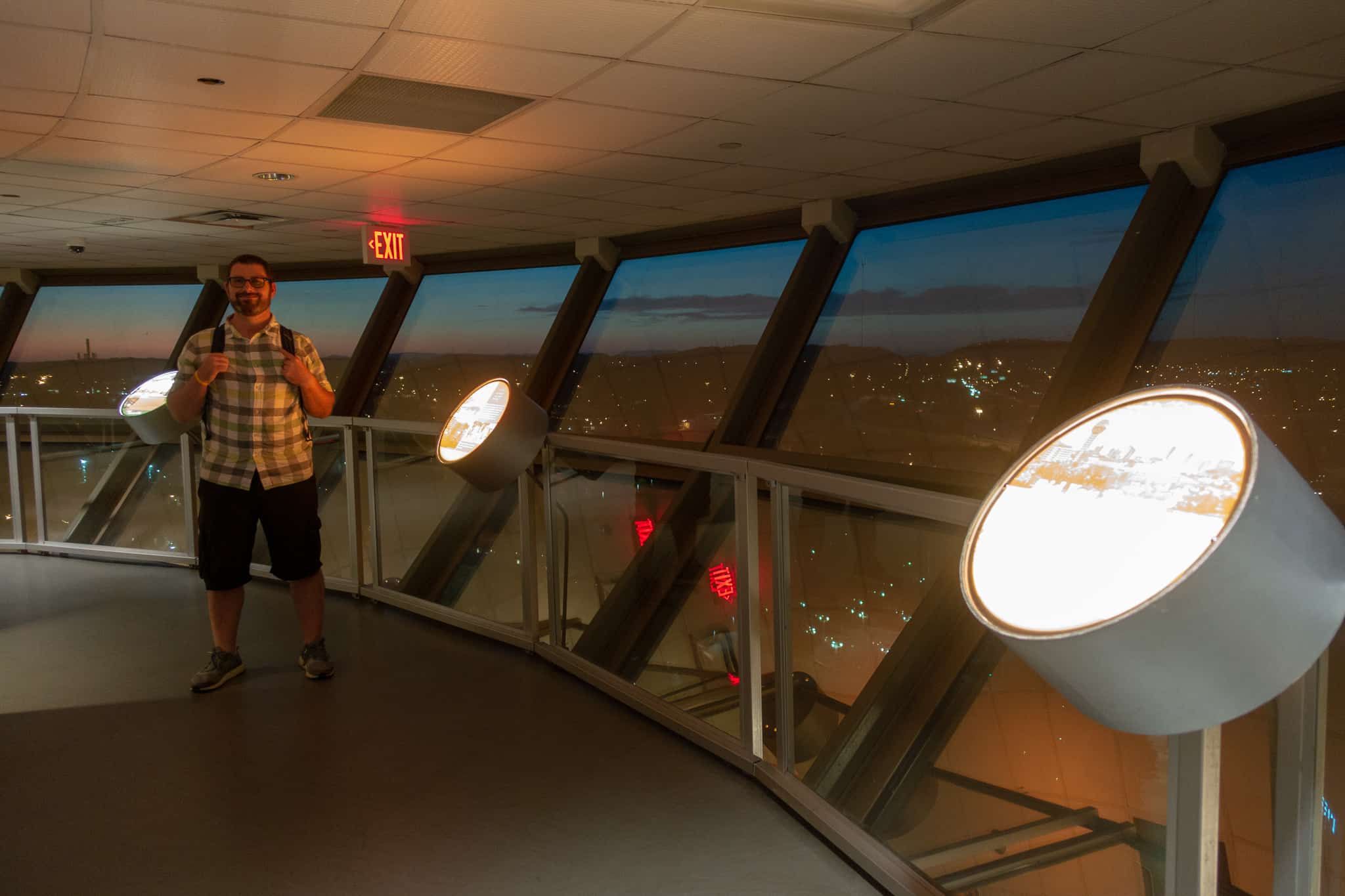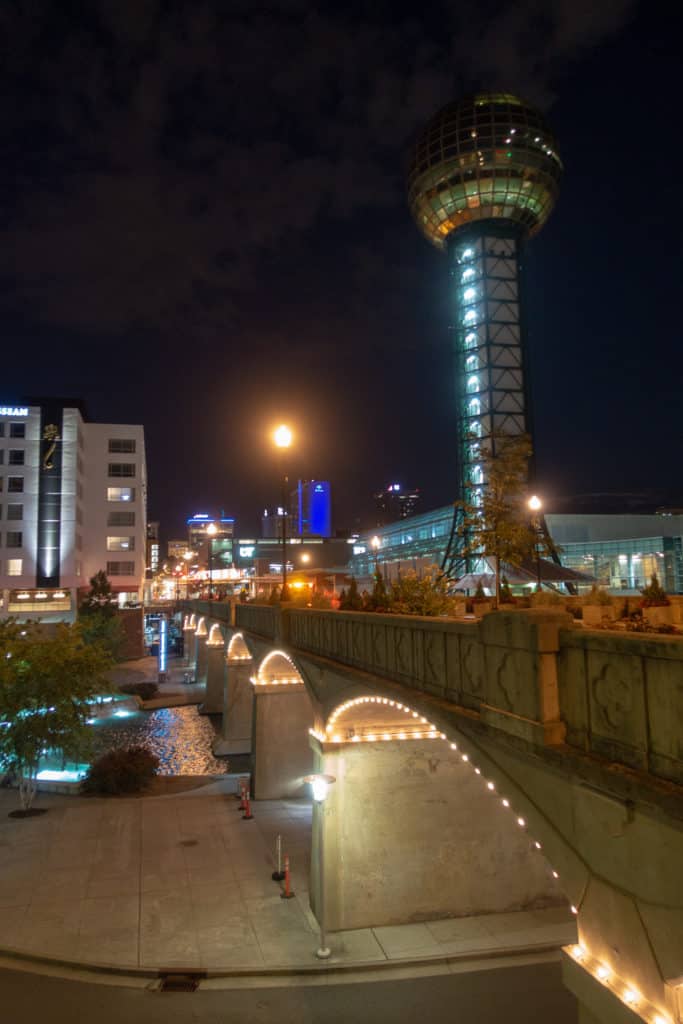 The Sunsphere has a free observation deck that has been revamped in the last couple of years. Inside you can see a 360-degree view of the town as well as historical signage and murals. The structure has gone through a lot of changes since the 1982 World's Fair, which can be read about in more detail here and here.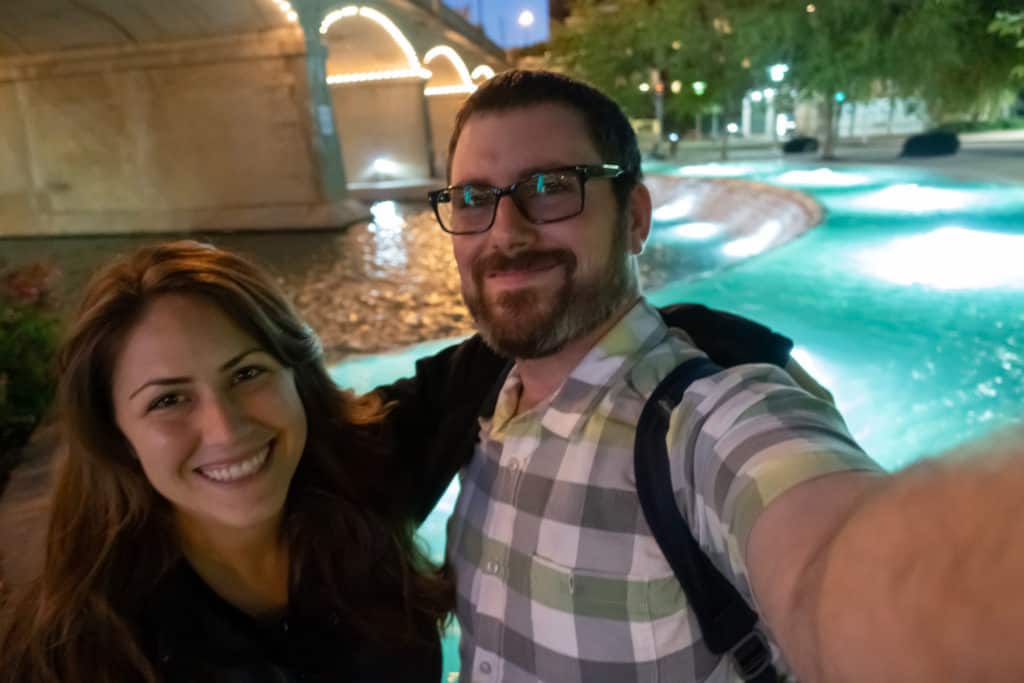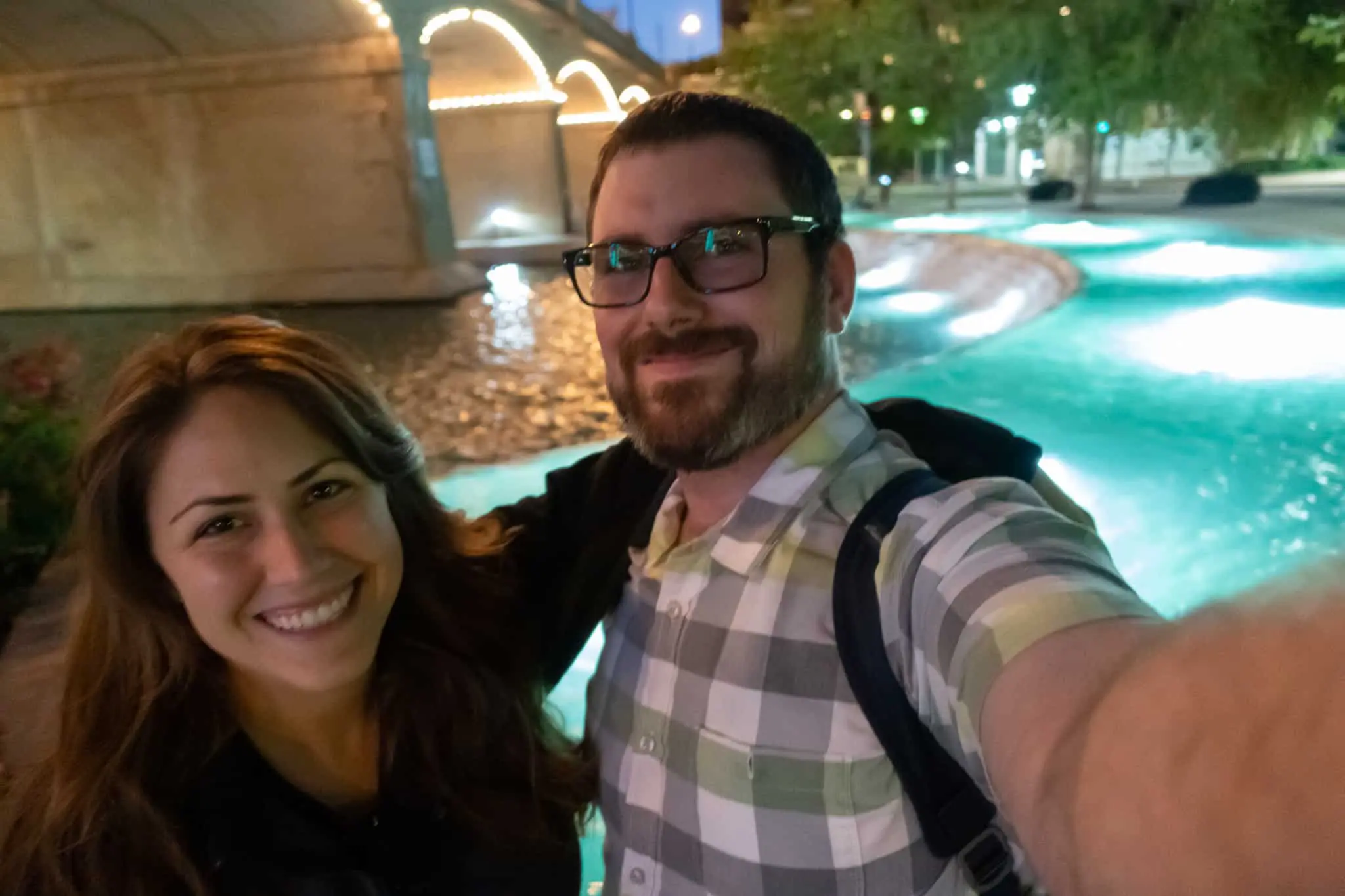 The park surrounding the tower holds the Tennessee Amphitheater (which is the only other surviving structure in Knoxville from the 1982 World's Fair), a lake, a sizable splash-pad fountain and lots of lush green lawn perfect for hosting festivals and events.
---
Those are our recommendations! We can never do it all when we're passing through a town, but we always do our research, talk to locals and stop in the town's visitor center to ask what we should be sure not to miss. This post is a compilation of all of those efforts.
---
What are your favorite things to do in Knoxville?! I know we'll be back someday, so I'd love to hear more from anyone else in the area!