Updates from the Road & Our RV Road Trip Maps
Below find RV road trip maps of everywhere we've traveled with the RV since purchasing it in 2018, along with links to all of my monthly updates from the road in one place!
Where we took our RV in 2018 & 2019:
(Plus a few flights.)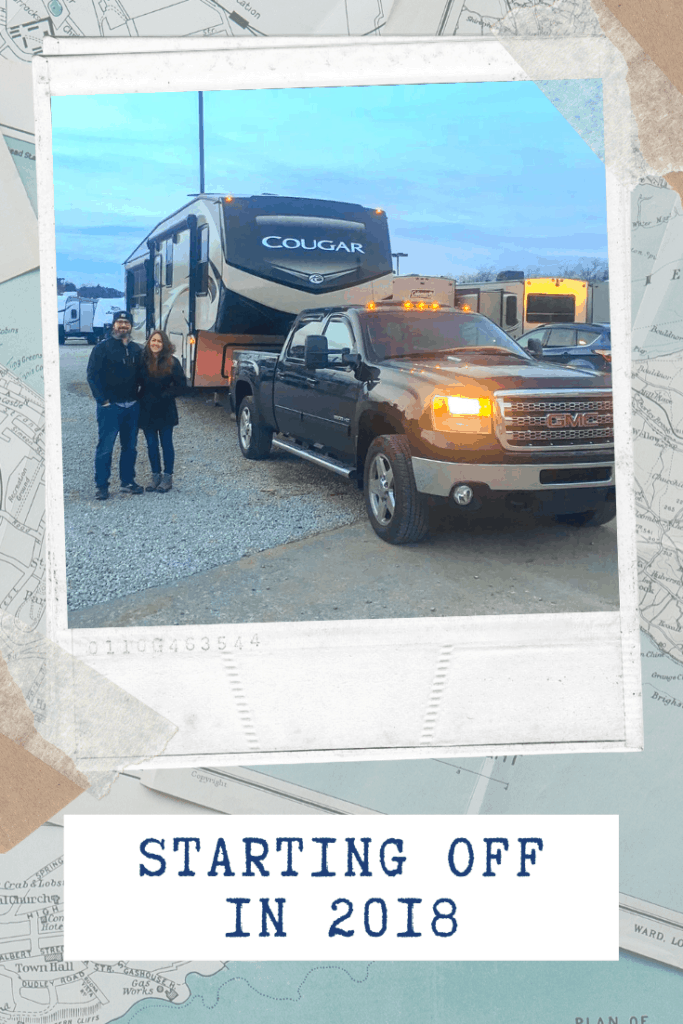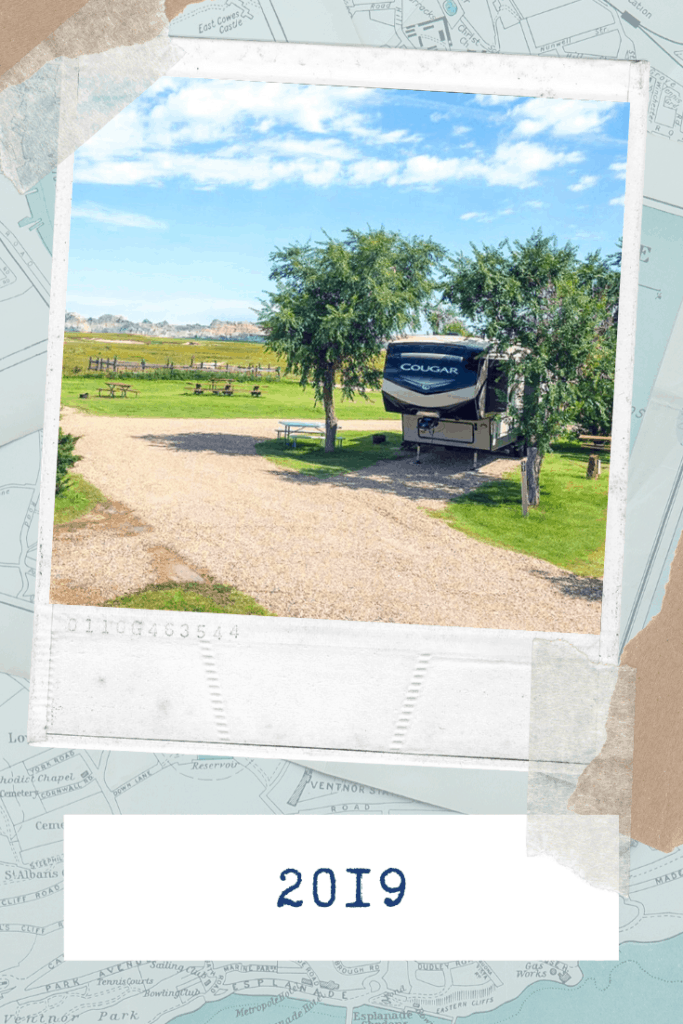 Where we took our RV in 2020:
(Plus one January 2020 flight.)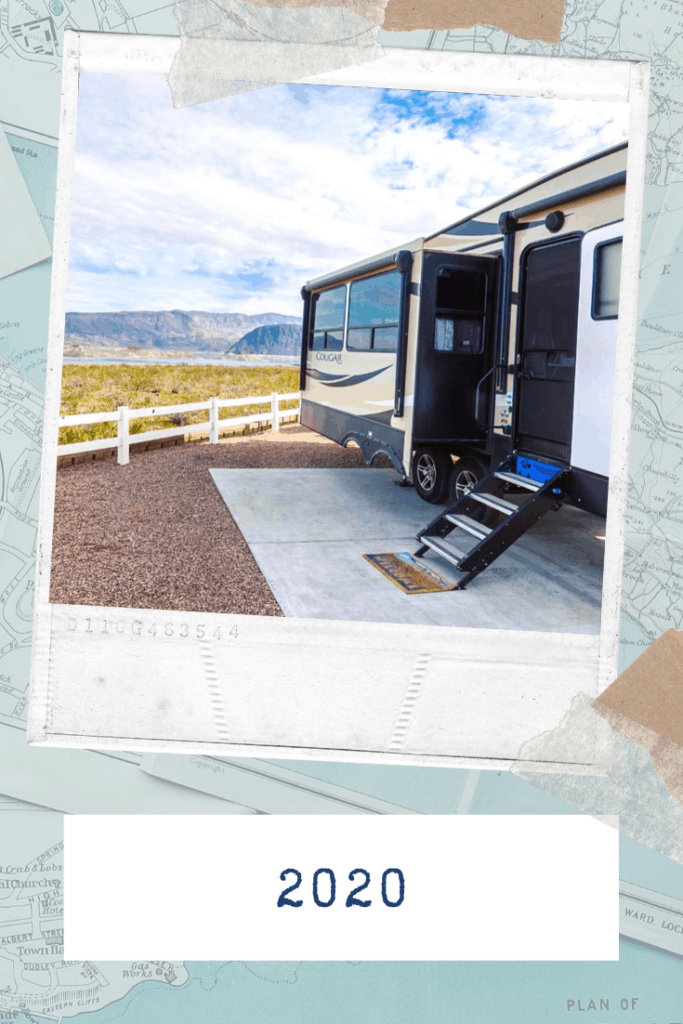 Where we took our RV in 2021:
Our 2021 travels looked a bit different.
We were still living in the RV but kept it parked in Asheville for much of 2021, honing in on a possible home base location and embracing many truck-only road trips and flights.
2022: Appalachian Trail Thru-Hike