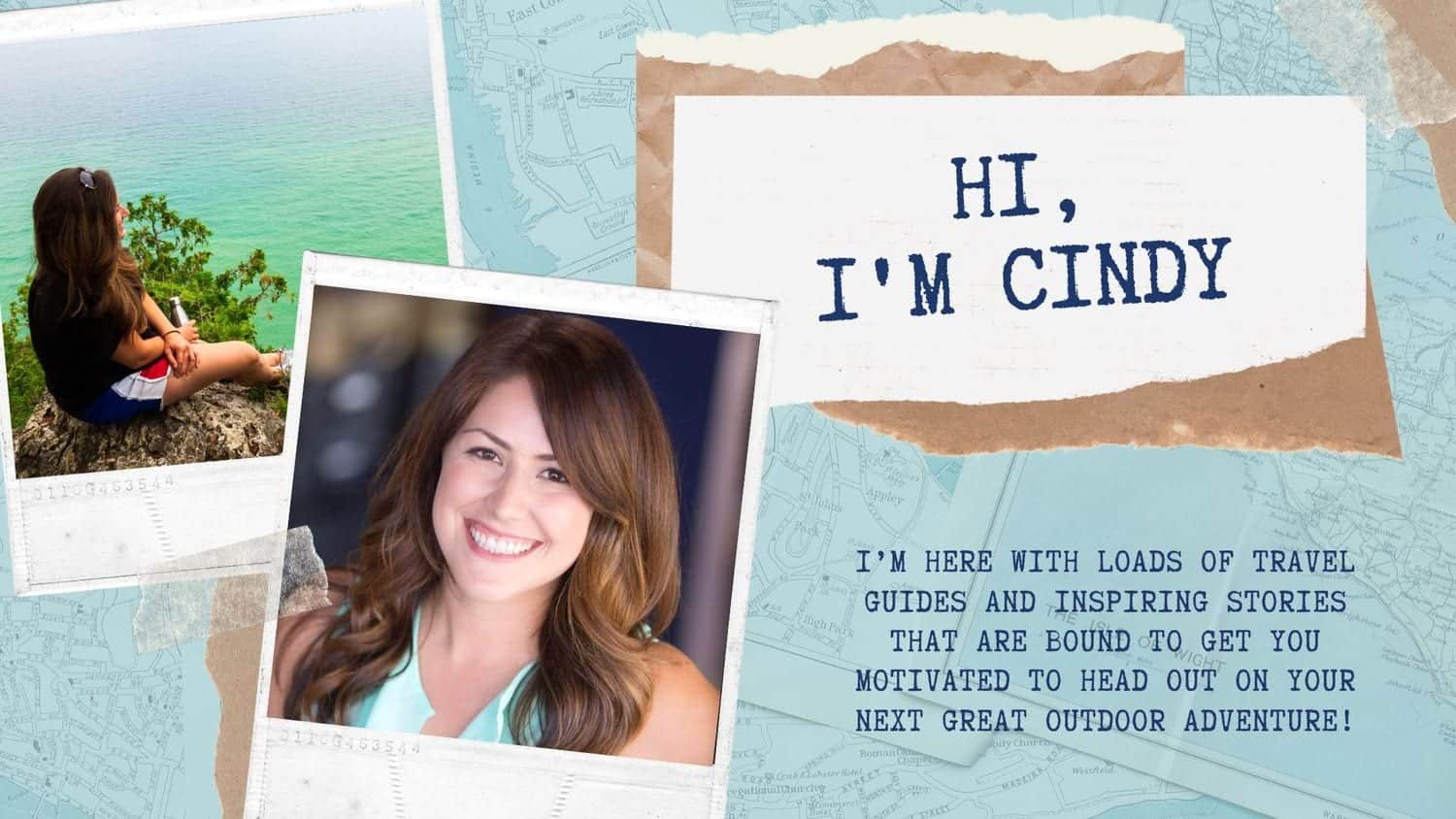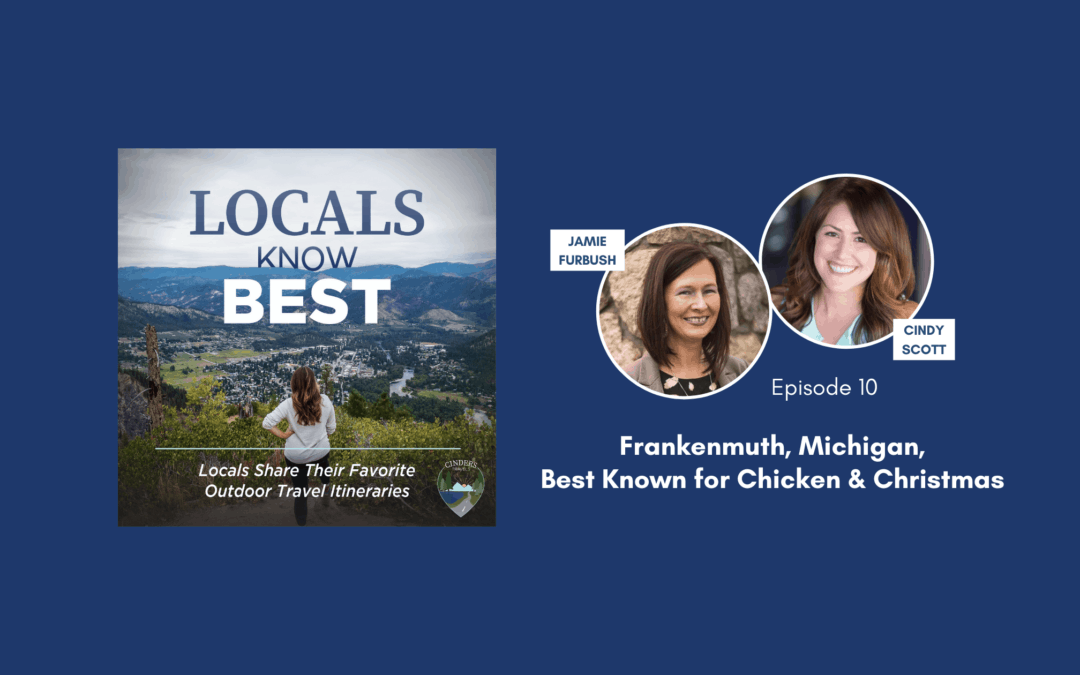 Introduction to the Episode All photos in this post provided by Frankenmuth.org Welcome to the tenth episode of Locals Know Best! I'm your host, Cindy. I'm a full-time RVer and lover of all things travel-related. Years of adventuring on the road have...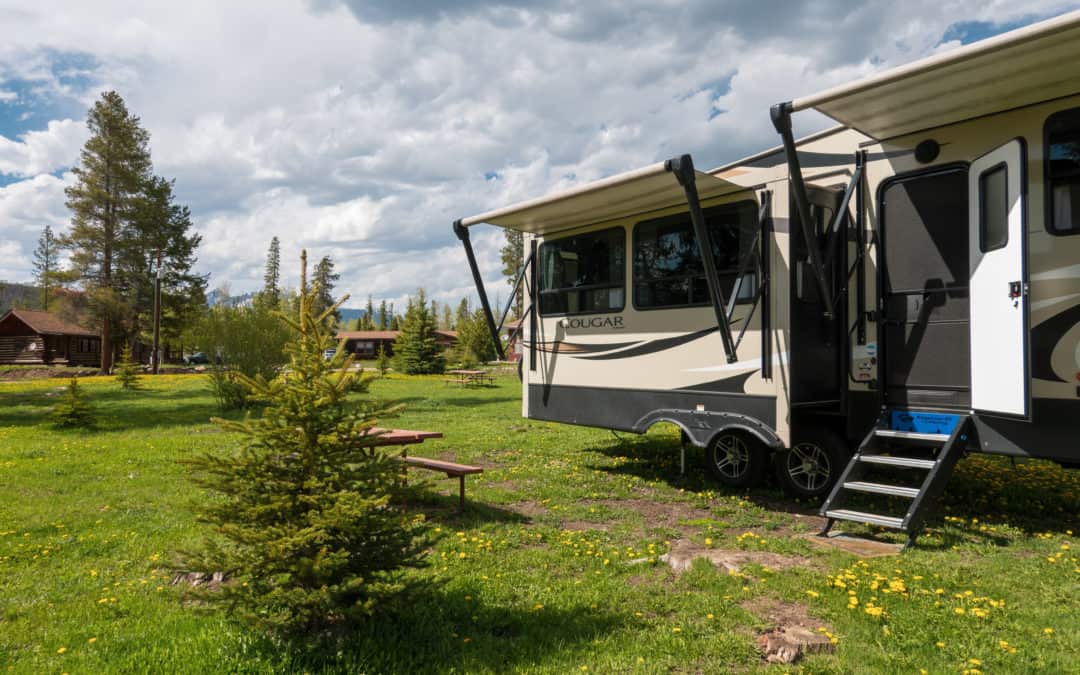 Hi there! My husband and I have been full-time RVing since the fall of 2018. RVing has allowed us to live in and visit new towns all over the US! It has also allowed us to explore many new RV parks along the way, including some of the best RV parks! No matter how many...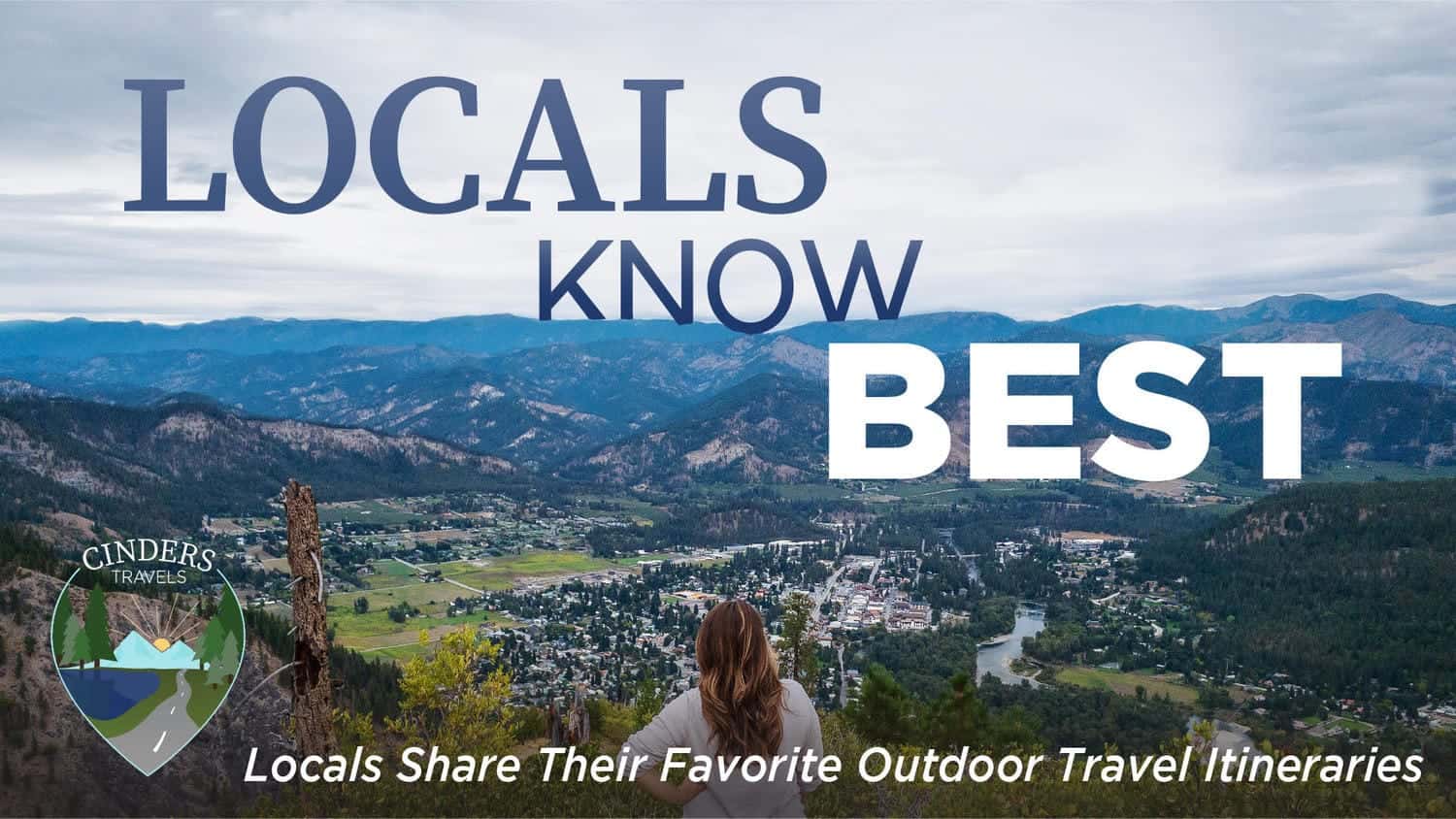 The Locals Know Best travel podcast series has launched!
If learning about a new place from the people who know each spot the best sounds appealing to you,
Would you like to be a guest?!

Pinnacle Peak Trail at Mt. Rainier National Park
Hi! I'm Cindy!
I'm a Michigan native who has worked in the media industry, in many roles all across America, for over 15 years.
These days, I work as the owner of Cinders Media, which provides a wide range of media services, out of my Keystone Cougar Fifth Wheel.
When I'm not working, I try to take advantage of my location independence as much as possible by traveling and enjoying every outdoor adventure I can find along the way! I pride myself on being an adventurer who can always find a cheap deal.
This site's purpose is to get you inspired for your next outdoor adventure!

Colchuck Lake near Leavenworth, Washington