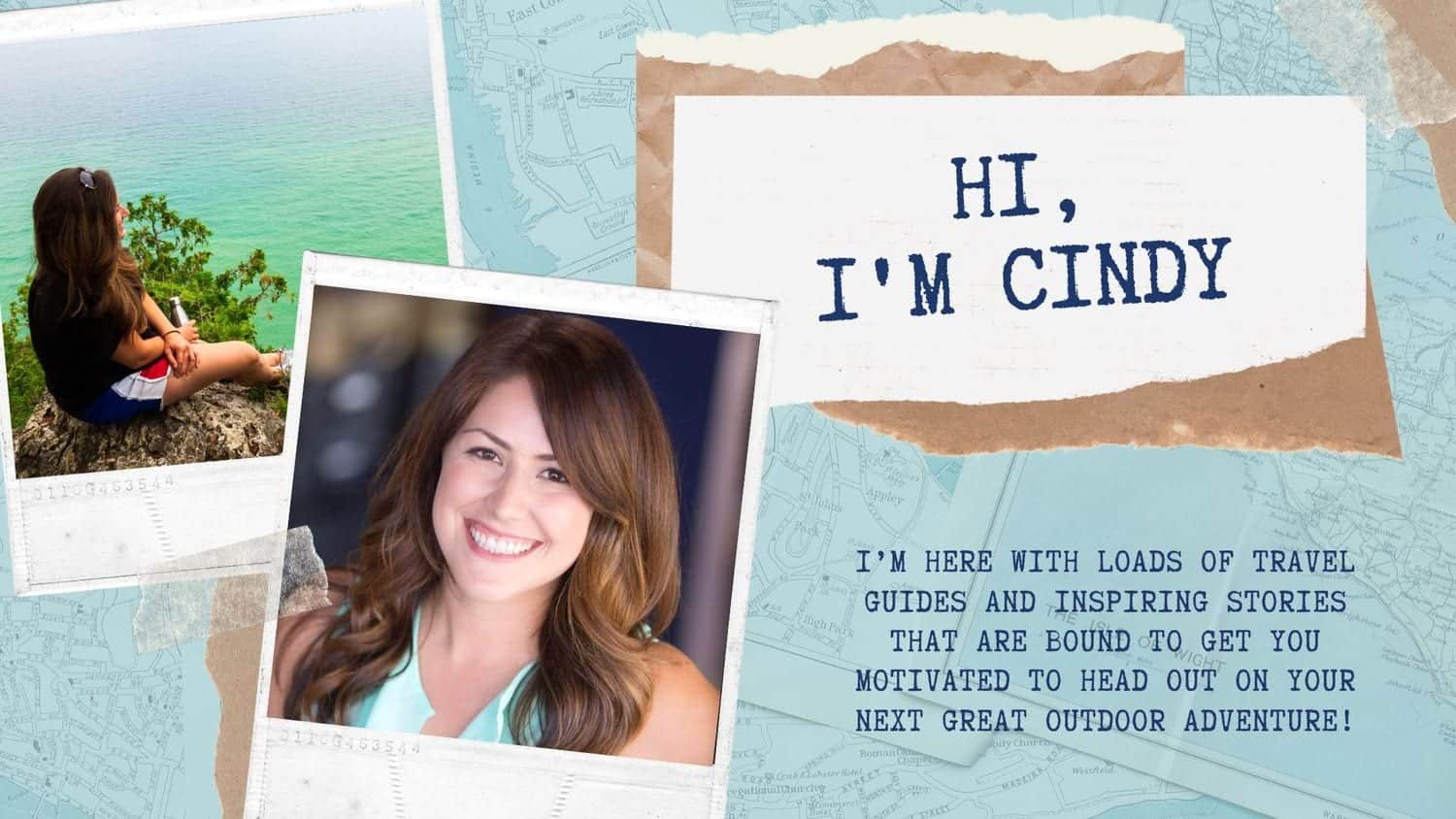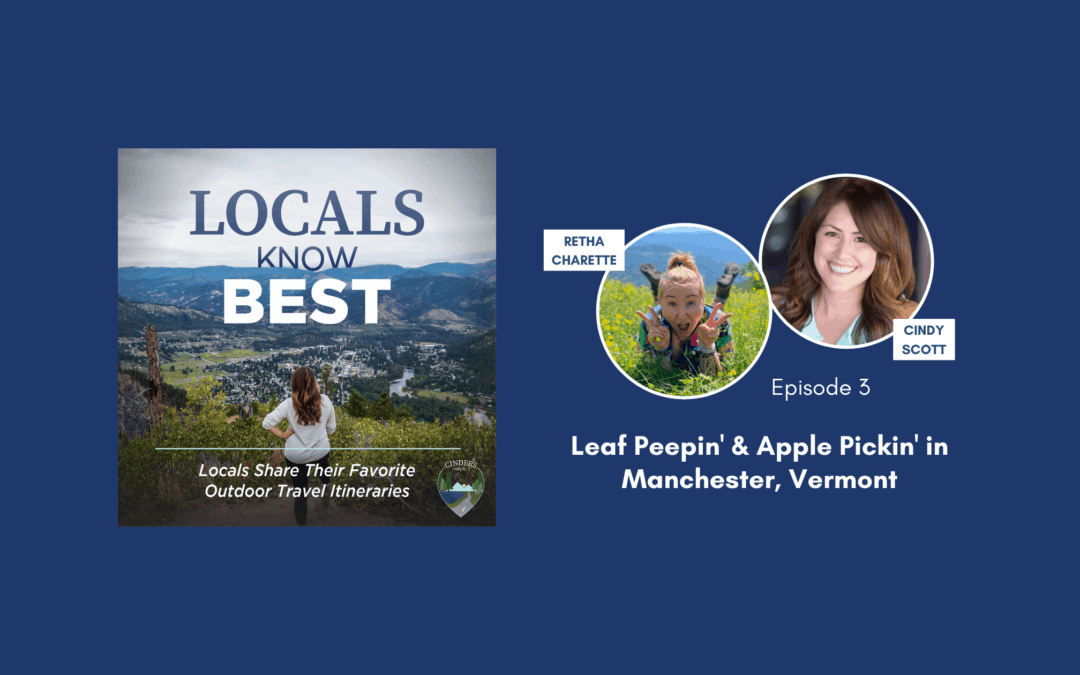 THIS POST MAY CONTAIN AFFILIATE LINKS. PLEASE READ MY DISCLOSURE FOR MORE. Introduction to the Episode Welcome to the third episode of Locals Know Best! I'm your host, Cindy. I'm a full-time RVer and lover of all things travel-related. Years of adventuring...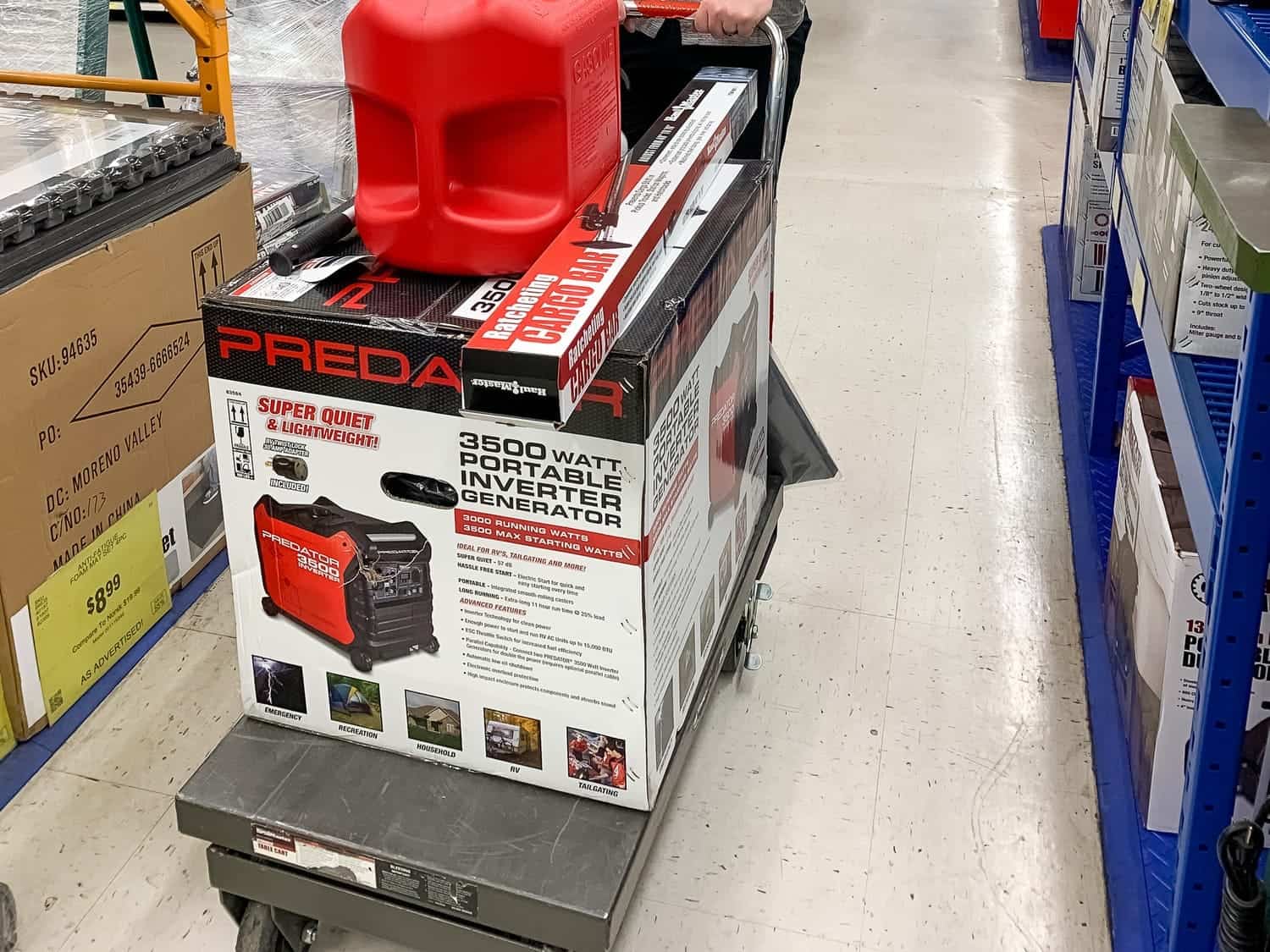 Well, the past two weeks sure have shown us how FAST things can change, huh? So far, for us alone, 2020 has already been a year of ridiculously awesome highs and absurd lows. Last month I was convinced that this year is determined to challenge the type-A planner...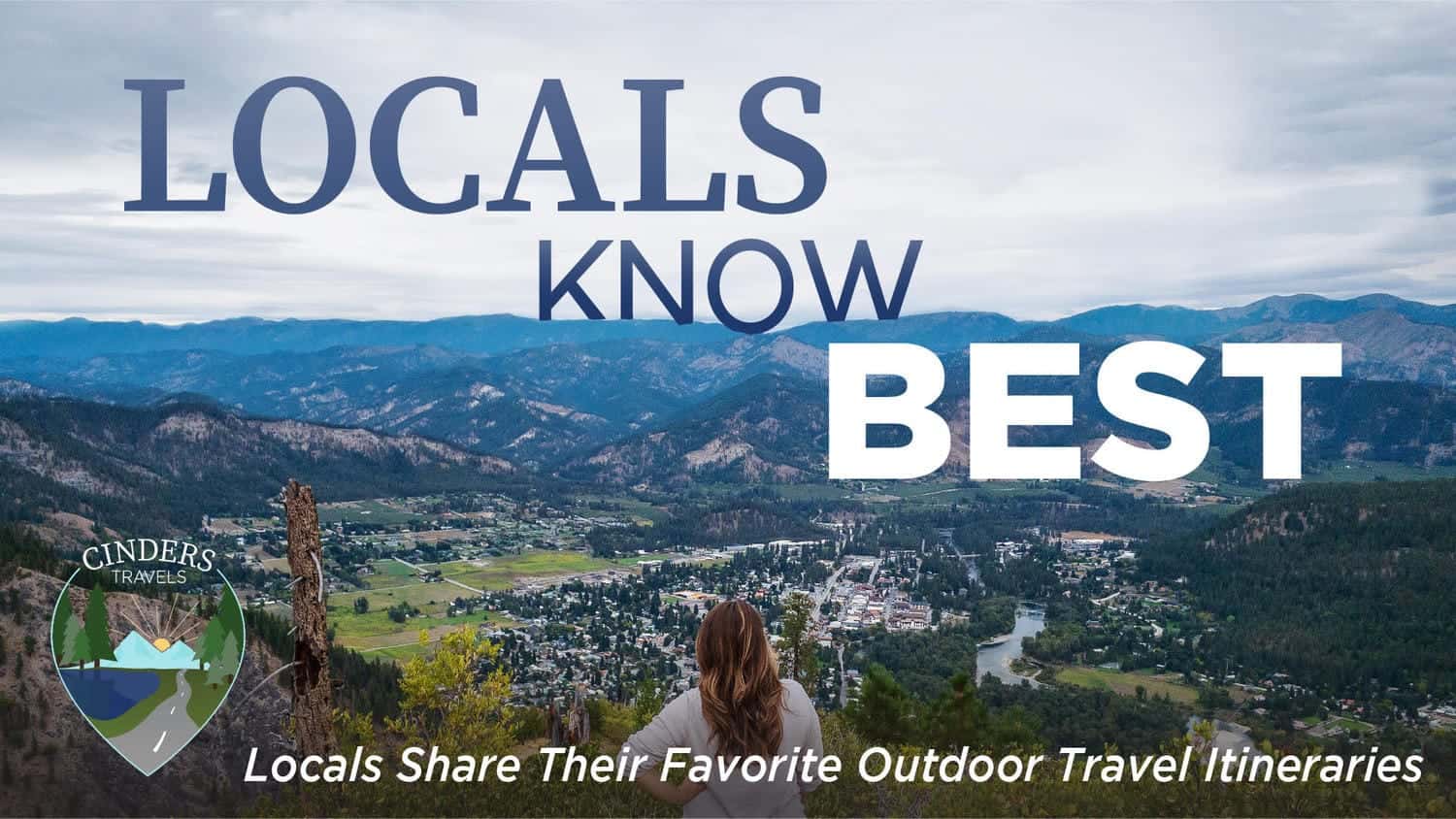 The Locals Know Best travel podcast series has launched!
If learning about a new place from the people who know each spot the best sounds appealing to you,
Would you like to be a guest?!

Pinnacle Peak Trail at Mt. Rainier National Park
Hi! I'm Cindy!
I'm a Michigan native who has worked in the media industry, in many roles all across America, for over 15 years.
These days, I work as the owner of Cinders Media, which provides a wide range of media services, out of my Keystone Cougar Fifth Wheel.
When I'm not working, I try to take advantage of my location independence as much as possible by traveling and enjoying every outdoor adventure I can find along the way! I pride myself on being an adventurer who can always find a cheap deal.
This site's purpose is to get you inspired for your next outdoor adventure!

Colchuck Lake near Leavenworth, Washington