(Last Updated On: June 16, 2023)


Introduction to the Episode
Welcome to the sixteenth episode of Locals Know Best! I'm your host, Cindy. I'm a full-time RVer and lover of all things travel-related. Years of adventuring on the road have taught me one fundamental lesson; locals ALWAYS know best! Every episode of this podcast will dive into one local's perfect day of outdoor adventure in their town!
What is there to do in Las Vegas besides gambling?
Today, I'll be speaking with Ashly Ryan about her perfect day beyond the strip in Las Vegas, Nevada. And then, at the end of our chat, we talk about a few alternative day trips in the area as well!
Join Ashly and me as we make the most of a day outdoors around Las Vegas, Nevada.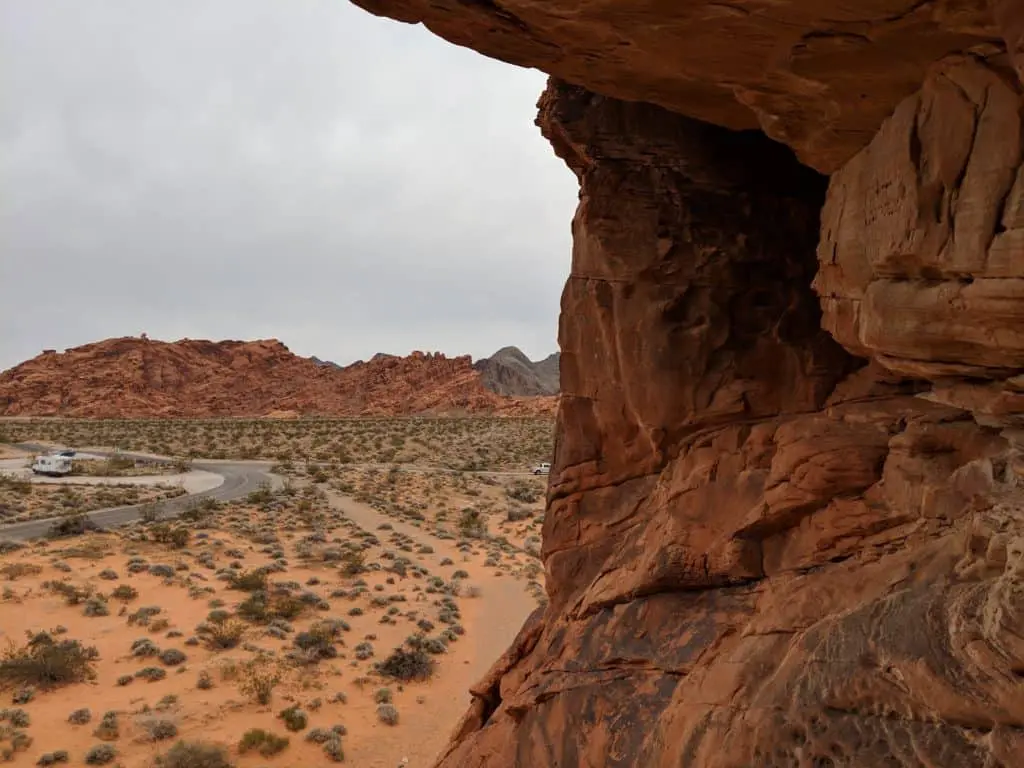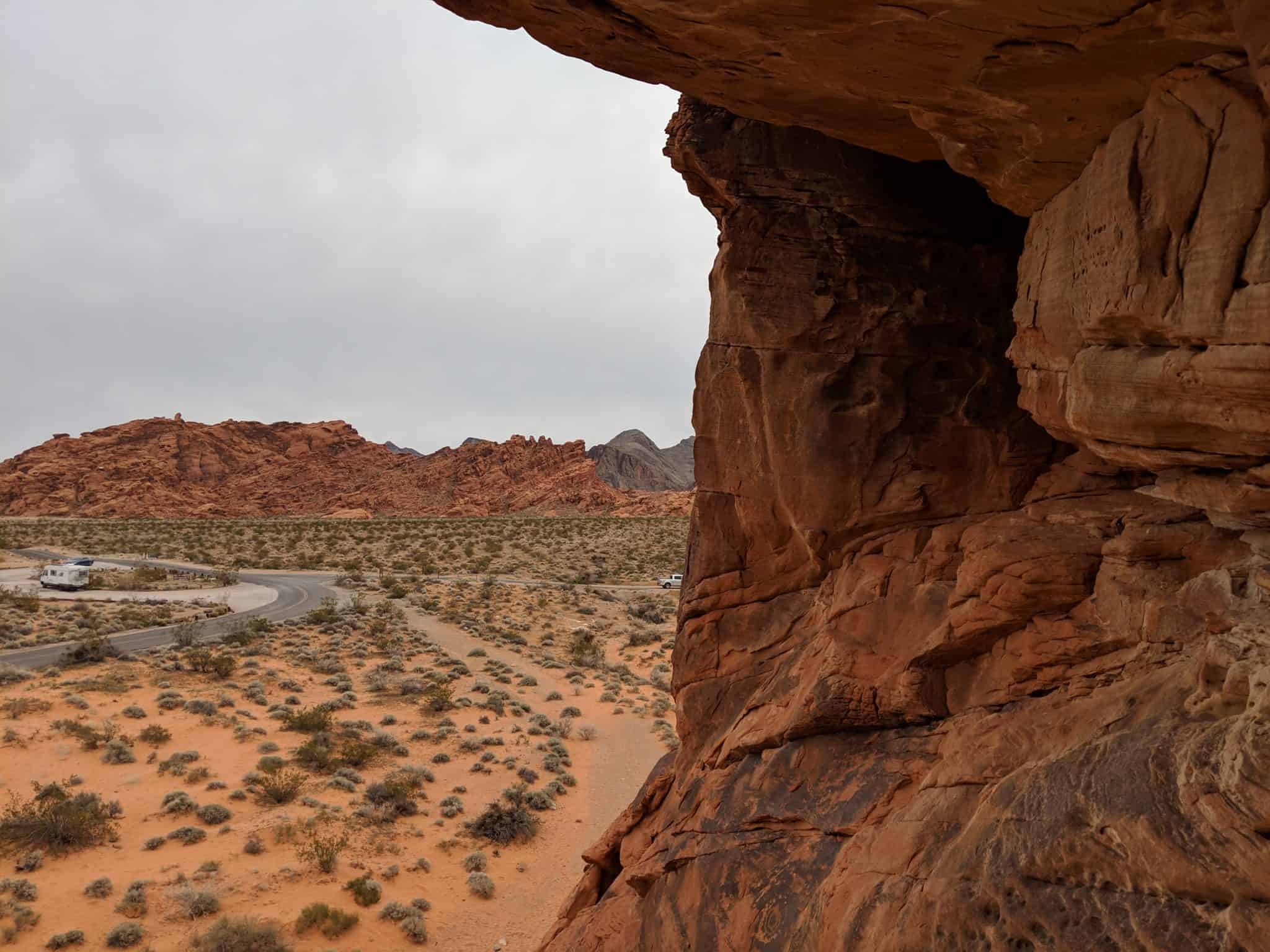 What should I not miss in Vegas?
Ashly: If I were to guess, I would say probably 20% of people actually end up leaving the strip to see what else is out there.
I think it's becoming more popular, especially now with having to social distance and things like that. But a lot of people just really stick to the strip.
I mean, it's really easy to just stay there because it's kind of its own little world, you know, there's so much to see on the strip. So you definitely could get stuck there, but I think it's kind of a shame because we have so many beautiful outdoor environments around Las Vegas.
You'll be pleasantly surprised at how different the landscape is from probably most other places you've seen and how gorgeous it is. So it doesn't have to be your whole itinerary if you're coming to Vegas for a few days.
I think one of the things that annoy me the most is when people say, Oh, you can do Vegas in two or three days. That's true if you're just gonna stick to the strip and see shows and restaurants and go to the lobbies. But I would say. You don't want to miss adding an extra day to your stay in Vegas to go outside. Definitely go somewhere outside. There are tons of different things for all different interests.
If you've already been to Red Rock, there are other places you can go that will be completely different, and you don't want to miss it because I think you'll have a great time. And if you could either just go see it to take pictures and go for a really nice drive or you can go and do a crazy hike.
If you've already been to Valley of Fire and Red Rock Canyon, Ashly lists out tons of other possibly outdoorsy activities, beyond the strip, in this episode.
Links to all the places and activities we talk about in the episode (and a map of the area) can be found below!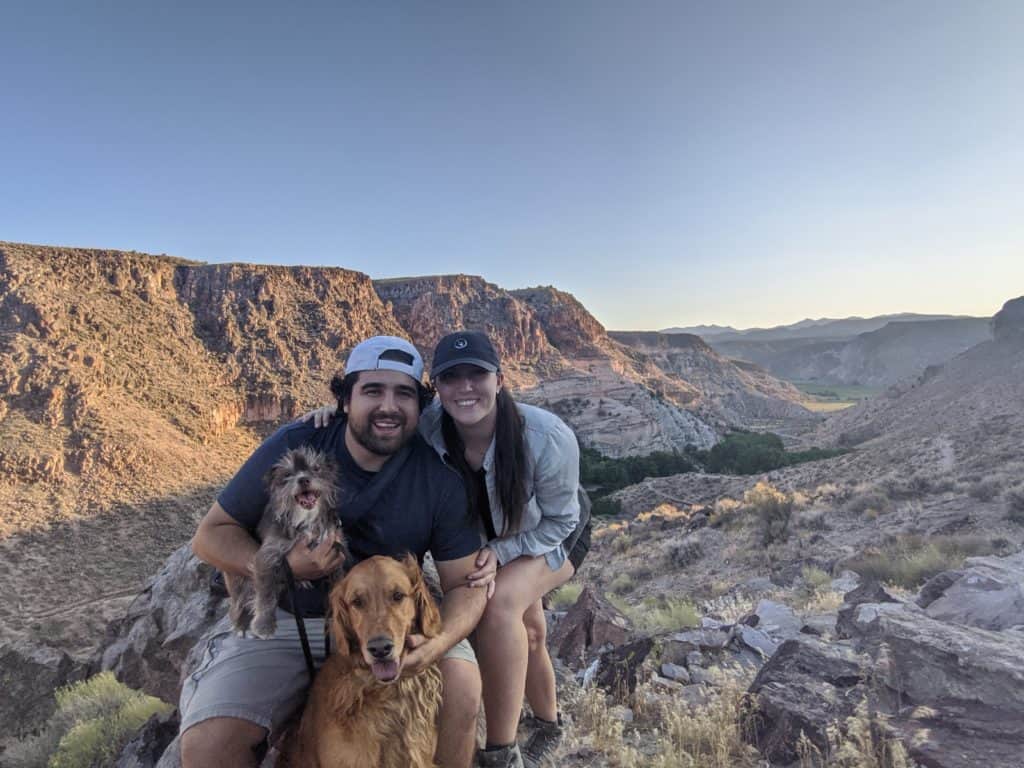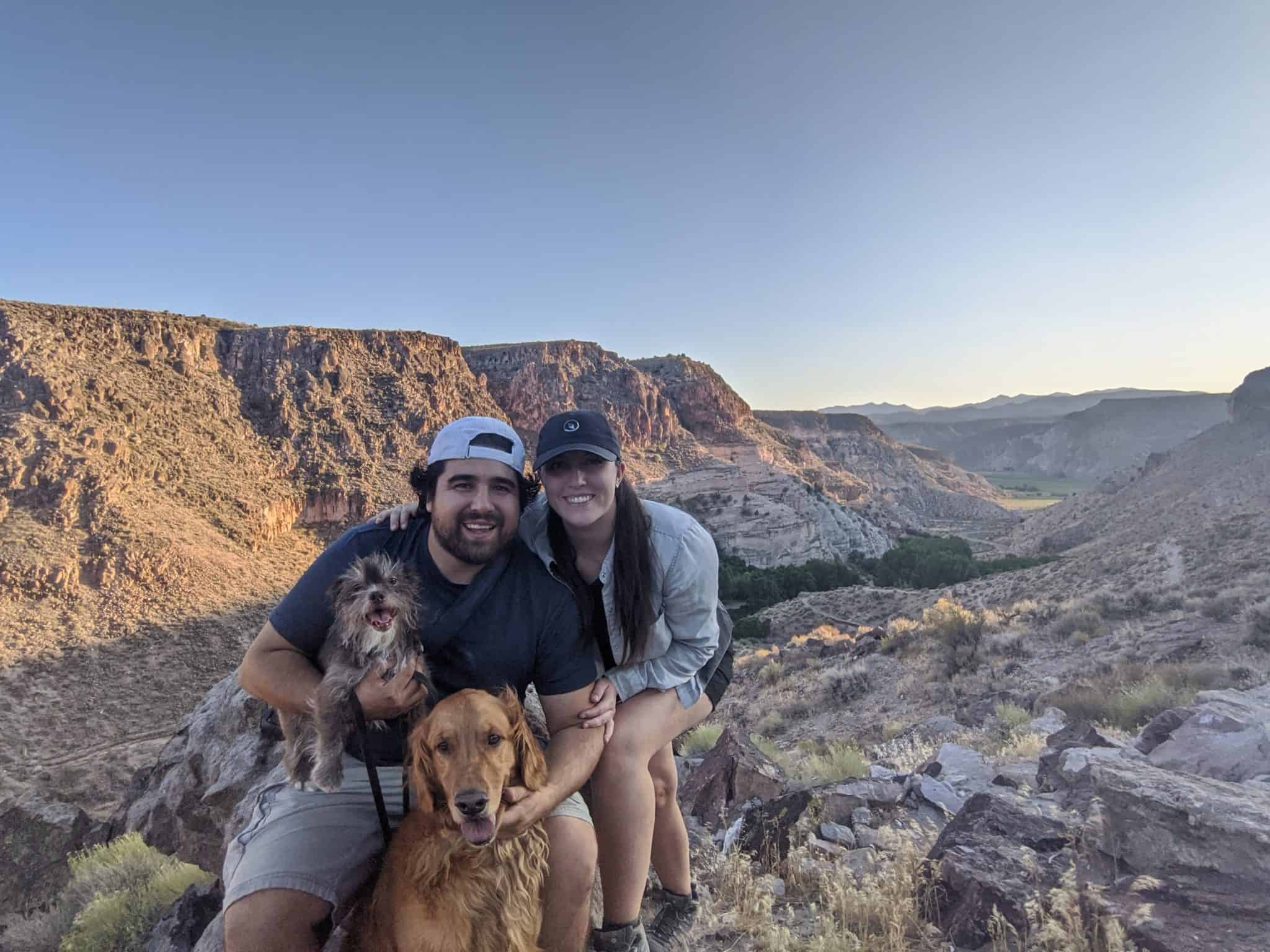 What are good day trips from Las Vegas?
Ashly: When we have people come and visit us that have never been to Las Vegas, we always make sure to take them somewhere off the strip because there's just so many things to see that are so close to the strip. You can just drive 10 minutes, and all of a sudden, you're near a lake, or you drive the other direction, and you're seeing one of our state parks with beautiful rock formations or petroglyphs.
We have amazing sunsets once you get out to the desert, and I think we really do have such interesting, beautiful landscapes that they shouldn't miss while they're here.
Even the Hoover Dam and the Grand Canyon aren't too far.
If you just take a day or a couple of days to do some other stuff, I think you'll really be impressed with some of the things we have that are more outdoorsy.
Ashly's perfect day beyond the strip is detailed out in the episode.
Links to all the places and activities we talk about in the episode (and a map of the area) can be found below!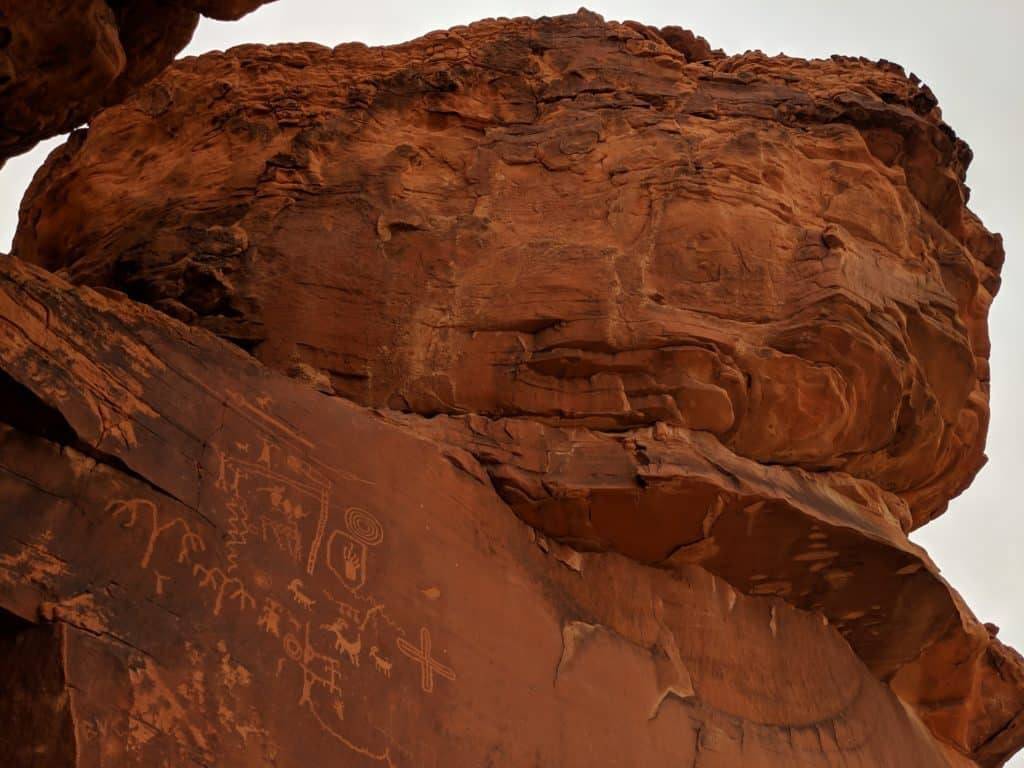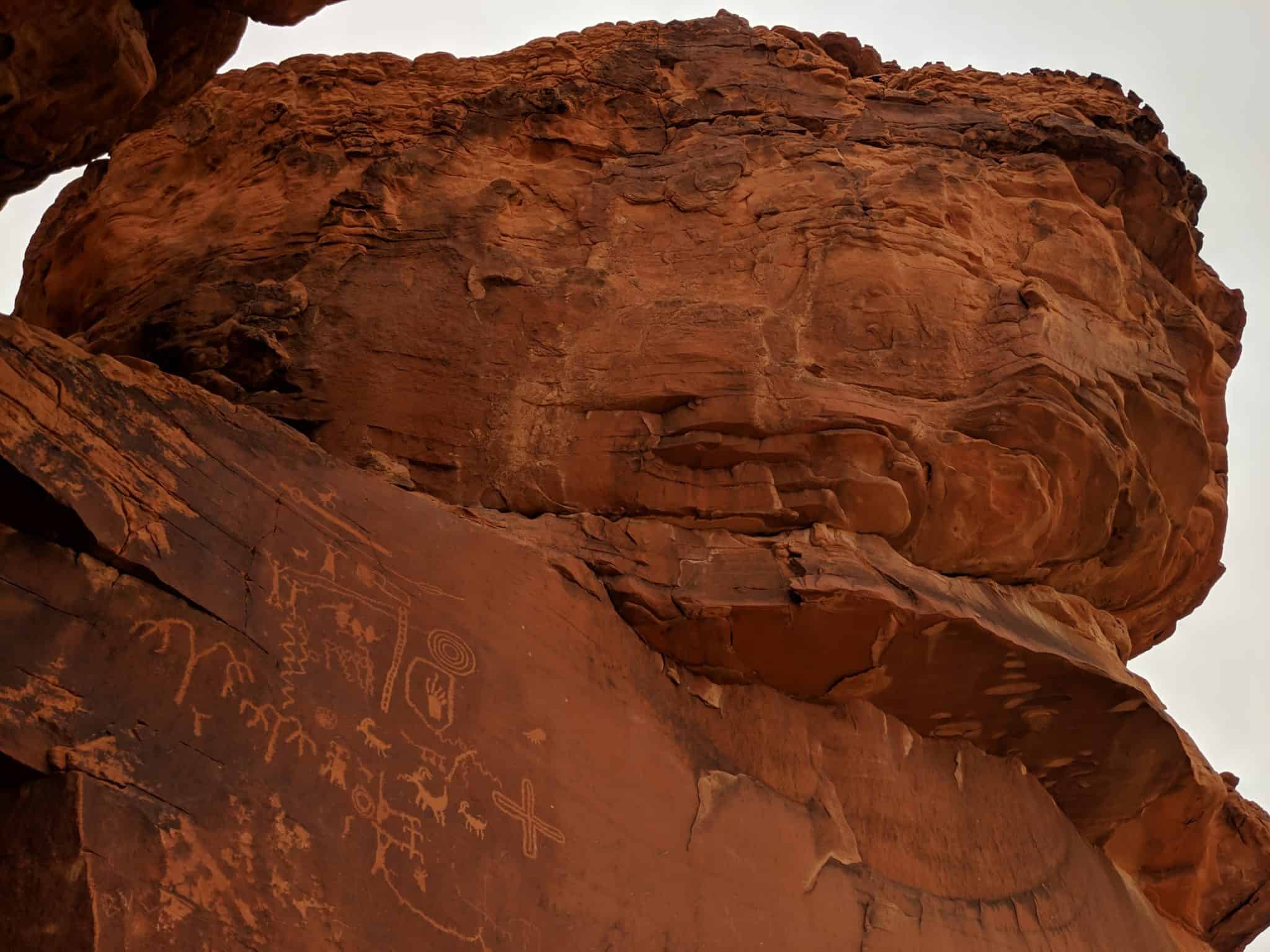 Which is Better Red Rock Canyon or Valley of Fire?
This episode shows you how you can visit both in one day!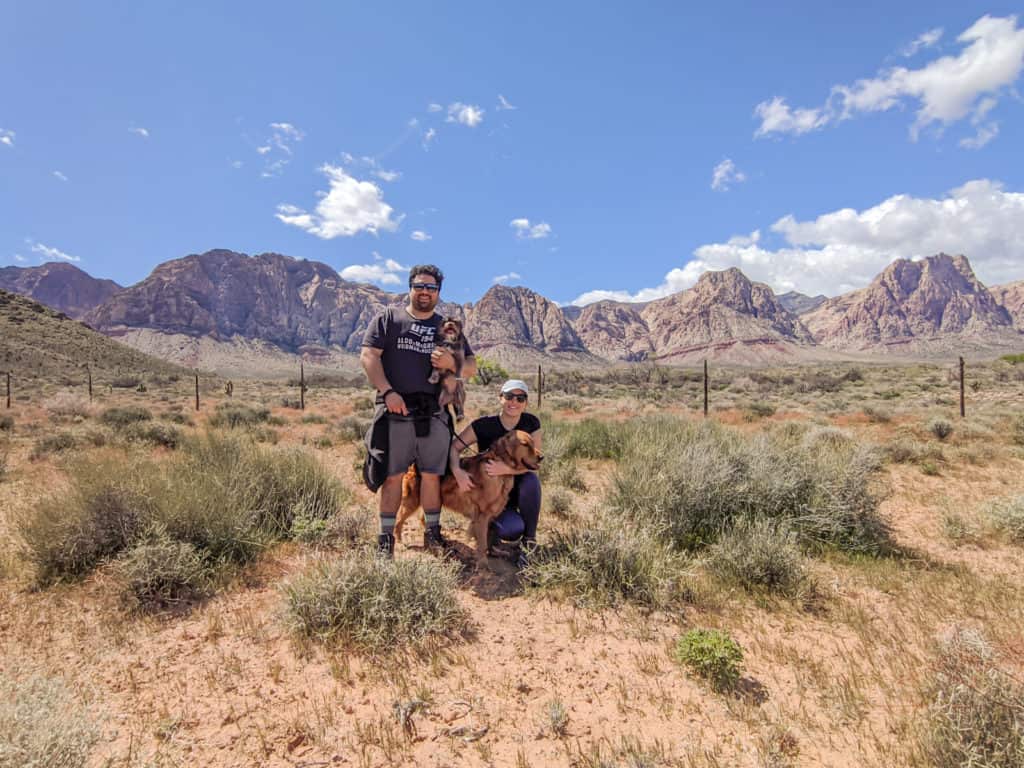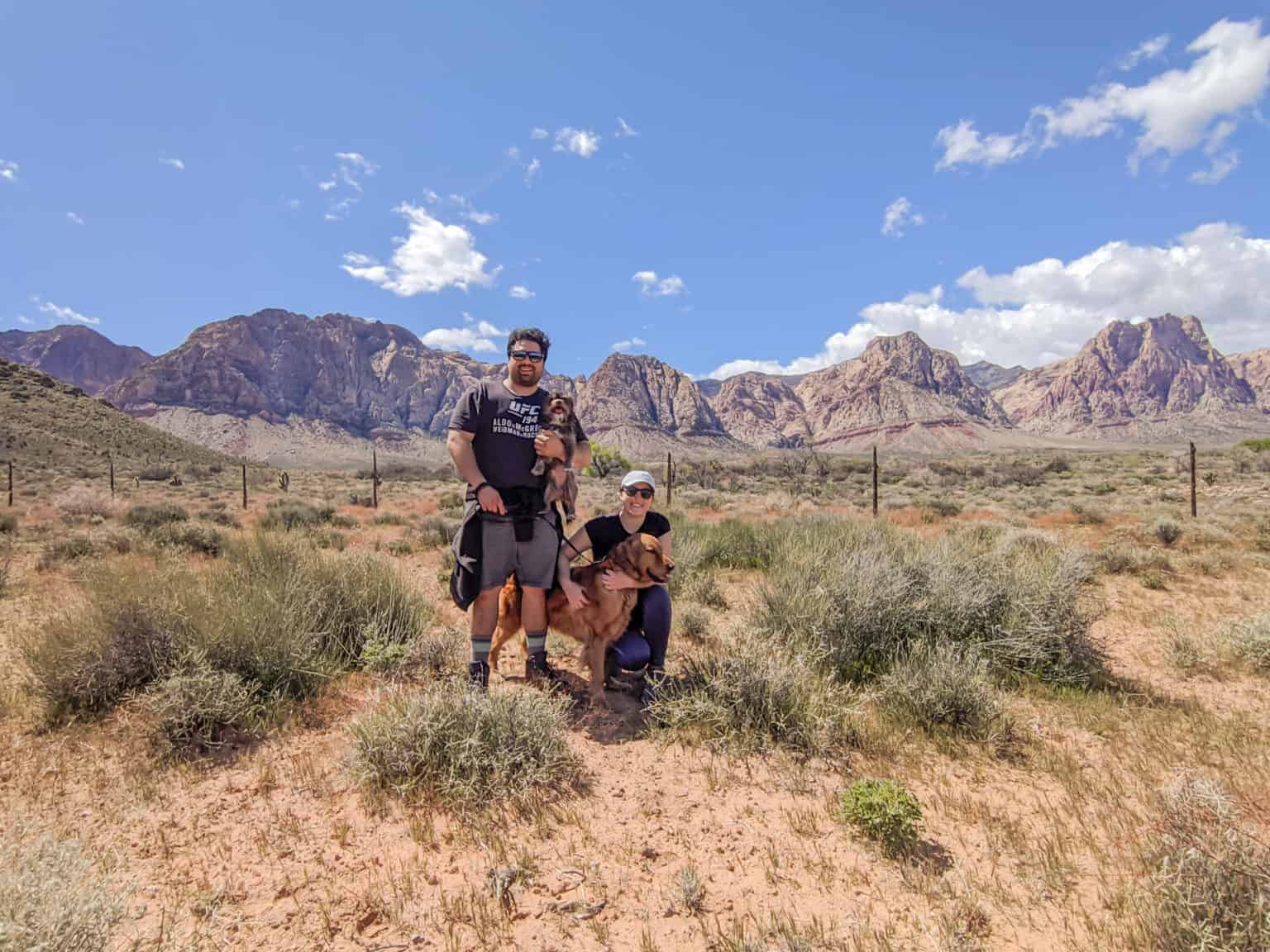 I know many of you are starting to plan out future adventures, which is super exciting! ?
To celebrate that, we have a special gift in this episode!
Ashley notes that it would be ideal to have a car, RV, or campervan for this trip.
Last Vegas' amazing airport, paired with loads of nearby campgrounds and boondocking spots, makes it a great starting point for a camping adventure. If you find yourself listening to this episode and wanting to experience this trip, I cannot recommend renting an Escape Campervan enough.
Barrett and I got to experience an Escape Campervan rental a little over a year ago at Death Valley National Park, and we absolutely loved it!!
Save 10% off an Escape Campervan trip here.
About Ashly Ryan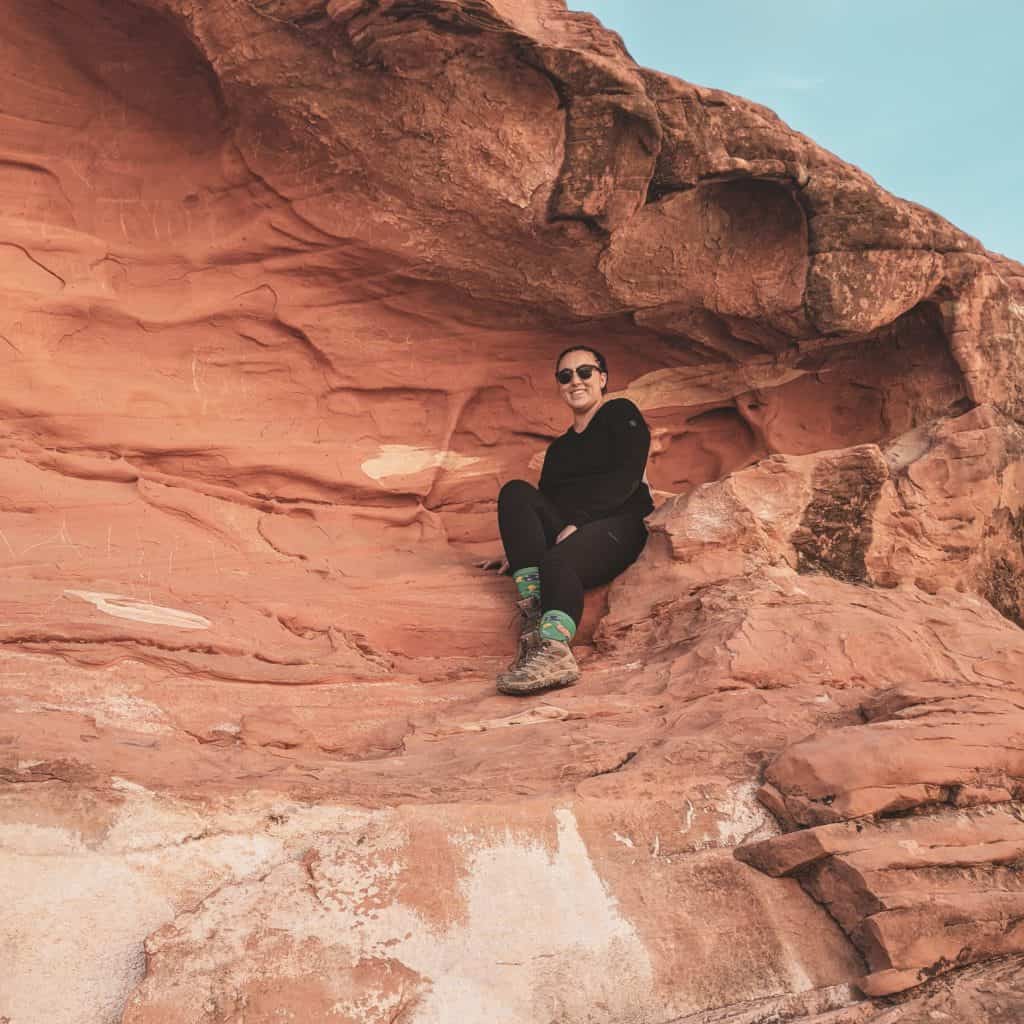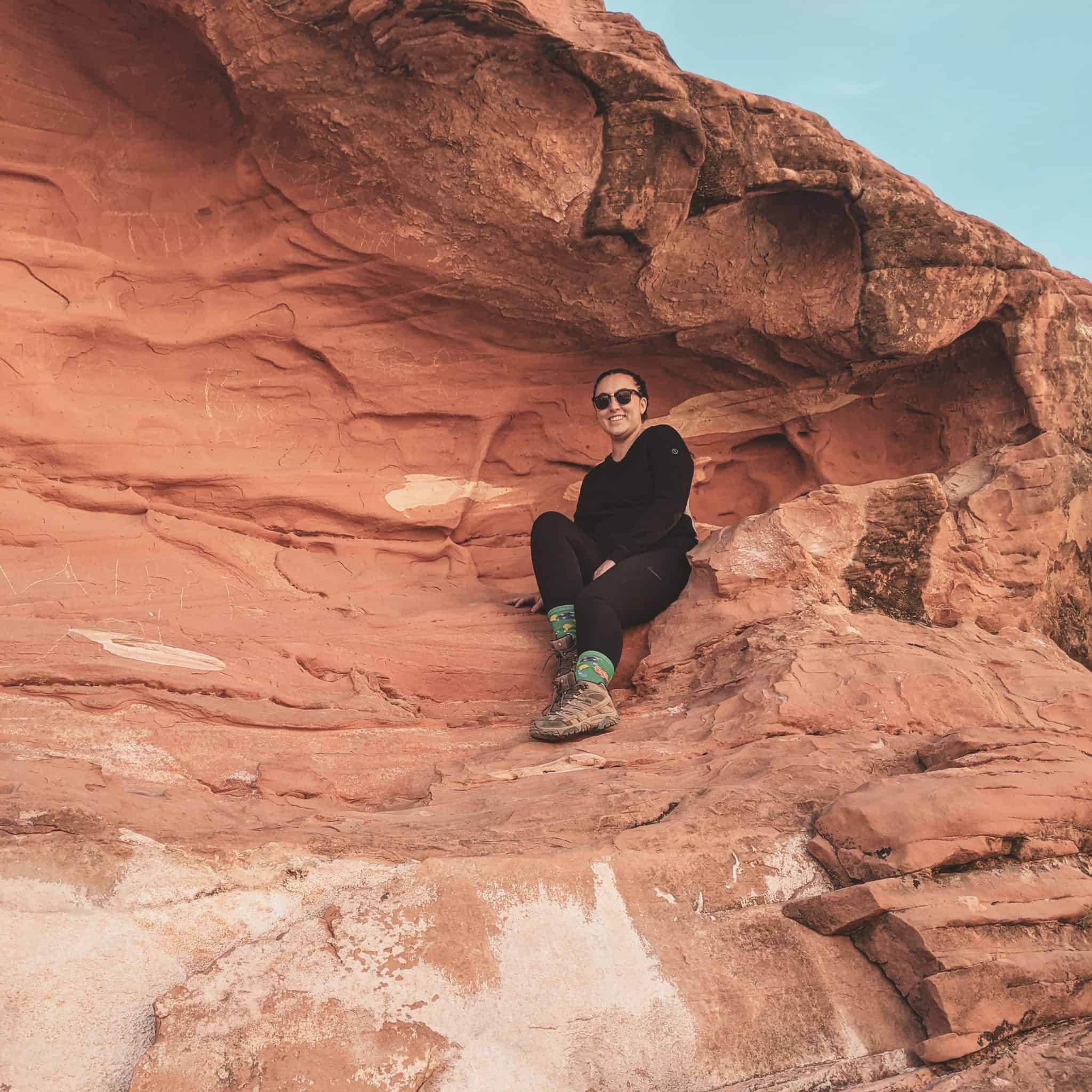 Read more about Ashly's traveling experience at Happy Nomad Couple or her reversible travel clothing line at Splice Clothing.
Ashly is half of Happy Nomad Couple, a duo who loves the travel together on a budget.
In 2017, they quit their jobs to backpack around the world. In one year, they visited 22 countries on five continents.
As of now, they've traveled to over 30 countries together, and by the end of this year, they'll have seen all seven wonders of the world!
They keep track of their spending to create budgets to share with other young couples planning trips.
Ashley's past travels have also inspired her to create a reversible travel clothing line called Splice Clothing.
Click here to listen to this episode of Locals Know Best!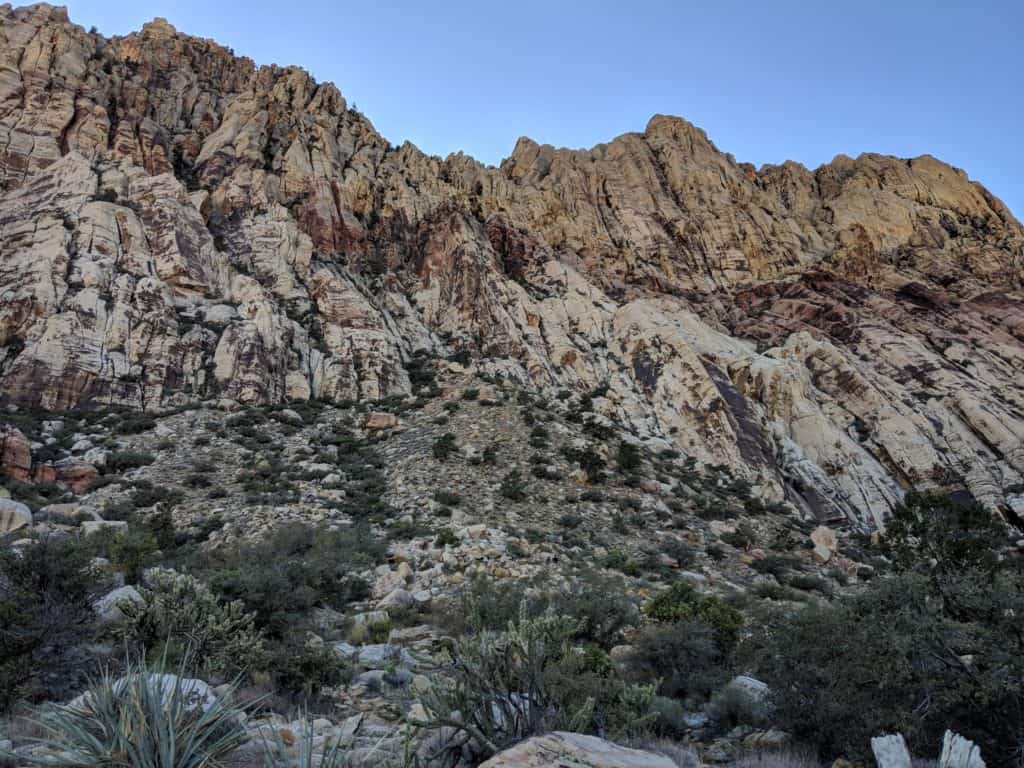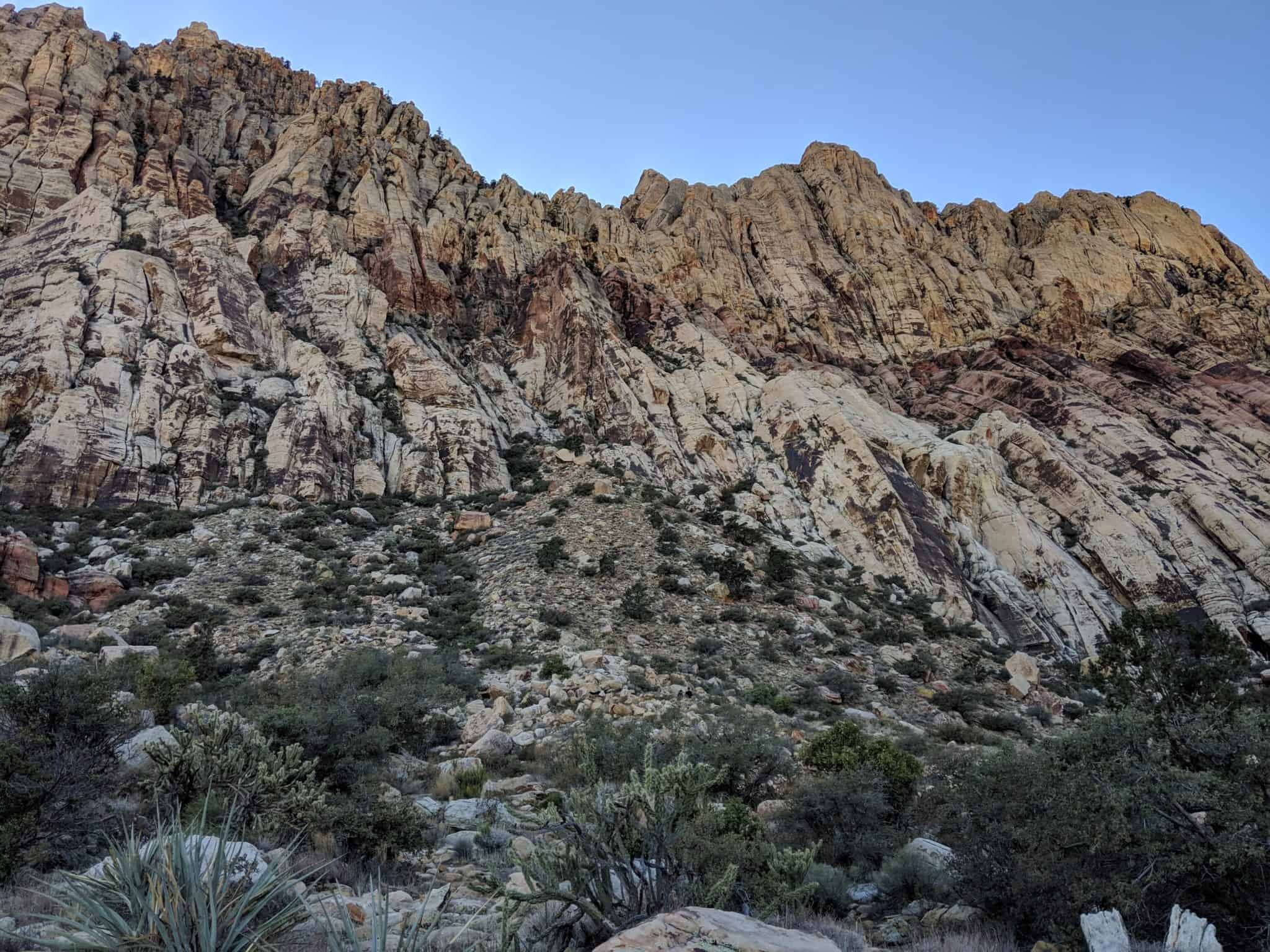 What We Cover in this Episode
The best and worst time of year to visit Las Vegas, NV.
A local's favorite hotel to play and stay.
The best spots to get coffee and breakfast in Las Vegas, NV.
All of the best sights to see at Valley of Fire State Park.
How to get to free hiking trails in Red Rock Canyon that you don't need a reservation to hike.
A neighborhood with the best food in the city.
A delicious, not to be missed, three-course dessert experience.
Tons of other things you can do in the area if you've already been to Red Rock and Valley of Fire.
How to hike to Hot Springs in the area.
Where you can hike nearby to see epic sunsets and waterfalls.
The best local spot for boating.
The best Instagram spots in Las Vegas, NV.
One overrated attraction in Las Vegas, NV, and where you should go instead to get an even better experience.
A few must-visit attractions on the strip.
The best of the best of the strip and Fremont, according to a local.
Ashly's Las Vegas, NV Travel Itinerary Map
Links to Places Mentioned in this Episode
Where the locals stay in Las Vegas, NV: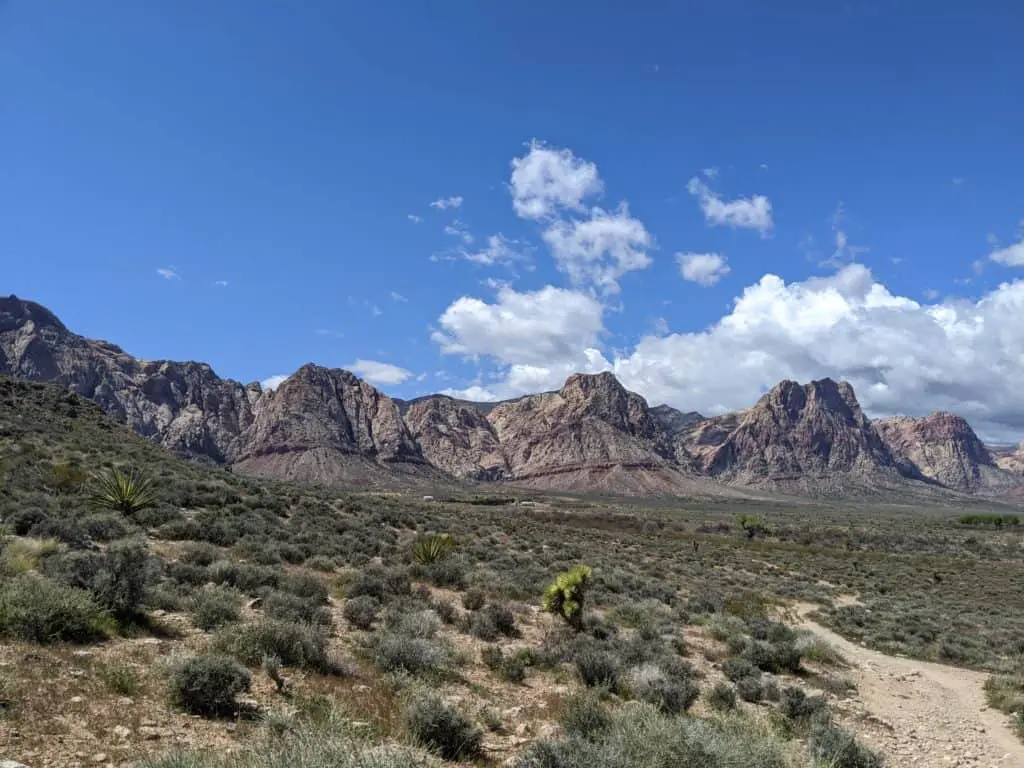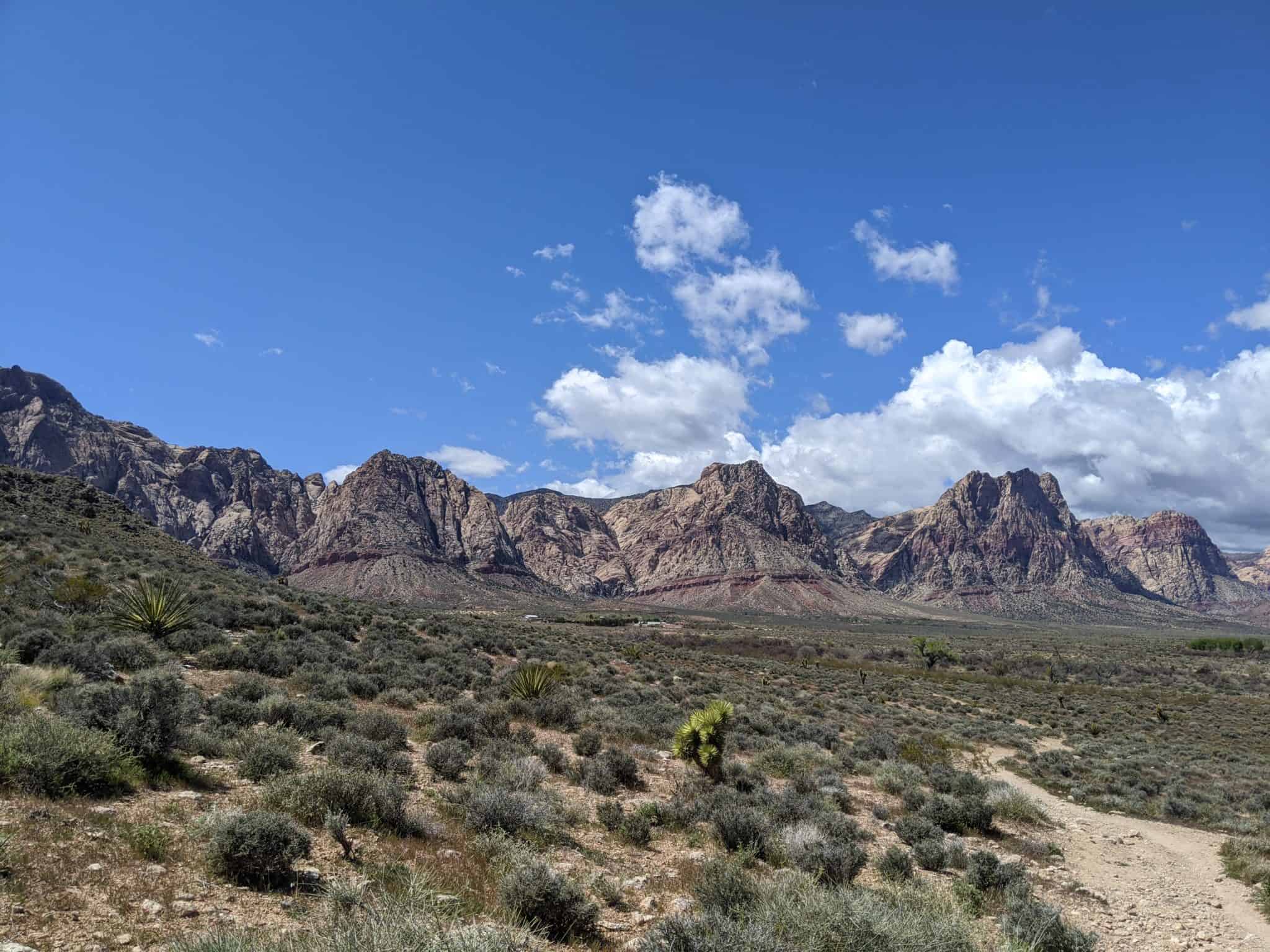 Outdoor Activities Mentioned in this Episode's "perfect day":
Get the lowest prices on Las Vegas Day Trips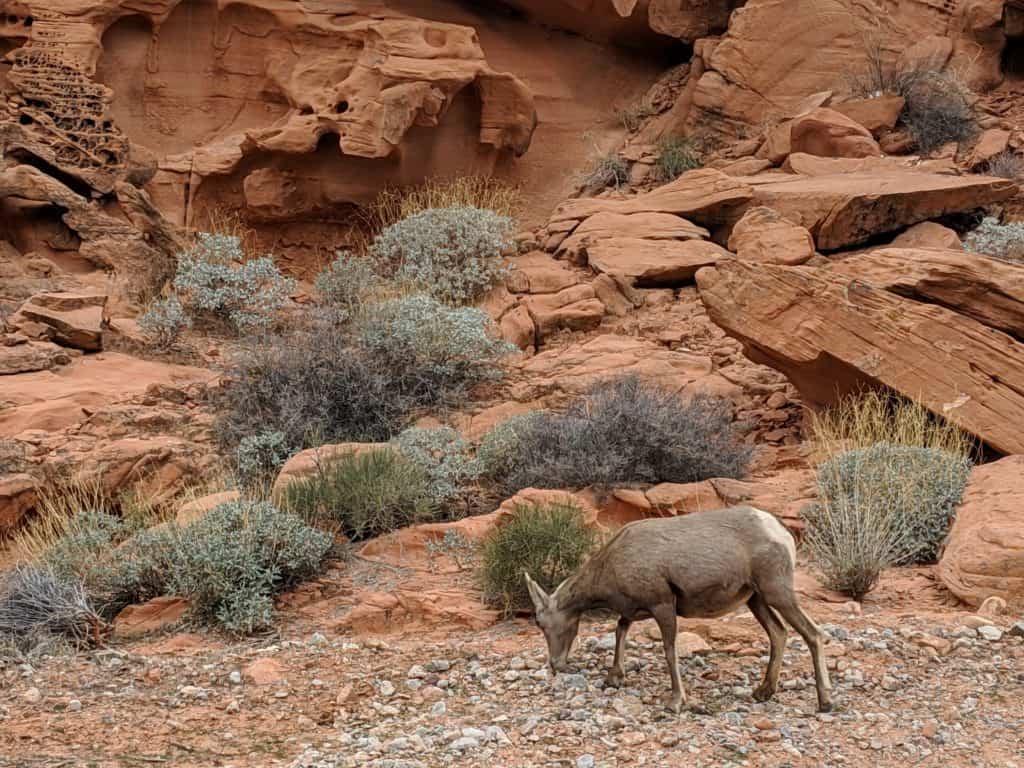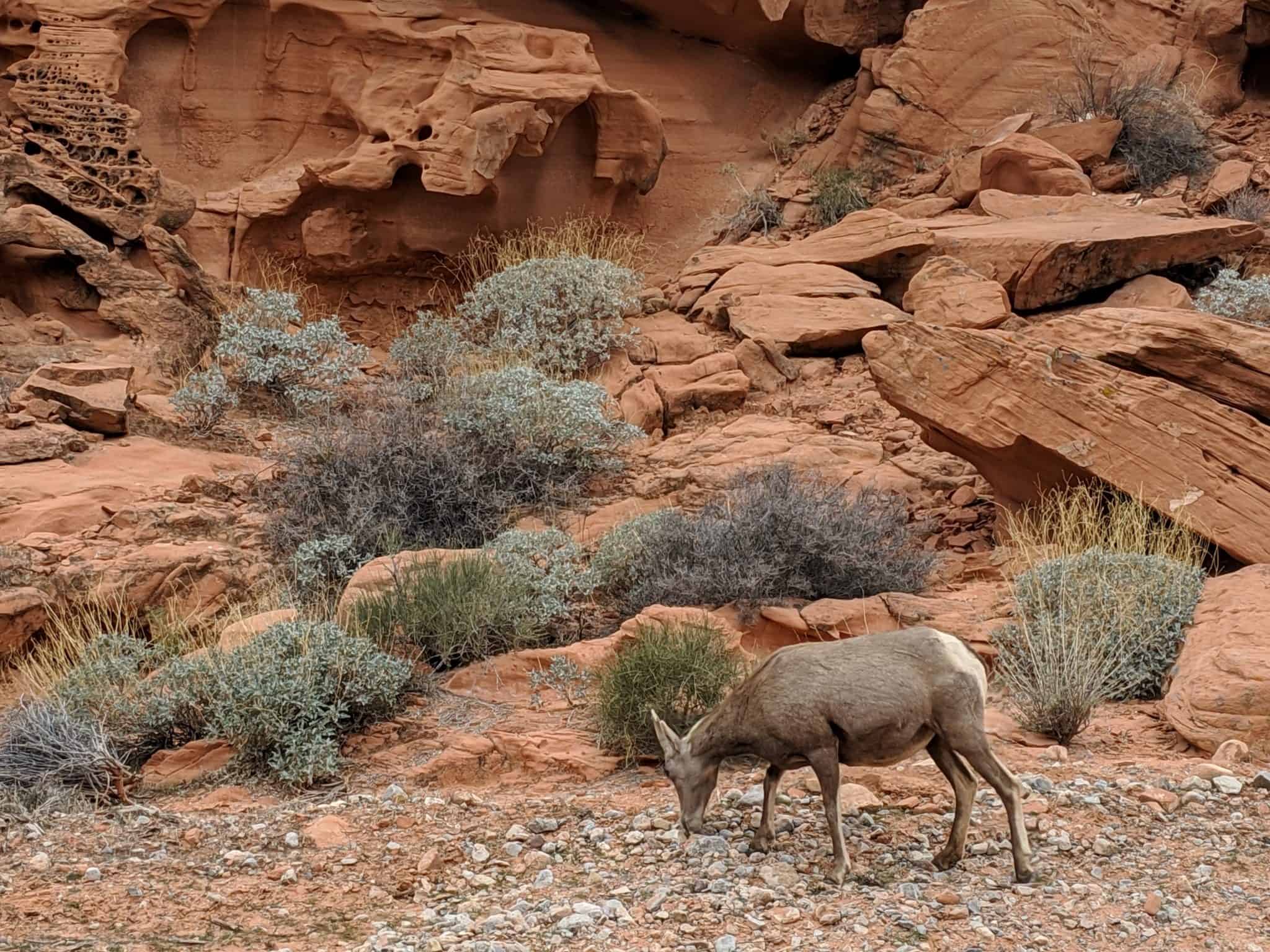 Extra "Beyond the Strip" Outdoor Activities Mentioned in the Episode:
Over 30% off on unforgettable Day Trips & Excursions in Las Vegas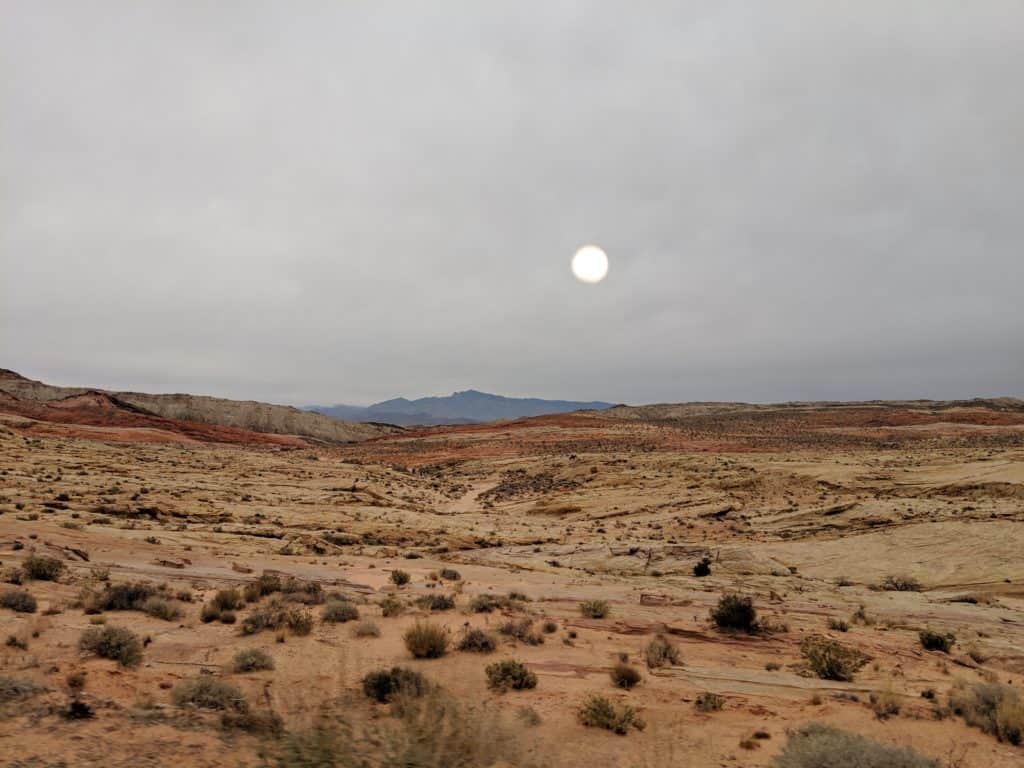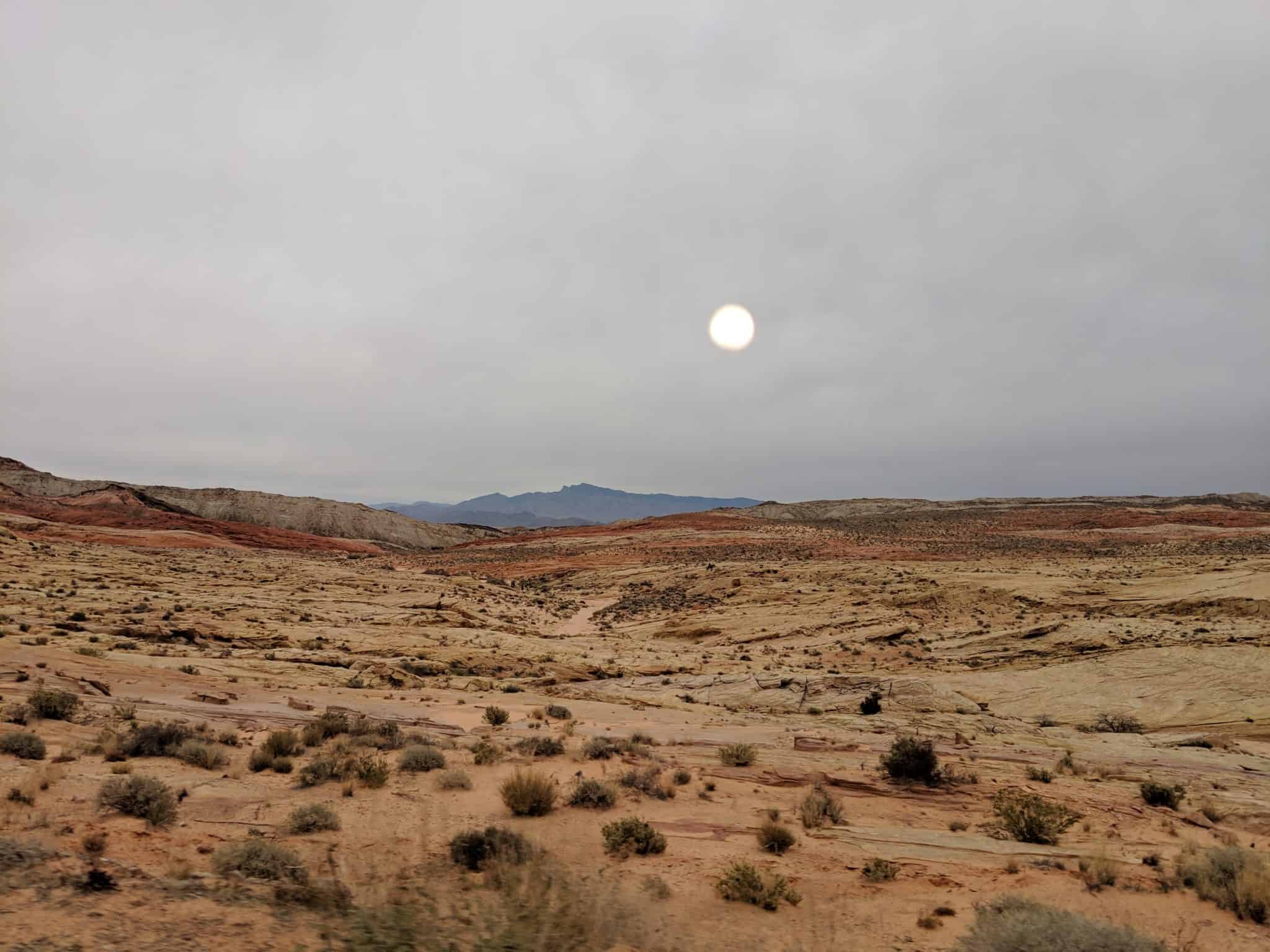 Las Vegas, NV Restaurants Mentioned in this Episode:
Las Vegas, NV Instagram Photo Spots Mentioned in this Episode: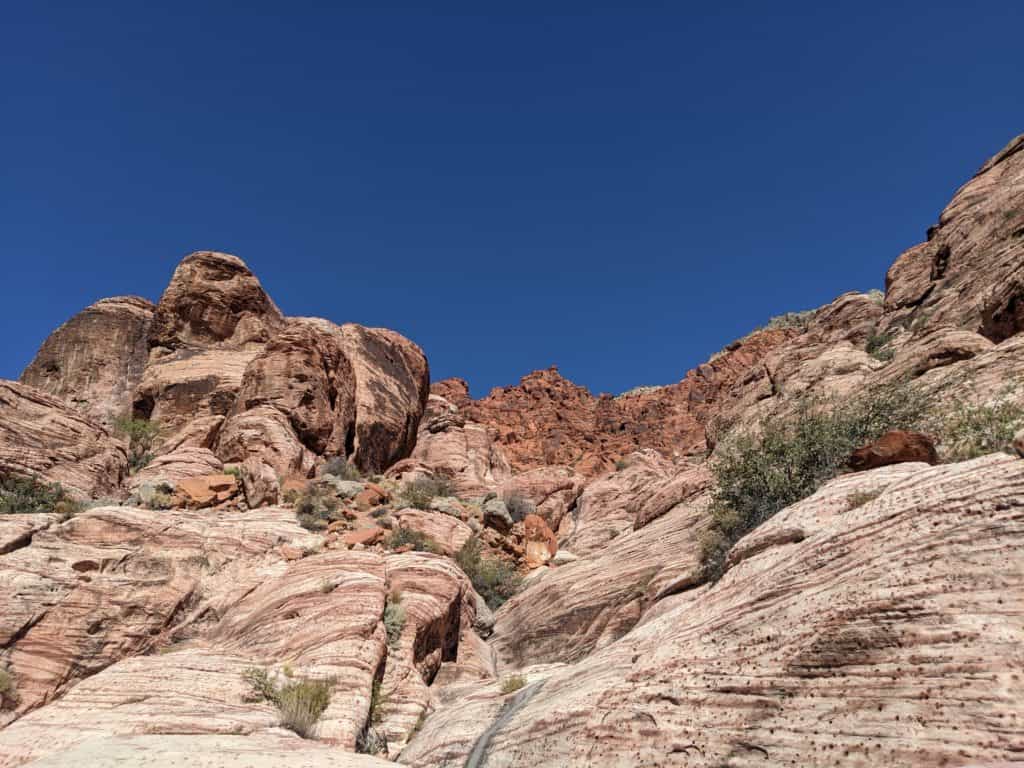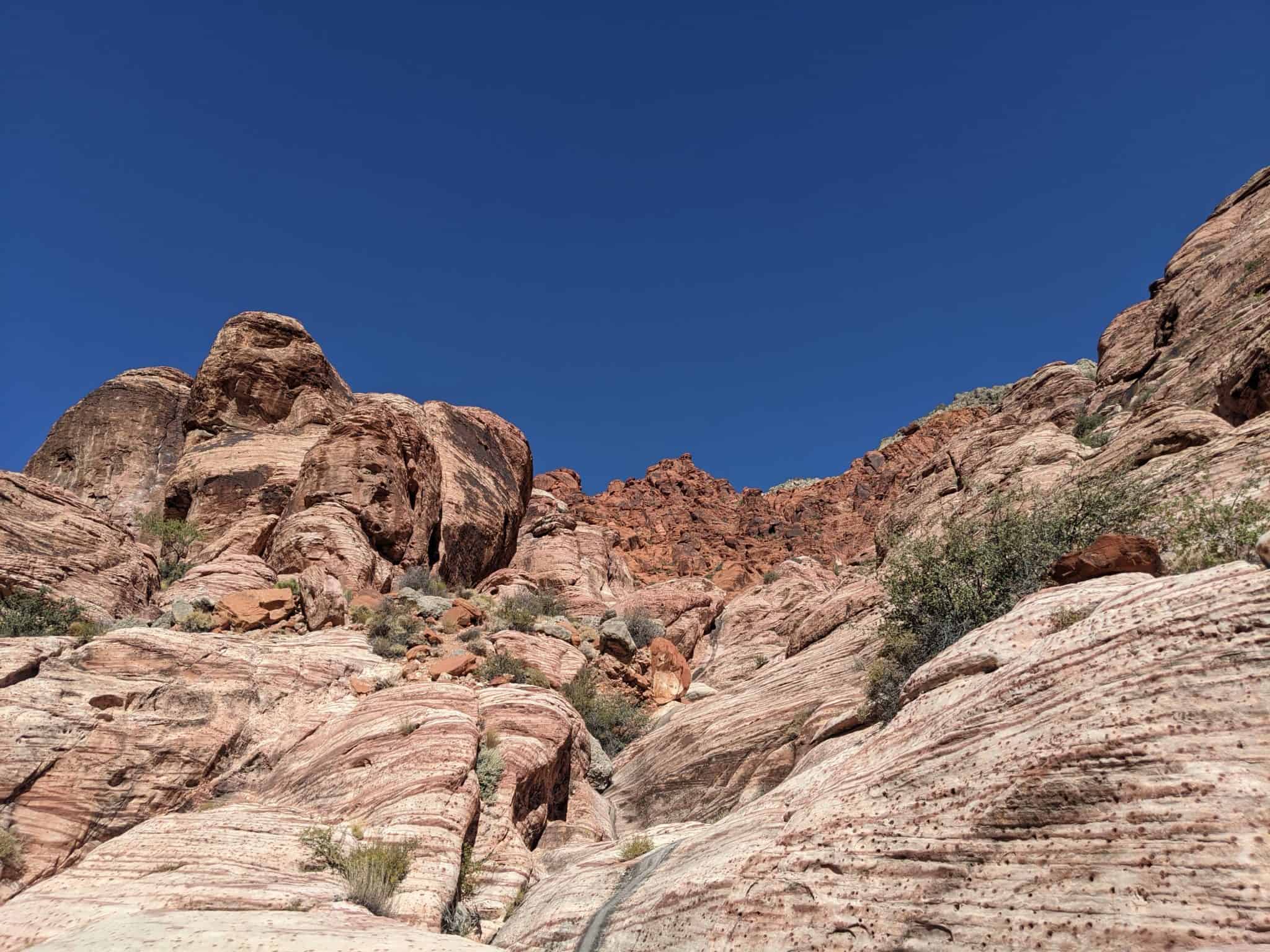 Thanks for Listening!
We love our listeners! If you enjoyed this episode, please leave me a comment below and let me know about your favorite part!
If you've been enjoying the show, please also consider leaving me a review in Apple Podcasts. It's super easy; click here and go to "ratings and reviews." I read and appreciate every single one! Each review helps new listeners find the podcast. Thank you!!
Follow Cinders Travels on Facebook or Instagram for Locals Know Best updates.